Architect Sushant Verma - rat[LAB] - Research in Architecture & Technology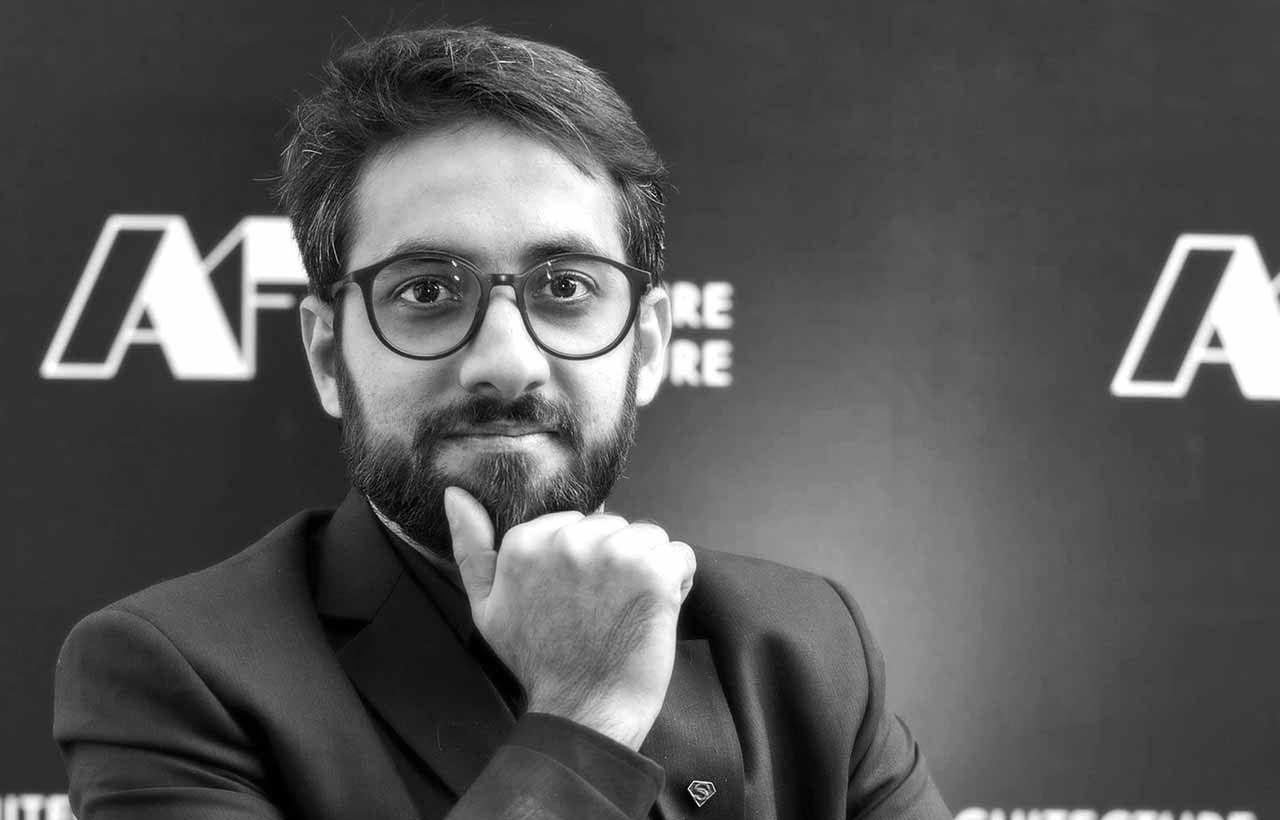 Ar. Sushant Verma - rat[LAB]
He is the founding Partner & Design Head of the Delhi-based rat[LAB] Studio (Research in Architecture and Technology) that investigates intersections of design, art & technology through architecture, interior design and art installations.

Proud receiver of MAK Schindler Award from Vienna & Los Angeles and a finalist for AIA Emerging Leaders Fellowship from Chicago, he is a reputed and experienced Design Entrepreneur, Architect, Computational Designer & Educator.

While earlier he was an architect at the famed Zaha Hadid Architects, London & a Sr. Editor at Arch2O, he has held teaching positions at many universities globally. Presently, he is involved in education for computation and parametric design.

Talking of smart designs and computation, Sushant Verma is one of the seven curators for Smartex--the coming two-day (February 10-11) Conference and Symposium on smart products, smart designs, and emerging technologies.

Several well-known and respected designers, architects, and brand makers from across the country--and even beyond--are taking part in the Delhi-based event that's being organized by Building Material Reporter (BMR) at Pride Plaza Hotel, Aerocity, New Delhi.