Biophilic Designed Rock House by the Grid Architects Is Ode to Smart Living in Nature's Lap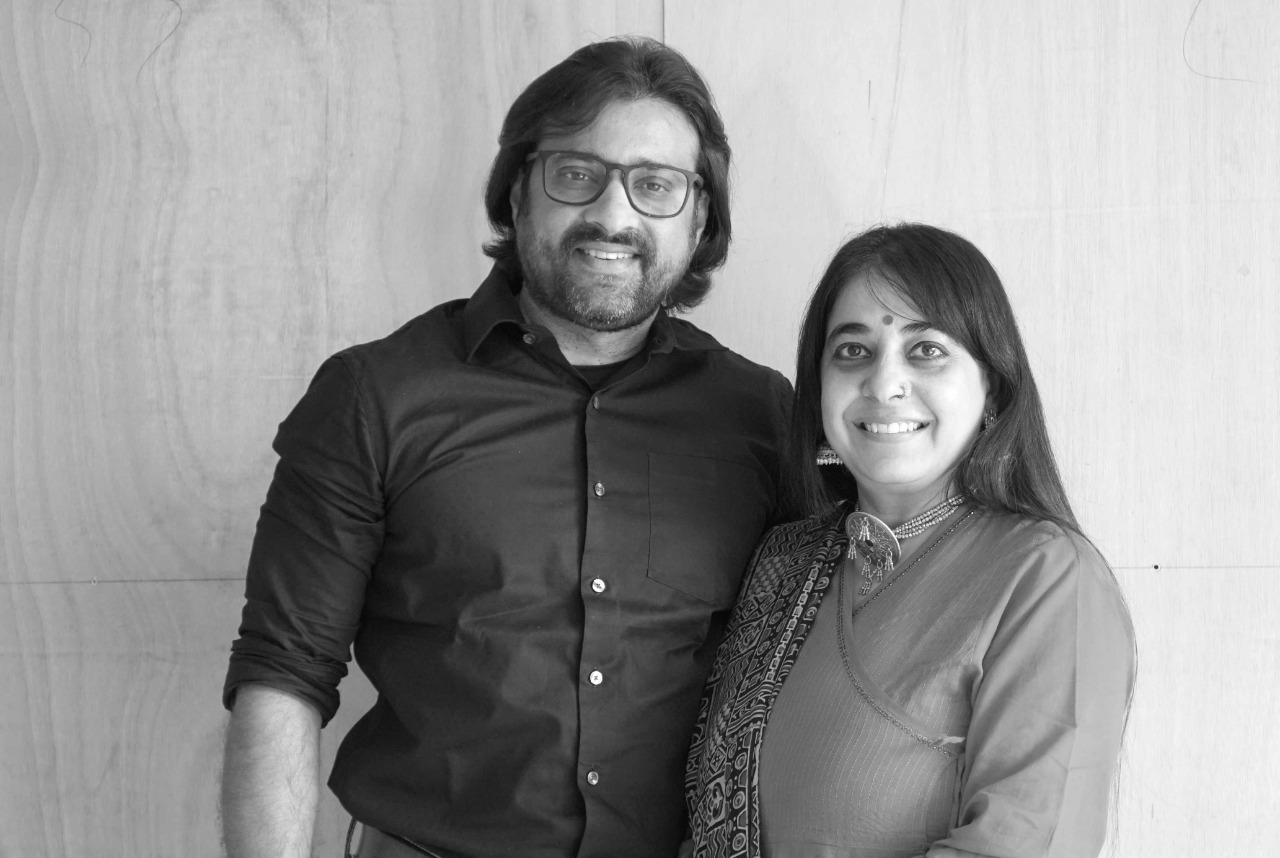 Architects Snehal Suthar and Bhadri Suthar, Grid Architects
The 1100 ft² Rock House by the Grid Architects--the Ahmedabad based architects and designers who deal with both residential and commercial projects--is a small, friendly weekend home situated at Ahmedabad, Gujarat.

When it comes to showing the way forward to a smart biophilic designed future with smart homes Rock House shows the way. The smart house celebrates materiality and the relationship between the manmade and the natural—cutting down carbon footprint.

To build this modest, private retreat for the project, the architect-designers, Snehal Suthar and Bhadri Suthar, used earthy, local materials, shaped and worked by local hands. They left the surroundings untouched while building this ecologically sensitive, biophilic designed house. Besides, they also ensured that they built the home around nature instead of weaving nature into the home.