Future of Architecture: Emerging Trends
The field of architecture encompasses so much information and creativity that it's truly awe-inspiring. Architecture is a profession that values innovation and is continually striving to produce fresh, inventive, and interesting structures. New ideas are at their inception at the beginning of a new year, and slowly but surely become trends as time goes on. There are many new trends that take over the industry, whether they are modifications and enhancements of preexisting ones or completely new models.
Our editorial team has compiled an interesting collection of architectural trends that are truly making waves in 2023 and may continue to dominate for several years to come. There are many futuristic trends being followed right now-- from tiny homes that are sustainable and minimal to architectural designs that literally float on water.
Insights into Architecture and Design Technology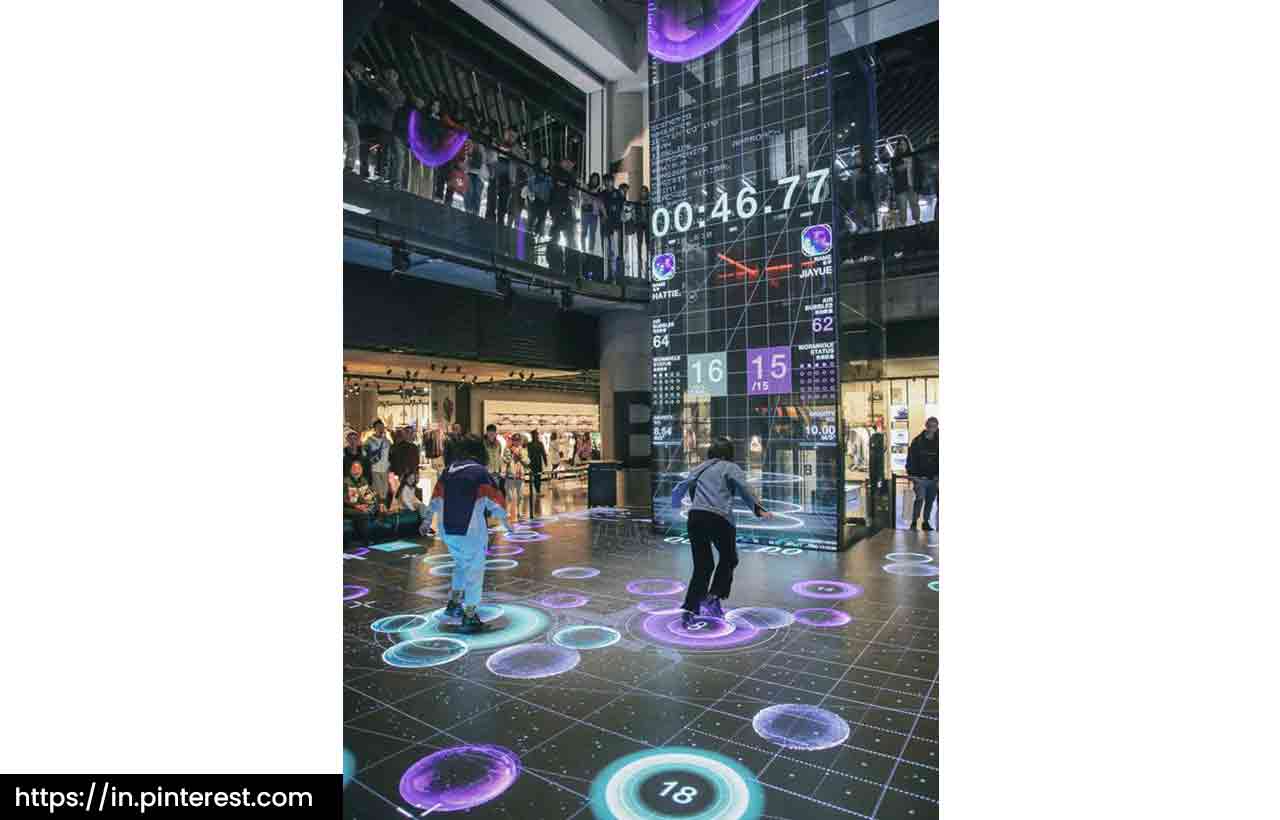 Automation, real-time simulation tools, laser scanning, photogrammetry, and interactive innovations, which fall under the term extended reality, are all available in the AEC industry (XR). They include virtual reality (VR), augmented reality (AR), and mixed reality (MR).
With the advent of XR and the broad swath of virtualization tools, it incorporates, user expectations are rising, with virtual reality-related outcomes being included in negotiations, similar to BIM models a decade ago. Using immersive virtual technologies, designers can manage immense portions of information generated during the design and construction process, making it more than just a visualization tool, as well as engaging clients in the design process itself.
Toward a new typology built with prefabrication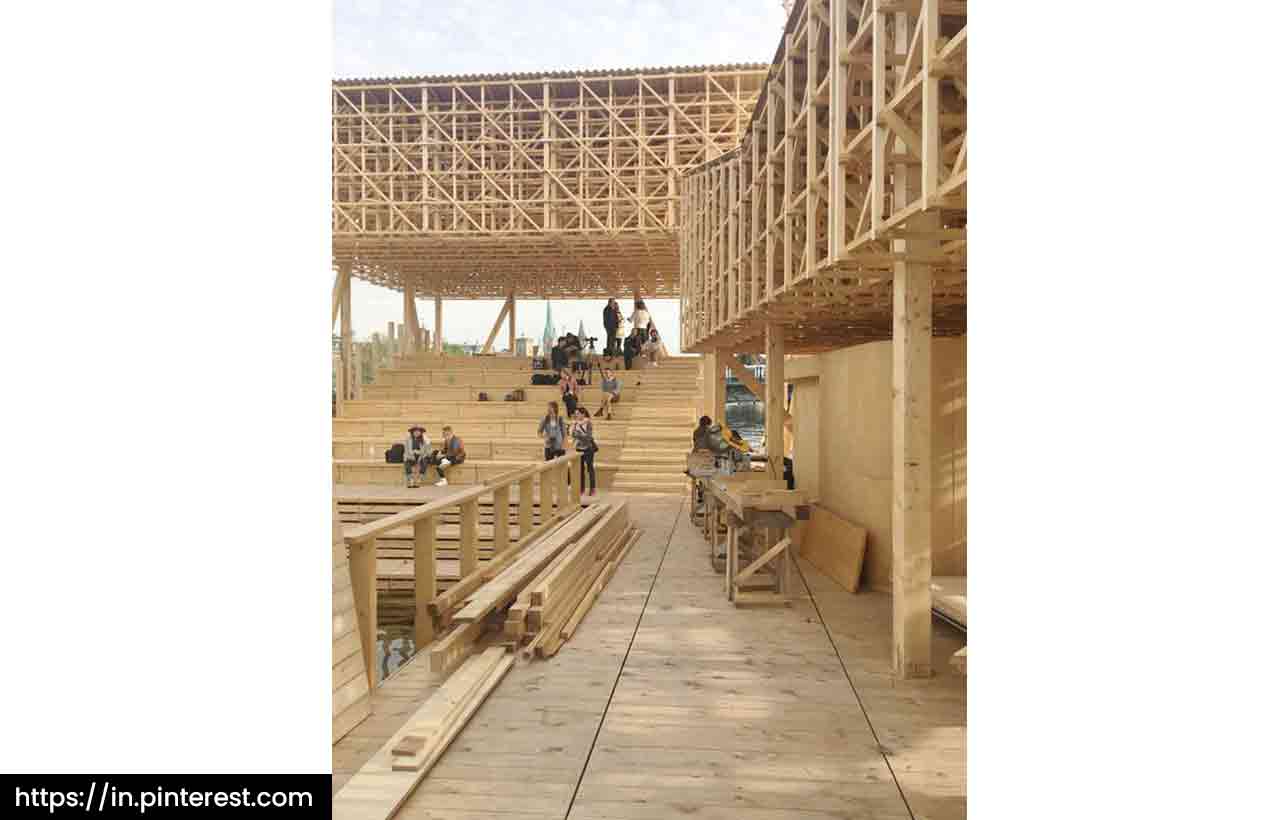 Over the past few years, prefabricated architecture has grown in popularity. The basic idea is to construct buildings or components at a convenient location and then transport them once completed to the final site or location. It's proven that prefabricated architectural designs are more cost-effective, sustainable, and efficient, and they also prioritise simplicity and modularity.
The technology has also been precisely tested in the housing industry in addition to elaborate constructions. The use of a variety of materials in 3D-printed residential constructions has sprung to actuality this year. To advance the printing process, digital visualization of every component has been vital via advances such as BIM and renderings. Through the exact modeling of construction systems, with all their dimensions and layers, it's possible to maximise understanding of how elements blend and interact.
Sustainable and Holistic Designing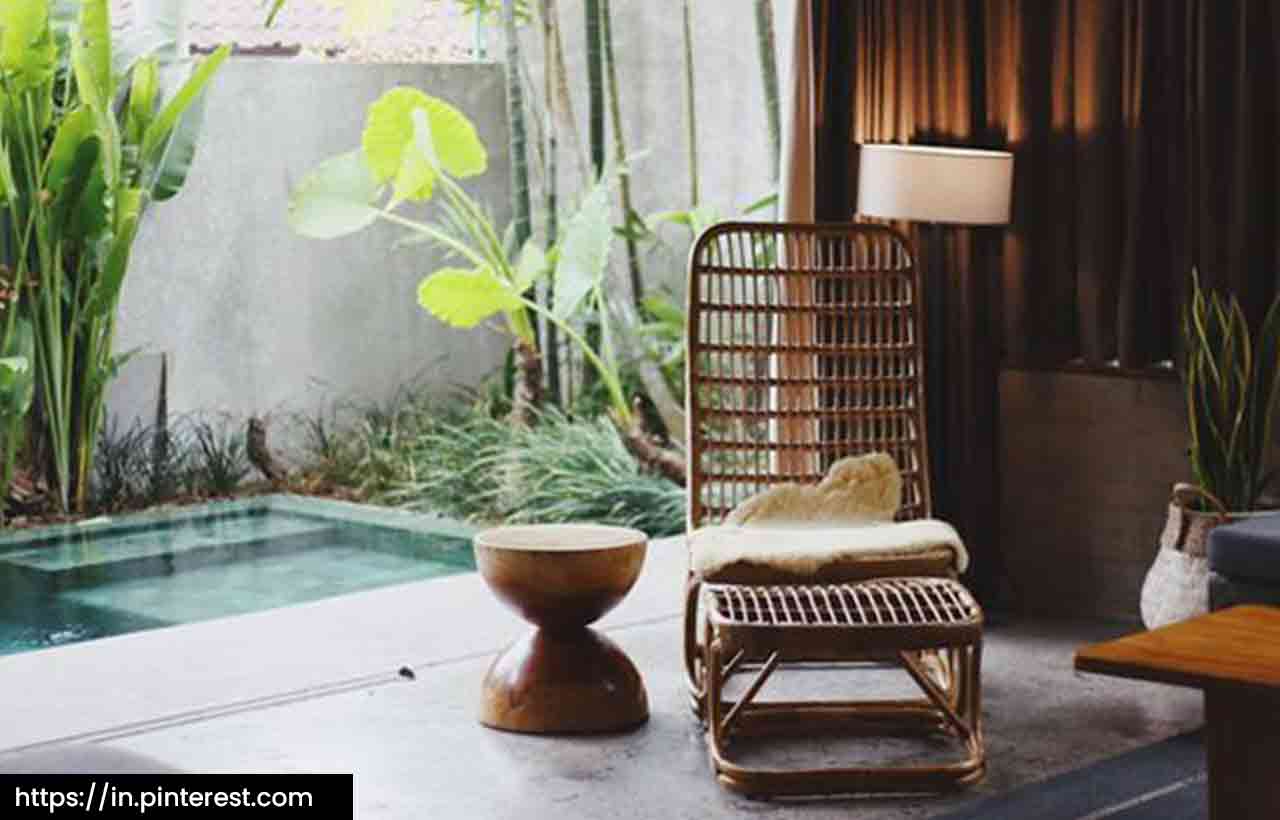 As the world has turned upside down following the pandemic, living sustainably, intelligently, and mindfully has never been more important. A home should seamlessly integrate with and nourish the planet, not deplete its resources and shorten its lifespan.
A sustainable architectural approach is gaining in popularity among architects as a way to promote a greener lifestyle. Their goal is to design sustainable homes. Harmoniously merging with nature, coexisting in peace with it, and living in harmony with the environment are the goals of these homes. By reducing their carbon footprint, they encourage a healthy and sustainable lifestyle.
Floating Architecture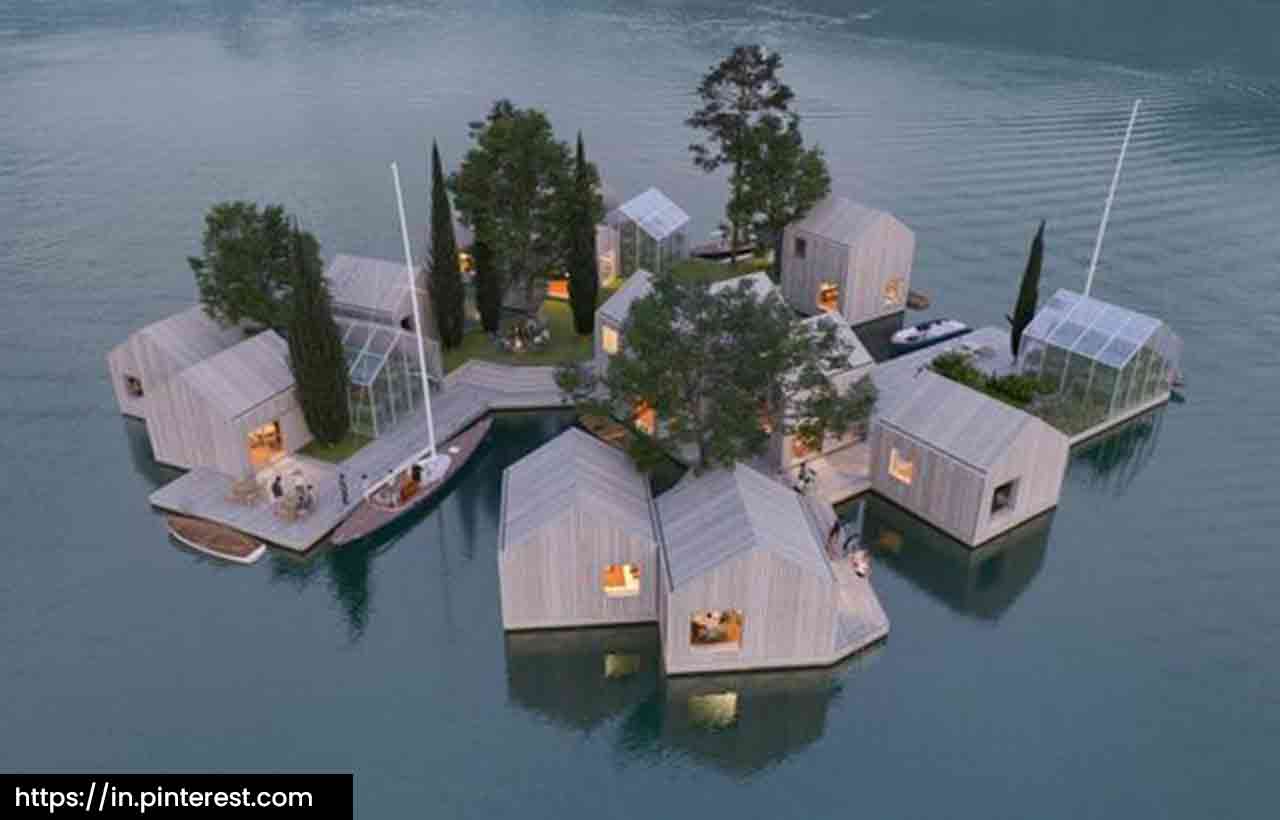 As climate change becomes a reality and sea levels rise steadily, floating structures may be the only form of architecture that remains. In the future, we will have to make the transition to water, but hopefully not anytime soon. It's extremely vital for architects to take this task seriously. Floating architecture is getting even more imaginative and creative. Throughout the world, you can glimpse the imagination of hotels, cinemas, man-made islands, and even greenhouses floating on water.
Multi-functional Spaces
Our living spaces are growing as we approach another year, becoming multitasking working areas, as is a new trend. During the day, the kitchen serves as a meeting room, and the living room is used as a creation area. Wine racks or bookshelves will beautify dining room walls, workstations will be set up in guest rooms, and workout equipment will be installed in bedrooms. When people spend more time inside their homes, they consider them to function and develop more effectively for them.