Prof. Manoj Mathur, School of Planning and Architecture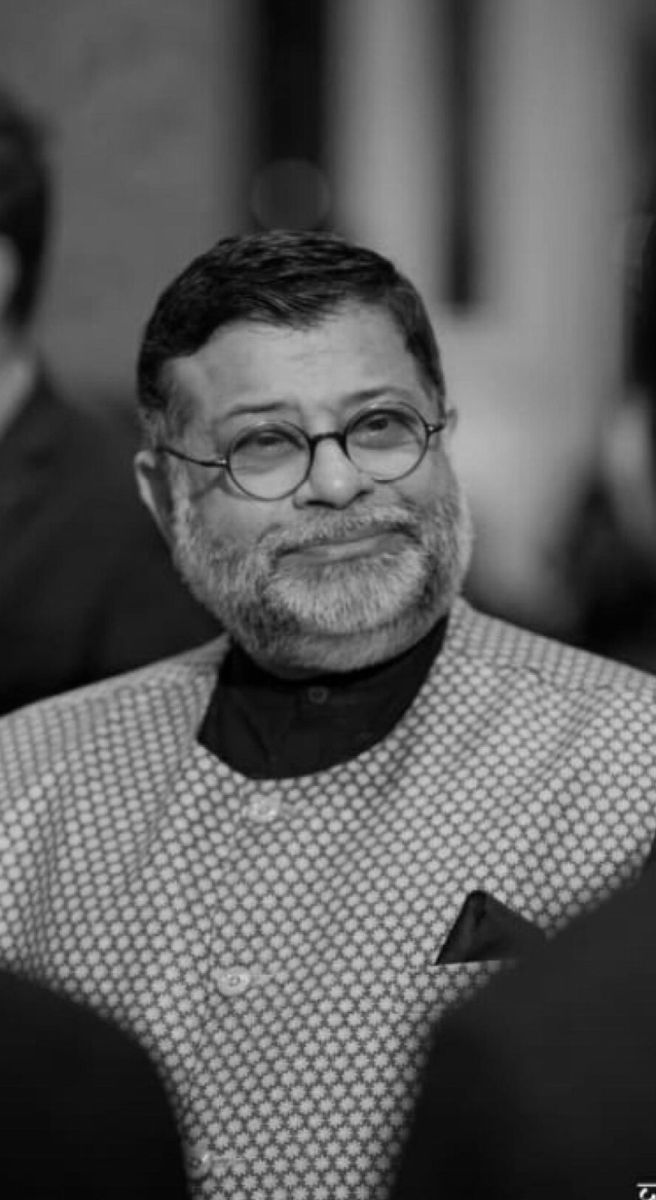 Prof. Manoj Mathur, School of Planning and Architecture
Prof. Manoj Mathur is a veteran practicing architect-designer who presently teaches at the well-known Department of Architecture at the School of Planning and Architecture, New Delhi with which he is associated since 1990.
He is one of the highly passionate and committed-to-his-job professionals. He has a diverse portfolio of projects in public-oriented architecture and this includes commercial, education, health-care, group housing, infrastructure and entertainment.
He is best known for designing many prize-winning public projects, such as the Sai Baba Temple Complex, Shirdi; the AIIMS Flyover, New Delhi; and the FDDI, Noida. What sets Prof. Manoj Mathur apart from other professionals from his field is that unlike most others he designs structures which are purposeful and serves the needs of the users in the best possible way.
For his outstanding works and contributions to the profession, and the subject of architecture, he enjoys wide name and fame across the country and is respected by all, especially the architect and designer community.
Building Material Reporter (BMR) and SmartEx Teams congratulate Prof Manoj Mathur for what he has done as a professor and as a professional architect-designer, and wish him all the best in the future.