Sunita Kohli, Padma Shri 1992 - President of K2India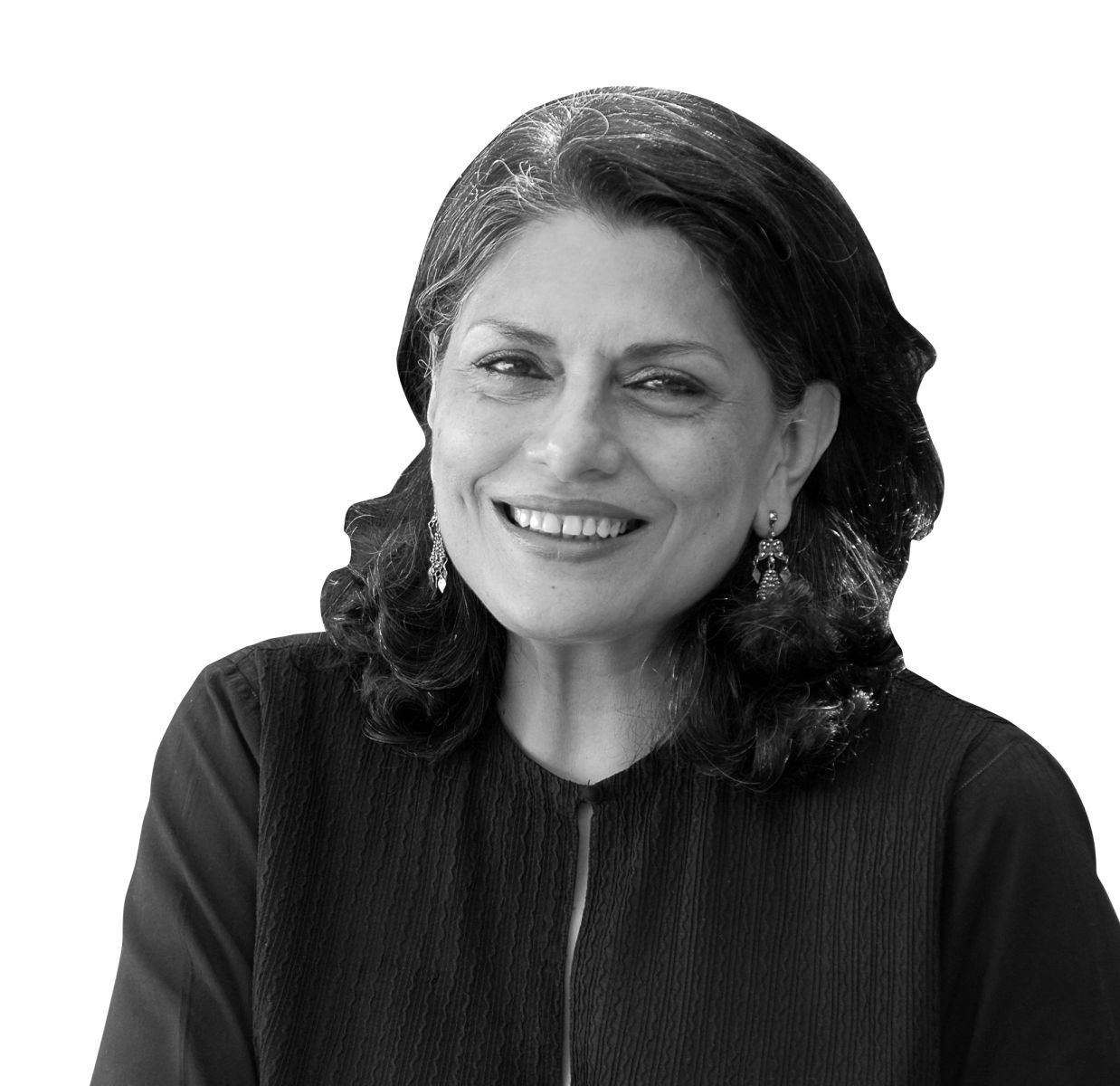 Sunita Kohli - President, K2India
Sunita Kohli is a very well-known and respected research-based interior designer, architectural restorer, besides contemporary & classical furniture manufacturer.
Presently, she is the President of the New Delhi-based K2INDIA--a multi–disciplinary design and architectural firm that she established with her Pratt Institute educated architect daughter, Kohelika Kohli way back in 2010.
Over the years, Sunita Kohli has restored and decorated numerous famous landmarks of the country, including Rashtrapati Bhavan, Parliament House Colonnade, and the Prime Minister's Office, not to mention Hyderabad House in New Delhi.
She is also the first Indian designer/architect to be invited to give lecture at the esteemed National Building Museum in Washington DC in 2003.
Little wonder, she is much respected and recognized in the fraternity and in the market and she ranks very high in the list of architects and designers of India.
The Building Material Reporter (BMR) and SmartEx Teams thank Sunita Kohli for her fine contributions, and wish her all the best with her future endeavours. May she continue to define architecture and interiors in the country for the welfare of all stakeholders!