To Do Flower Design You Need to Have Stronger Creative Instinct: Ar. Monica Khosla Bhargava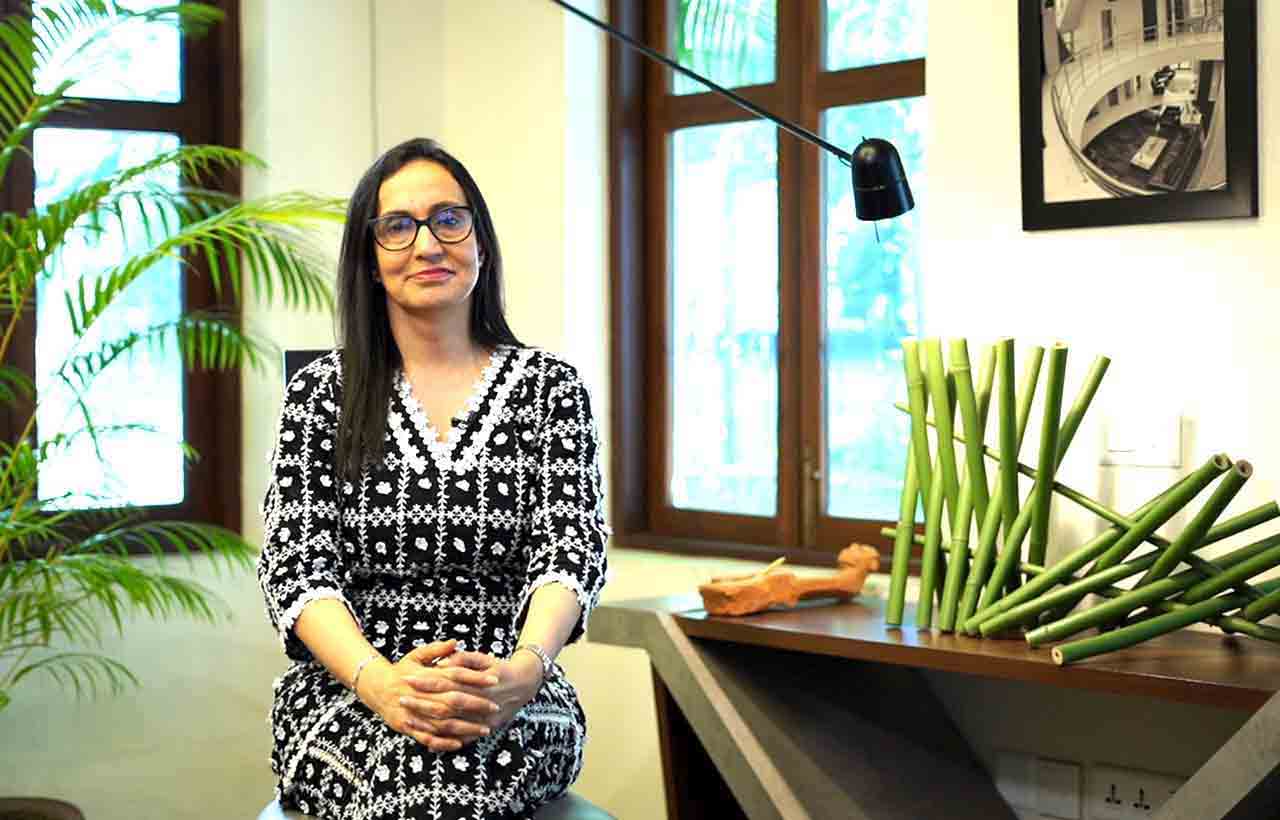 Monica Khosla Bhargava--the founder and principal architect of KHAM Consultants--is a practising architect and designer for over 30 years, having designed numerous striking buildings, including St. Peter's Church Kolkata, Adaptive reuse of Hrishikesh Mukherjee's House, and Shrine of Mother Teresa (unbuilt).
She is best known for leading an urban rejuvenation of Park Street, Kolkata's fine dining and entertainment hub.
She has received many awards at various national and global platforms for her work. The Rotary Swayamsiddha Award, Architects WoW Award, Asian Paints Design Master, Aludecor Woman Architect of 2020, Berger Paints Superwoman in Design, Indian Institute of Architects West Bengal Chapter award, Women's Achiever's Award by Ladies Circle of Calcutta, and the Dhaka SafCom Award…these are just some of the many awards that have been given to her.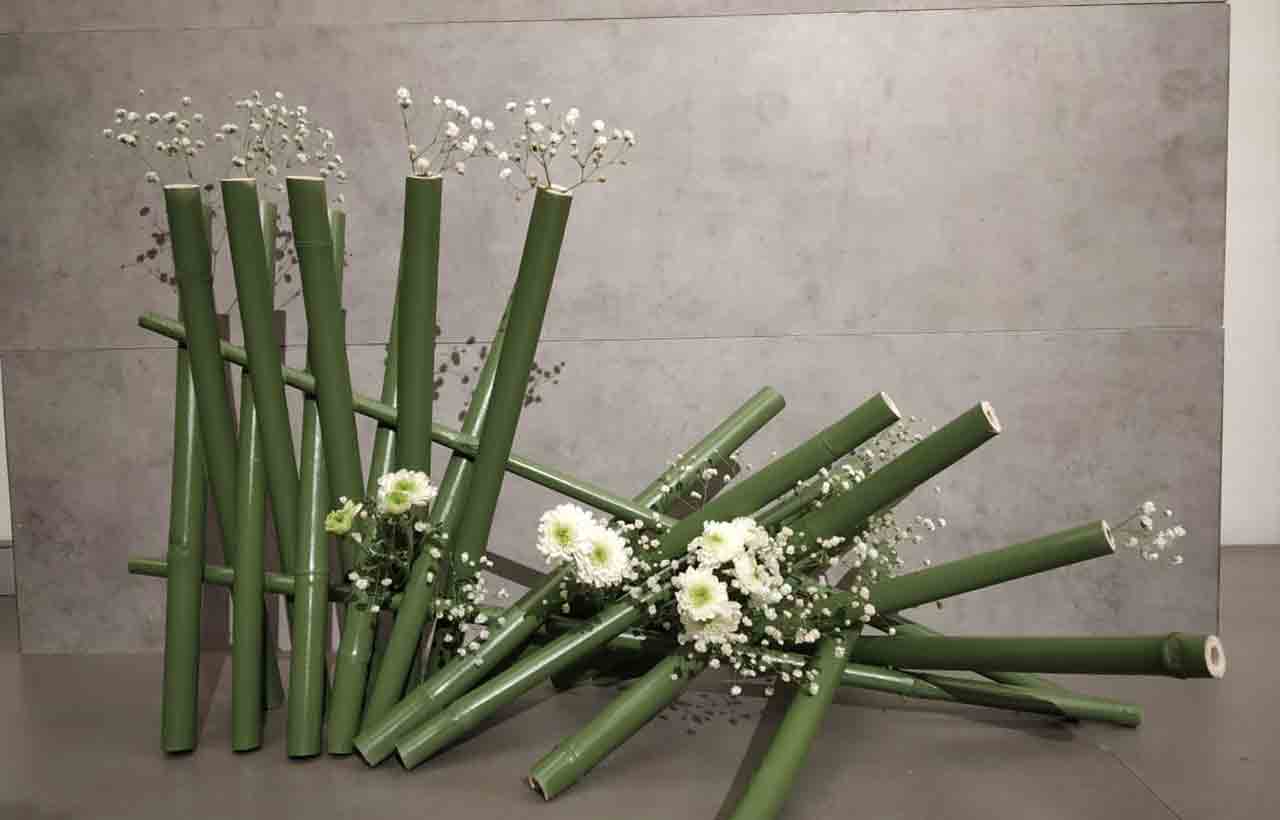 She is also associated with Flower Design—a form of design about which not many people may have heard about.
She has been the national judge and speaker on flower art and represented India at several global forums. Flower Show is an Olympic in this line and so she feels proud to do that and represent the country at such prestigious forums.
The BMR Team was recently in Kolkata where we spoke with her. She shared her views on a diverse range of topics, including flower design. She says she loves flowers and she took to flower design as she has always been very fond of flowers.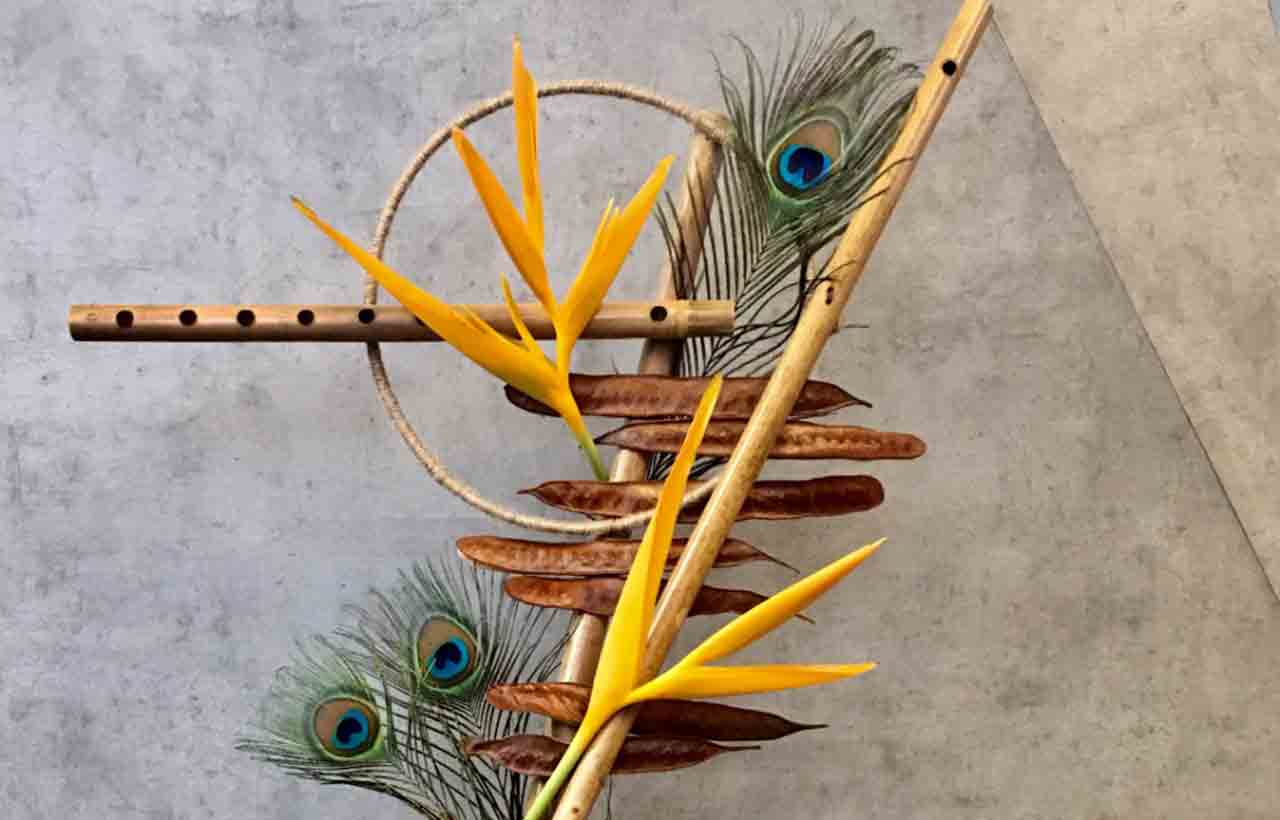 She further says that the best thing that you learn about design is that every aspect of design that you use for architecture or interior is also the aspect that you use when you work with flowers. But there is one major difference and that your material can't be determined. Besides, your creative instinct has to be stronger, she says.
She adds that when you do a creative design you have to understand that it has a limited life and that is one of the most beautiful aspects that you must learn that nothing here will be permanent.