5 Colour Trends For Interiors: Fasten Your Seat Belts, 2023 Will Be A Riot of Colour!
Colours play an important role in our lives. They impact our moods and well-being in a big way, though not many people really know about this.
For example, while blue calms illness and treats pain, red kindles the body and mind and boosts circulation. Similarly, while Green helps you feel rested and secure; orange makes you feel invigorated and excited.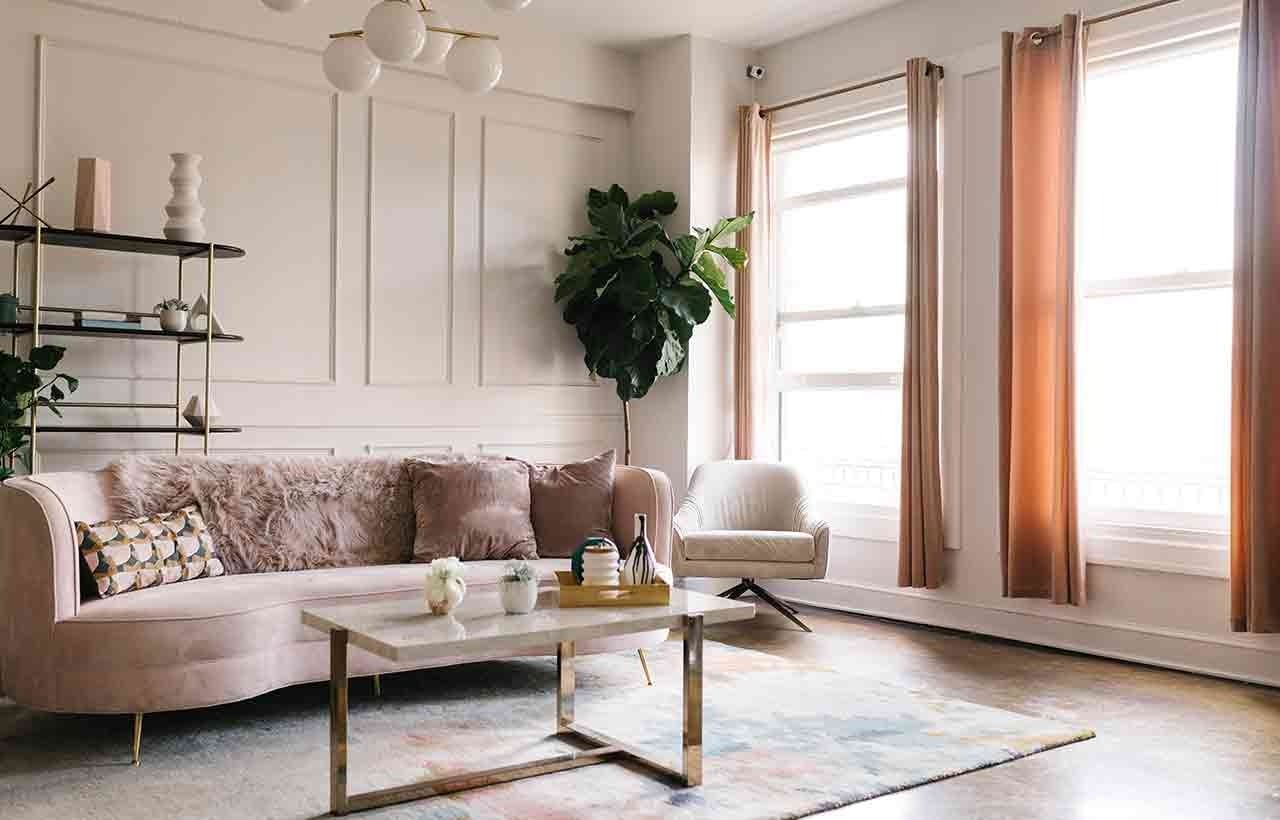 Warm Neutrals
Moving on to the subject under discussion, the year one by was an eventful one in terms of the use of colours. From subdued, muted shades to bright, bold statement colours—the year gone by witnessed everything. As per some well-known professionals from Interior House Design, the present year promises to carry the momentum forward, though in a little different and more imaginative way.
5 Major Colour Trends for Interiors in 2023
Now let's take a swift look at some of the key colour trends for 2023 to add a dash of colour to your life this year!
1. Warm Neutrals
Warm neutrals embrace wellness and well-being. Besides, you can use them with nearly all design styles. They unlock the individual style because it's easy to use other colours, textures, patterns, and materials to personalise warm neutrals.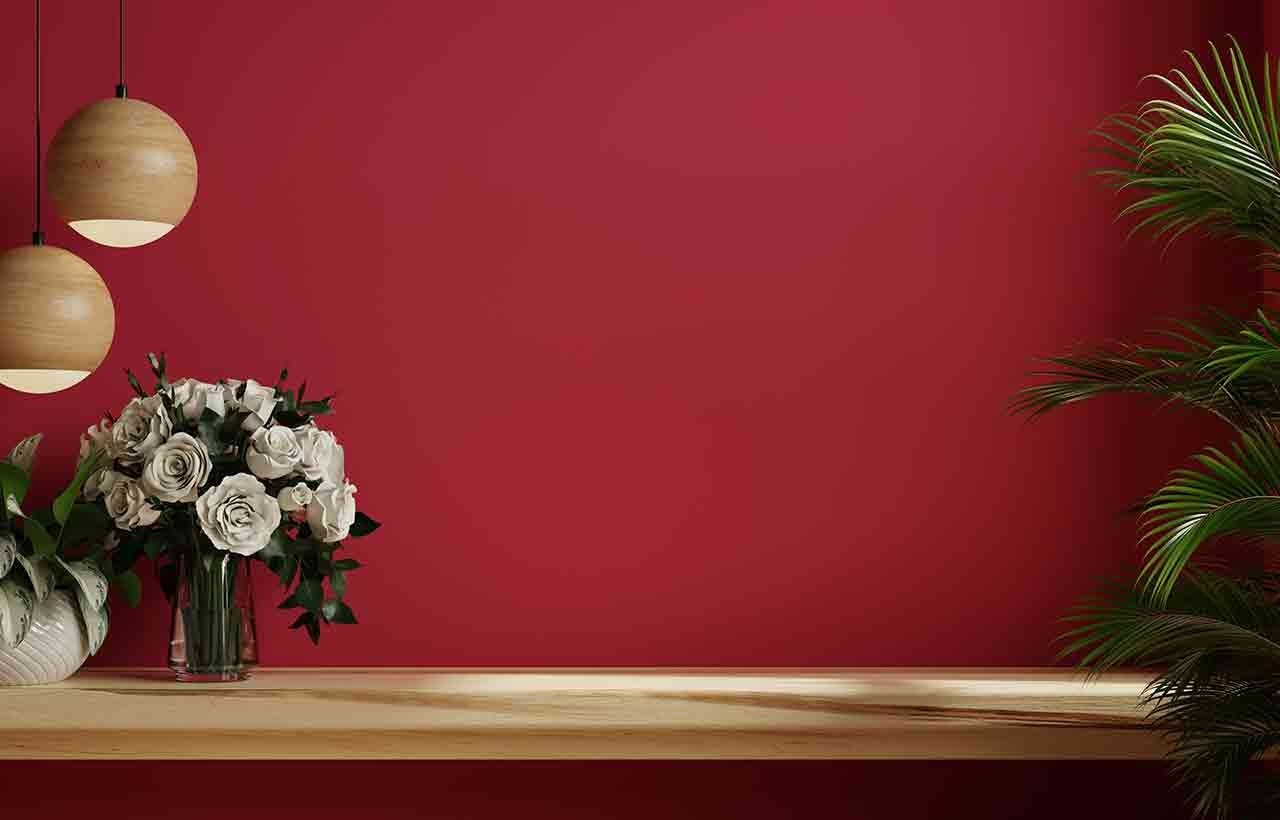 Raspberry Blush
2. Raspberry Blush
It's perhaps the boldest colour of the year. This lively red-orange is full of personality and aims to stimulate dramatic transformations around the home.
Go for this deep hue on the walls of your living room to get a look that's sunny, warm and casual. Also, make imaginative use of this paint to completely transform the look of your old piece of furniture and make it stunningly appealing.
3. Monochromatic Looks
Using the precise same colour with the same finish to walls, trim and ceiling allows you to keep the old-style specifics--such as crown molding--while giving it an instant modern update. Make your room dramatic, warm and friendly. A satin finish will help you.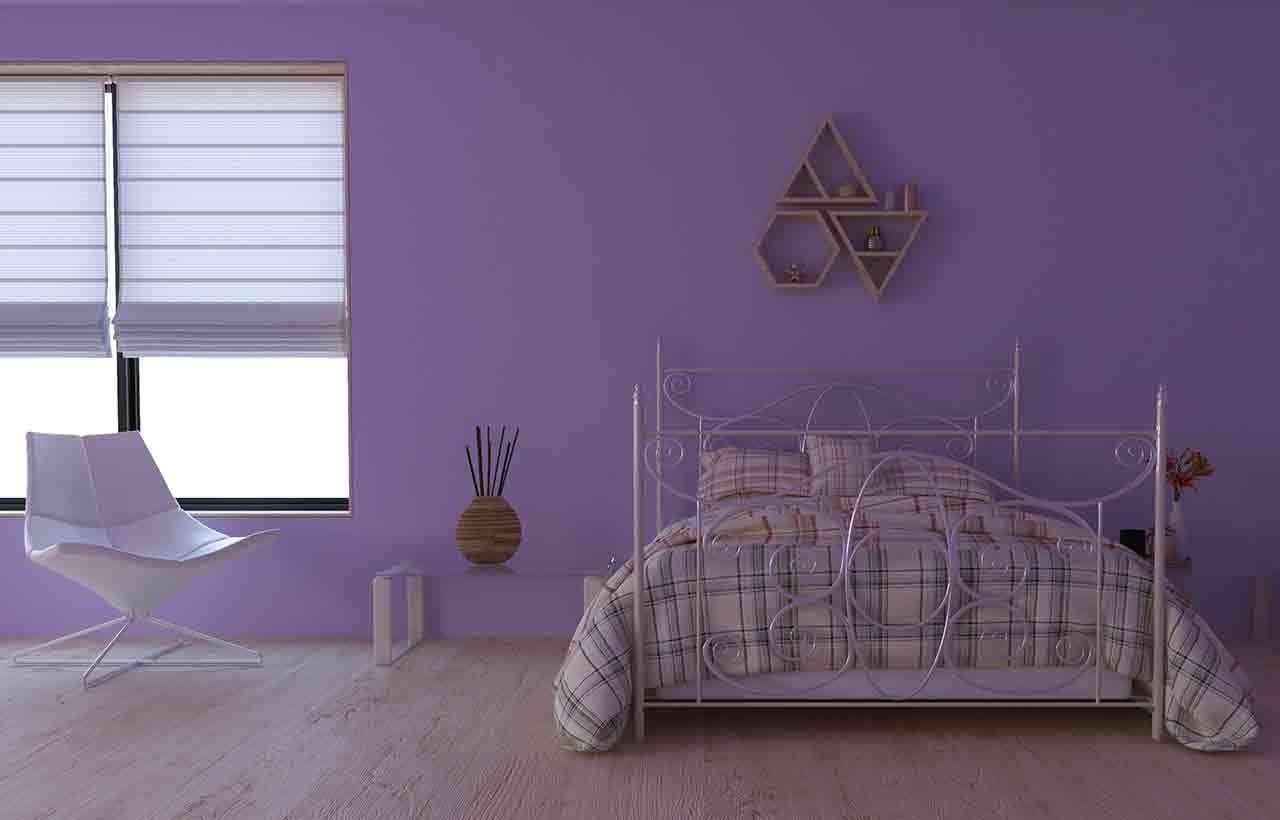 Gentle Violet
4. Gentle Violet
It's a calming and uplifting hue and it will renovate your space. Combine this restrained addition of colour with rich accents and create a typical and appealing appearance in your home. This straightaway soothing shade will be the picture-perfect accent in your reading nook especially.
5. Dark Chocolate Brown
Being polychromatic, brown goes well with almost any and everything. It brings an unsophisticated, yet refined, character to any interior. No wonder, brown living rooms are full of intrigue. Yes, brown is back and how! Gone are the days when brown was frequently seen as gloomy or unexciting. Today, Interior House Designers and stylists are helping us to view the colour from an entirely new, refreshing angle.
Wrapping Up
Warm Neutrals, Raspberry Blush, Monochromatic, Gentle Violet, Dark Chocolate Brown…these are the 5 main and in-trend colours for 2023. Follow the trends to add a dash of colour to your life this year!