White Marble: Make Your Home Stunningly Beautiful!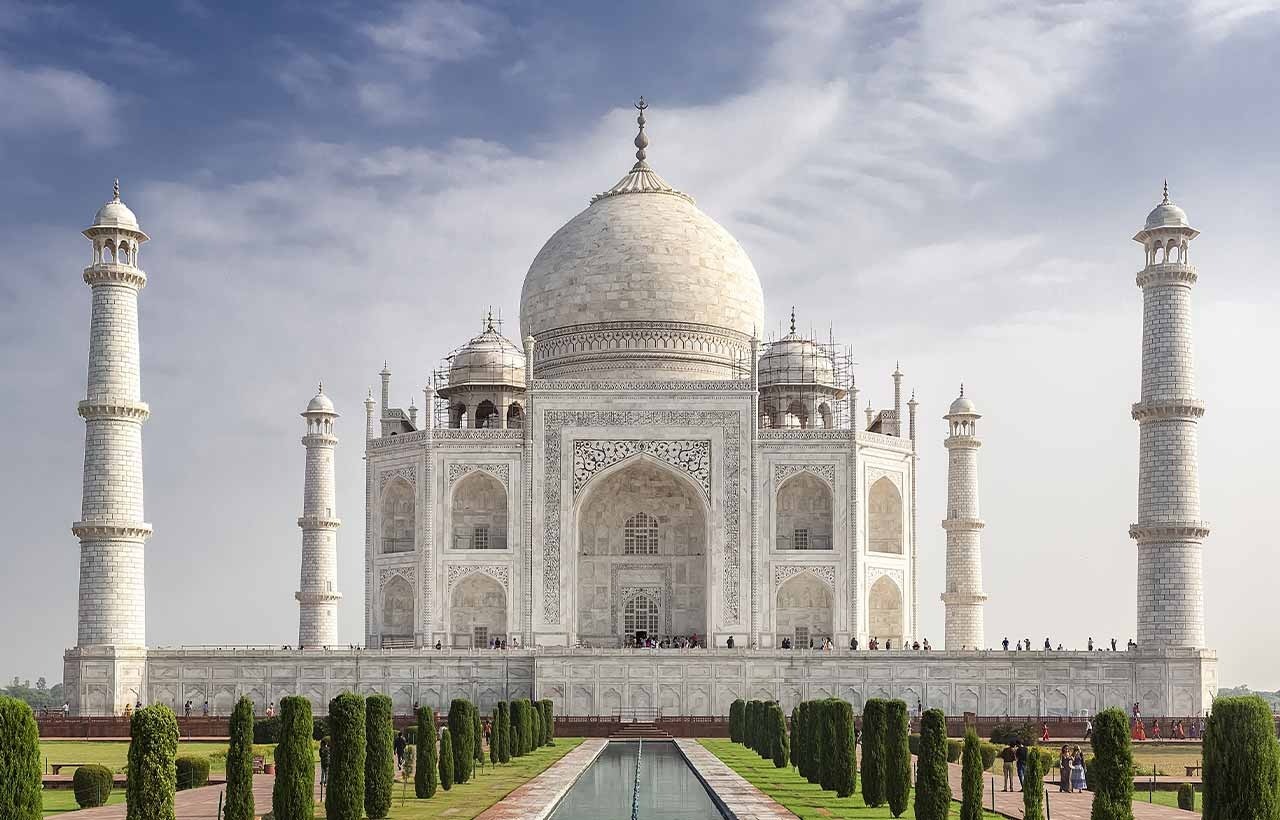 Pure White Marble is one of the most sought after shades of marble slabs in India. Thanks to its unspoiled charm and distinctive character, it can surpass most of the other stones. Used extensively for the flooring, walls, bathroom countertops, besides tabletops, white marble designs create magic, effortlessly enriching the way space looks; and add restrained, graceful sparkle. So, it's hardly surprising that it's used widely to transform and improve interiors.

The price range of White Marble begins from INR 35 and increases to a maximum of INR 700 in India.

White Marble: 4 Key Types

The marble comes in different types, including these 4 main ones:

1. Makrana Pure White Marble

It's long-lasting and becomes shinier with time and usage. It originates and is quarried in the Indian State of Rajasthan. Taj Mahal, Birla Temples… Makrana marble has been extensively used for these and numerous other well-known historical memorials.

2. Opal White Marble

It's a type of marble that's produced in some specific regions of the country. This white marble has a steady structure and the slab sizes are rather large. Opal White Marble is widely used across the country for making appealing flooring, Kitchen Island, bathroom vanities, counter tops, etc.

3. White Sangemarmar Marble

Widely used for both residential as well as commercial projects--for temple and house flooring and wall cladding--White Sangemarmar Marble is one of the most admired marbles. Also known as White Sangemarmar Pathar, the marble enjoys high popularity and is greatly preferred for its clean white colour and shine.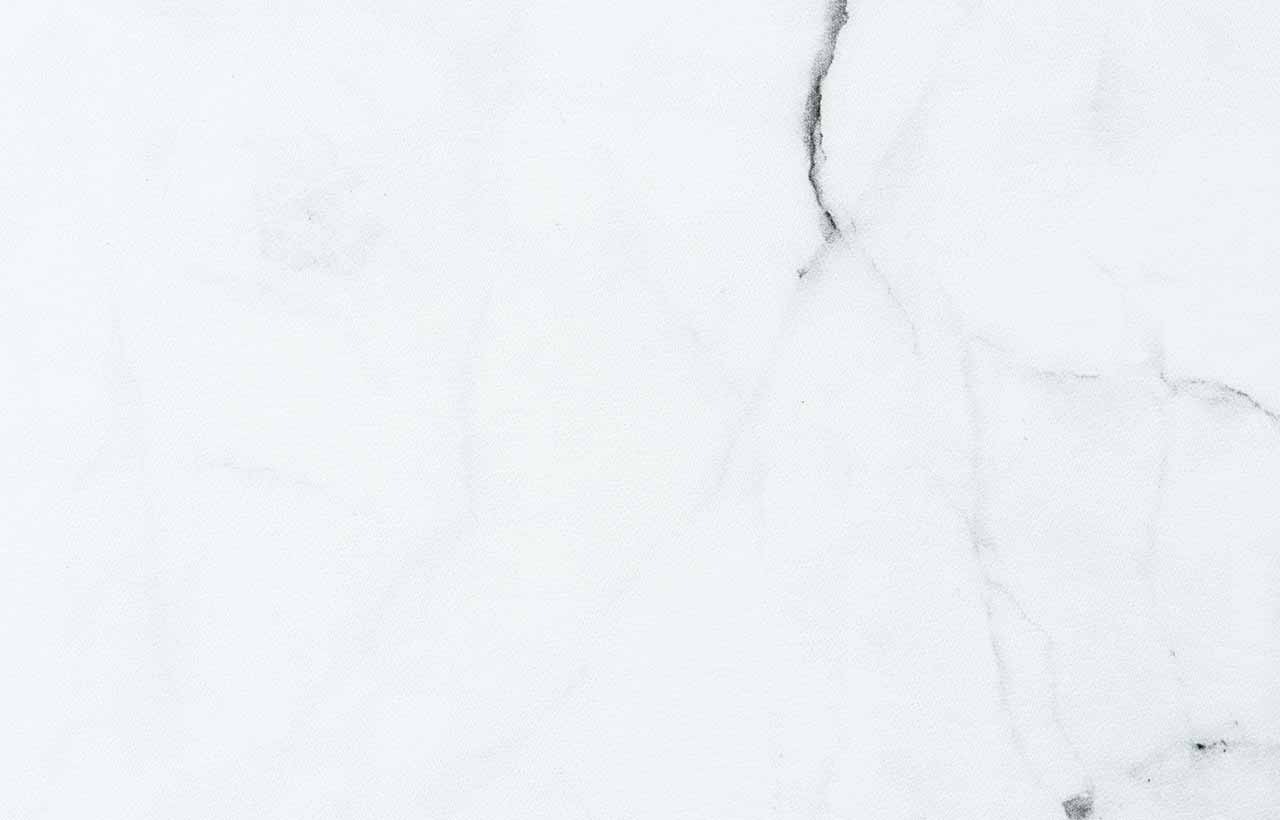 4. Albeta White Marble

Used since the ancient time to build churches, temples, and mosques in India, Albeta White Marble is one of the premium and the oldest marbles. It's a great quality marble and doesn't require any chemical kind of strengthening. Fireplaces, countertops, backsplashes, shower walls, and tile flooring…the Albeta White Marble is perfect for all. No wonder, it's widely used for these and similar other areas.