Canadian Wood Celebrates Many Facets of Timber On WORLD WOOD DAY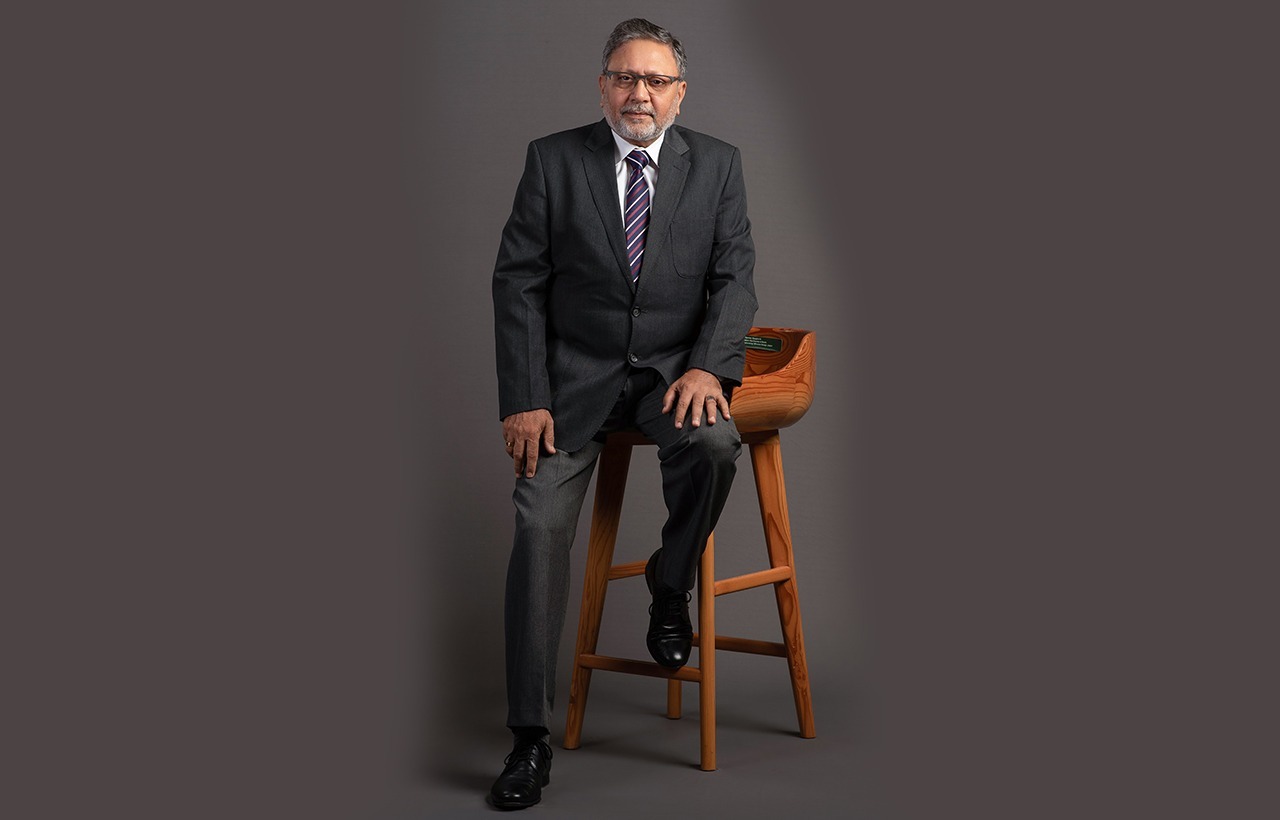 Mr. Pranesh Chhibber, Country Director, Canadian Wood India
Wood has been the eternal favourite of architects, designers, manufacturers and contractors in India for centuries in a variety of applications, and the recent surge in the popularity of wood as a natural and renewable material is heartening.

It's but natural for us humans to celebrate wood as a biomaterial of this millennium. Since legally harvested and certified wood from sustainably managed forests helps ease global warming, and, at the same time, it brings unprecedented biophilic benefits to the occupants, besides lending warmth, and elegance to the environment.

The World Wood Day was started in 2013 and is celebrated on March 21, every year, ever since to promote wood as an eco-friendly material for a sustainable environment, and to raise awareness of the value and responsible use of wood. The day, which was established in 2013, is seeing results in its tenth edition for exactly what it set out to achieve – to create public awareness of the importance and goodness of wood.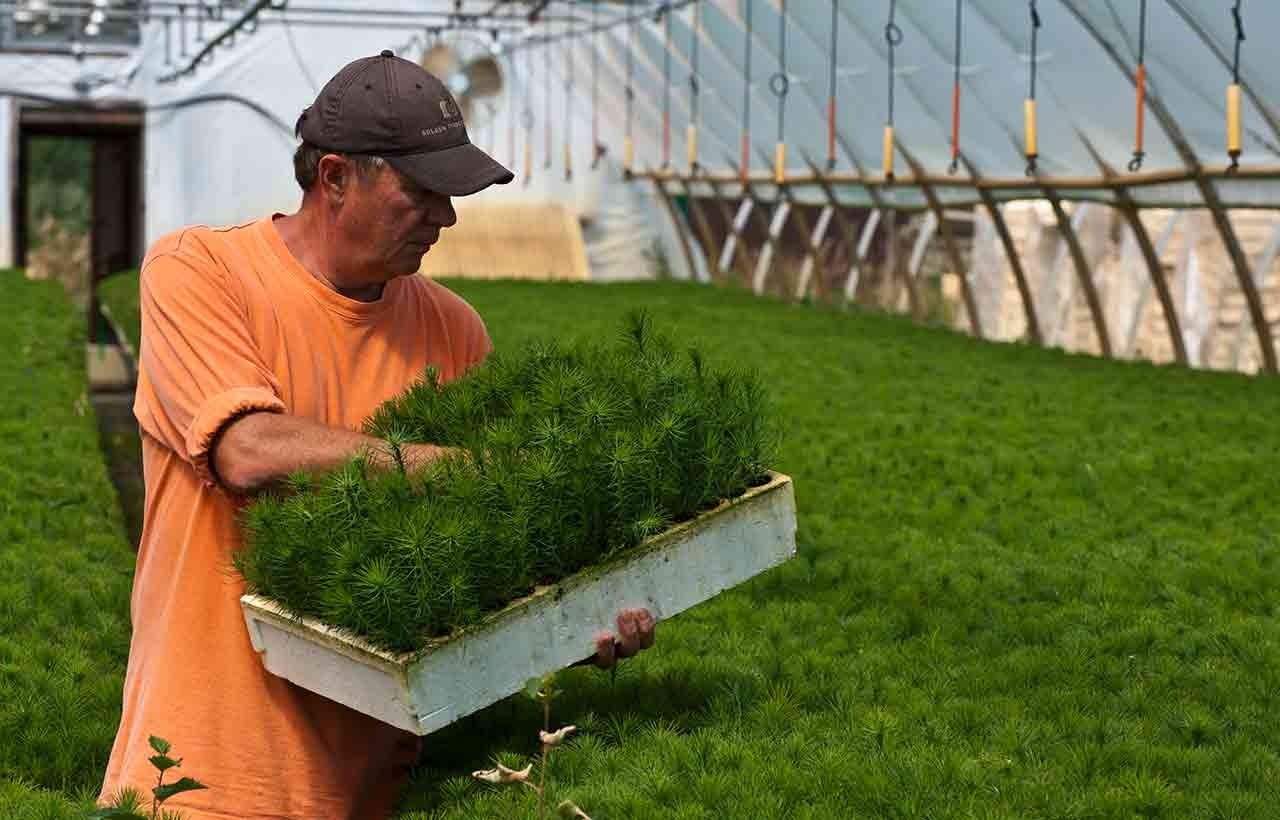 Wood is one of the oldest materials known to humans to build with, and to make a large variety of goods. It has played an intrinsic part in the evolution of mankind.

Before this triggers off a protest from the naysayers, let's take a look at the many facets of wood that the world is waking up to and still discovering:

Green Friendly: The trend of wood constructions, which includes houses and buildings, has been on the rise as it's considered apt solution to harmful environmental impacts, which include reduction in greenhouse gas (GHG) emission.

Sustainably Sourced: What adds to the wood's appeal today is the access to sustainable and certified wood. For instance, responsibly sourced Canadian wood can be traced to sustainably managed forests in British Columbia (B.C.), which has set the bar in sustainable forest management. This ensures that the health of the forest and its ecosystem is protected, maintained as well as improved, through a series of eco-friendly measures.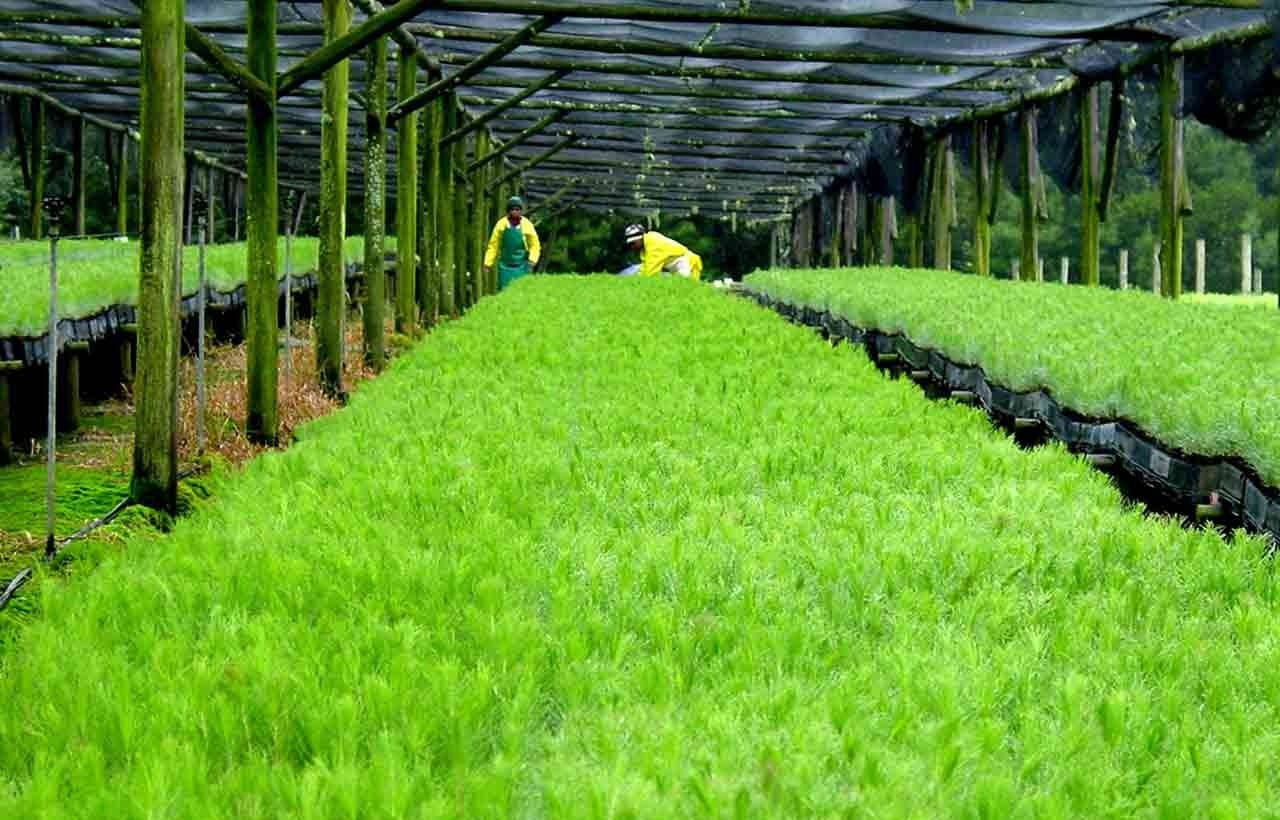 Workable & Durable: Wood has been found to be suitable for a range of applications – right from functional to aesthetics, from structural to furniture and artefacts. It also rates high on resilience and longevity as it's been found to withstand heat as well as natural disasters, like earthquakes and floods.

Healing Aesthetics: Much has been said about the healing effects of wood aesthetics in building constructions. In fact, there has been a rise in healthcare centres incorporating wood in their design elements as it's been found to have a soothing impact on the physical and mental health of people in the vicinity. Studies show that the warmth of a wooden interior reduced stress levels, increased optimism and enhanced productivity.

Cultural Importance: While the rediscovery of wood coincides with the world's focus on sustainability, there's another aspect that's coming to light with the theme of WWD this year--Wood in Cultural Heritage. Did you know that a large part of heritage sculptures around the world involve usage of wood? Our wooden heritage from the past not only gives us glimpse into the history and culture of a region, but also the technology used then.

Canadian Wood welcomes this insight as it celebrates wood every day in all its facets. And, creating an awareness of the role of wood in cultural heritage will help us appreciate our wood heritage of today and preserve it for the future.