World Trade Center Nagpur Enters Crucial Phase of Global Trade Hub Development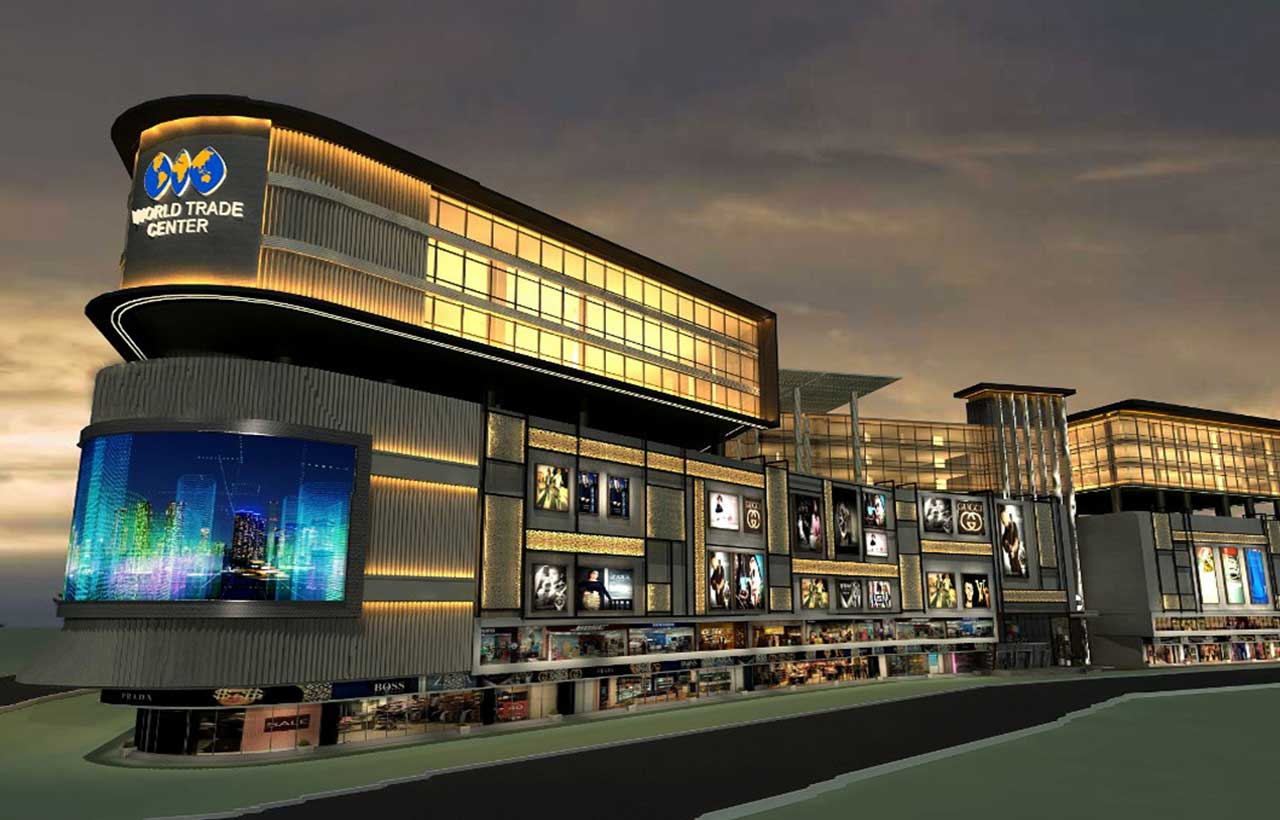 In a rather important development, The World Trade Center (WTC) Nagpur has achieved a significant milestone by entering the crucial phase of finalizing tie-ups and partnerships with renowned international businesses, consolidating its position as a leading global trade hub.

WTC Nagpur is an upcoming commercial development at Nagpur by World Trade Center Association. The project offers offices and shops at an affordable price.

Through these strategic collaborations, the center will provide world-class services, networking opportunities, and access to new markets for businesses not only in Nagpur but also beyond its borders. This marks an exciting new stage of development for the visionary project aimed at fostering international trade and investment in the region.

Atul Goel, Managing Director, Goel Ganga Group said "We are thrilled to witness the World Trade Center Nagpur enter this transformative stage of development. Our mission is to facilitate seamless international trade, and with these strategic tie-ups, we are confident in providing unmatched opportunities to businesses and entrepreneurs in the region."

Centralized Mall and State-of-the-art Facilities

A significant highlight of the World Trade Center Nagpur is its state-of-the-art centralized mall, poised to become a premier destination offering a unique blend of retail, dining, and entertainment experiences. This modern mall won't only cater to the needs of visitors and occupants but also serve as a vibrant hub for business networking and collaboration.

Boosting Regional Revenue

With its international affiliations and top-notch facilities, the World Trade Center Nagpur is set to become a major revenue generator for the region. By attracting global businesses and hosting high-profile events, the center is expected to significantly contribute to the local economy, creating a positive ripple effect on various industries in Nagpur and Maharashtra.

About World Trade Center

The World Trade Center Nagpur is strategically positioned to become a prominent global trade hub, thanks to its strategic location and extensive network of renowned international businesses. Through its world-class services and networking opportunities, the center empowers businesses in Nagpur and beyond to excel in the dynamic global market.

As more than just a development, the center embodies a shared vision of progress and opportunity for Central Indian businesses. Committed to catalyzing economic growth and fostering innovation, the center aspires to transform the region into a thriving global business destination, marking an exciting new stage of development for the project.