Storage Shelves: Perfect Combination of Effectiveness, Practicality, and Attractiveness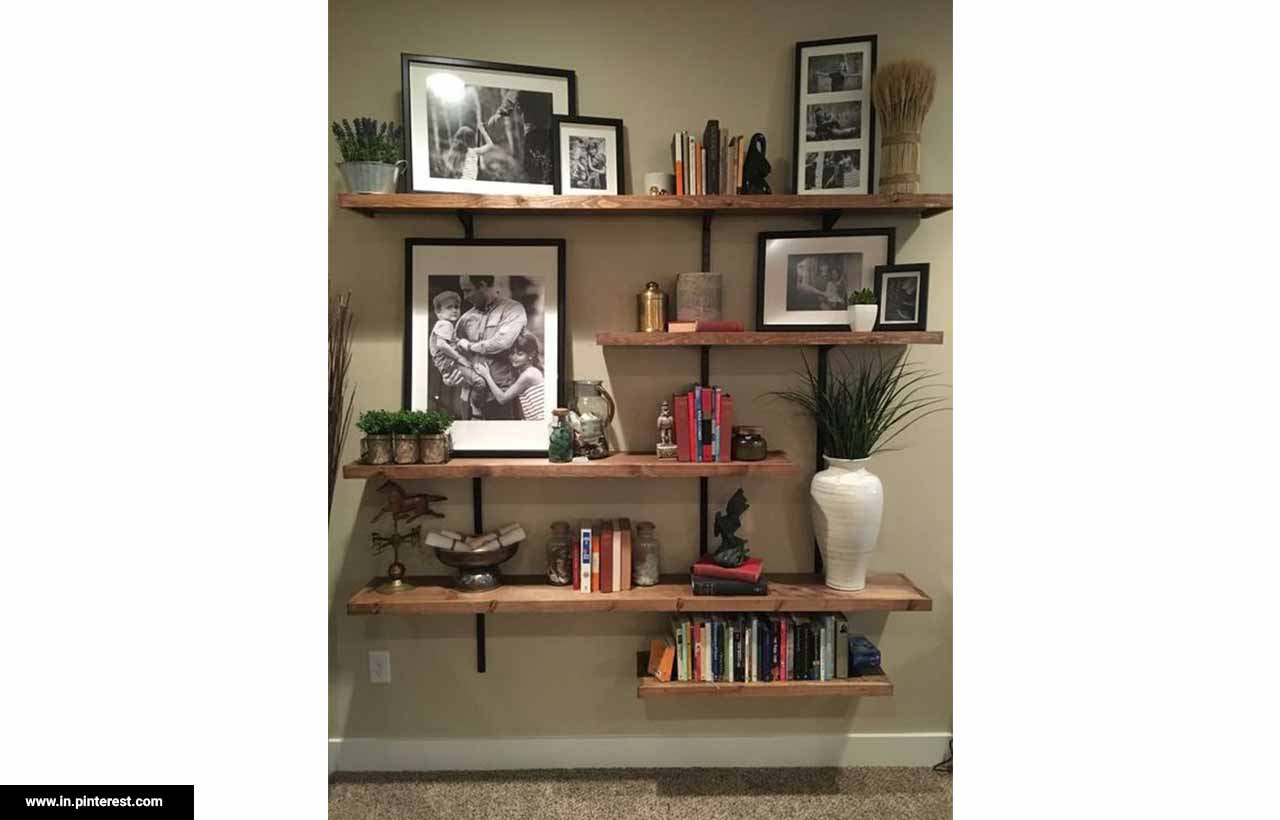 Shelves have the ability to transform a room's look and function--both functionally and aesthetically--while helping to keep the room organised, tidy, and inviting. Shelving can have a huge impact on not only your sense of organisation but also the overall look of your room. A well-made, attractive shelving unit can transform any room or office. Your stuff can be stored in a beautiful way. Organise and decorate your home or office with stylish shelving! It's time to say goodbye to metal, wood, and plastic units of the past! You can transform an area of your home or office into a place that blends form and function with the right shelving unit--particularly those spaces that are often underutilised. Shelf units cann't only serve the function of a space, but they can also add style and organisation to it. Choosing the right shelves for your room requires knowing how much space you have, how much use the piece will get, and where it will be placed.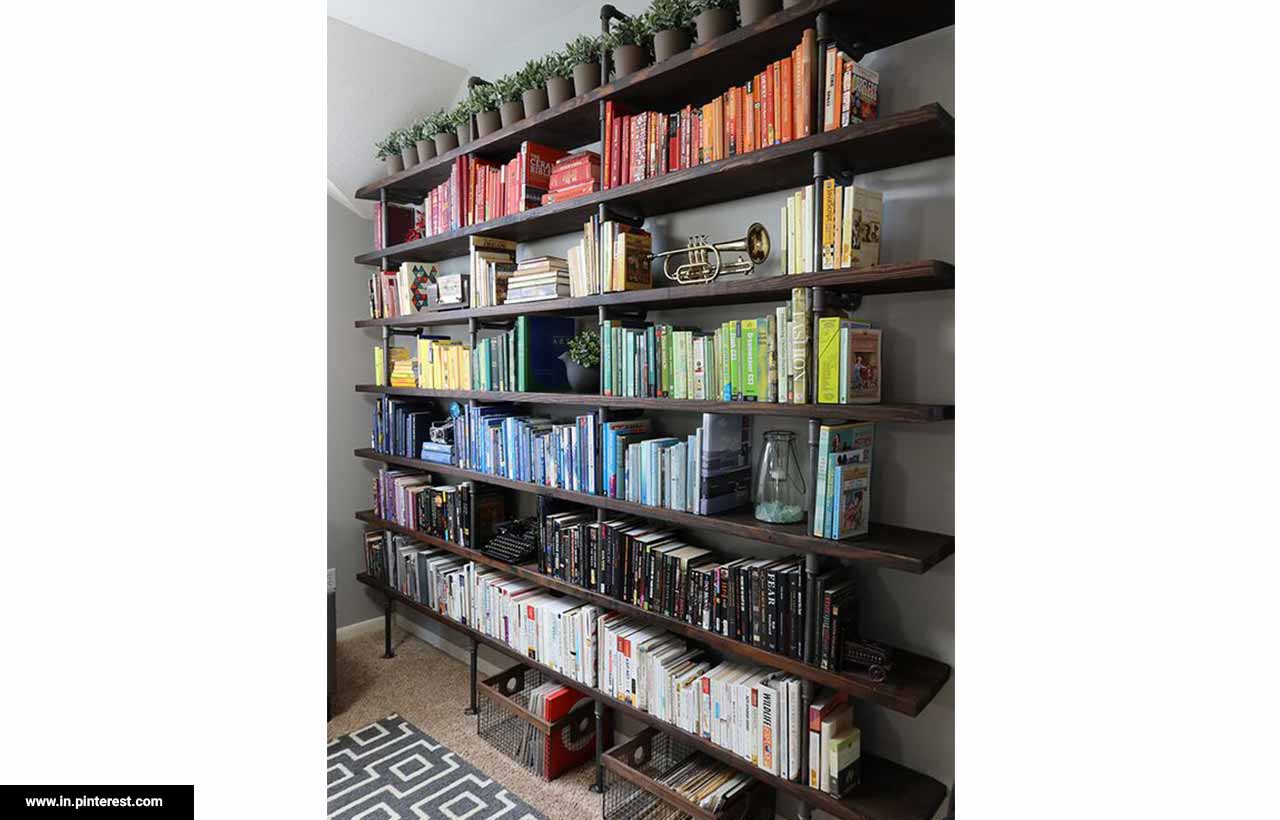 Shelving units are ideally suited for office environments, which allow you to maximise storage for essential, practical items. In addition, some personal effects can also be highlighted. Using attractive frames, you can display your family photos, or the artwork of your children. If you enjoy hobbies and interests, shelf units are the perfect place to display them. Ensure that the shelving unit you choose complements your home or office decor and design. Your space should reflect the colours you love. Don't forget to consider how much you'd like to display and store. Your shelves shouldn't be cluttered with everything on display. In addition to storage space, any unit you choose will provide ample space for items you wish to keep out of sight. The most unsightly items--such as electronic components, documents or files, and kid's toys and games--can be easily hidden. Bins, baskets, and boxes with lids or without lids should fit well on a well-designed and constructed shelving unit. Shelves may even have doors or drawers that allow portions of the unit to be closed-off.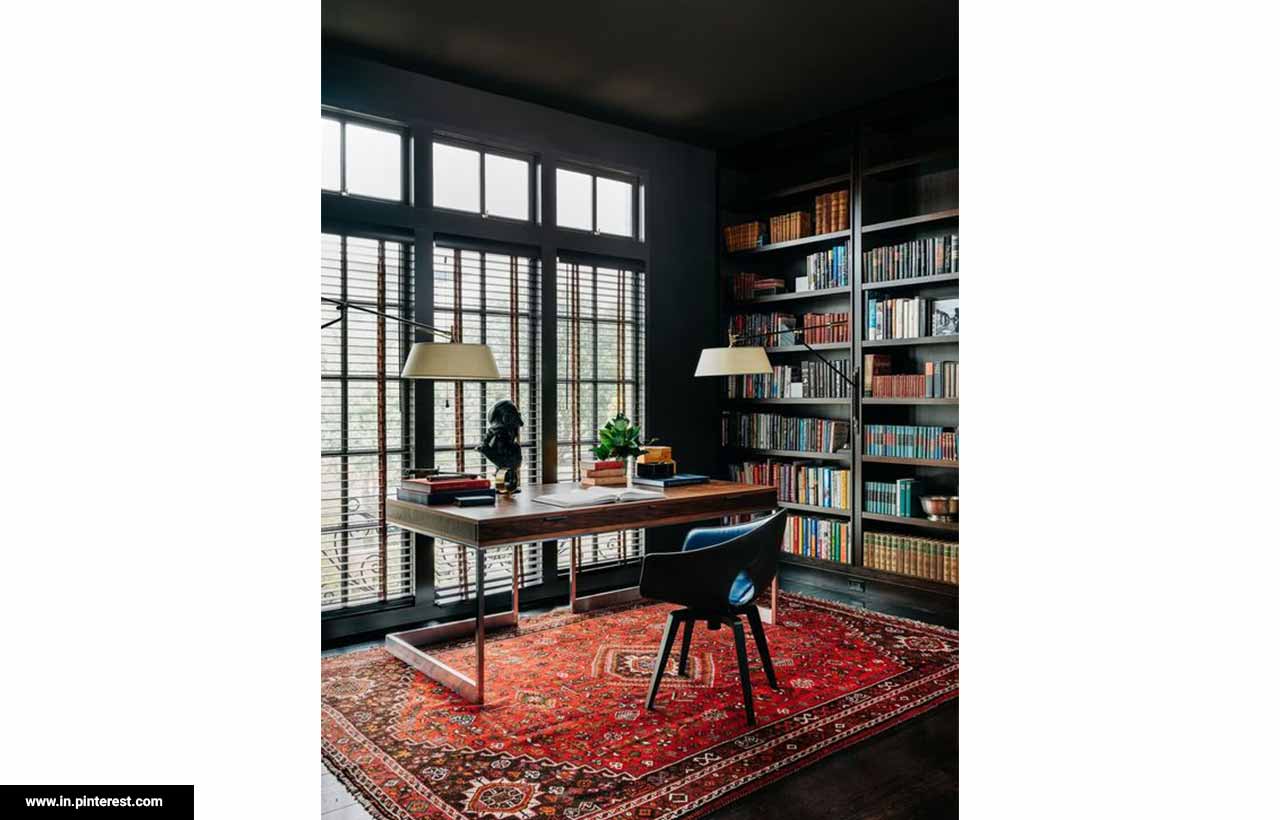 Shelf units should be designed with their function in mind. Bookcases, storage bins, art, souvenirs, and more should be able to hold and store your stuff effectively. With the right shelving unit, you will be able to manage your clutter better. No matter what size your office or home is, shelves will help you keep everything organised. Besides holding a variety of items, they can also be used for storing less frequently used items up high, and in a safe and functional manner. As you arrange essentials on your shelves, incorporate design elements, like decorative storage boxes, baskets, art, and houseplants. Create visual interest with contrast by grouping complementary items and mixing shapes, colours, and textures. Good bookcases can be surprisingly versatile, in terms of functionality. Don't limit yourself to just storing your valuables. An open-shelf unit can double as a snack bar or coffee station, where you can prepare and store snacks and beverages. You can use your shelving unit as a command center for electronic components--scanner, printer, and other necessities during the workday, including plenty of space for extra paper and ink. Are you living in a smaller space? A shelving unit that extends from floor to ceiling will surprisingly enhance the appearance of a small room. As a result, you'll be able to maximise your vertical space without sacrificing your limited square footage. Moreover, if you're decorating a small room, incorporate free-floating shelves or a built-in shelving unit to create the illusion of more space. Rearrange your room after installing shelves to integrate them into the overall design. The entire room will feel larger, tidier, and more orderly, as well as much more welcoming. You can create an efficient and highly functional L-shaped desk layout by combining a shelving unit and your desk. Consider your space carefully so you can determine exactly what you need to store and display. It's possible to truly enhance your space with the help of a great shelving unit. You will need to think carefully about your options keeping your room's size in mind to do so most effectively.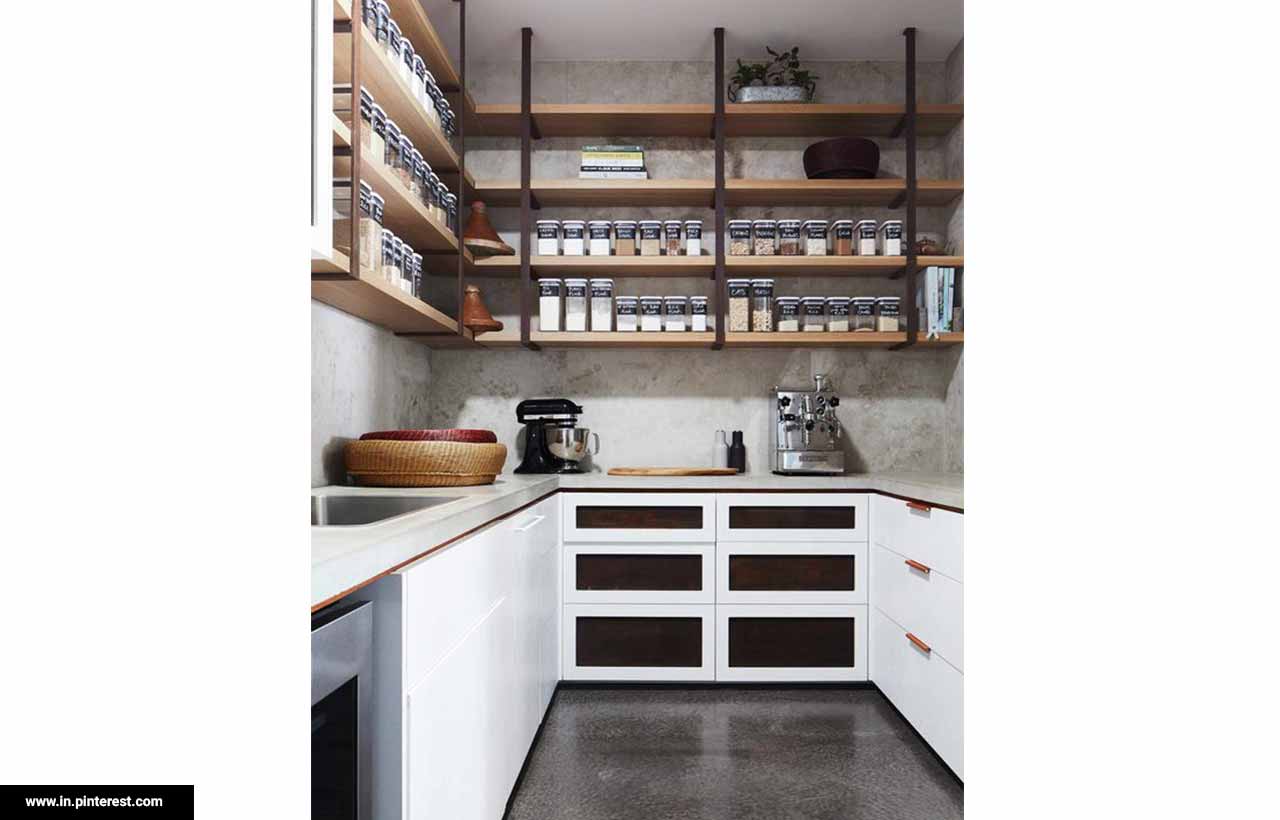 Innovative and well-designed shelves can transform your clothes closet or pantry. You can turn any tiny, utilitarian space into the ultimate storage and organization zone for your entire wardrobe, pantry, and storeroom. Keep that bar to hang your clothes, but put a super-efficient shelving unit for everything else in your closet. Reorganise your pantry to display your dried goods and canned foods effectively and efficiently. It's possible to adjust the height of shelves on most shelving units to suit your needs more precisely. Make your spacious walk-in closet into an efficient and inspiring dressing room by installing floor-to-ceiling shelving units. The easiest way to display your favourite outfits, accessories, and fragrances is to keep everything organised and accessible. Whether it's getting ready for work in the morning or an evening out with friends, the extra storage is sure to save you valuable time and energy.