Planning a Kitchen Island?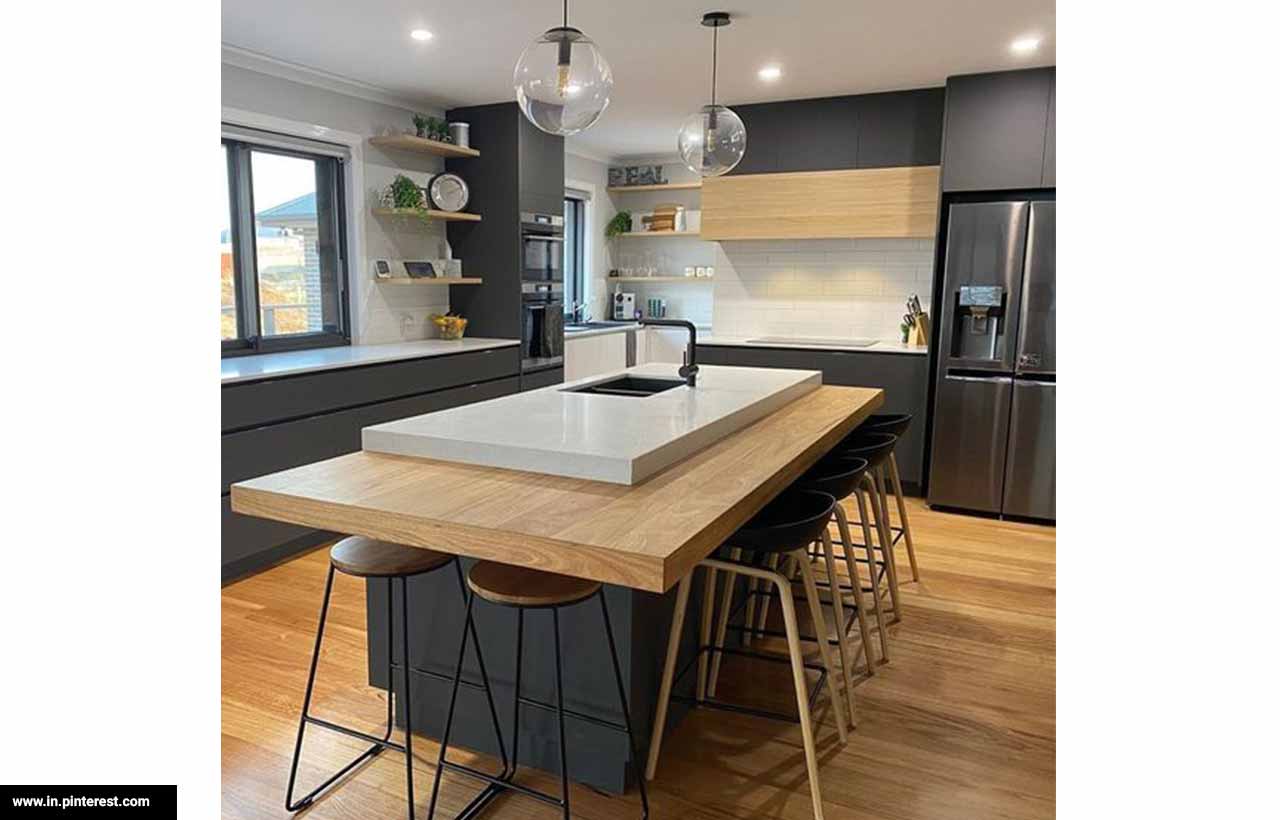 To Help You Out, Here Are Some Tips!
Island spaces have become a popular feature in contemporary kitchens, appearing in a variety of sizes, styles, and materials. To make a better design decision, it's necessary to consider a few aspects before installing a kitchen island. It's essential that the kitchen flow smoothly between its three main components of equipment--the sink, refrigerator, and stove--to let the islands, the independent structures that are part of the kitchen layout, serve as supports and even contain some of these supplies. With islands, equipment, such as cabinets, tables, and shelves, can be derived from a workbench, which is usually centered to allow for free movement.
Choosing a kitchen island requires careful consideration. Whether it is size, shape, colour, or the island's place in your kitchen, the design of your kitchen island will have a significant impact on its overall feel.
Here are some questions to consider:
Would you like it to have a casual dining area?

Seating on an island is something you are interested in.

Will the island include appliances, such as a stove, sink, refrigerator, wine cooler, or dishwasher?
You can start designing an island that is perfectly suited to your needs by answering these questions. This will help you formulate a brief for your kitchen designer or supplier and prepare electricians and plumbers for the work that needs to be done before the island is installed.

Size and Shape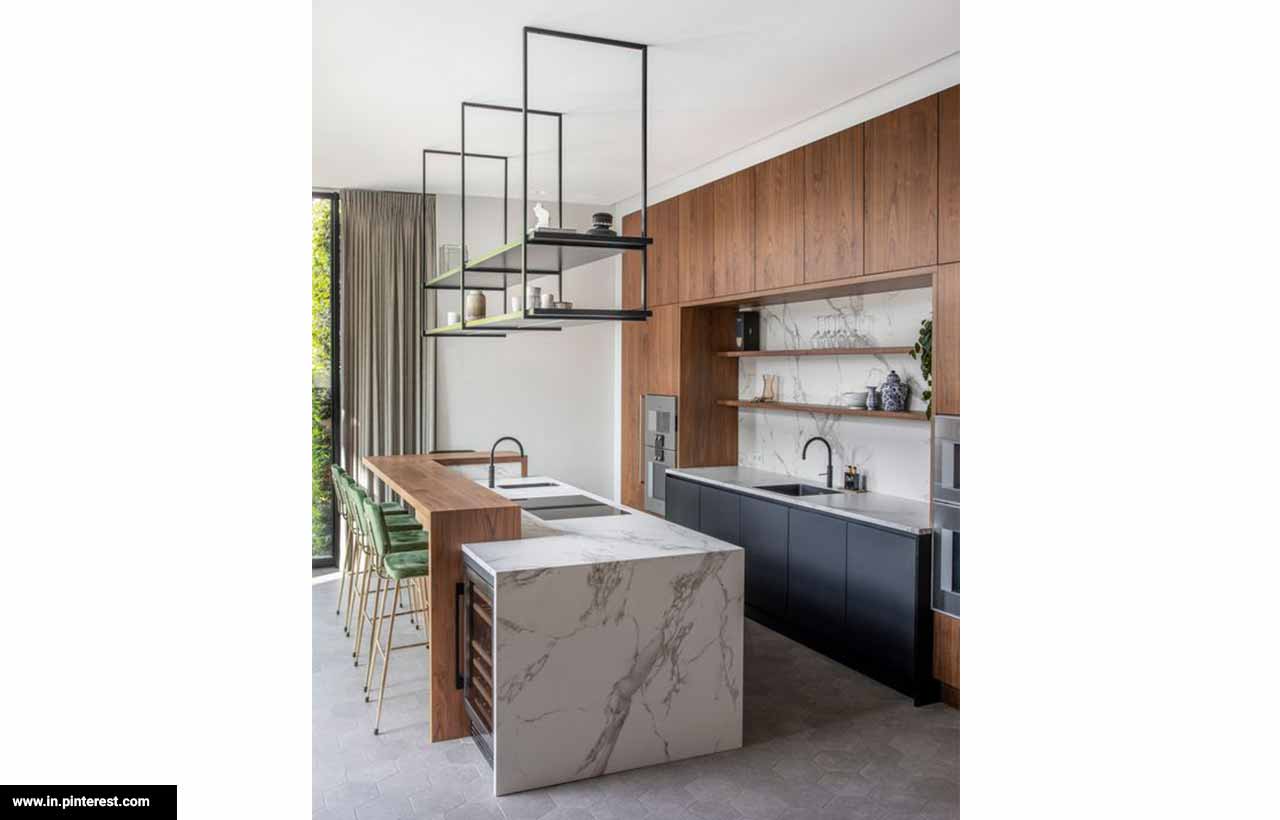 It's important to choose the right size of kitchen island based both on the size of your kitchen and what you plan to use it for. Additionally, a kitchen's shape and layout need to be considered, particularly if it's an open-plan space with a dining area and living area. Despite there being no 'standard' island size, most kitchen islands measure 1,000mm by 2,000mm. A good rule of thumb is to not go smaller than 1,000mm x 1,0000mm.

When considering the size of your island, keep it as narrow as possible so that there isn't wasted space in the middle. However, if you plan to have a social area and a working area, you might need to reconsider the size.

For the best results, ensure you check the maximum sizes that the material you choose is available in so you don't have to join your work surface at the edges.
You should also consider the amount of storage you want on your island when determining its size. To ensure your island can accommodate the appliances and storage units you want, measure the sizes of the units and the depth of the appliances.

Freeing Space Around the Island
The recommended clearance space around kitchen islands must be considered when deciding on size. Are you wondering whether your kitchen can accommodate a kitchen island?

It's recommended that kitchen islands be fitted with a minimum width of 3,500mm.

How do you choose between a fitted or freestanding?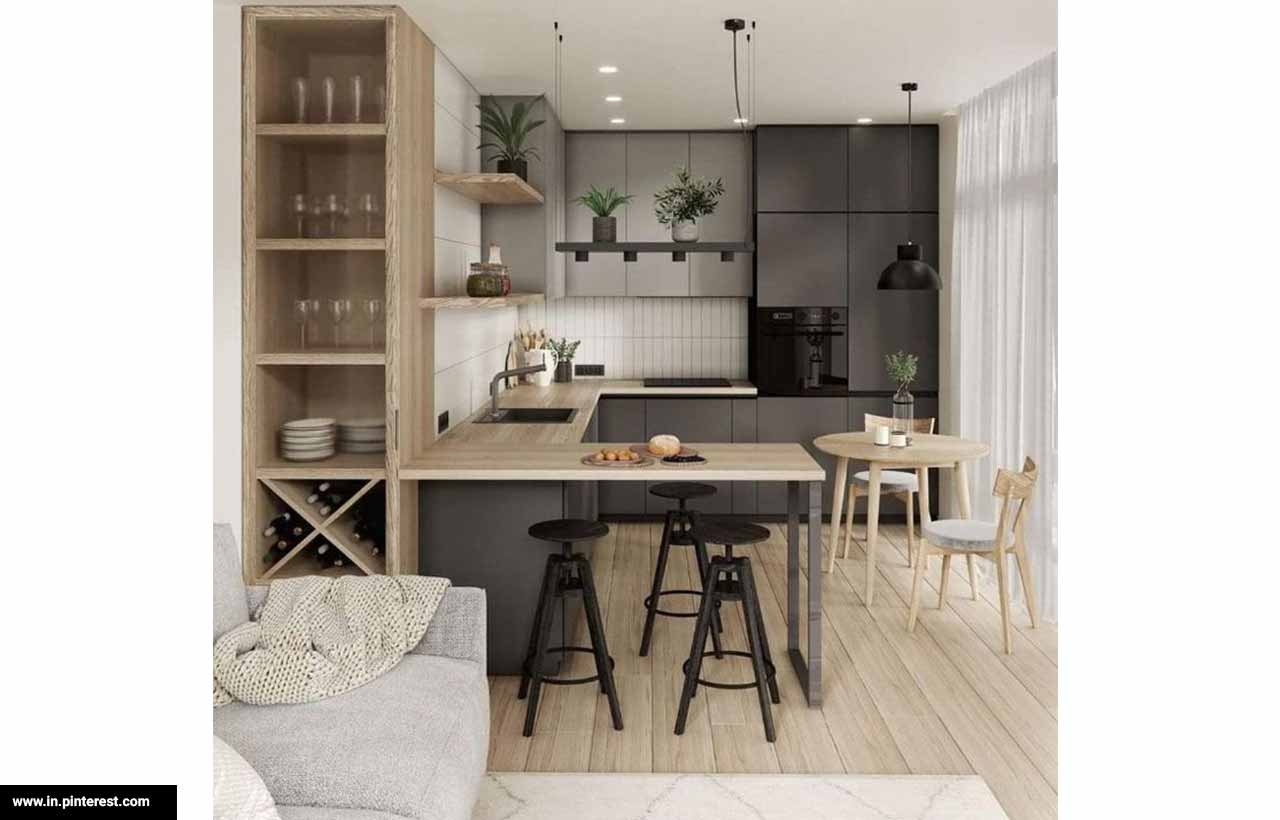 Portable kitchen islands, or freestanding kitchen islands, offer quite a few advantages over fitted kitchen islands. Those with limited space may want to consider a freestanding kitchen island, particularly a portable one, perhaps on wheels. The kitchen island can be used on a day-to-day basis but can be moved out of the way if sociable events require additional space.

However, it's important to note that some freestanding kitchen islands are permanent features. The look of a mix-and-match kitchen is enhanced by mixing freestanding islands with fixed units.

It tends to be more practical to install fitted kitchen islands if you are looking for more custom options, or if you want your appliances to be integrated into the island.

Can seating be incorporated into the design?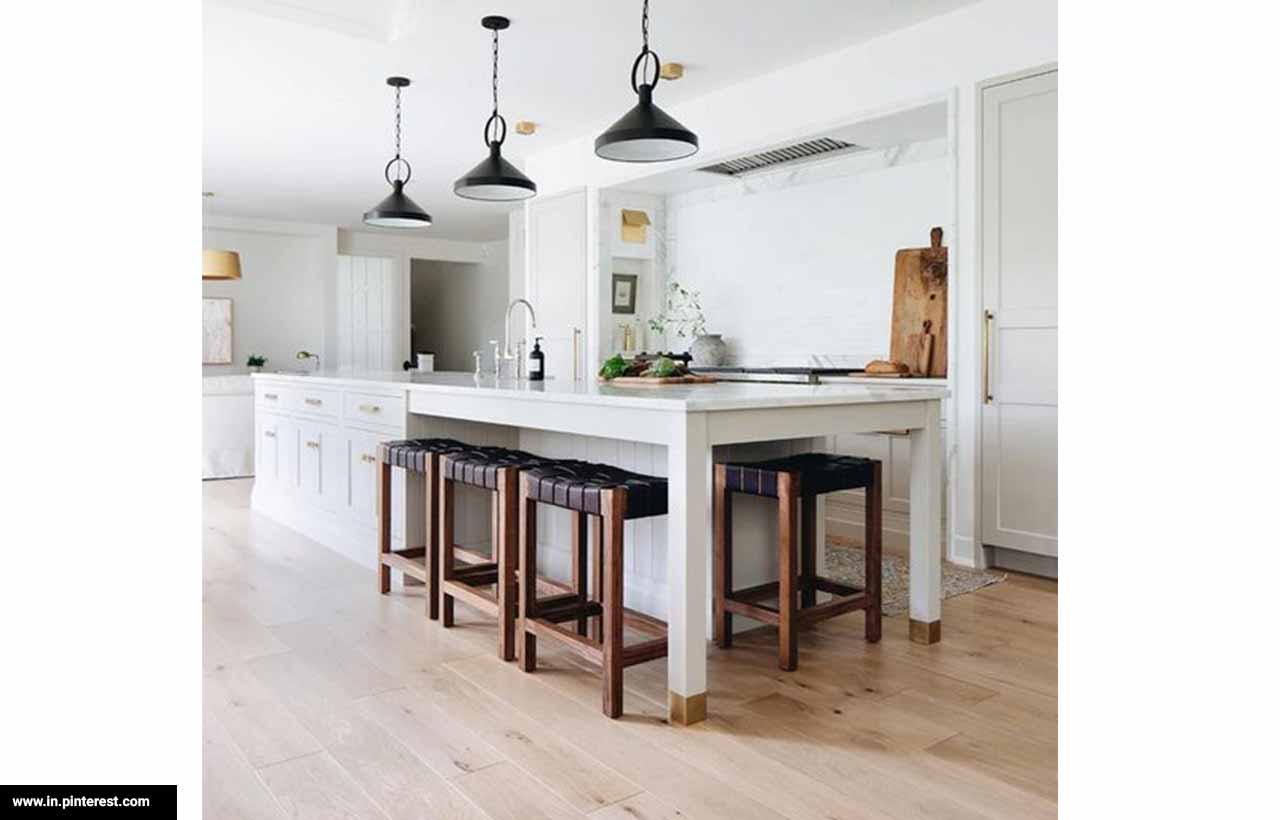 Have a worktop overhang of 20 cm, with a standard overhang of 25 cm. To support a worktop overhanging more than 30cm, brackets are required.

To figure out the number of people you can seat at your kitchen island, work on the assumption that 60 cm per person provides a comfortable space between people--although you can go down to 50 cm if you don't mind a bit of squeeze, or if you expect children to sit at the island.

Electricity and water at your kitchen island
Your kitchen island will require electricity and water supply, as well as a waste pipe if you plan on installing appliances or a sink.

In most cases, this isn't a problem. But ensure that your builders, plumbers, and electricians, including your kitchen fitter, are advised well in advance.

Understanding the equipment's functionality allows for the determination of what infrastructures will be needed--water, gas, and electricity points, and the right lighting, whether natural or artificial. Furthermore, the island can be covered with a material that contrasts or harmonises with the rest of the kitchen. Regardless of the path, and in view of the frequent use of materials on the island, they must be durable and easy to maintain.