Storage Ideas: Creative and Smart Designing Ways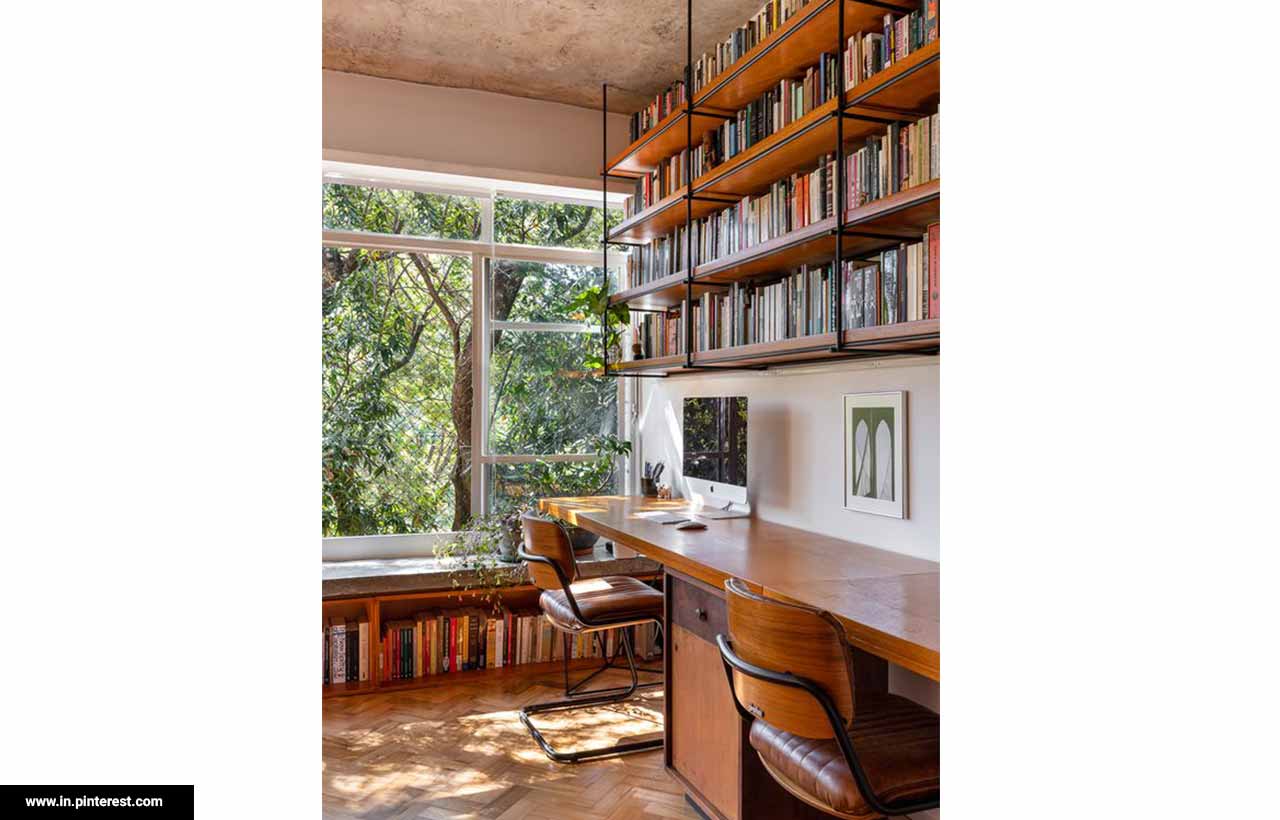 There is never enough storage in a home, isn't it? Something will always be left behind, no matter how many cupboards or drawers you have. Keeping everything in place is essential to a clean aesthetic, regardless of whether your home is small or grand. There are numerous ways to utilize all the walls and niches in a room, whether you're looking for a place to store your new stuff or organise the room. Simple organising hacks will aid you in finding space. Check out these clever storage ideas!
Organising the home is a major task for cleanliness freaks. Come on! We'll show you clever ways to make your home more spacious.

Creative Forms for Book Lovers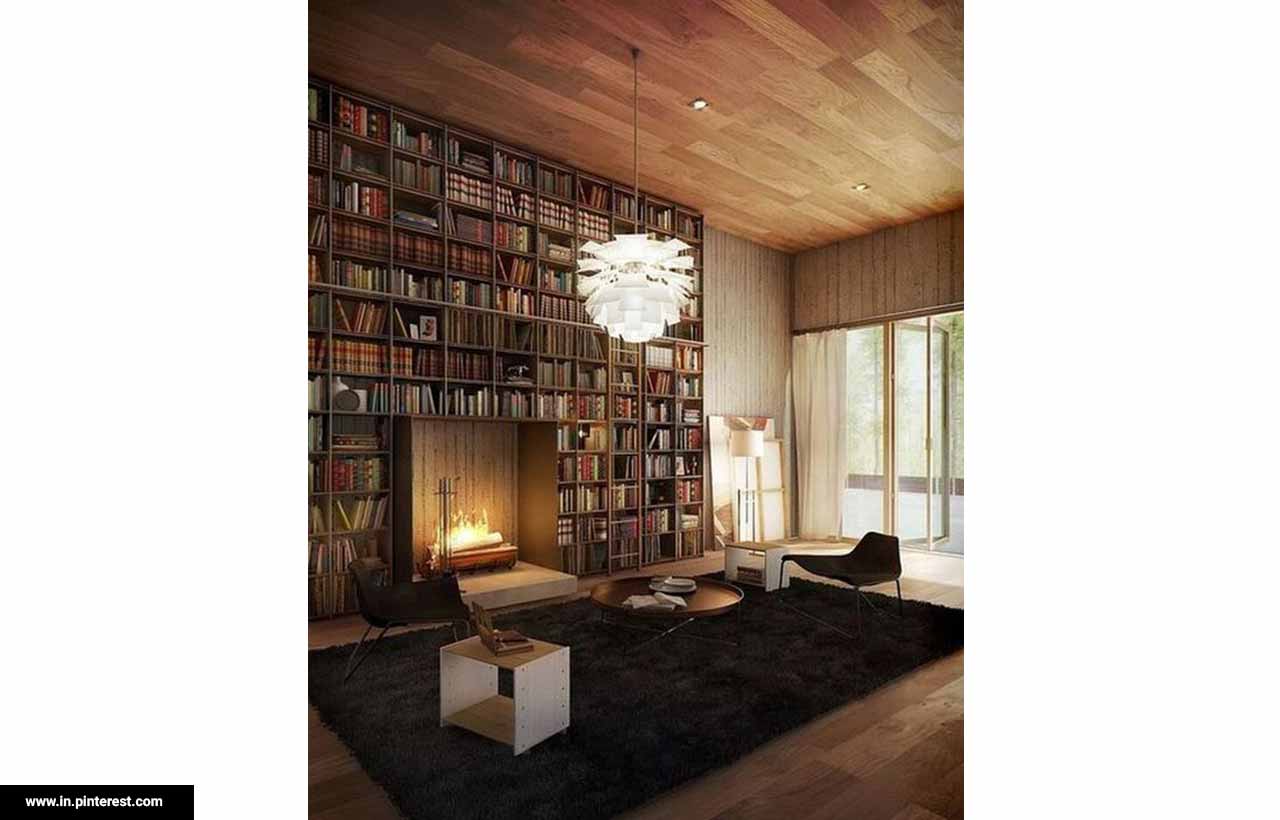 Wouldn't it be amazing if the storage functioned as an aesthetic factor? All avid readers will love this idea to keep themselves engrossed in their favourite books in their bedrooms. Organise your books by adding shelves along the room's boundaries. Using this clever approach, you can use the lower levels of the room for storing other essentials. You can turn the 12 inches of space you don't use into a book paradise around the wall.

Kitchen Storage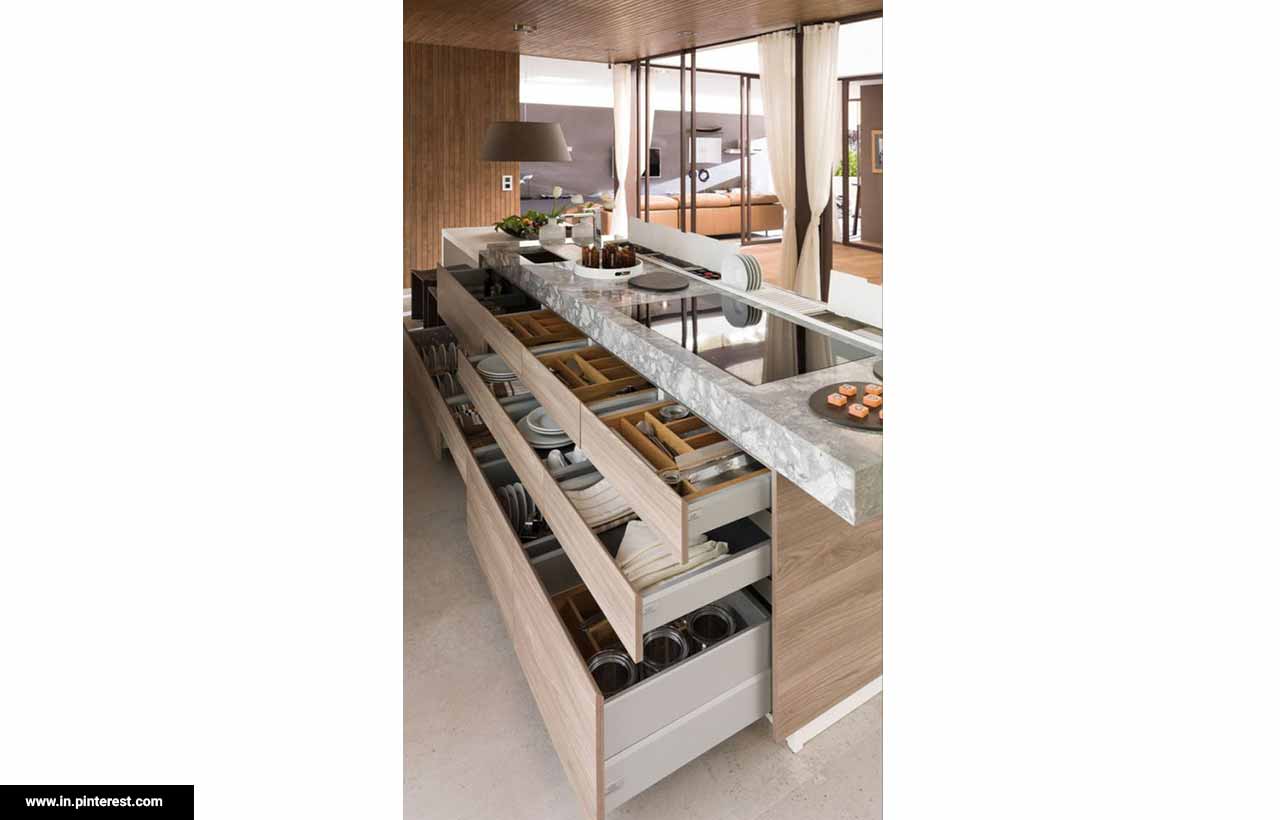 Are you looking for tips on how to organise your kitchen? The kitchen island is a key component of any kitchen. A great deal of space is consumed by it. By adding storage beneath it, you can make it more useful. It will aid in keeping the kitchen clean. For those with a tiny kitchen, this is a great idea. Cutlery drawers without dividers can be extremely messy, making it difficult to find your favourite spoon or fork. Cutlery organisers that divide knives, spoons, and forks into various compartments will keep everything tidy. It makes cleaning, such a drawer, easier as well.

Cabinet: Dish Drying Space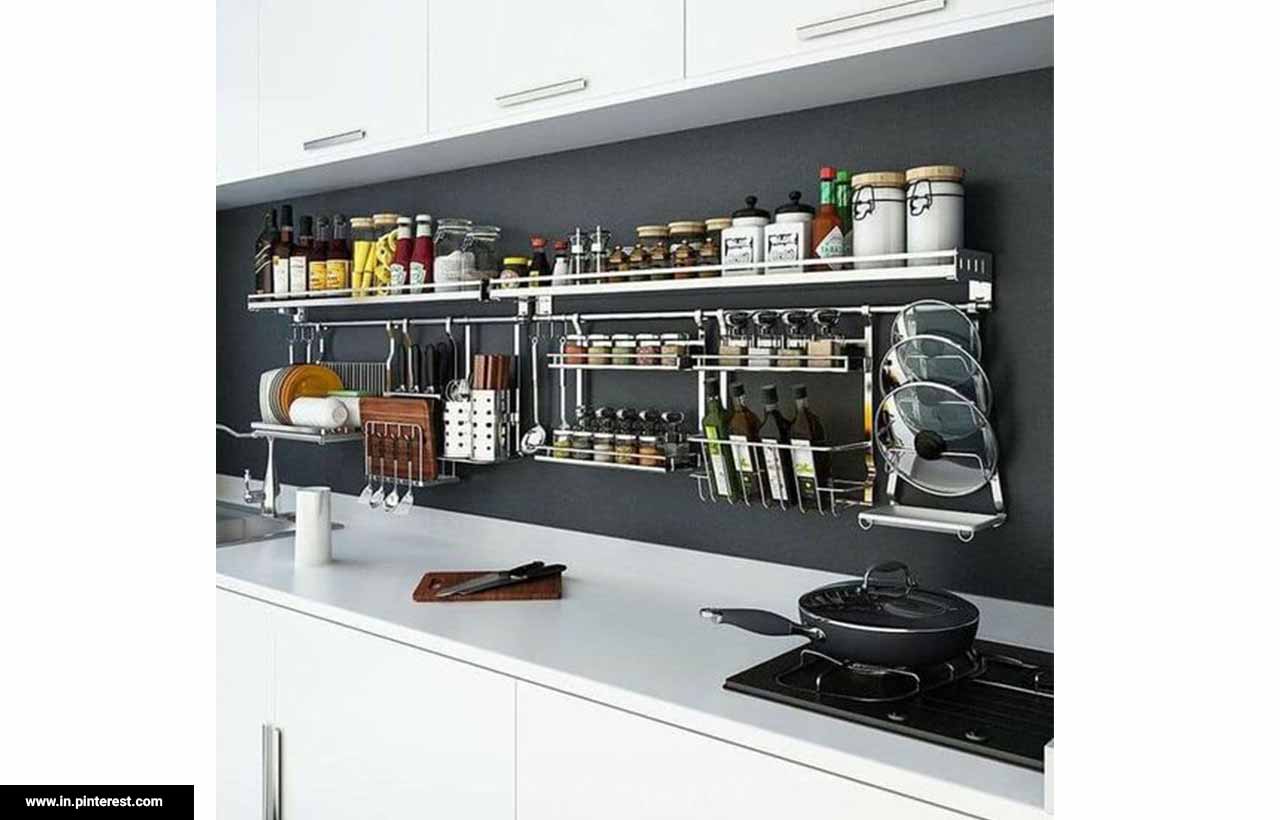 These small space storage ideas might work for you, if you don't have much space. The drainboard occupies a considerable amount of shelf space. Wouldn't it be great if you could avoid putting wet utensils on the countertop with this clever trick? By choosing a dish-drying cabinet, you can free up counter space. Ensure that the horizontal surfaces in the kitchen are not cluttered. Consider a vertical approach instead of the conventional one. Using a dish drying cabinet will keep all your cups and plates in the right position and keep your countertop clean.

Storage: Plastic bags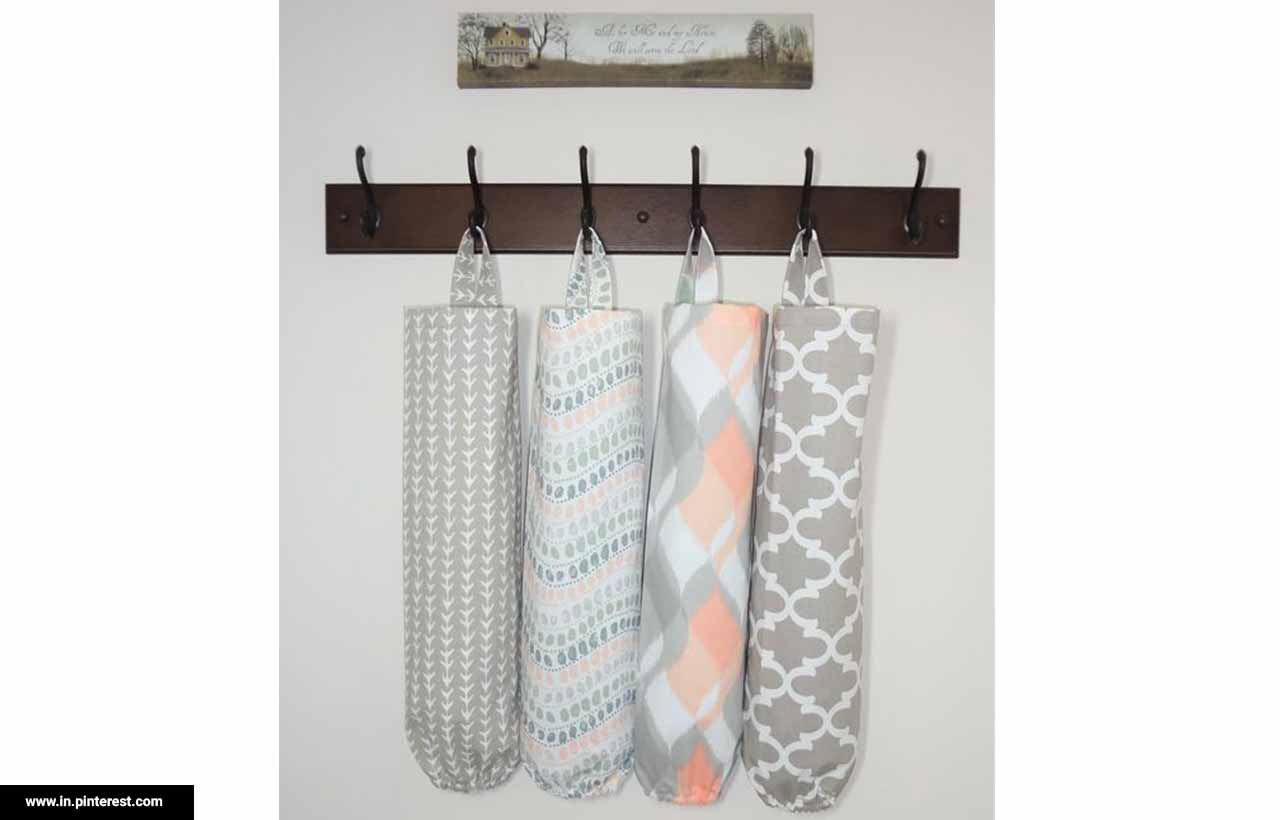 Aren't you annoyed when even a small breeze blows all your light and airy plastic bags to the ground? Let us help you keep them in place. The empty plastic bags can be hung with a command hook or tack. In addition to keeping them in a proper space, this trick also makes accessing them easy. Consider hooks with a large capacity that can even accommodate your jute shopping bag. This is an effective storage method that saves space in the cupboards for other accessories.

Creative Headboards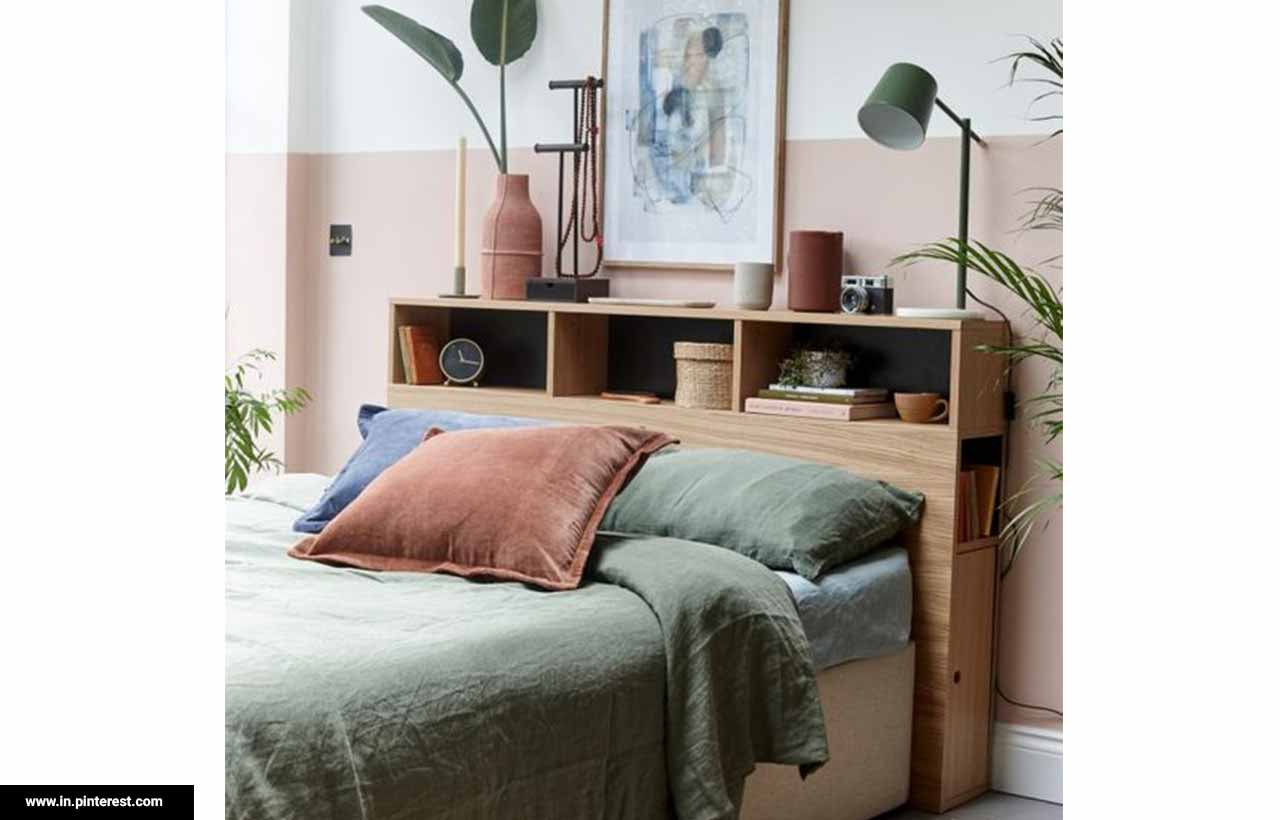 What a great idea to have a headboard behind the bed! They will make your bedroom even more appealing if they are used as additional storage. Putting lamps and soft toys on the headboard will make your bedroom feel more welcoming and warmer. Those who require more storage may want to consider headboards with pull-out sides.

Flexible Pegboard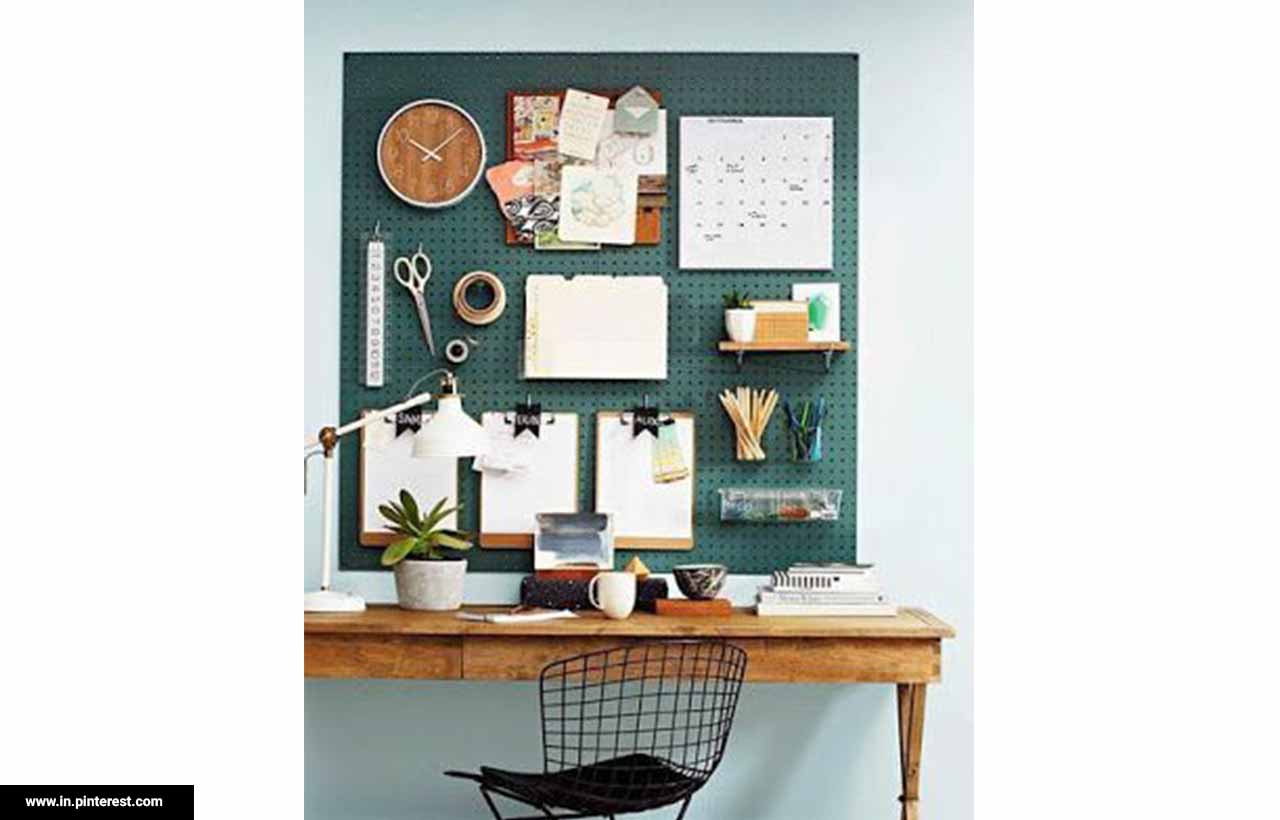 Pegboards are the most flexible of all. There is room for everything on a pegboard, whether you want to organise household items or garage tools. Instead of storing miscellaneous tools in a junk drawer, place them right in front of your eyes so you don't have to scramble to look for them at the last minute. Also, since it has a wide range of uses, it can be installed in the kitchen as a utensil rack. Organising utensils in this manner has proven to be the most ergonomic.
Storage needs should not be hindered by tight quarters. Small living and good storage are easy if you use the right strategies. Here are some creative storage ideas for small spaces that will help you organise your home.