LG Hausys BENIF Decorative Self Adhesive PVC Film: Complete Interior Solution for Your Home
Please tell us more about this product? It's thickness, sizes and design.

BENIF interior film is a PVC based self adhesive film available in roll form in standard sizes - 4ft in width and 50 m in length and thickness ranging from 200-300 microns. BENIF interior film is available in 200 plus patterns and has numerous design series like wooden, metallic, stone, fabric, all patterns available matching those in Sunmica. Our team has design patterns in each category to match all the possible requirements of our consumers.

What are the Applications and benefits of this product?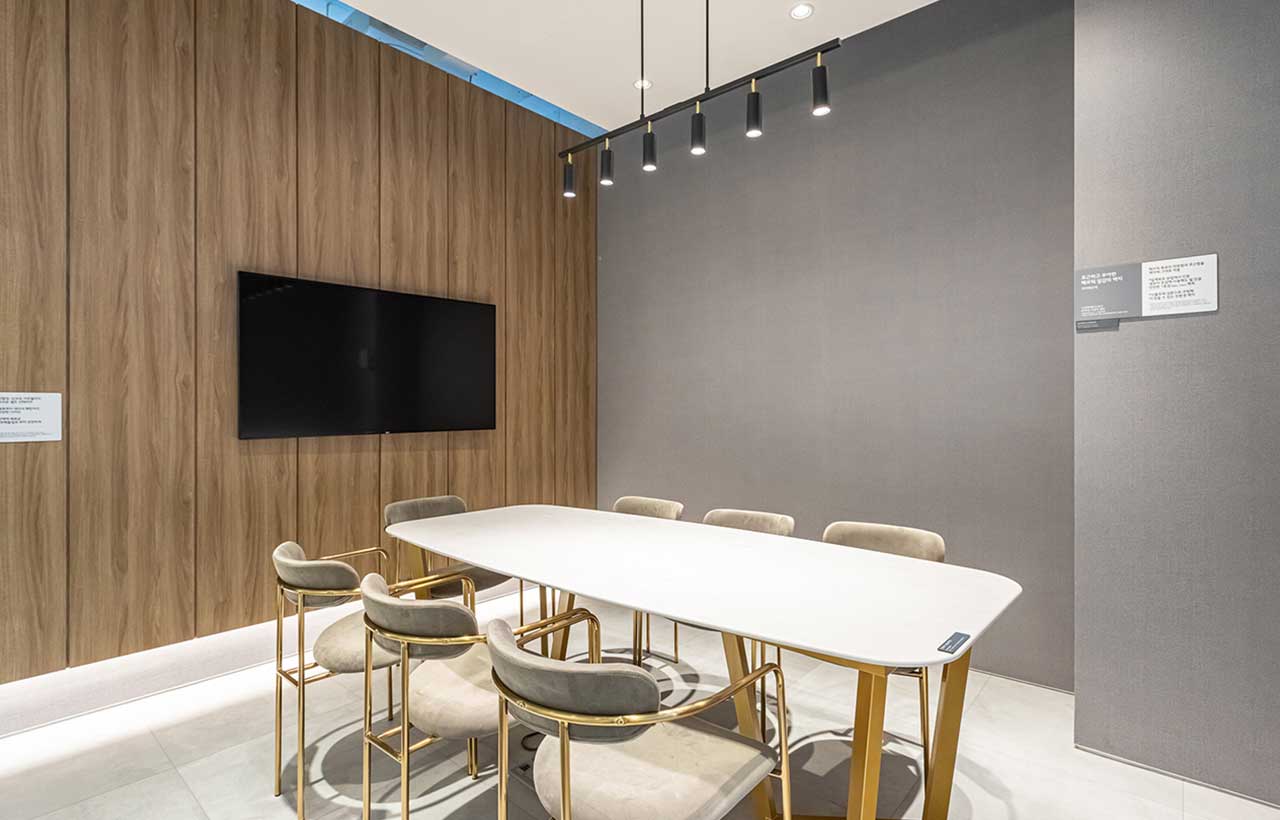 BENIF film is a complete interior solution for consumer without the need of searching different surface products for your walls, furniture, ceilings usually a tiresome activity. Our product series catalogue will give you single stop surface solution starting from elevator to bedroom. Being a self adhesive product it is easy to use and apply and consumers can simply purchase and apply the products on desired surface. We do have a specialised team how help customers incase they want us to complete the application of the product.

Can we use BENIF as alternative of other surfaces? What benefits a customer will have if they use it.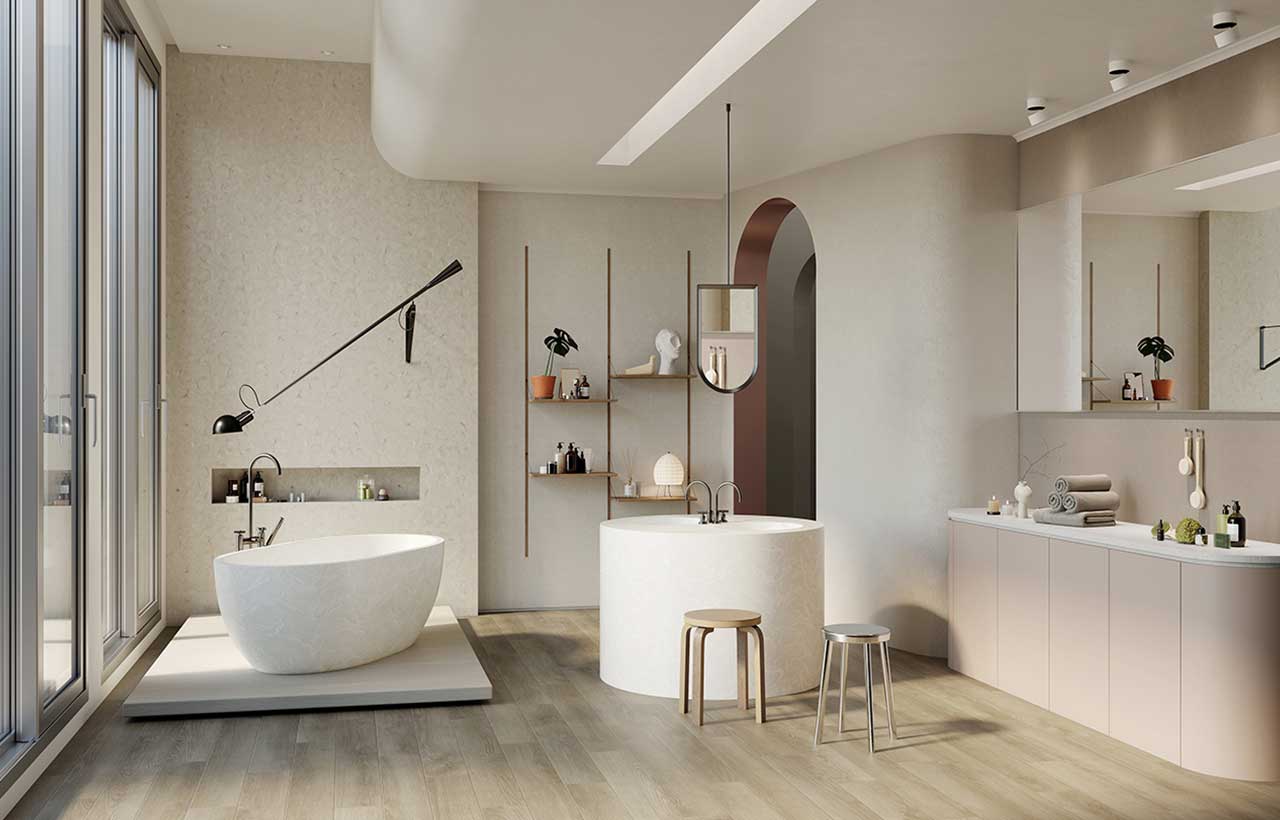 It will be a wrong statement to consider BENIF film as Al alternate product, it is a complete interior solution. Let me explain by taking the example of this table, where is usual scenario you will have to polish the wood, apply veneer and side edge tapes around the corner or if you use laminate, for corner finishing you have to apply edge bending tapes. Now if you replace this process by BENIF film, you can paste the product on surface and edges in one single go and achieve the desired finish in lesser time and hassle with very simple technique of pasting.

Where are you available in the Indian market?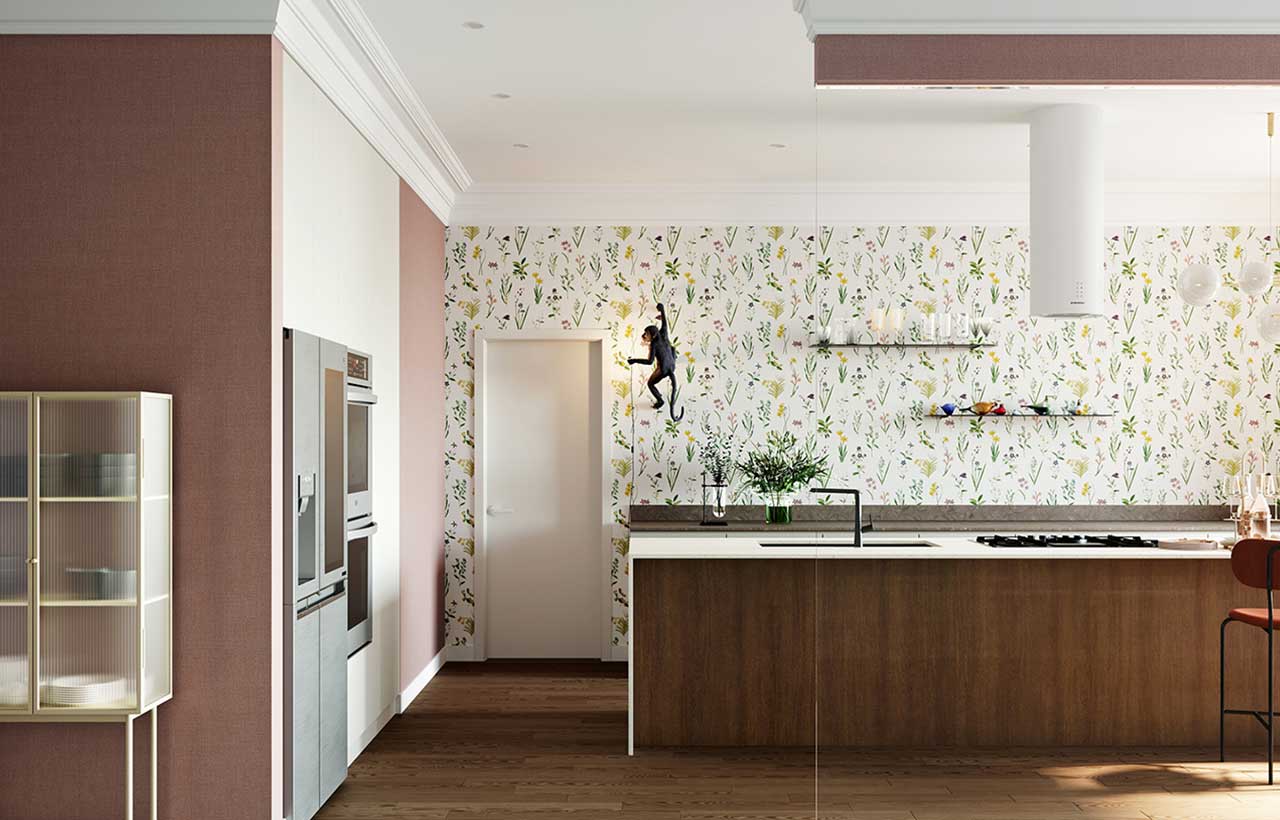 LG Hausys products are available in every part of India. To simplify for customer, we have our central contact number, where customer can place their requirement and it will be fulfill by our sales executives, sales expert and fabricators are available for door to door delivery. Moreover the channel partner network is spread across metros, tier 1 and tier 2 regions in India. We always conduct market survey and research at the consumer level to understand their likeness and create new colors patterns and collection for BENIF films and keep on launching new ranges.

What are the performance years of BENIF interior film? Tell us about Company after sales services.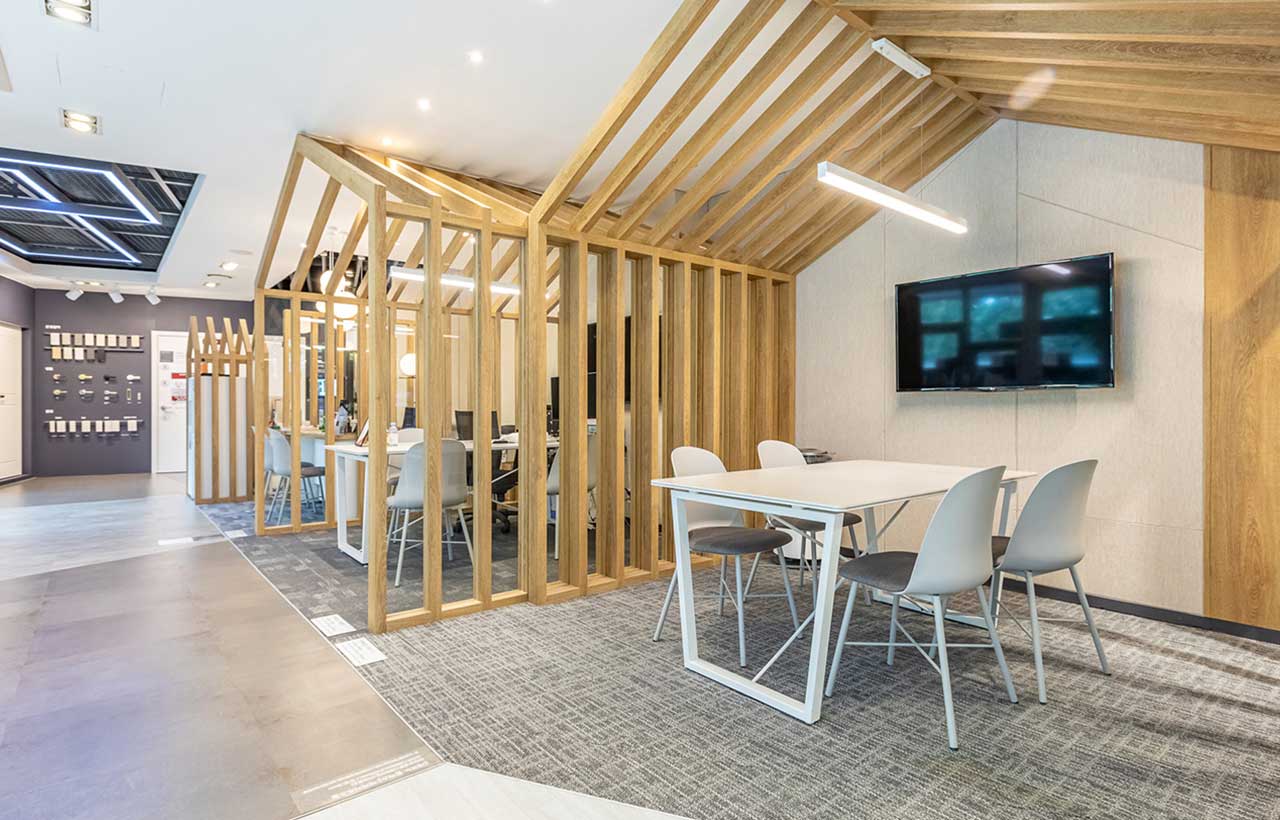 BENIF films easily complete 10 performance years as a product compared to other surface and wrapping solutions. We haven't received major complaints post sales, however our contact centres are readily available to resolve any issues emerging post sales.

Why one need to by LG Hausys BENIF interior film? What kind of cost saving an individual home buyer can have using the BENIF.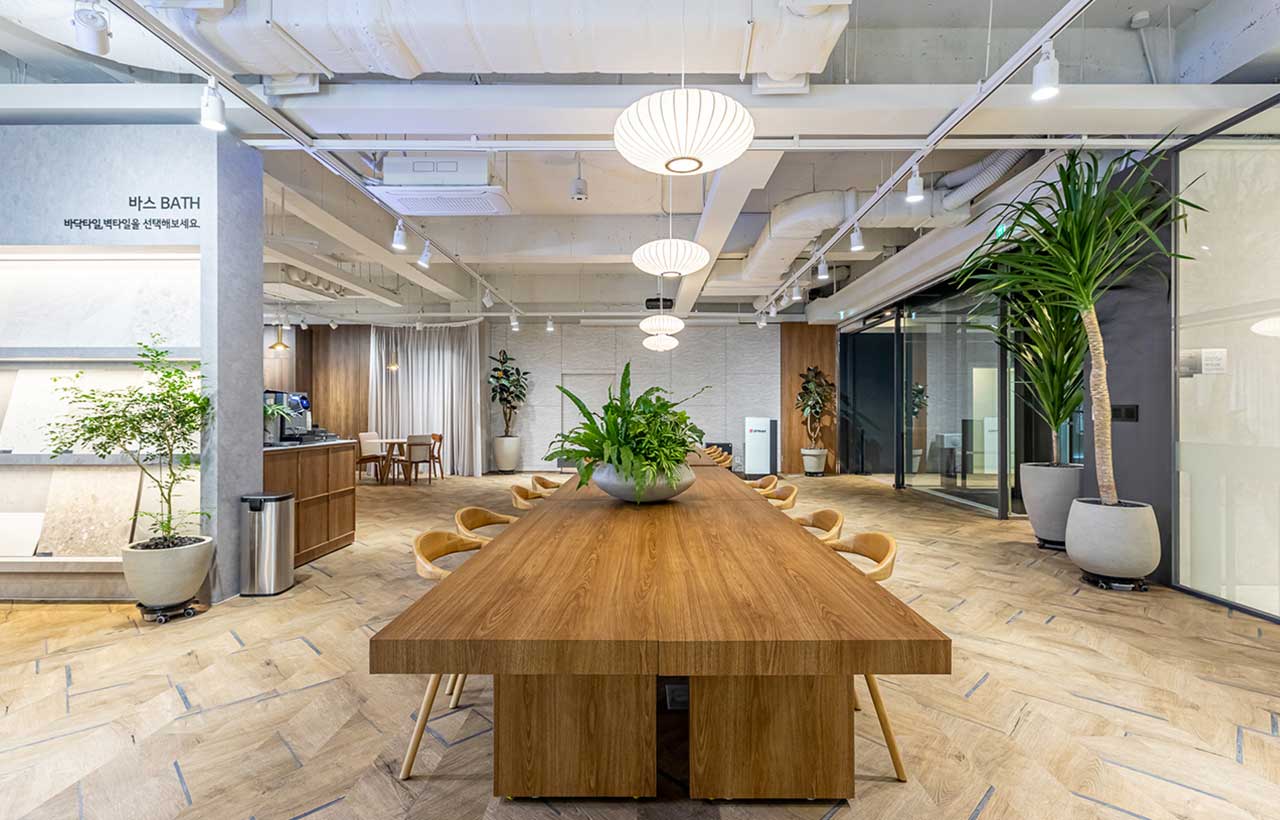 The BENIF films main benefit is that it saves a lot of time for consumer. If you are setting up a showroom and consider factors like labor, material movement, electricity, time spend in doing stage wise completion in case of laminates and all other miscellaneous factors, BENIF films are a winner here. It requires less labor and is a complete product in itself and the site can be completed in one third of the time, giving the time-cost benefits. Apart from all this all other surface products leave residual smell for many days on site and delays occupancy or starting of the site. BENIF films leave no residual smell at the very moment.