By 2033, India Will Be Nail-free: Akash Bansal, Director, Dhruv Tubewell Engineers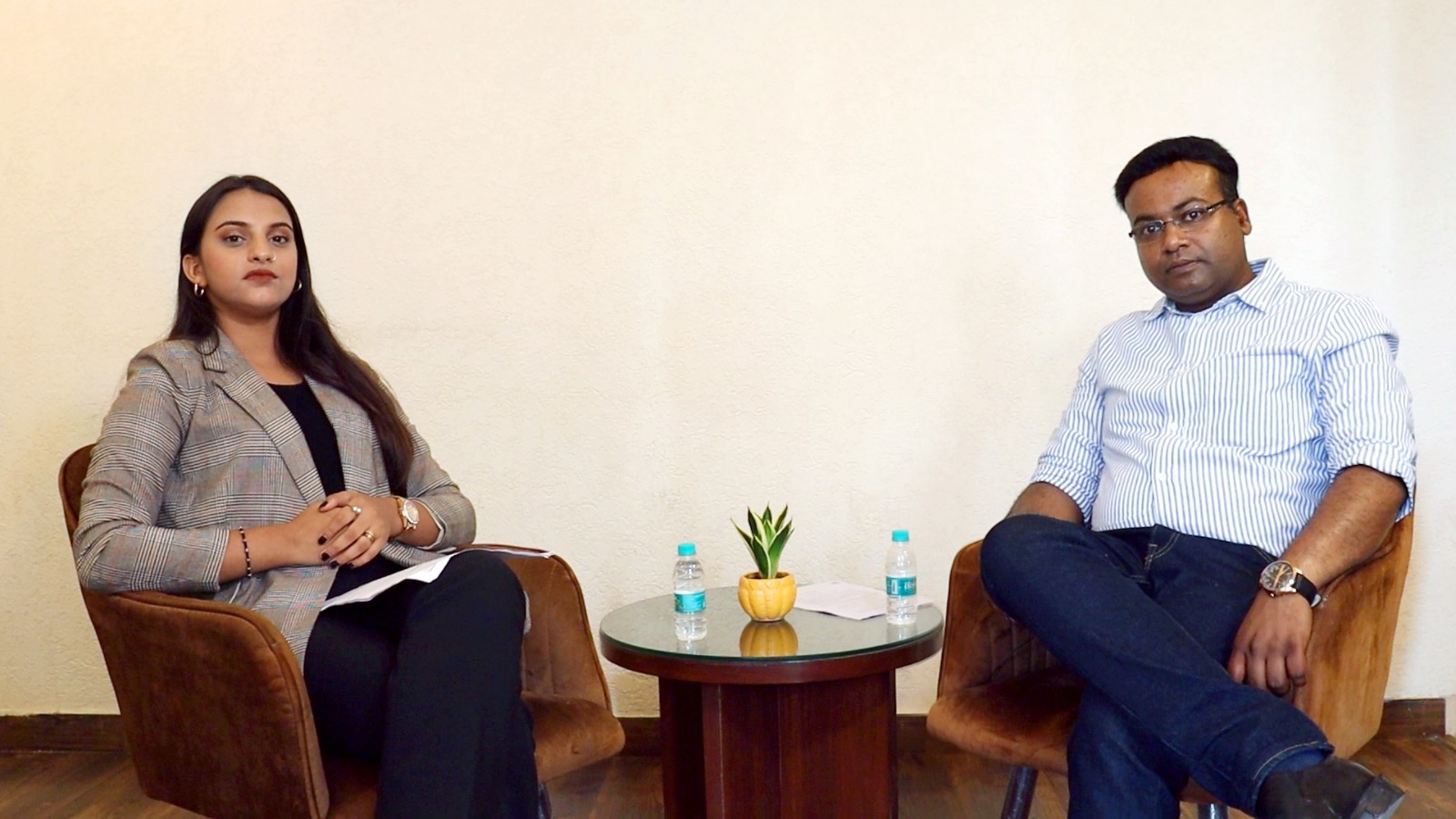 Akash Bansal is a young and dynamic director of Dhruv Tubewell Engineers who believes in creating and giving products and services that help people make more money and lead better and easier life. He is bullish about adhesive and its future in India and has high hopes for its growth and use in India. He is so much confident about the market prospects that he says that in place of hammering down nails people will start sticking and bonding things, and by 2033, will become nail-free.

Recently, he shared the platform with the BMR Team and expressed his thoughts on a diverse range of issues related to the industry and the phase of Indian society now and in the future.


Excerpts:

Products That Can Help Farmers Save Lakhs of Rupees

He especially talks about farmers and says that his company has powerful adhesive products in its portfolio that can help farmers save lakhs of rupees and make more money.


West-made Products Don't Work in India

Underscoring the need of using India-made products, he says West-made products don't work in India as India has harsh climate and weather conditions and so what may work in the West may not necessarily work with equal efficiency in this country. So, it's better to use the products made in India by Indian companies who understand and know the weather conditions and climate of the country.


It's possible to paste different products with different surfaces

He says the company has powerful products using which, contrary to popular belief, it's possible to stick two different products with two entirely two other surfaces, say, wood and glass.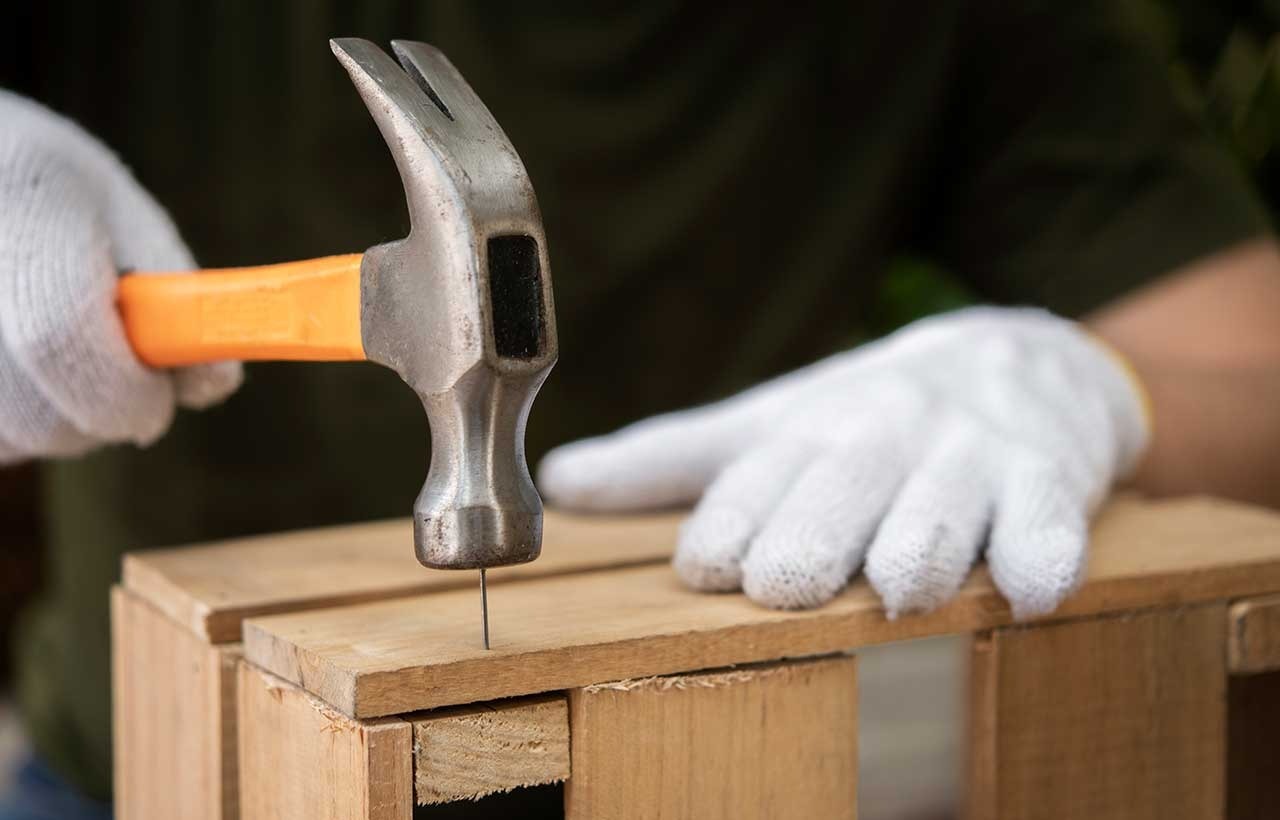 By 2033, India will be nail-free.

Consumption of adhesives is less in India, vis-à-vis the West

About adhesives and their use in India, he says that India is still to realize the full possibilities of adhesives and its consumption is much less here than in the West as people here don't believe that with adhesives it's possible to stick things and objects powerfully.

The result: they often hammer down nails or fasten things with screws to attach one thing to another. But the good thing is that by the next 10 years or so people in this country will wake up to the endless possibilities of adhesives, its use and consumption will increase, and India will become nail-free.


Professionals, like carpenters and plumbers, need to be educated

He also speaks about the value of education and information and says the biggest issue nowadays is that the professionals working at the bottom levels of the pyramid--like carpenters and plumbers, for example--need to be educated and informed about the right and new usage of the industry products and solutions available in the market, adding less or half-baked knowledge could be a dangerous thing.


People have become more luxury-oriented today

He also says that nowadays people, by and large, have more luxury-oriented and their lifestyle have changed a lot. They have begun to prefer luxurious products and ambience more than what was the situation earlier.