Ponder Over These 5 Things Before You Buy Land for Your Dream House!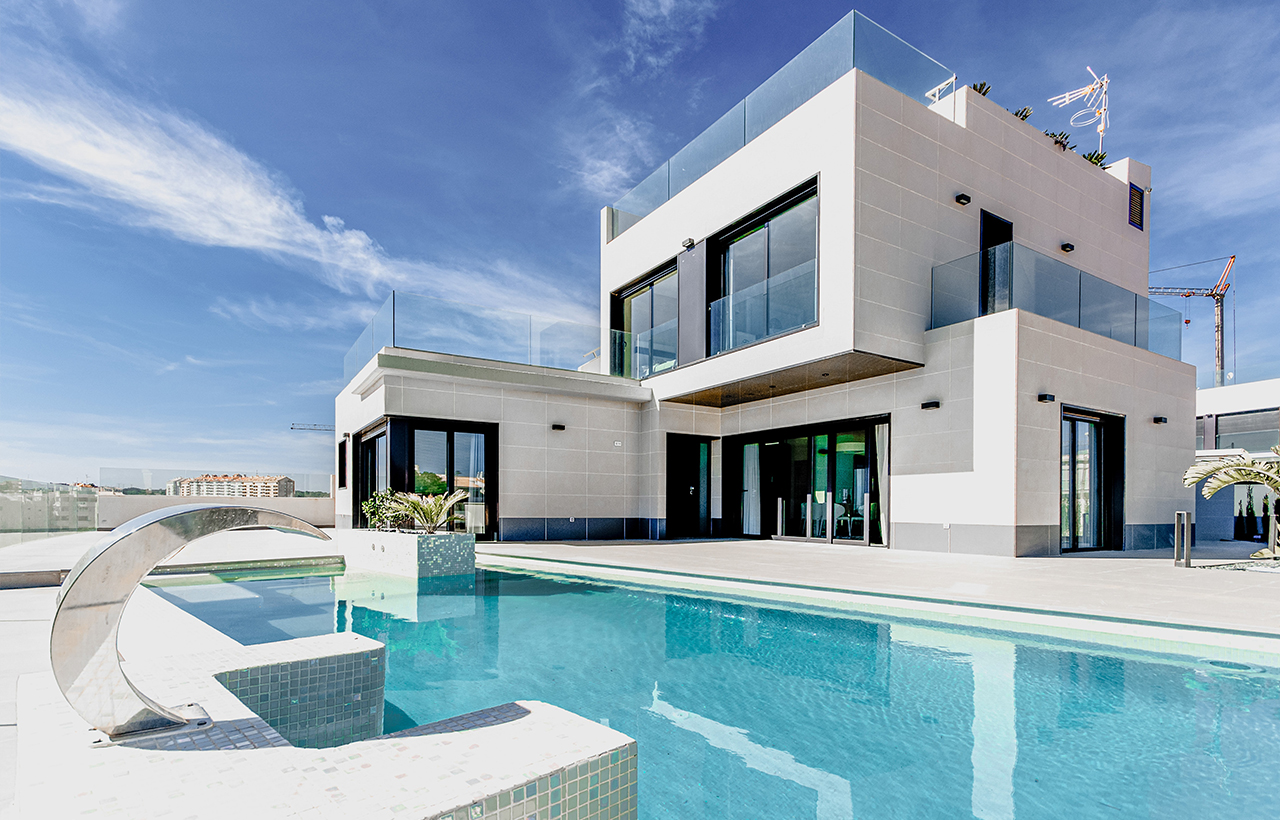 Buying a plot to build your dream home could be a big and life-changing decision. Do your homework first before you buy the plot you want. Is the plot located where basic facilities and amenities are easily available? Is the plot worth the amount you have to pay for it? Get answers to these crucial questions before you spend your hard-earned money to buy the plot for your dream home.
Mull over these 5 things and you will not go wrong.
1. Price

Perhaps, this is the most important thing to look into. Always check the price of the plot you want to buy from not less than 2-3 sources. Don't purchase a plot just because you find it within your budget. Check with 2- 3 local real estate dealers to know the actual value of the plot/land. After you have a fair idea of the price, you would be in a position to negotiate in a better way and buy the land at the most suitable price.
2. Documentation and Registration

Find out the plot you wish to buy is a freehold land meant for residential purposes. If it's a power of attorney plot, check the legal authorities of the sellers. If possible, bring in an advocate for this particular aspect because it will only guarantee that the documentation and registration are done as per the procedure, right from the very beginning. You would also not face many problems in the future.
3. Location

Whether you're keen to build a home or just have a getaway for weekend, the location of your land is crucial. So, consider the location's growth possibilities and also the amenities available in the region. A market, a medical store, a school, a hospital, a bank, a grocery store, and other such necessities are all things you should look for.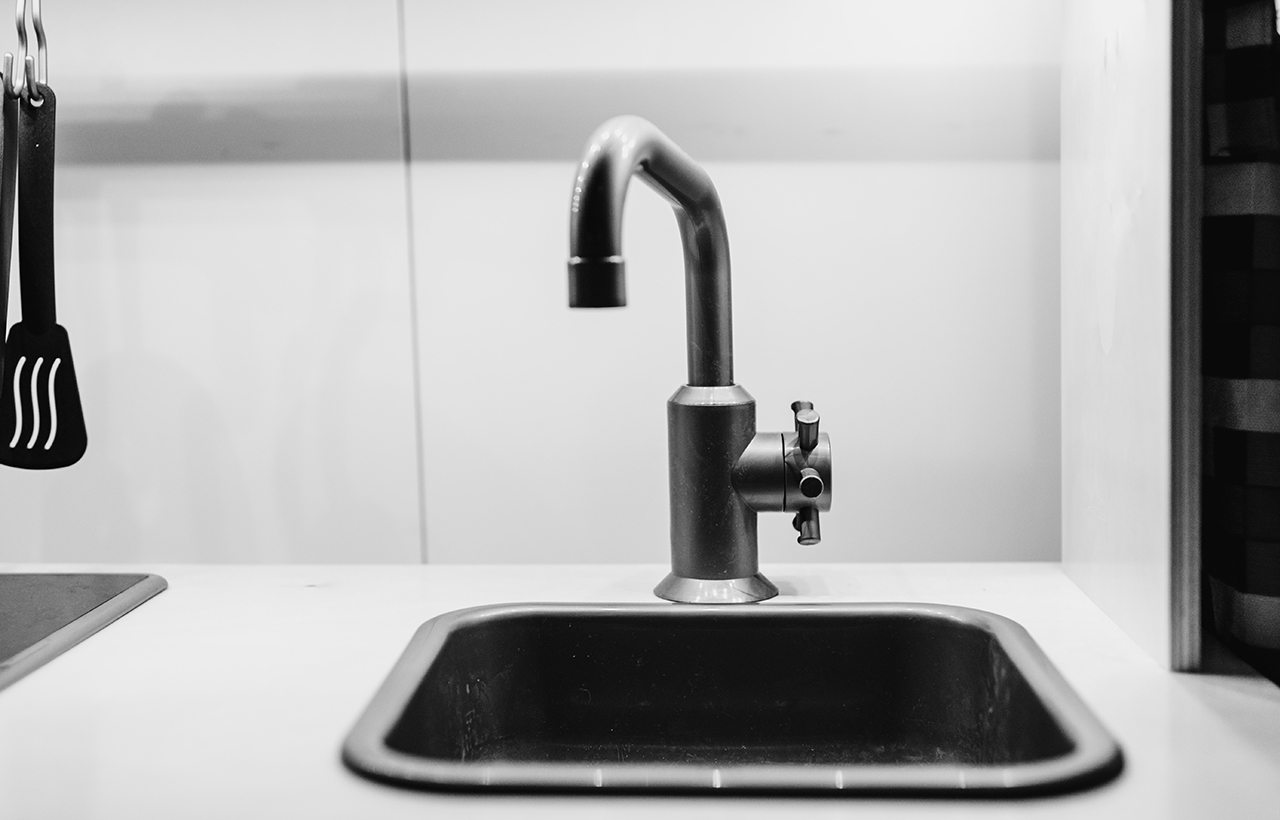 4. Civic Amenities

When you're looking for land to build your ideal house, keep in mind that you'll be shifting there eventually. Find out if you have adequate access to water, power, and other civic services. In some situations, while purchasing a plot, you will be answerable for obtaining these utilities. Make certain that you have access to facilities and that you don't have to make any adjustments whatsoever. Before you acquire a piece of property, keep all of these essential thoughts in mind. Do a routine check and then buy the property!

5. Utilities

Make certain the area you are planning to get hold of has clean running water, a proper sewage system, and a gas pipeline. Besides also ensure that you have transmission lines, grid stations and telephone lines along with cable and internet connections. Also, visit neighbouring properties and check if they have access to these indispensable services.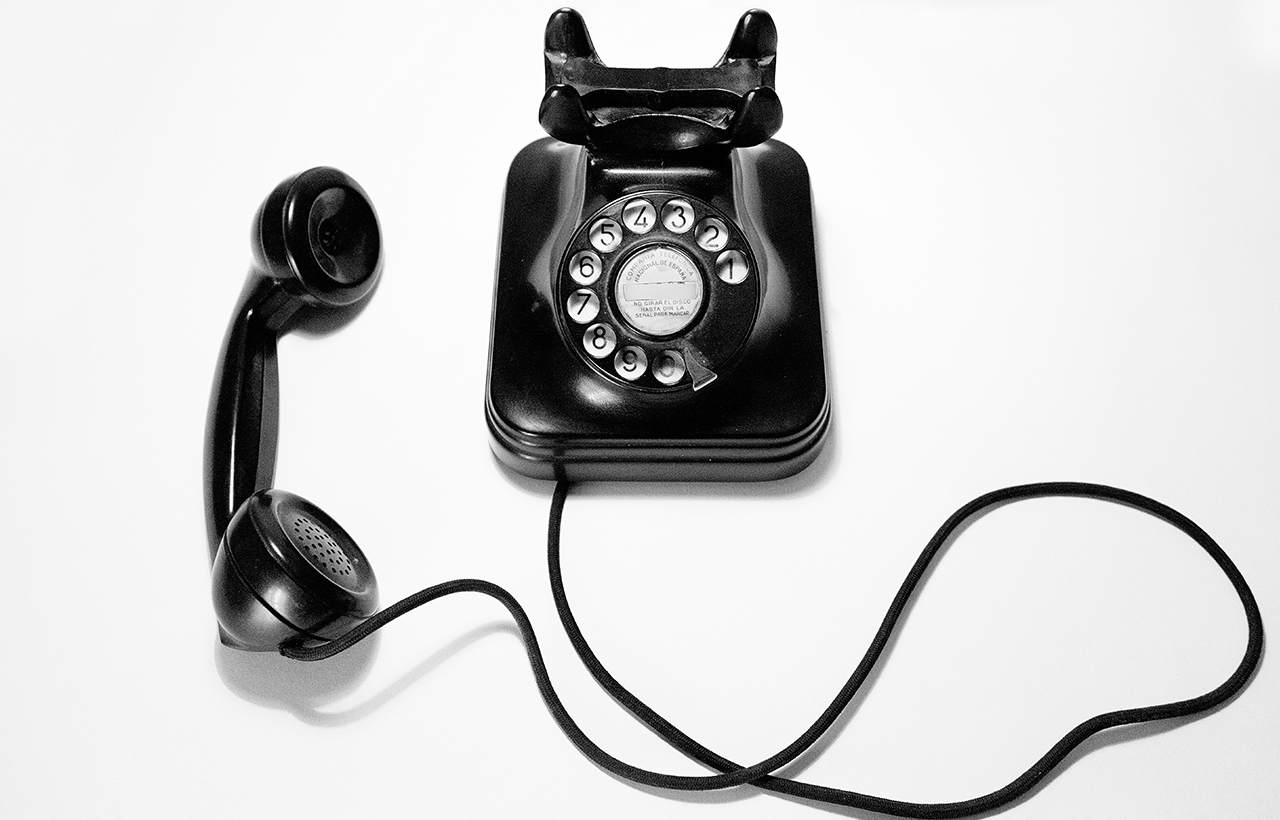 If the area has still not been developed fully and is being developed, ask the seller of the plot or the real estate agent to provide you with a likely time frame. However, if you don't find their response good enough, get in touch with the local powers that be. Also, contact the project manager to voice your concerns. Whether it's residential or commercial property, don't compromise on the availability of basic utilities.