Tiles vs Marbles
Clay-made tiles score over natural stone marble in numerous ways. But marble also scores over tiles in several ways.

To begin with, marble is usually costly (reasonably priced options exist though) but floor tiles are affordable and cost-effective. But marble gives a better look and finishes. For an opulent look and royal feel, marble is a better option.

Floor tile installation is shorter and easier. To install marble intensive labour is required. It also takes more time to install marble for flooring and other purposes. Tiles are also easier to clean and maintain than marble.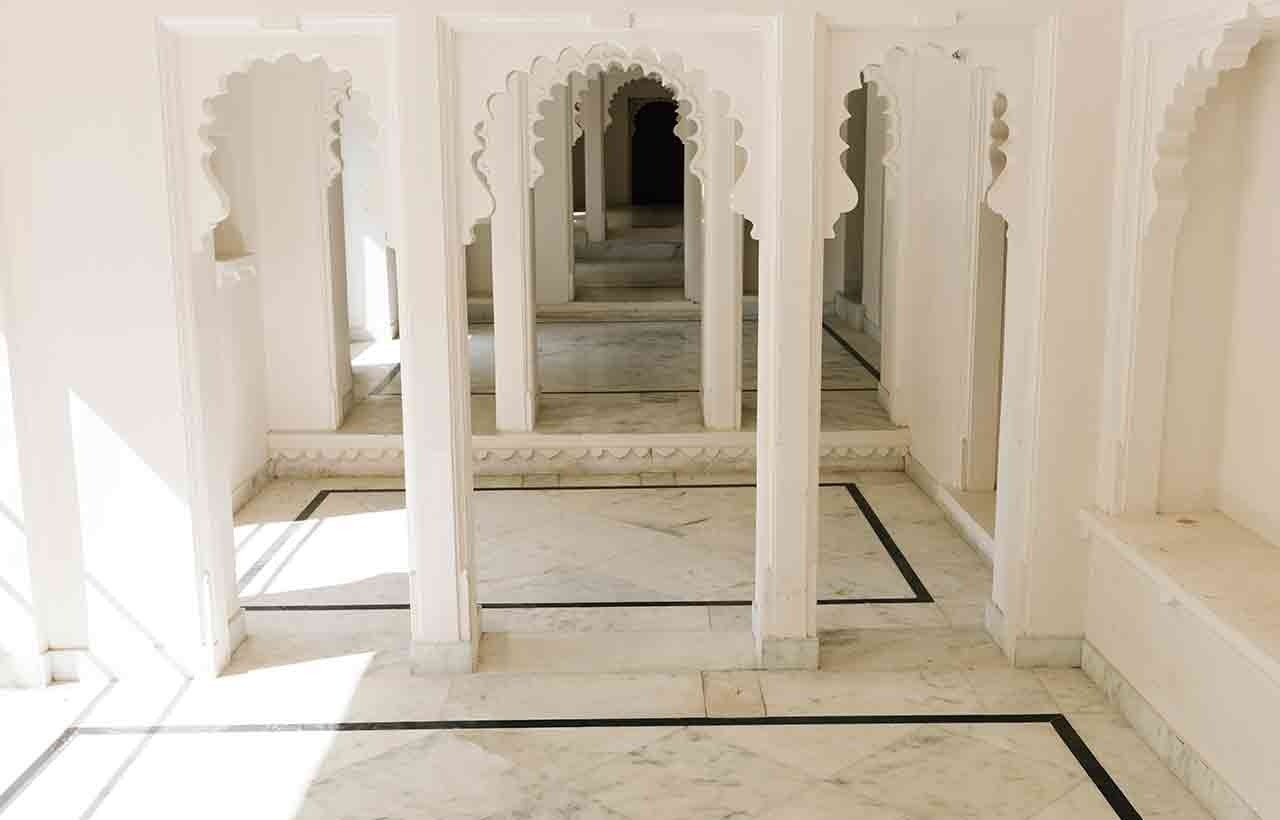 But marble makes non-creaking and much more solid surfaces. You seldom get a feel of a hollow surface, when you are on a solid marble floor.

Unlike marble, tiles are suitable for all climates. Whether you are from a cold or a hot region, with tiles, you can't go wrong. For a hot country like India, marble is a better option as it makes spaces cooler. Here, we have extended summers that last for 6-8 months. With such a backdrop, marble seems to be a better option.

Wrapping Up

Tiles and marbles come with their set of advantages and disadvantages. Choose wisely, as per your specific budgets, requirements and tastes.