Tiny Houses in Vogue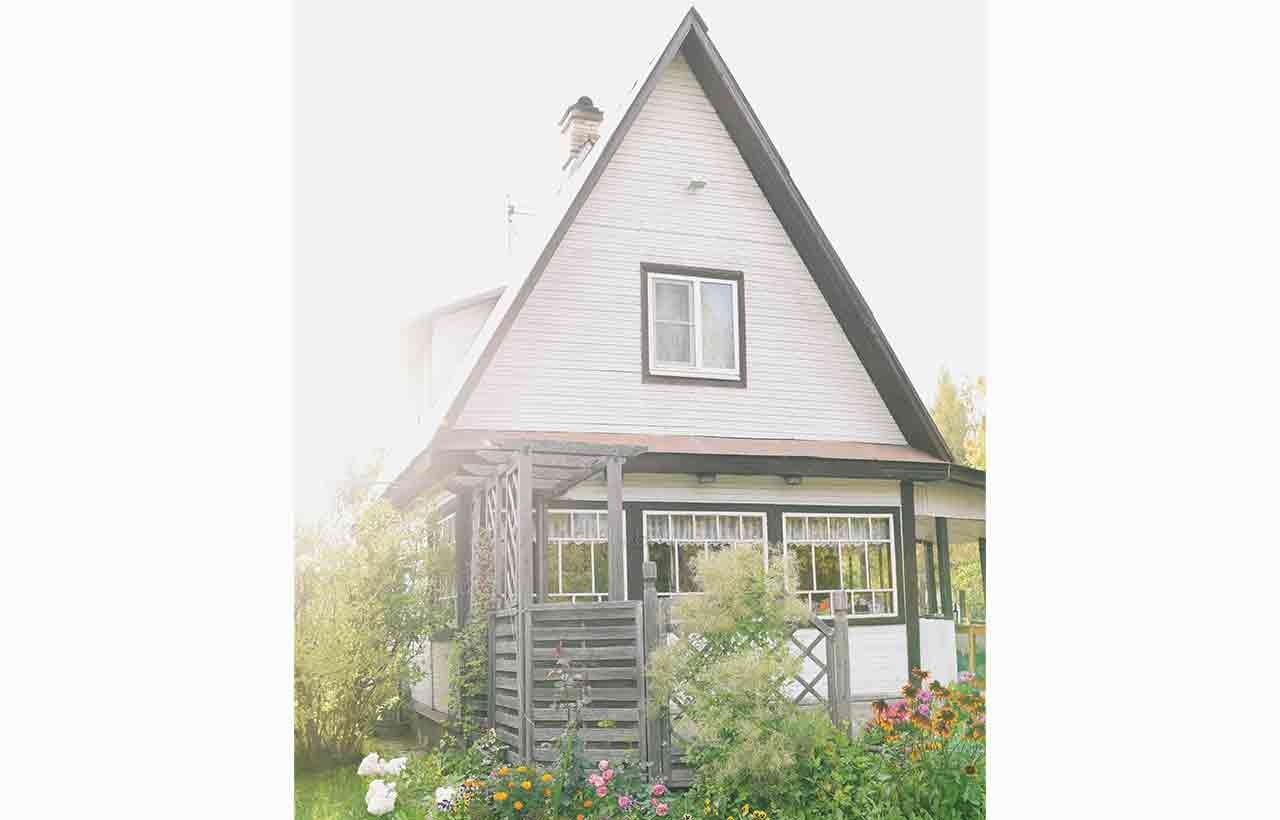 Today, the concept of living in tiny houses has gained currency thanks to various reasons. Such houses are usually preferred by those who are either short on budget or those who believe in minimalism and love nature.
Less carbon footprint, less consumption of energy, less building costs, aesthetic looks, ease of movement, sustainability, and additional accommodation...these are some of the many reasons many people nowadays are opting for tiny houses.
Such houses can be built anywhere and with anything. For example, you can build this house on wheels, near lakes, on hills, by a pool, in your garden, etc., using shipping containers, trees, abandoned cabins, old buses, etc.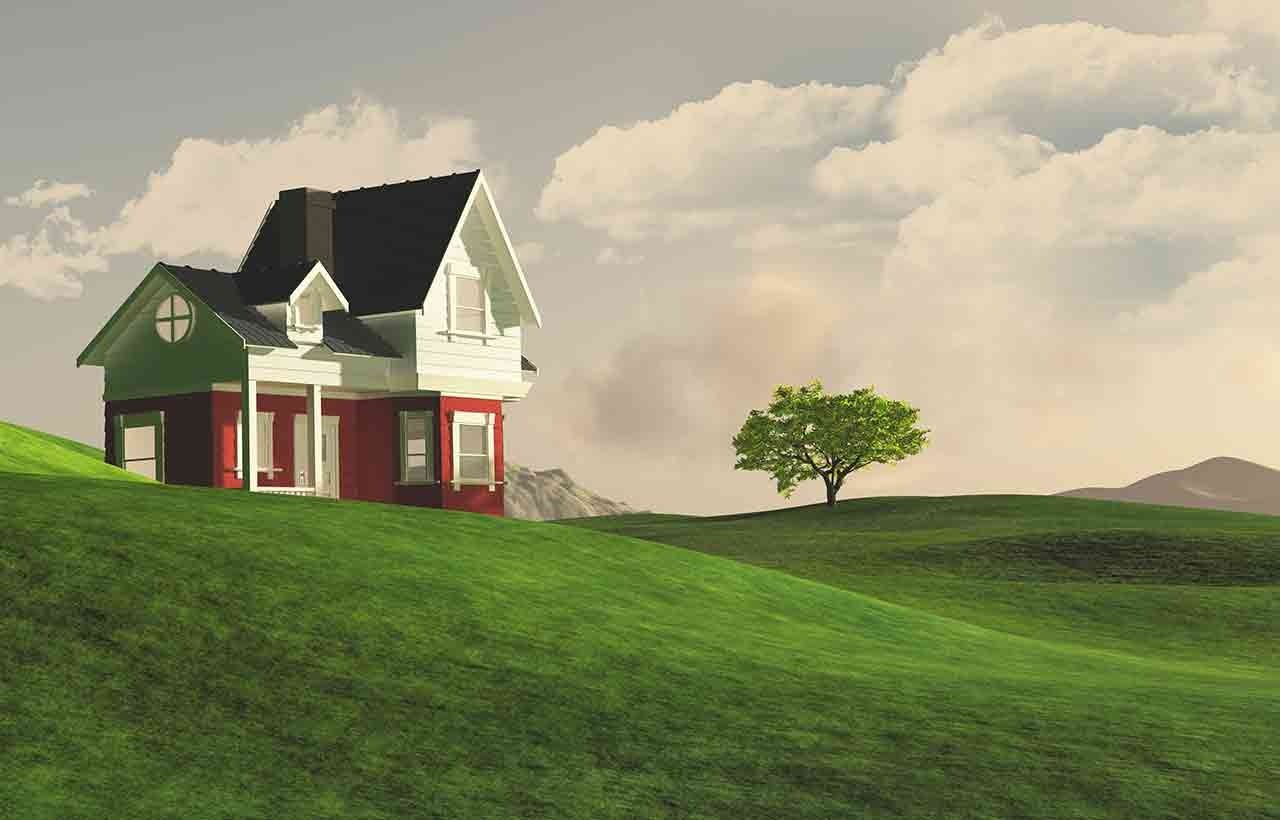 Usually, such houses have less than 400 square feet of area, though you can have a tiny house with say 450 or 500 square feet area, too.
Good design plays an important role in building a comfortable, tiny house. Since the space is less, you need to be innovative and design your house in such a way that you don't feel cramped and suffocated. With foldable furniture, light colours, mirrors, etc., you can create an illusion of space inside your tiny house and feel better.
Small houses, especially the ones built on hills, by rivers, or on trees, connect you with nature and you feel one with the beautiful creation of god, i.e., nature. When the world is in the grip of many diseases and health issues--such as stress, hypertension, high blood sugar, etc.--such houses can be a BIG boon. No wonder tiny or small houses are in trend in many parts of the world, with India being no exception.