Sustainability Is At The Core Of Sumadhura Group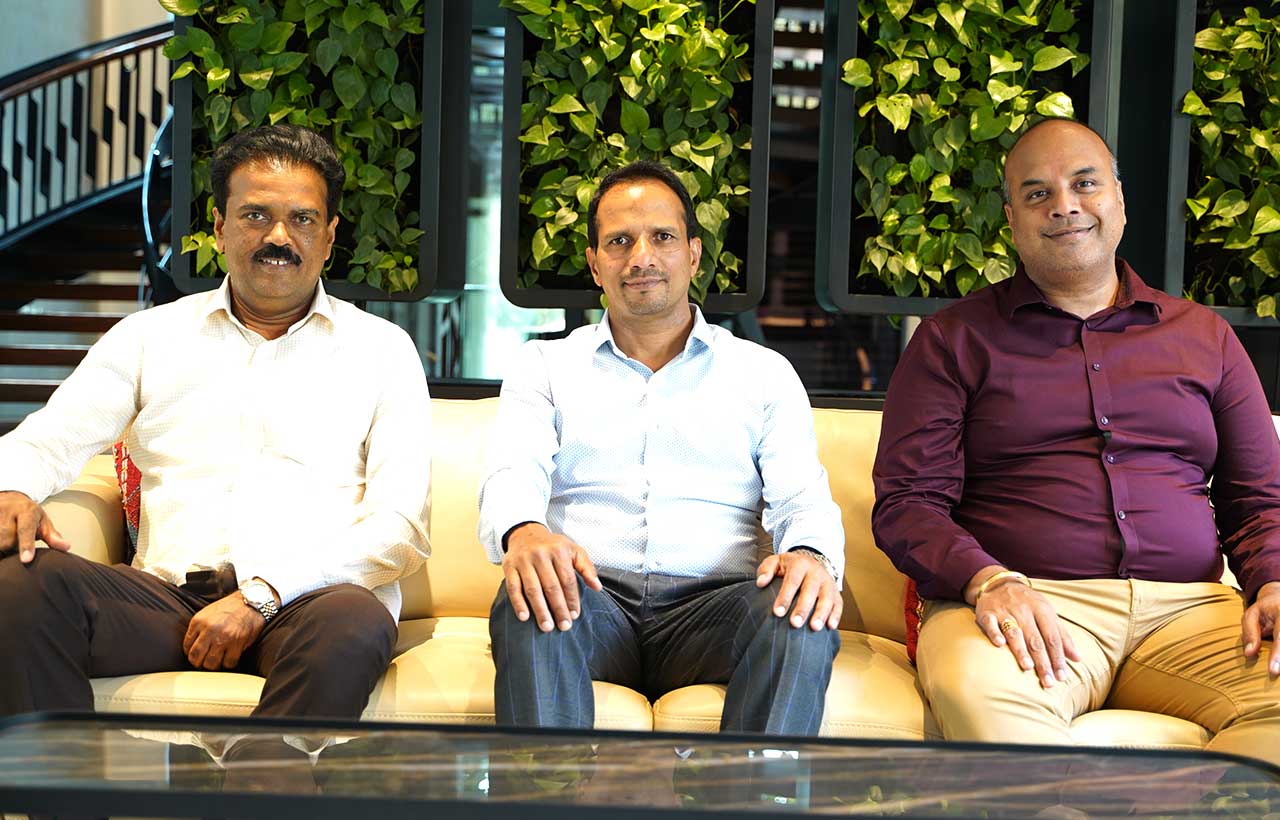 Over the past two and a half decades, Sumadhura Infracon Pvt. Ltd. has grown from strength to strength making its presence seen over the skylines of the two major cities - Bengaluru and Hyderabad. Sumadhura so far has delivered over 8 million sqft of projects, while approximately 16 million sqft are under different stages of construction and planning. From being prominently a residential developer, the group has extended its horizons into commercial, Ware-housing, Co-living spaces, Plotted development and other real estate verticals.
The BMR Editorial Team caught up with G. Madhusudan, CMD, Sumadhura Group in Bengaluru, who in a candid conversation explained the Group's journey and how it emerged as one of the leading residential and commercial real estate developers in the region. Here are the excerpts.
Tell us about your journey so far.

We began from Hyderabad in 1995, and from 2005 onwards, we also started doing projects in Bengaluru. We have crossed two and a half decades of our real estate journey providing quality affordable homes to our esteemed customers. During this period, we have delivered more than 7000 homes, which include many prestigious projects like Sumadhura Acropolis, Sumadhura Eden Garden, Sumadhura Silver Ripples, Sumadhura Nandanam and Sumadhura Shikharam, and are to name a few. Recently, we have launched Folium by Sumadhura, which is spread over 16 acres accommodating more than 1500 homes.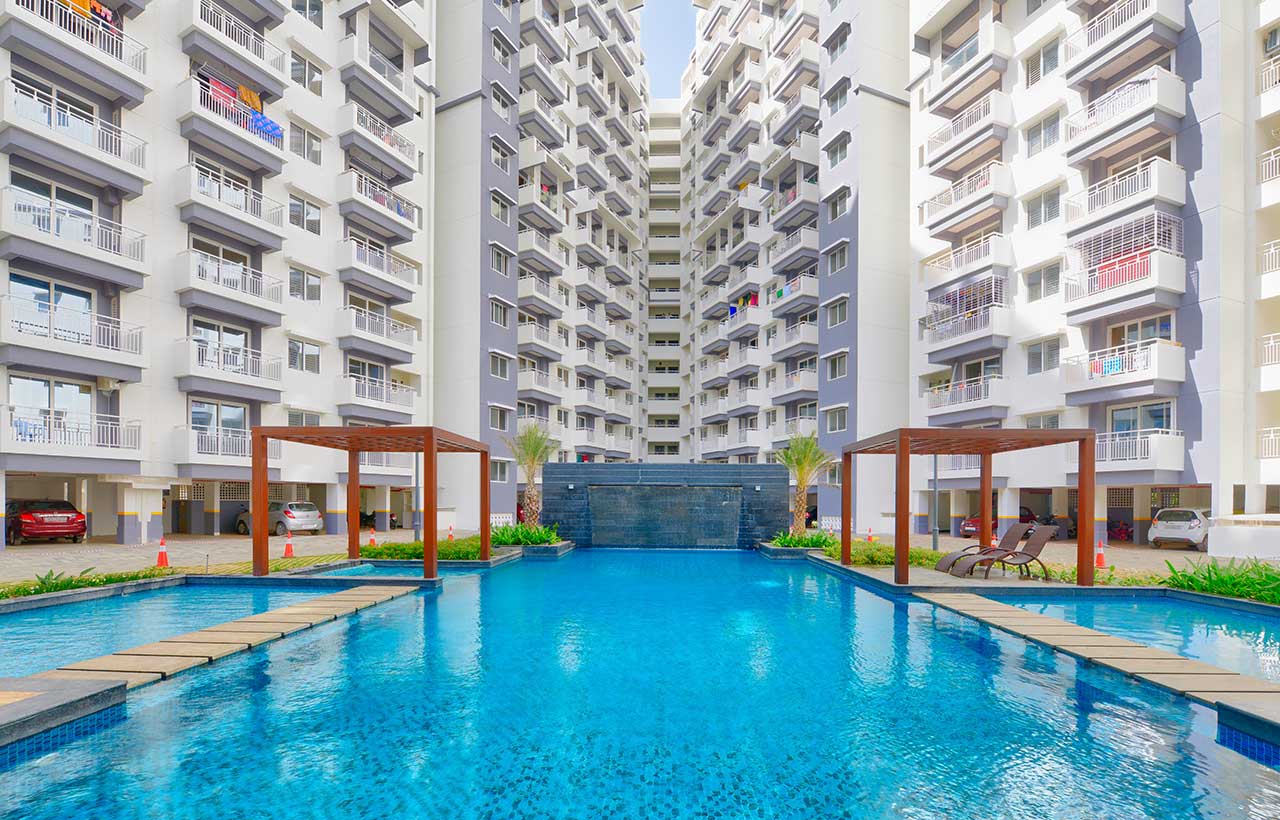 What differentiates Sumadhura from the league?

Innovation, quality, and sustainability are at the core of our work. A unique customer-centric approach has put us on top of the league of the best and most trusted developers in the business. Our expertise in land acquisition, understanding the customer needs, execution capabilities including the appointment of architects, designers, project managers along with exceptional sales and after sales service has helped us to be counted among the forerunners in real estate development.
What are the success mantras of Sumadhura Group?

Quality, in-time delivery, honest pricing and identifying the best location are the four pillars of Sumadhura Group's success and growth journey. We have also started Commercial developments. Our flagship commercial project Sumadhura Capitol Towers is about to be delivered in a couple of months. We have also ventured into warehousing parks, plotted developments and co-living spaces. All our projects have one thing in common, i.e., sustainability.
How do you incorporate sustainability in your projects?

At Sumadhura, we believe in providing sustainable homes. Sustainability is the core as all our buildings are IGBC-certified and have been made using environment friendly materials. Our most recent commercial project is UGBC-certified featuring rainwater harvesting and recycling of waste water. In all our Sumdhura homes, segregation of dry and wet wastes is mandatory. Under our CSR, we have developed a waste to energy recycling plant under which kitchen waste from all the Sumadhura homes in Whitefield Bengaluru area are collected and recycled to generate energy to be used in common area of the society. During construction, curing is done through sprinklers to save lot of water. Further, we have been providing LED for the common area to help save energy.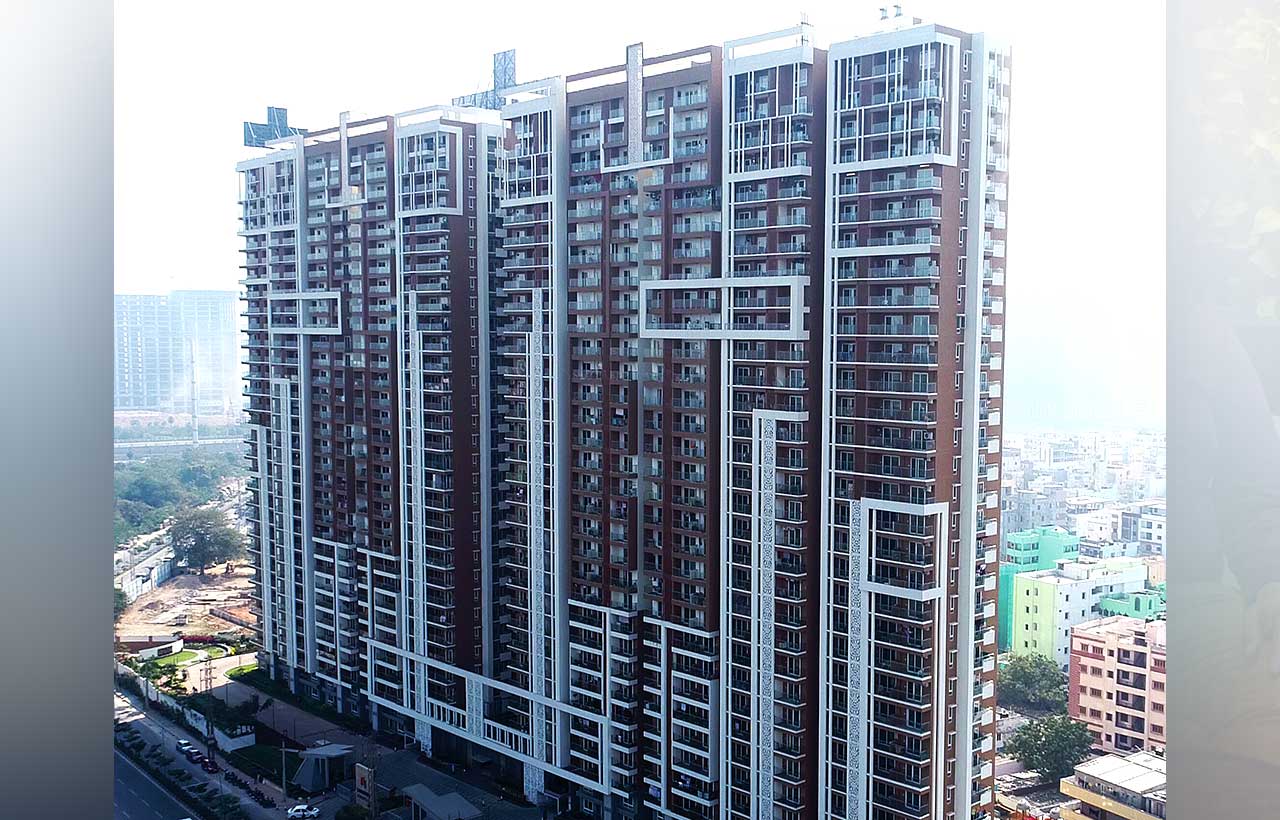 What benefit did PMAY Housing for All 2022 scheme bring for Sumadhura?

As part of the central government mission PMAY housing for all 2022, we have started a separate series – Aspire, which is meant to providing affordable homes without compromising on quality. As the central Government has given tax benefits for Developer and GST benefit to home buyers, by passing on these benefits to customers we are able to deliver the homes at truly affordable prices. Under Aspire series, we have recently completed one project and have launched another.
What specific changes have you observed post pandemic?

Post pandemic, the customers have acknowledging the importance of the home and asking for bigger size homes with extra bed room/study room. Also, the customers are not only just focusing on the size of the unit, but also taking interest in understanding the specifications especially the materials being used in creating such buildings, green building features, facilities, open spaces, and the like. Customers who were earlier treating home as a service, are now considering it as the most important asset and major part of their life. This is forcing us to do more research while choosing or opting for materials or enhancing sustainability features of the dwellings. No wonder, Sumadhura procurement department is continuously trying to understand the changing needs of the customers and accordingly devising strategies to procure the latest advanced materials.
How has the demand for luxury housing segment been affected?

Post pandemic, there is a wave for luxury housing. Majority of our customers are now looking for expanded living spaces. To make the most out of this wave, we have recently launched Folium by Sumadhura, which has been designed to address the specific requirements that particular class of our customers as well. The project that sports luxury keeping the sustainability features intact, is located in the most prominent area of Bengaluru, near ITPO.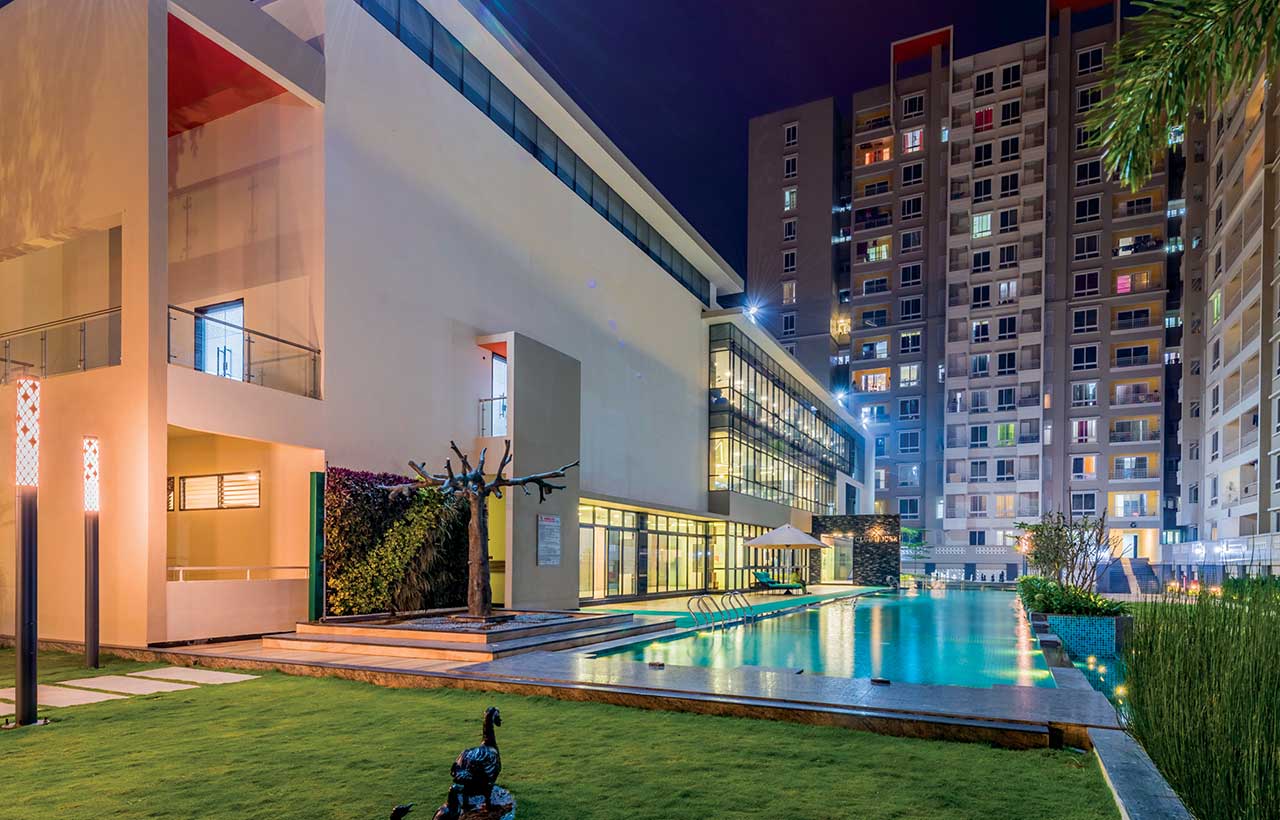 Why should someone buy from Sumadhura?

We operate with a belief that everyone deserves a better life. Over the past two decades Sumadhura has delivered more than 45 projects where thousands of happy customers reside. Our projects are built to provide exceptional life experiences, security and value. Most importantly, we know that purchasing home is one of the biggest shopping in anyone's life. With this in mind, we always keep ourselves in the customers' shoe to understand what I would expect from a developer especially when it comes to buying a home. We therefore follow strict principles. We never compromise on quality, timely delivery, and transparency in transaction. All these make Sumadhura a preferable one stop solution for our customers' residential needs.