Today, People Prefer One Stone with Multiple Finishes: Pawan Lohati, Stone World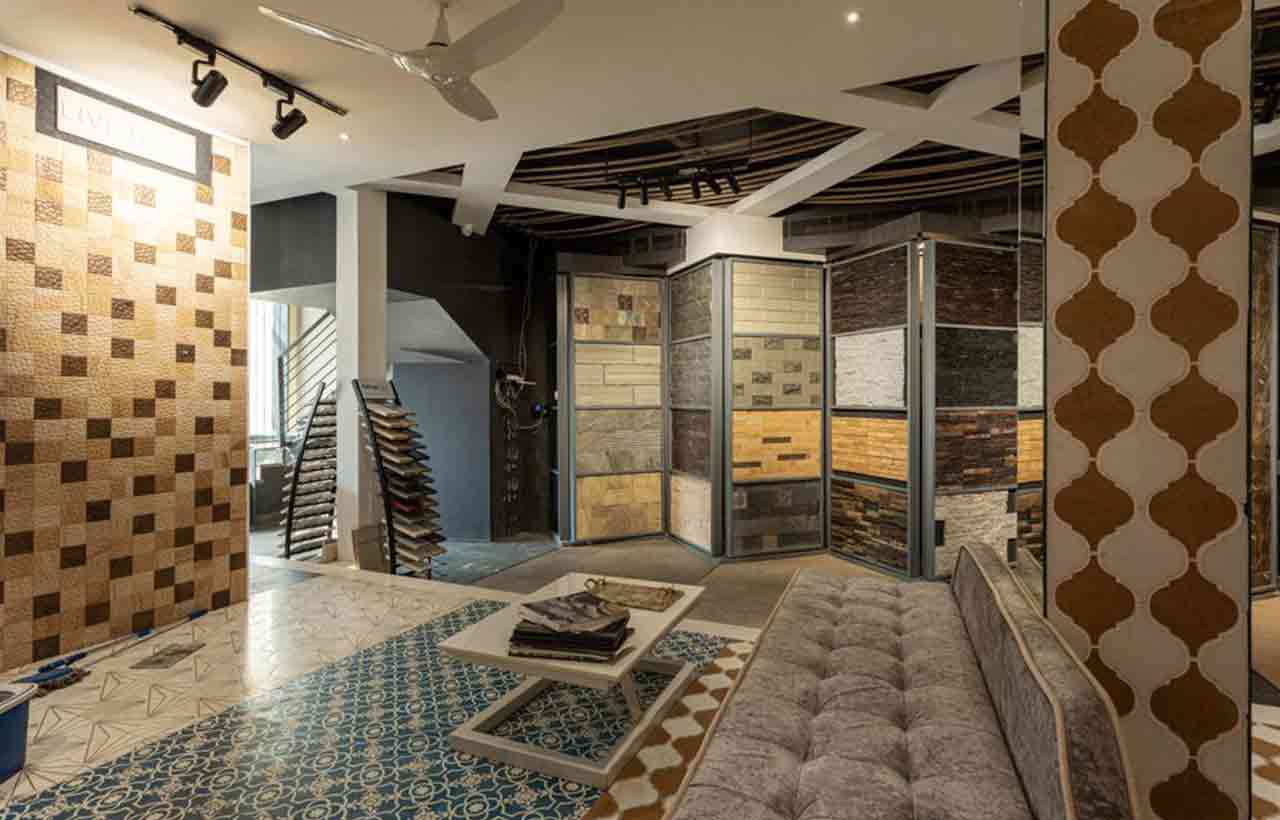 Indore-based Stone World--founded in 2008--is the leading supplier of quality Indian Natural Stone products & Stone Crafts. It has reached several milestones and attained new heights in a very short period of time. The company has all kinds of projects running in the smart city.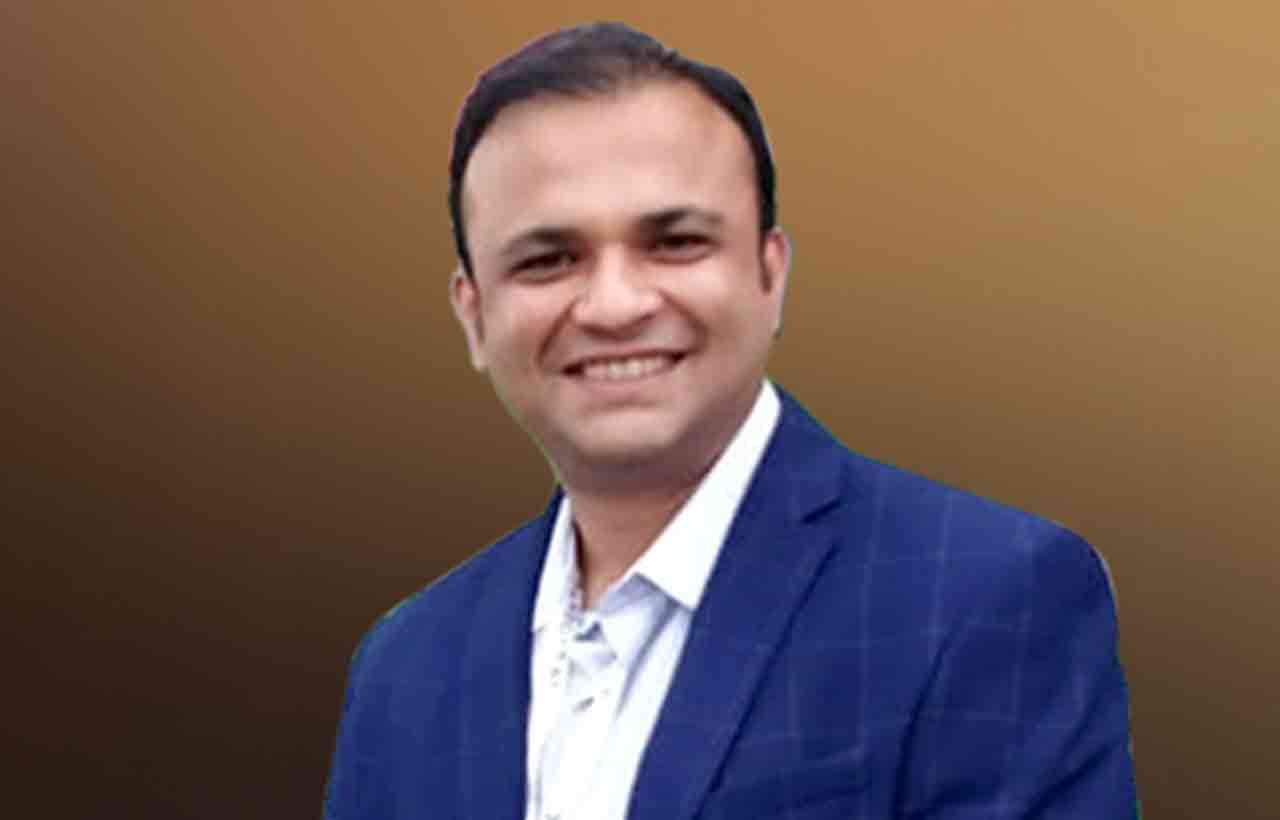 The Founder & Director, of Stone World, Indore, Pawan Lohati says Stone World is a one-stop destination for all natural stone and wall cladding needs. He has all the praise for stones which he says can be used anywhere—from table tops to kitchen counters to water bodies.

Significantly, Stone World opened a new showroom in 2019. In the words of Mr Lohati, "A showroom helps customers take their decisions".

Recently, Team BMR spoke with him on a variety of interesting subjects, including the challenges facing the industry and the new trends in the use of stones for interiors and exteriors, among others.

Excerpts:

BMR: What's the USP of Stone World?

We keep innovating with our products and do different kinds of finishes with the same stone. Besides, we have a good network and are connected with various architects. We also do excellent customized work and are well-known for offering this unique service in the industry.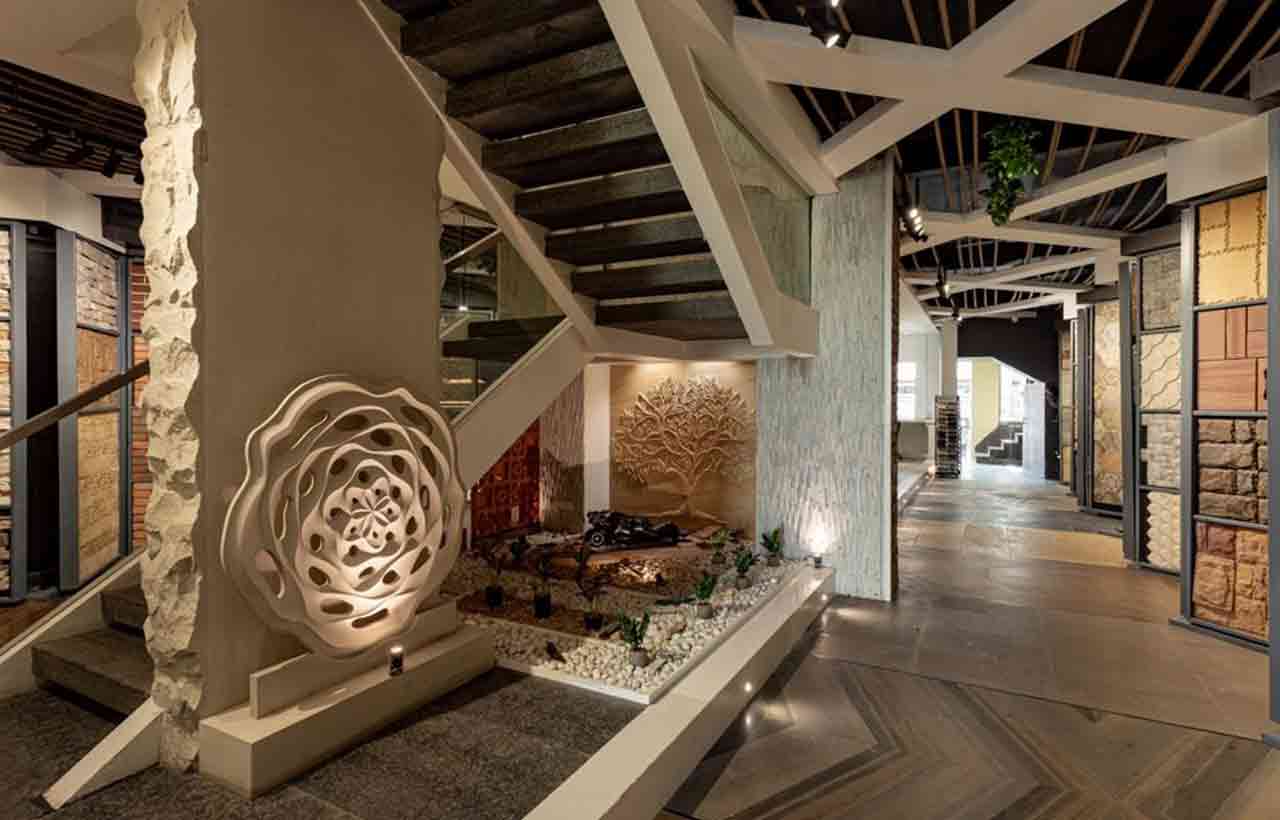 BMR: What has been the scenario post-Covid?

Indian natural stone is now more in demand in the market and decorative floorings and wall claddings are finding many takers. We also have more digital interactions today and physical interactions aren't much.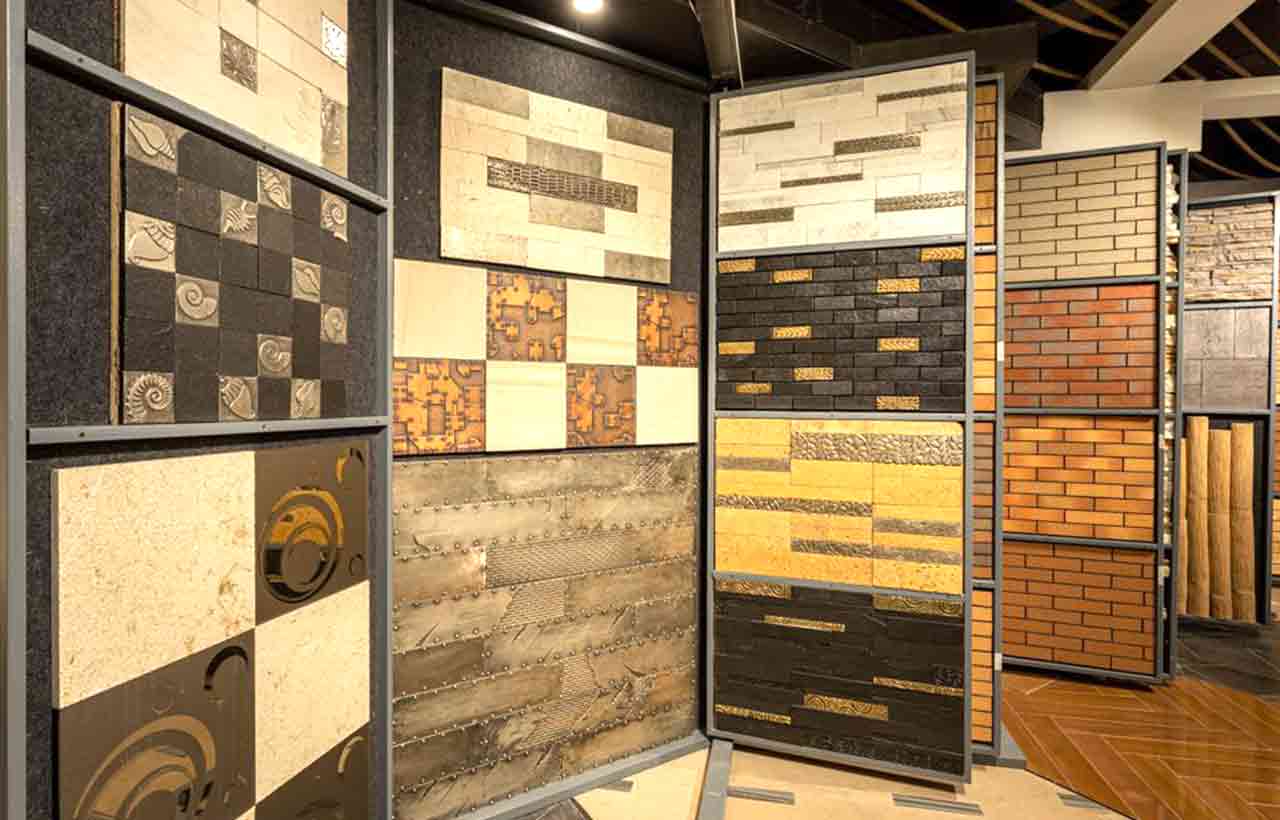 BMR: What are the challenges facing the stone business today?
We often don't get proper measurements. This creates the issue of wastage.

We also need to understand that we should use adhesives properly.

We are also facing the issue of crude washing-off attempts to remove adhesives from stone-works or stones. This often harms the stones and stone-works.

BMR: What are the new trends in the industry?
Today, people prefer one stone with multiple finishes for their interiors and exteriors.

Now the stone is combined with different materials, such as wood and glass, to create stunning designs.

We also have more customized projects running at all levels.

BMR: What are the future plans of Stone World?

We have plans for expansion and we intend to do that, initially, through the franchise model and later through our new showrooms/display centre model.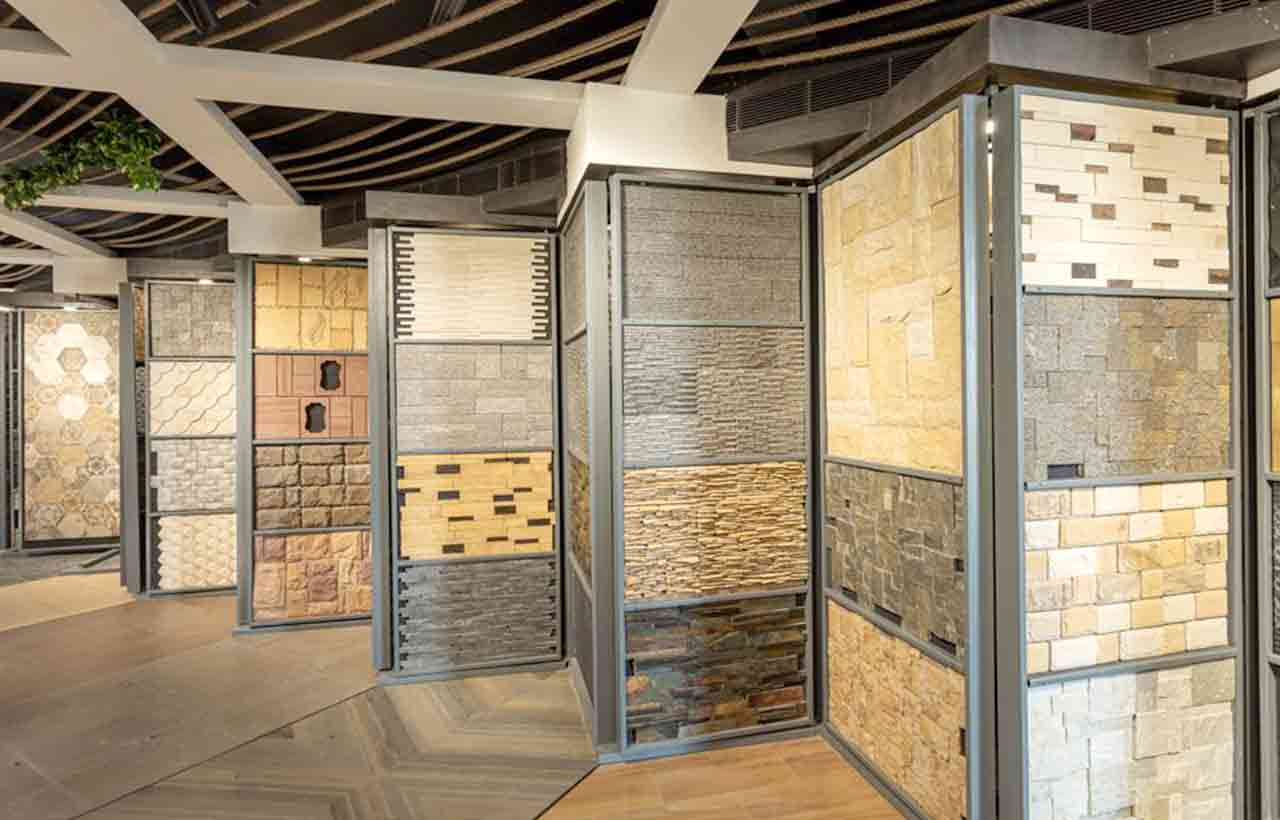 BMR: What is the cost of stone cladding or stone-work per sq. meter?

It starts from Rupees 25 per sq. feet and goes upward. There is no limit to the upper price range.

BMR: What's your message to your customers and others?

We are a one-stop solution for your needs. Let us serve you once!