Ashiana Plans to Pump Rs 2.75 bn In Its Pune-based Senior Living Project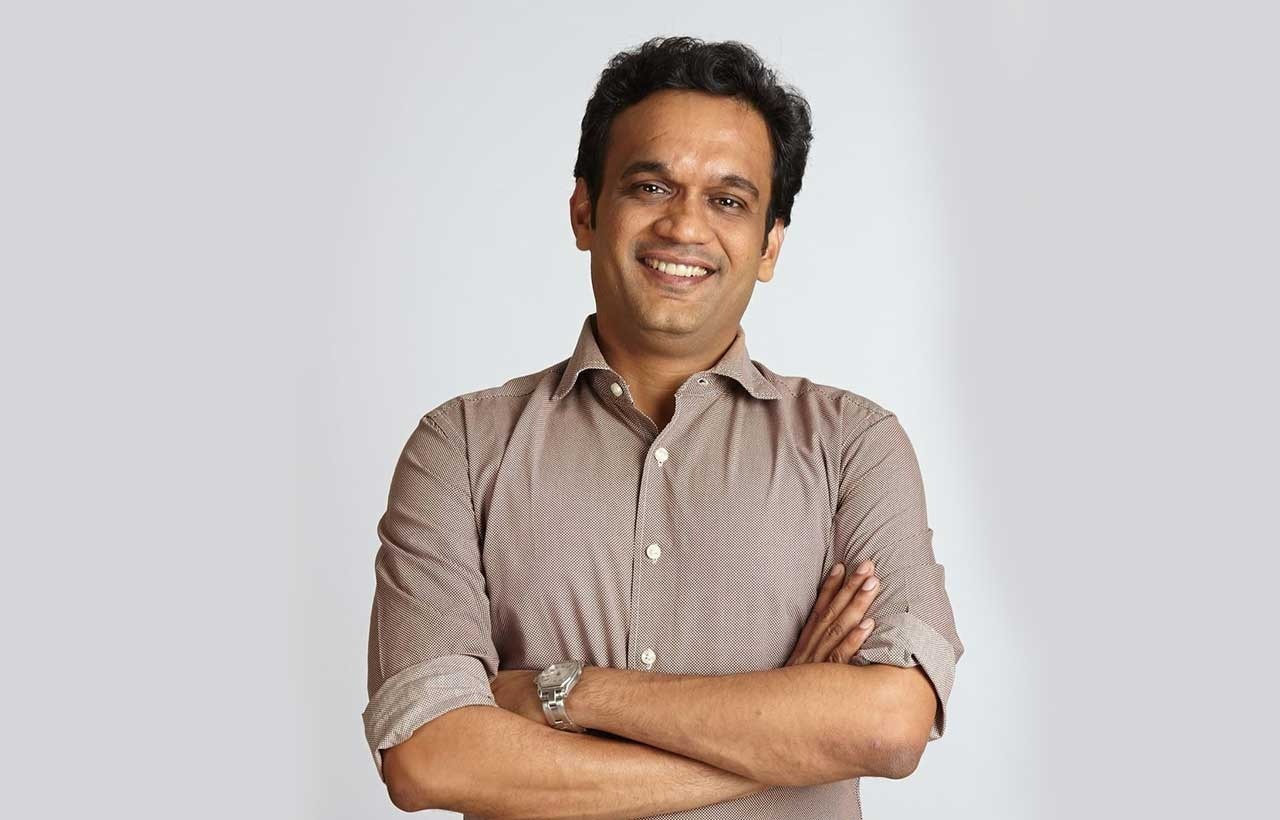 "Retirees require spacious and peaceful environments" -- Ankur Gupta, Joint Managing Director, Ashiana Housing
In a rather important development, that shows that the Realty Developer Ashiana Housing is committed to focusing on senior housing, the company has reportedly made public its aim to invest over Rupees 2.75 billion to develop a senior living project, spread over an area of 11.93 acres in Pune's Talegaon locality.

Of late, Ashiana Housing has started work on its primary project, Ashiana Malhar, located on 11.33 acres near Pune's Hinjewadi, with an investment of close to Rupees 3 billion. The Realty Developer's total combined investment in both projects in Pune today stands at Rupees 5.75 billion.

Reportedly, the project--located alongside Indrayani River with a development potential of 9 lakh sq ft--will be completed in four phases. While Ashiana Housing intends to hand over the first phase by October 2026, the finance of the project will be done through internal accruals and construction finance.

For the development of phase I of the joint venture project, Ashiana Amodh, the company has a land budget of Rs 250.11 million, a construction budget of Rs 520.38 million, and added expenditures totalling Rs 160.36 million. This takes the grand total to Rupees 930.85 million.

Ankur Gupta--Joint Managing Director, Ashiana Housing--shared his thoughts on the project, stating, "We have recognised the shifting societal norms and the growing acceptance of senior living, leading to consistent growth in the sector.

Therefore, we deliberately selected Pune as the project location due to its moderate climate throughout the year, which is particularly favourable for seniors who prefer milder weather conditions."

For the project's first phase, which will have a total of 220 units, Ashiana Housing intends to target people who are 55 and above. Priced in the range of Rs 57 lakhs-Rs 10.27 million, these units have usable areas between 637 sq ft and 1,122 sq ft.

As per reports, Ashiana Housing had earlier started six senior living projects in the National Capital Region (NCR), Jaipur, Lavasa, and Chennai. At present, it has five such projects running. Plans are afoot to enlarge its portfolio and have nine senior living projects soon.