Goel Ganga Group: Transforming Pune with a Pioneering Legacy, CSR Commitment and Innovation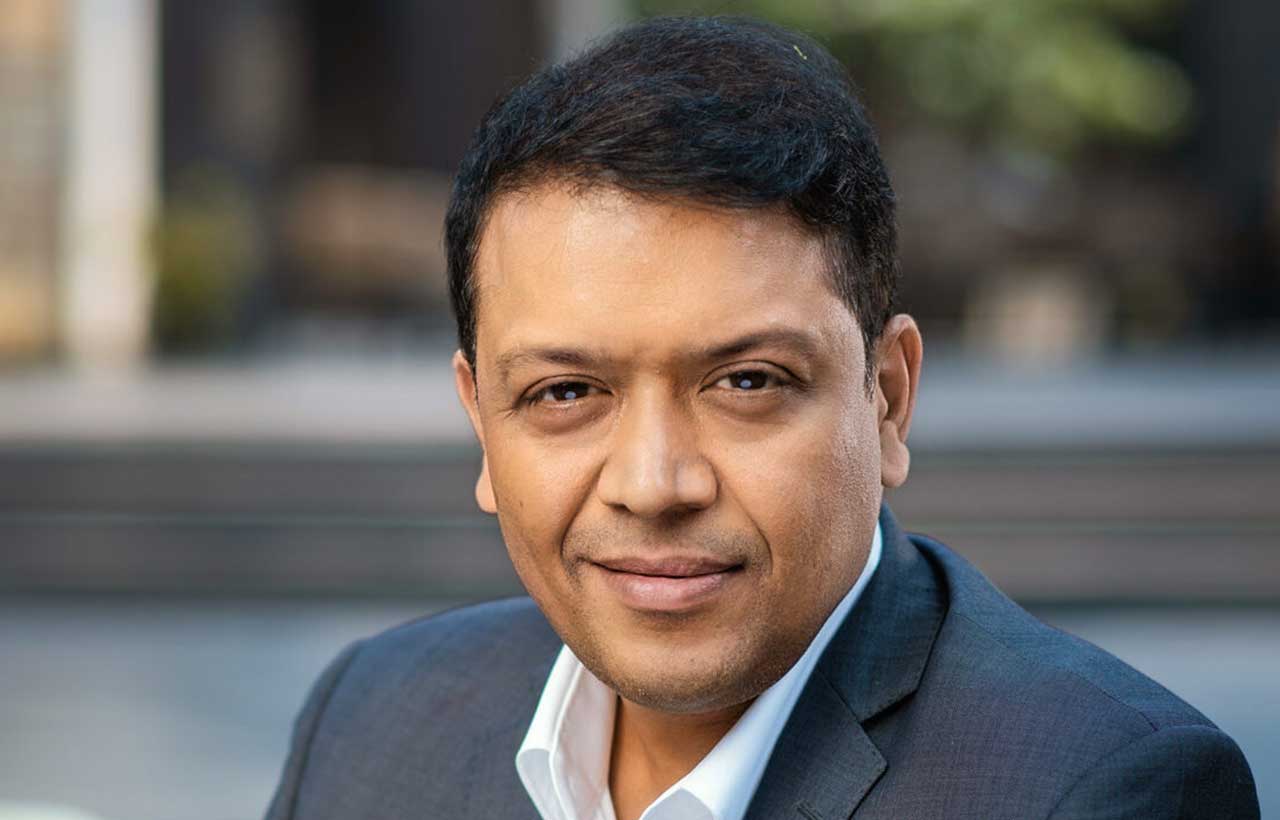 Goel Ganga Group's role in transforming Pune and bringing it to the forefront of the real estate sector and construction growth in the area is commendable and decisive. the MD of Goel Ganga Group, Atul Goel, deserves praise for leading from the front and making the Goel Ganga Group one of the finest players in the market.
Goel Ganga Group--a name synonymous with excellence in the real estate sector and construction--is revolutionizing the industry with their unwavering commitment to innovation and quality. With a legacy of development spanning four decades, the group has been a driving force behind Pune's transformation into a thriving metropolis.

Embracing Corporate Social Responsibility (CSR), Goel Ganga Group's endeavours haven't only elevated the city's infrastructure but also uplifted the lives of its communities, establishing them as true leaders in the real estate realm.

Under the visionary leadership of Atul Goel--the MD of Goel Ganga Group--the company has consistently pioneered realty projects that redefine luxury and modern living. With a mission to create iconic spaces that enrich lives and empower people to turn their dreams into reality, Goel Ganga Group takes immense pride in crafting not just structures built with finest building materials but cherished abodes that nurture aspirations. Their commitment to innovation and excellence has set them apart as true leaders in the real estate domain.
Read: REHAU – Consolidating Presence In India

The group's commitment to CSR has played a vital role in their success, as they wholeheartedly prioritize uplifting the communities they serve. Through a range of community-building initiatives, they have made substantial contributions to education, healthcare, and environmental sustainability. Their focus on making a positive impact on society aligns with their vision of fostering inclusive and sustainable development, ensuring the well-being of communities alongside their projects.

Atul Goel, Managing Director of Goel Ganga Group said, "Our projects embody our passion for creating spaces that seamlessly blend modernity with the rich cultural heritage of the city. We take immense pride in our unwavering commitment to delivering quality, design, and customer satisfaction, which has earned us the trust and admiration of our valued customers and investors."
Read: Greenpanel Industries - Aiming High with 'Nayi Soch Nayi Disha'

Goel Ganga Group has played a pivotal role in Pune's growth and development, revitalizing neighbourhoods and creating new opportunities for progress and prosperity. Their commitment to creating cherished abodes that enhance lives and enrich communities is driven by a deep understanding of their customers' dreams and aspirations. Their dedication to innovation and sustainability has transformed Pune into a thriving hub of opportunities, reflecting their vision for spaces that resonate with customers' desires.

Moreover, Goel Ganga Group's commitment to CSR initiatives has made a positive impact on education, healthcare, and environmental sustainability, while preserving Pune's cultural heritage. Overall, their transformative vision has elevated Pune to new heights, and they are enthusiastic about continuing their contributions to the city's growth, pride, and economic prosperity.