'Real Rich' Addresses the Economic Challenges and Opportunities in Indian Realty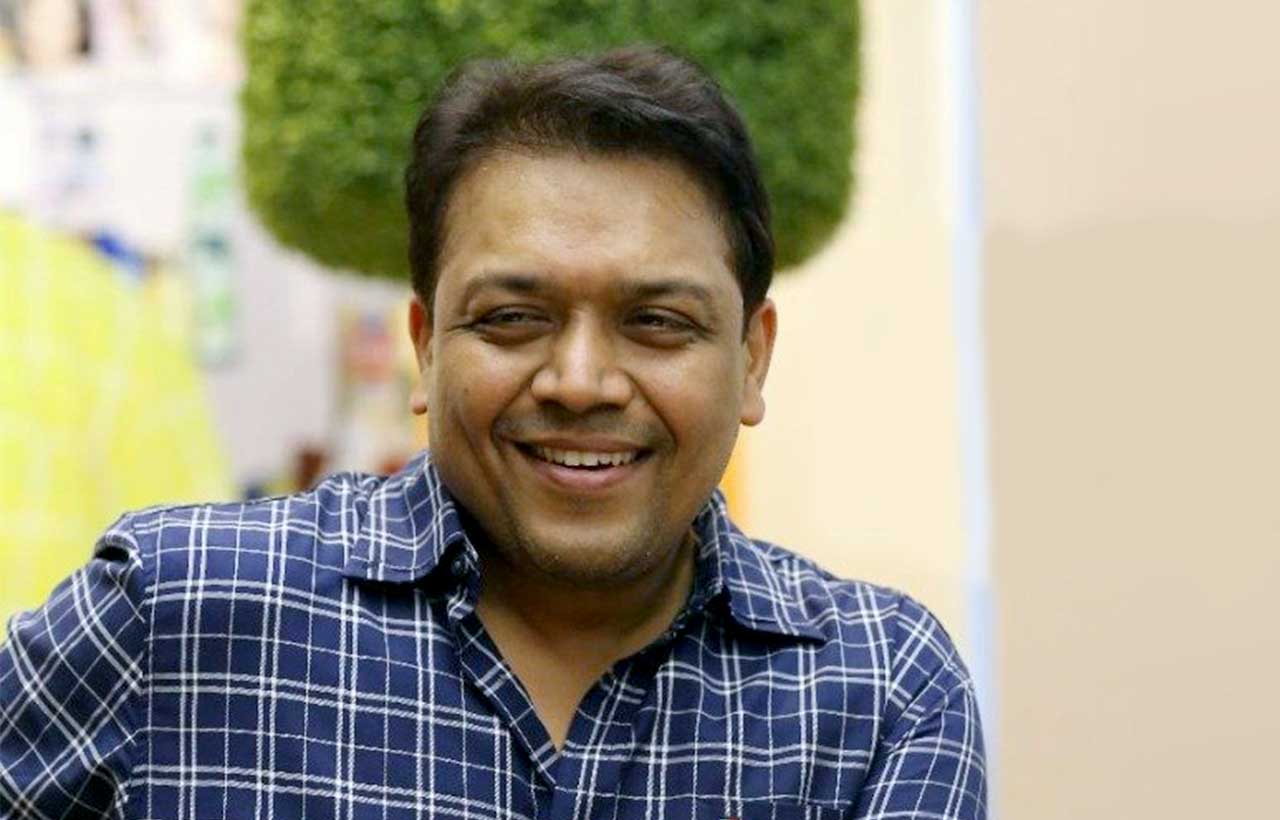 Unveil the secrets of success in the Indian real estate sector with "Real Rich," the much-awaited book written by Mr Atul Goel. Dive deep into its pages to discover the economic challenges and exclusive opportunities that define this dynamic industry. Whether you're a real estate pro, an investor, or a stakeholder, this book will be your compass to navigate and thrive in the ever-changing market.

Atul Goel conducts a thorough examination of the economic challenges that have influenced the Indian real estate sector's growth and development. The book offers an in-depth analysis of certain key factors, such as regulatory reforms, market fluctuations, and financing constraints, shedding light on the complexities that stakeholders face in this ever-changing landscape.
Read: Ashiana Plans to Pump Rs 2.75 bn In Its Pune-based Senior Living Project

Renowned real estate icon Atul Goel, Managing Director (MD) of Goel Ganga Group and the author of the book, said, "Real Rich is a powerful resource that comprehensively addresses the economic challenges and opportunities in the Indian realty sector while prioritizing consumers' interests.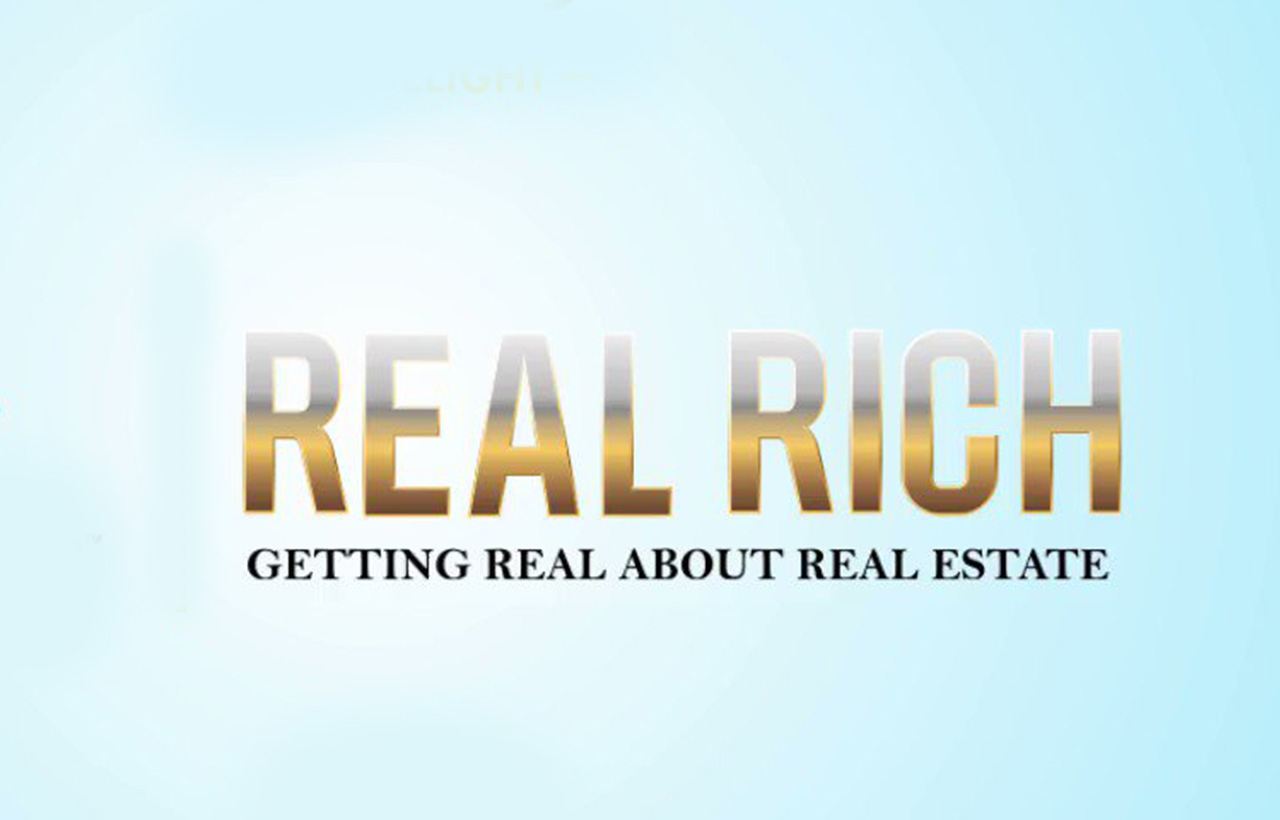 Atul Goel endorses the book for its valuable insights and guidance for industry enthusiasts. The book delves into untapped opportunities within the Indian real estate landscape, empowering readers to capitalize on them for economic prosperity while keeping consumers' needs at the core of their strategies. This literary gem features inspiring case studies and success stories from industry stalwarts, offering practical examples of best practices that have led to remarkable achievements.

"Real Rich" empowers stakeholders to leverage these insights for transformative growth within the sector, with a consumer-centric approach that fosters trust and long-lasting relationships with customers. It also advocates for ethical practices, transparency, and a consumer-centric approach to business.
Read: Service Oriented Approach Sets Marmo Solutions Apart
By prioritizing these values, the book emphasises the importance of building trust and fostering long-lasting relationships among all stakeholders. As the Indian realty sector continues to play a crucial role in the country's economic development, "Real Rich" serves as a guiding beacon, empowering readers to make informed decisions and harness the potential that lies within the industry.