7 Top House Interior Design Trends to Watch Out for in 2023
With the beginning of the New Year, it's time to take a quick look at some of the key house interior design trends for 2023. Among others, these seven trends are likely to dominate the year that gradually unfolds before us!

7 Key House Interior Decor Trends for 2023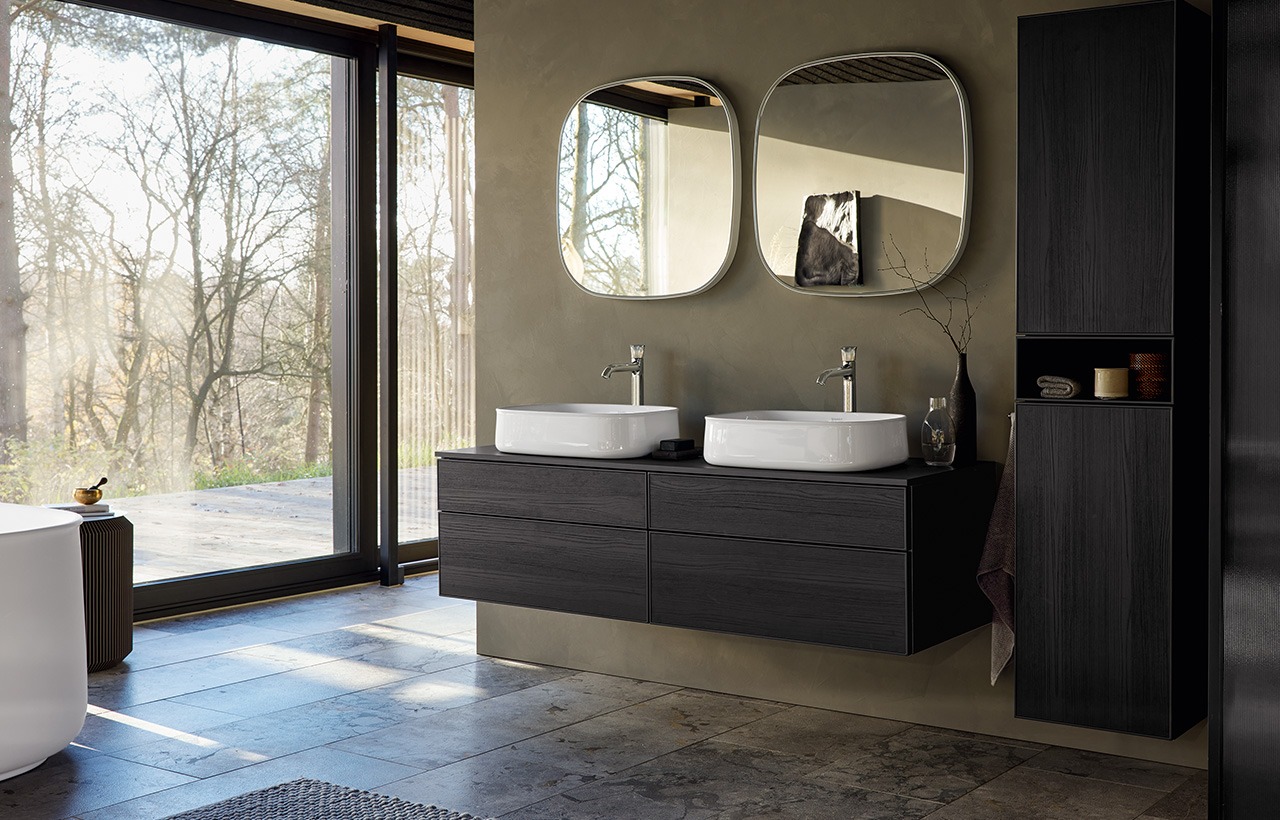 1. Minimalism and Maximalism
We would get to see minimalism being practiced side-by-side maximalism by interior designers in 2023. While simple textures and deficiencies of finishes in designing would be a defining trait for many designers, so would be the use of vintage and locally produced, natural, handcrafted, precisely carved pieces made with solid wood/high contrast marble/leather, natural fibers and textiles for many others.

2. Colourful/Personalised Approach

On the demand of their clients, many interior designers from across the country--from Panipat, to Mohali, from Bhopal to Bhubneshwar--will go for vibrant, colourful and personalised interior designs to define their clients' unique personality in the most imaginative and bold way possible.

3. Recycled Materials

Along with solid wood and textiles and stones, recycled stuffs would be used by interior designers on the advice of their clients (in numerous cases) to create a positive and environmental-friendly image.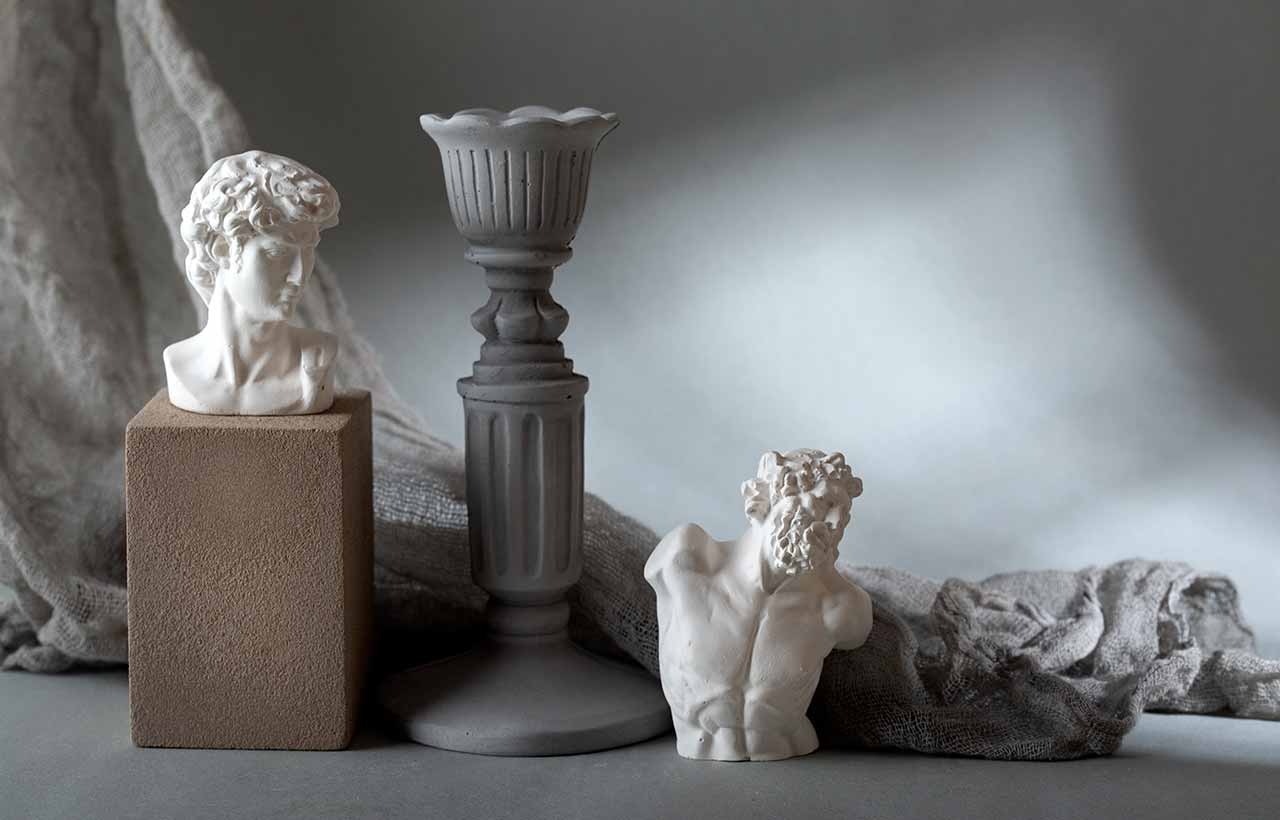 4. Old Will Be New Once More

Vintage, old, classical art pieces, colours, styles, and designs would be back driven by a strong sense of nostalgia. Several people don't seem anymore keen to have coordinated spaces and matching furniture sets. They want to have exclusive art pieces, heirlooms, or thrifted finds in their spaces since there is some sort of liberation in discovering and creating their own personal style, particularly in interiors.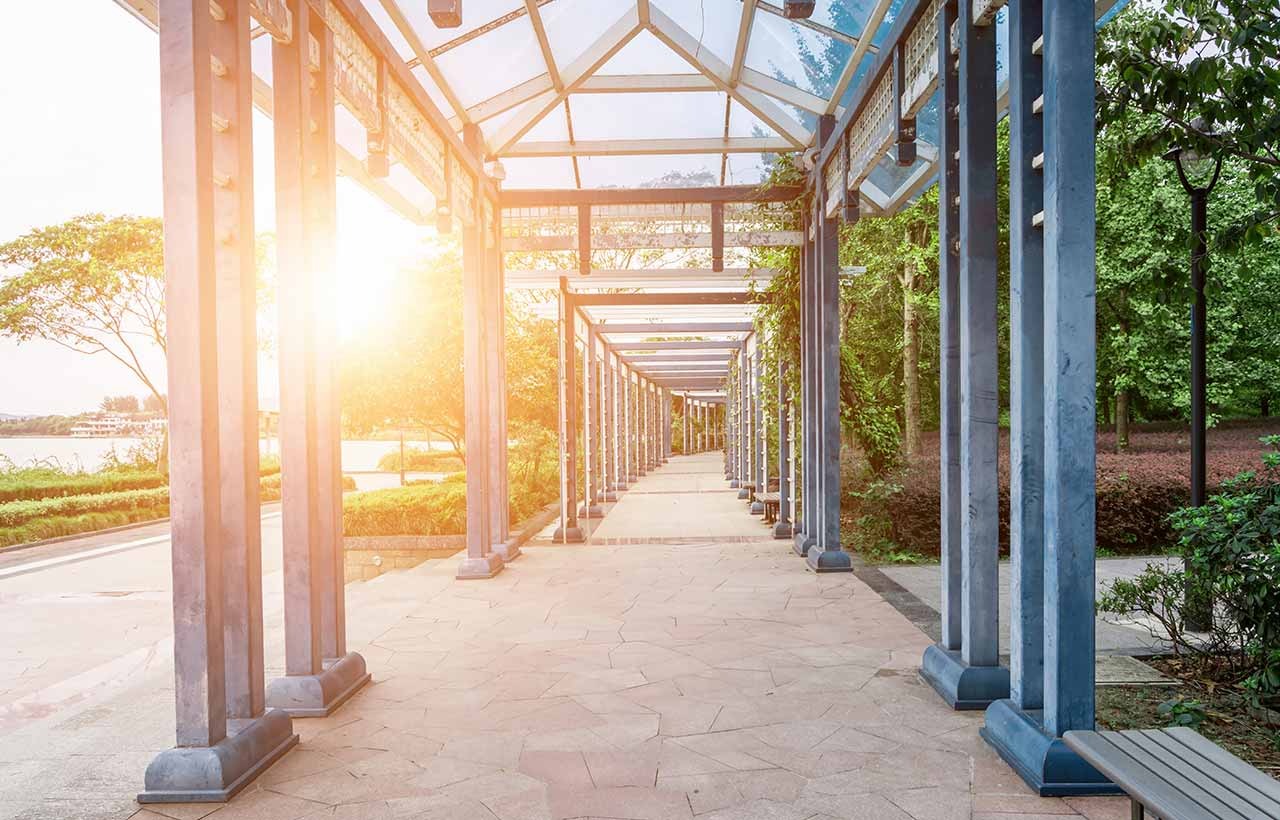 5. More Natural Light

The more we learn about what helps human working, the more we would find such features in the interiors--wherever possible. Natural light is one facet highlighted in the present and upcoming designs. There's a new emphasis on having more and more natural light inside buildings and spaces with large, bare windows, whites, not to mention reflective surfaces. Reasons behind this trend are not difficult to find. Natural light helps our bodies produce vitamin D. Further, it helps improve our sleep routine, concentration, not to mention disposition. The products of big brands in fenestrations--like Lingel Windows, Encraft Windows, and Komerling Komerling, etc., that make large, bare windows--would thus be in a high demand.

6. Curves Will Be In

Arcs and rounded shapes have been making their presence felt in interiors for a while now. Crescent sofas, tulip and egg chairs, and circular rugs shot into the limelight gradually. Today, 2023 home design trends are moving on. In the New Year, oblong mirrors, architectural details, not to mention mushroom lighting, will become a defining feature and many clients and designers will prefer them. Rounded and curved cabinets, nightstands, not to mention credenzas, among others, too, would be preferred.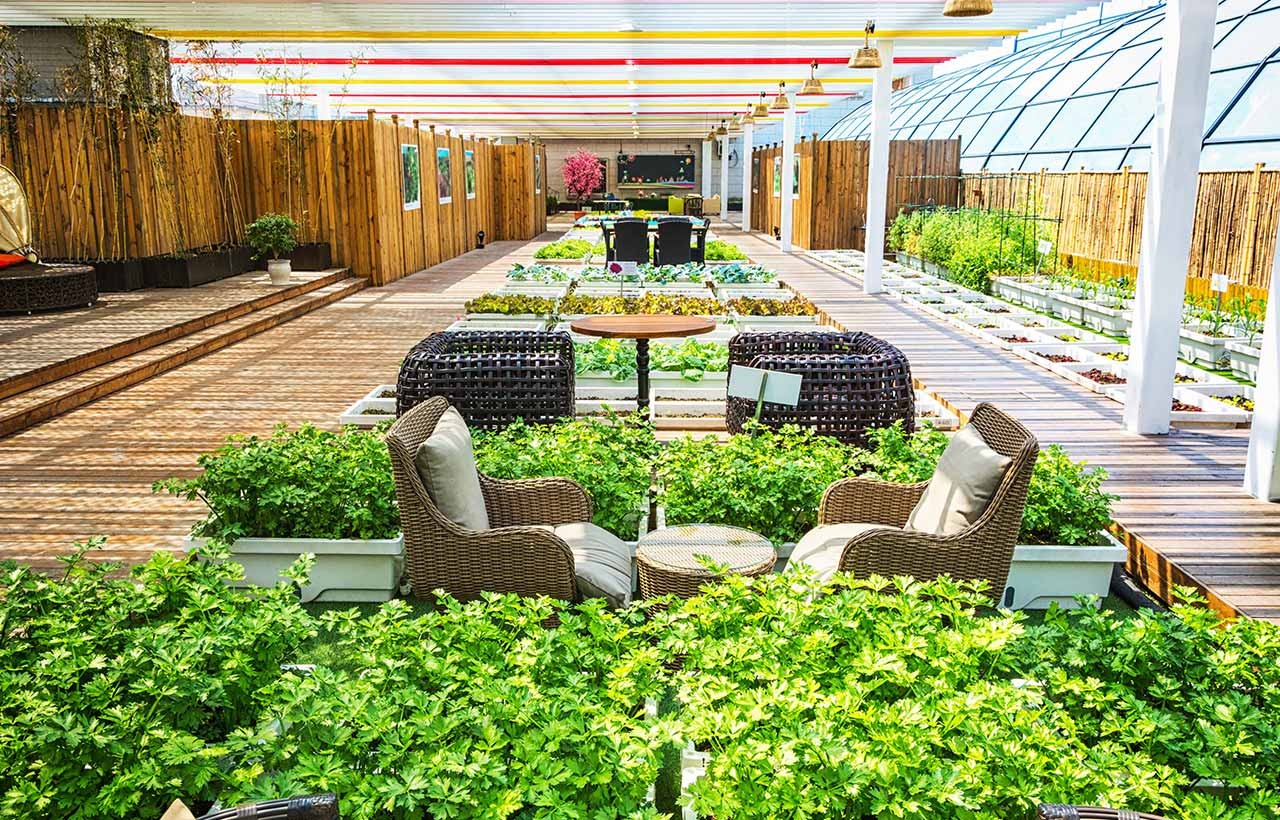 7. More Indoor Gardening

Most of us love to have plants in the interiors, right? But what will this continuous favourite hold for 2023? As indoor-outdoor living gains in popularity, the thin boundary between the two would become hazier. What would this mean? This may mean bolder and larger scale indoor plants and also rockeries or mini gardens or green spaces being included in a building's structure. Redefined work spaces and offices are also likely to follow this trend. Renowned tiles brands--such as Simpolo Ceramics--would step forward to ride on this décor trend bandwagon with their designer anti-slip outdoor tiles, perhaps.

Final Thoughts

With the New Year gradually unfolding, Minimalism and Maximalism, More Indoor Gardening, Colourful/Personalised Approach, More Natural Light…these would be some of the major House Interior Design Trends for 2023. The New Year, indeed, looks promising and eventful, in terms of new décor trends.