A Georgian and Scandinavian Style Residence in Kolkata by RMS Designz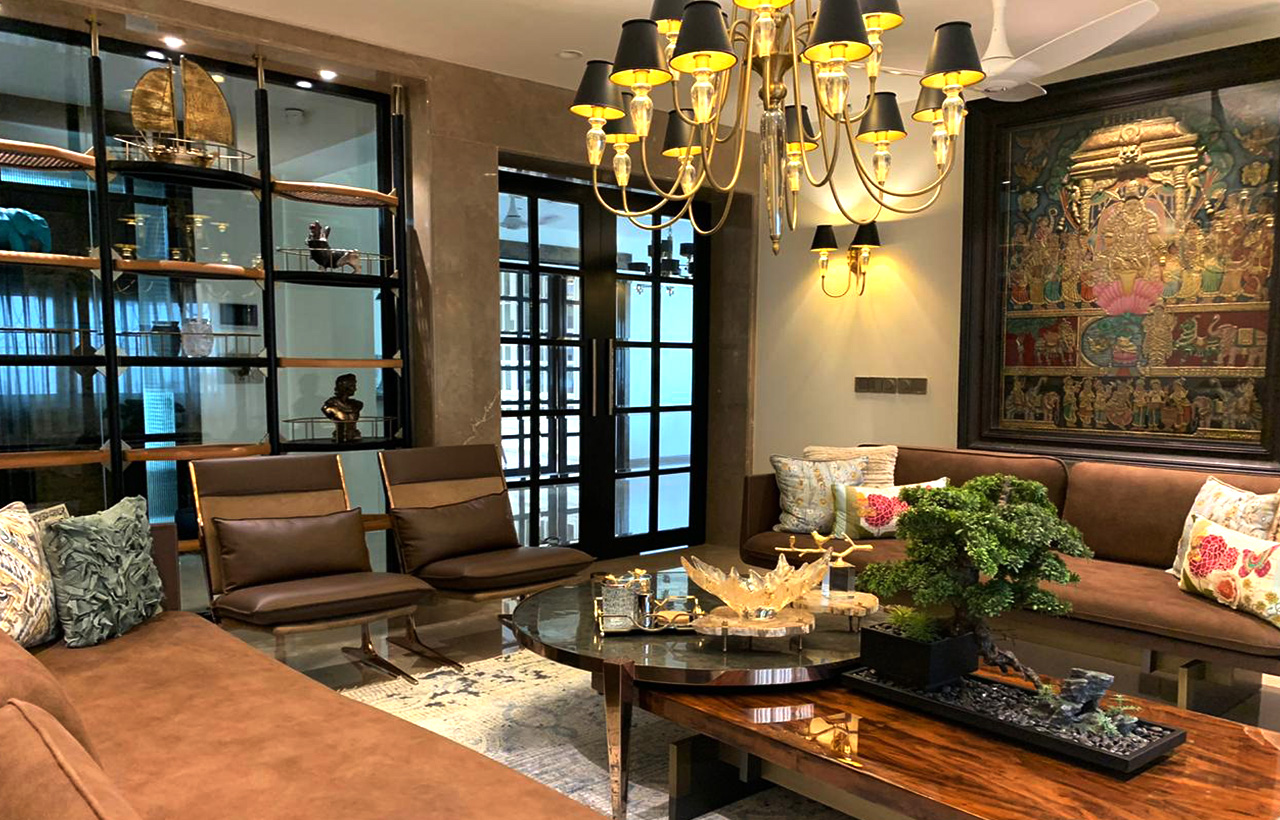 Contemporary design and earthy tones make up for the interiors of this upscale residence giving out Georgian and Scandinavian vibes along with aplenty warmth from every nook of the house.

The Kolkata residence comprises of a kids room, formal living area, library, washroom and an informal living area with an open pantry. This was a unique designing experience for the team, as their clients only made them think about the theme for designing interiors. They suggested us to go for fusion of Georgian & Scandinavian style coupled with earthy Indian touch done in subtle tones for an interiors oozing with warmth. And, this was it; the only client brief the team had.


The major focus the process was adequate planning and making the space look bigger. Out the very few challenges while designing this house was its middle-aged structure, which had to be brought into raw form before commencing interior related work on the same.
However, the team of RMS Designz Studio's did all what it took, leaving all hindrances behind to design a house that looked straight out of the Scandinavia. The team engrossed itself right from the inception of design ideas, making of design and getting the design into reality. And, the outcome was interiors which are treat to the eyes!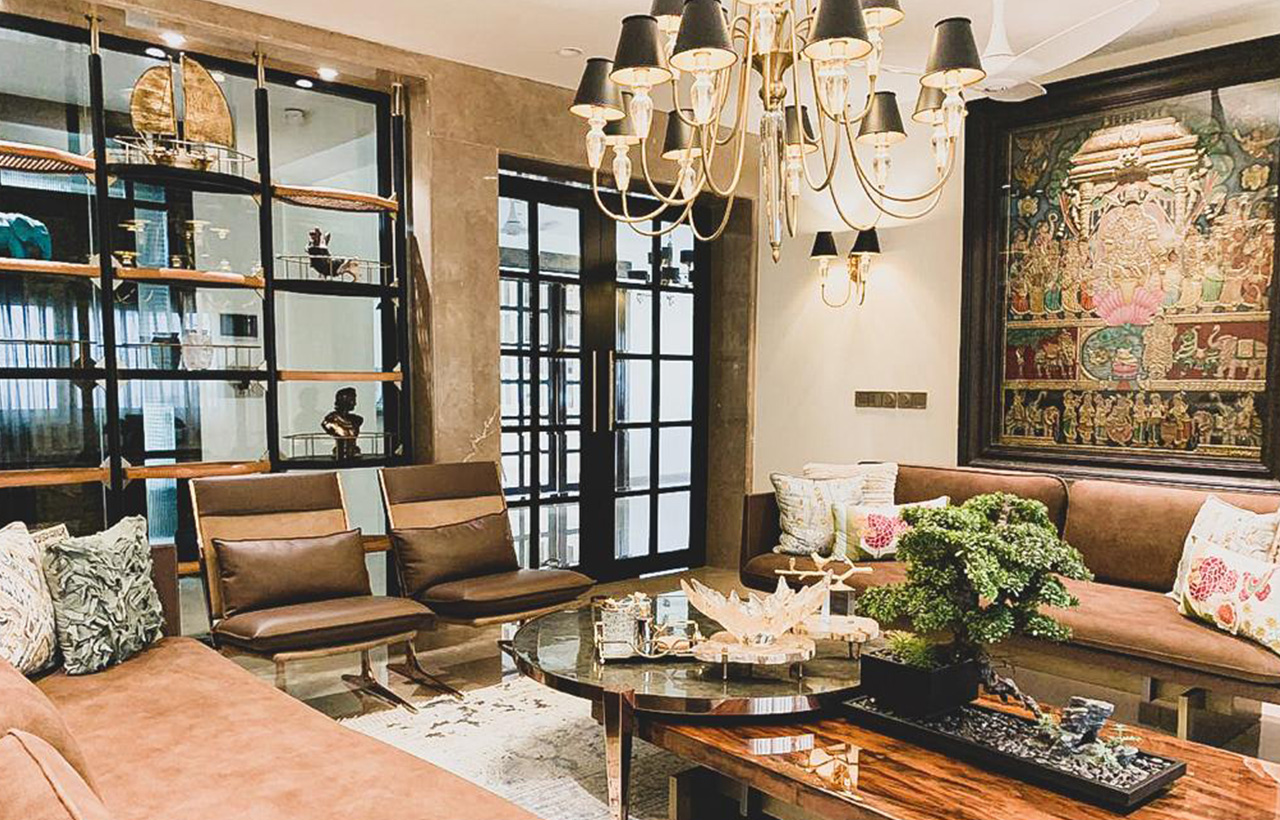 Details:

Architects/Designers: RMS Designz Studio.
Design Lead (Interior): Rohit Mangal Singla.
Design Team: Taniya Mali, Dipak Mishra & Davinder Singh.
Area: 1300 Sq ft.
Year: 2020.
Manufacturers: Austin Plywood, Inspa Veneers, Asian Paints, Alsorg & Nivassa.
Location: Kolkata, West Bengal.
Photographer Courtesy: Gulam Goush
Materials Used:

Plywood by Austin Plywood Platinum Grade.
Veneers- Imported Veneers by INSPA.
PU Paint on Furniture by Asian Paints.
PU Clear Matt Polish on Furniture by Asian Paints.
Royale Finish on Walls by Asian Paints.
Italian Marble Flooring Coffee Brown in Formal Living & Informal Living Areas.
Wooden Flooring in Kids Room.
Wires are from RR Kabel FRLHS Grade.
Switches Schneider newly Launched Avatar Series.