We Create Customised Interiors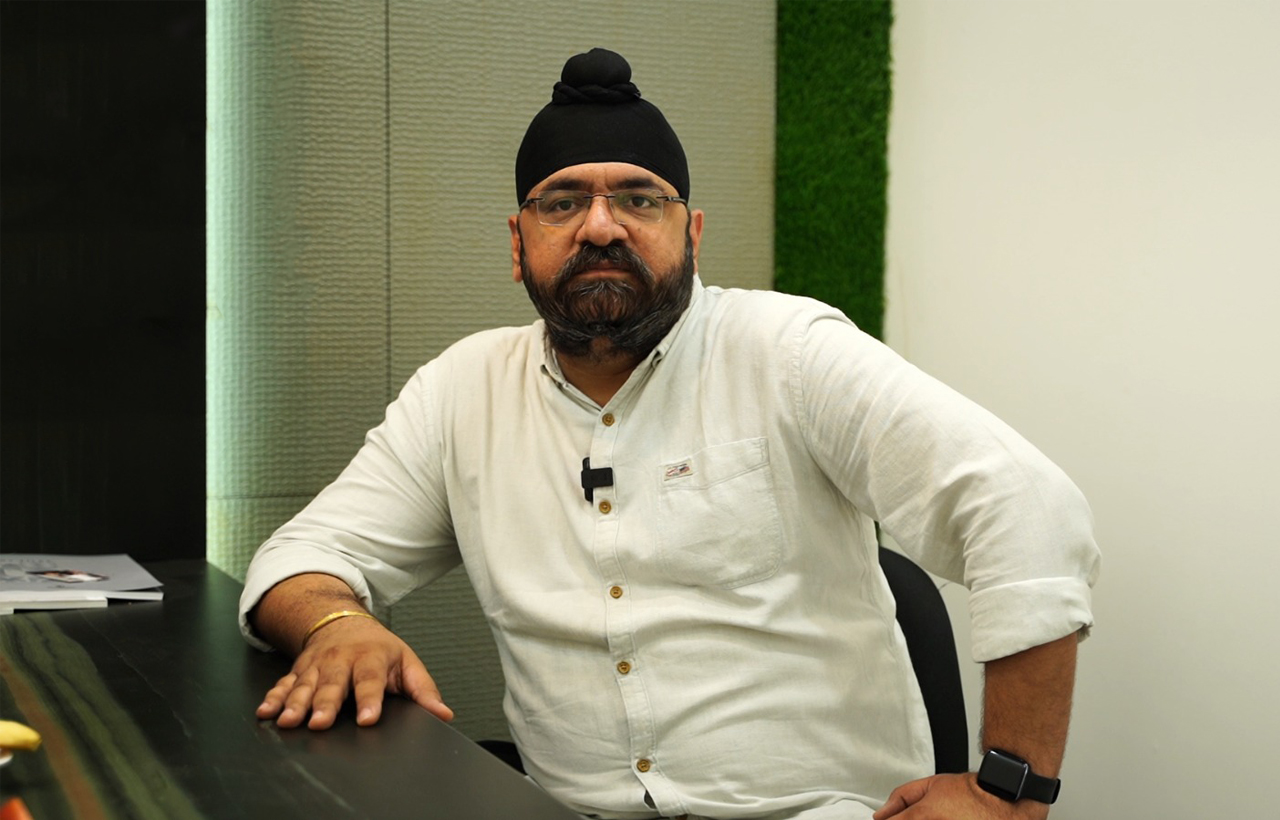 Karanjeet Singh Arora, Principal Designer, Wood Kraft
Building Material Reporter Team recently visited Satna - the country's Cement City. There we met Karanjeet Singh Arora, Principal Designer, Wood Kraft. We conversed with him to learn about Satna and the architectural trend in the city. Satna is a city in the Indian state of Madhya Pradesh and serves as the headquarters of Satna district. It is 7th largest city and 8th most populous city of the state.
Satna lies in the limestone belt of India, and hence, contributes around 8–9% of India's total cement production. Known as the commercial capital of Baghelkhand, Satna is among the few most promising cities as several new industries have been planned by some of the country's reputed industrial houses. Speaking to Building Material Reporter, Karanjeet Singh informed that the city has a lot of scope for development and growth in the field of architecture and design.
His firm Wood Kraft is greatly involved in turnkey projects besides offering interior design consultancy. But before moving ahead, he clarified that interior designer is different from interior decorator. "The designer creates functional spaces incorporating aesthetics whereas a decorator is concerned only with design elements of a design plan. So, a designer can also decorate, but a decorator can't design."
Explaining how Wood Kraft is different, the principal designer said, one thing that sets Wood Kraft apart from other interior designing firms is the commitment to customisation. "We understand that every client is unique, and accordingly, we take the time to get to know each one personally, learning about their tastes, preferences, and lifestyle. This allows us to create spaces that are specifically customised and perfectly tailored to the needs of each individual client."
He further added that the innovative use of materials and textures is one of the key factors. "From rich, luxurious fabrics to sleek, modern metals, the designers at Wood Kraft are constantly on the lookout for new and exciting ways to incorporate different materials into their respective projects. This results in spaces that are visually stunning, besides being full of texture and depth."
Speaking to about one of his projects, Karanjit Singh Arora specifically mentioned that giving what the client wants in his guest house, a minimal yet detailed interior with a lot of wood, which we love, and syncing every corner to each other is what giving it a complete look.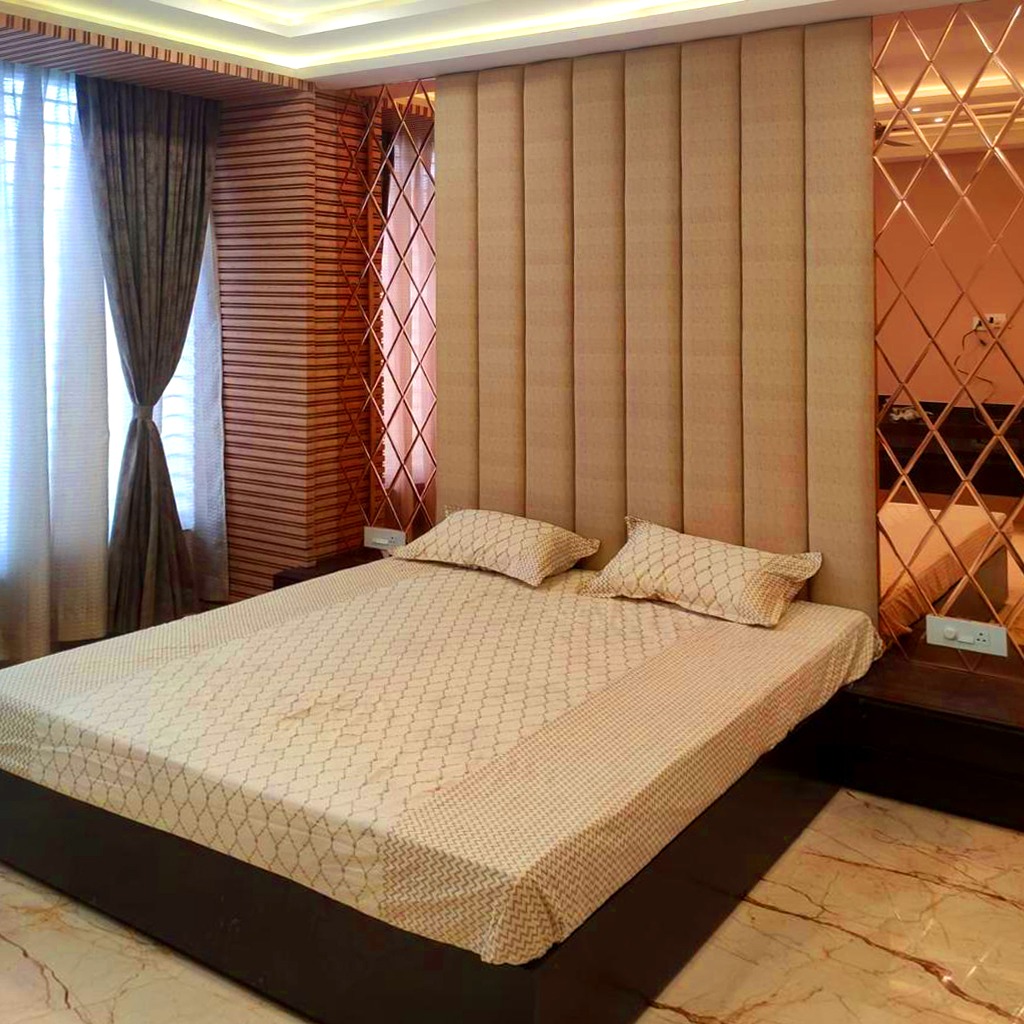 One of our favourite projects includes a little cafe which is themed in an industrial look, using a bunch of materials natural looking materials like wooden, metal, distressed brick with etc., with standing out popped colours accent chairs and other accessories.