SPAN FLOORS Unveils Serene Summer Flooring collection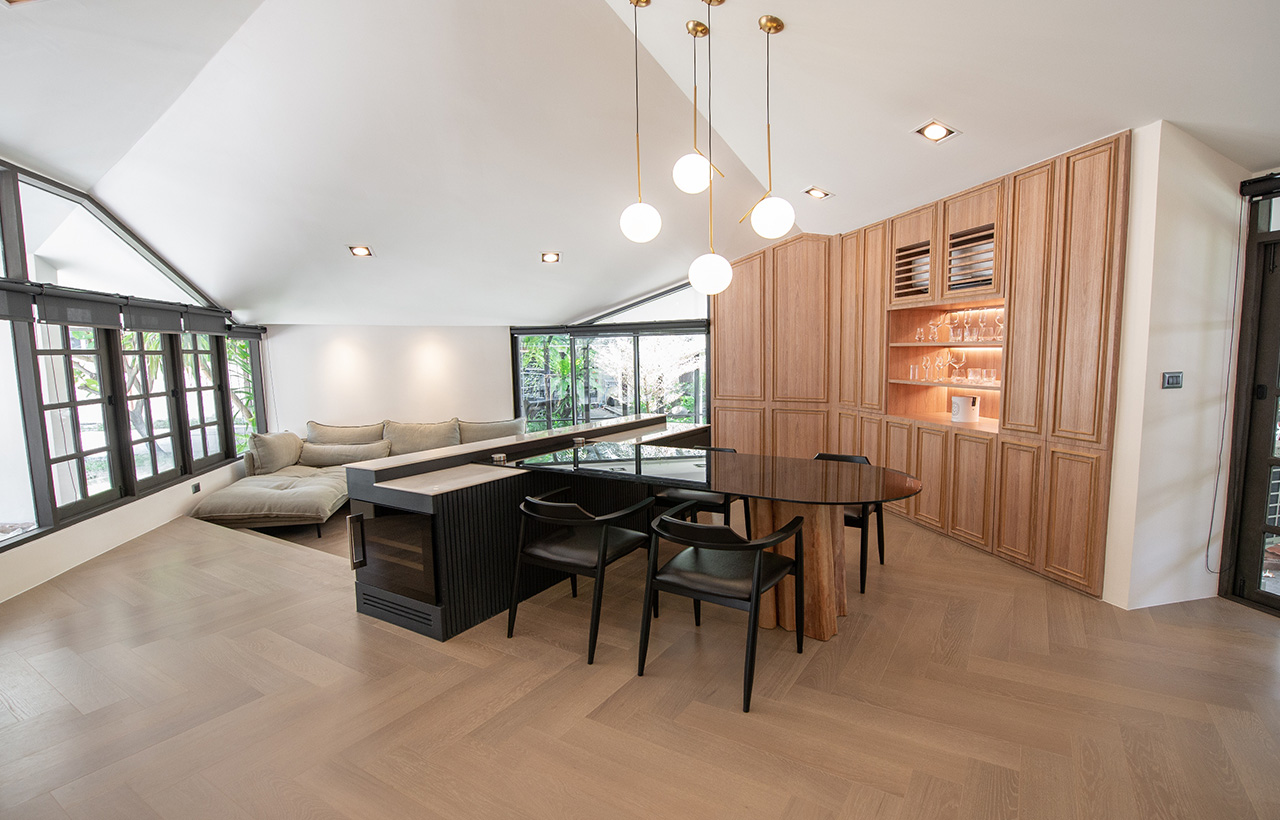 Span Floors, one of the leading brands in India for wooden flooring has introduced a calm collection for summer flooring- "Serene Summer Collection". The versatile palette of soft natural shades creates an awestruck flooring. The collection comprises soothing and composed light shades with relaxing Nordic styles.
The Span Floors summer collection comes in a variety of engineered and laminate decors which make the selection process seamless, keeping the beauty and strength of the product intact. Their entire range of flooring can be checked at SPAN FLOORS stores viz. - M-Block Market, GK-II, New Delhi, and other authorized Span floors dealers across India.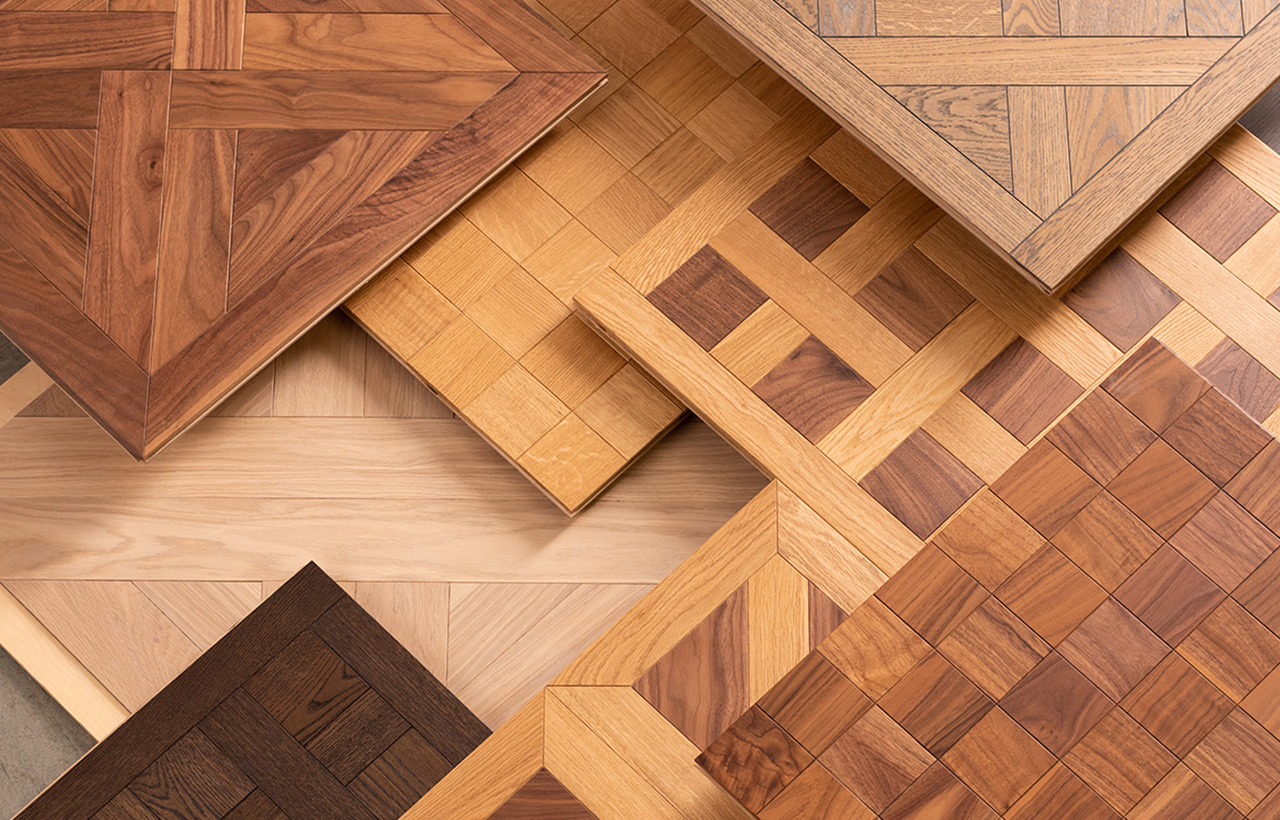 The newly launched Summer Collection by Span Floors is eco-friendly, sustainable, and conforms to the E1 emission standard for harmful formaldehyde, solvents, and VOCs. The said collection is available in multiple formats such as planks, herringbone, and Chevron patterns which makes the flooring apt for distinct interior design styles. Additionally, the wood flooring is rigid and extremely suitable for Indian Climatic Conditions.
Mr. Satinder Chawla, Managing Director, SPAN FLOORS, says "This new range of summer Span floors ensures a soothing interior design and gives the feeling of a perpetual holiday, making a stylish addition to a room. The collection is inspired by the English countryside with soothing tones which will bring positive energy making one calm and cool in this pricking summer. The materials used in the production process are selected based on strict requirements for ecological safety and impact on indoor air quality."