Zynna launches Thevenon's exquisite blooming French fabrics in India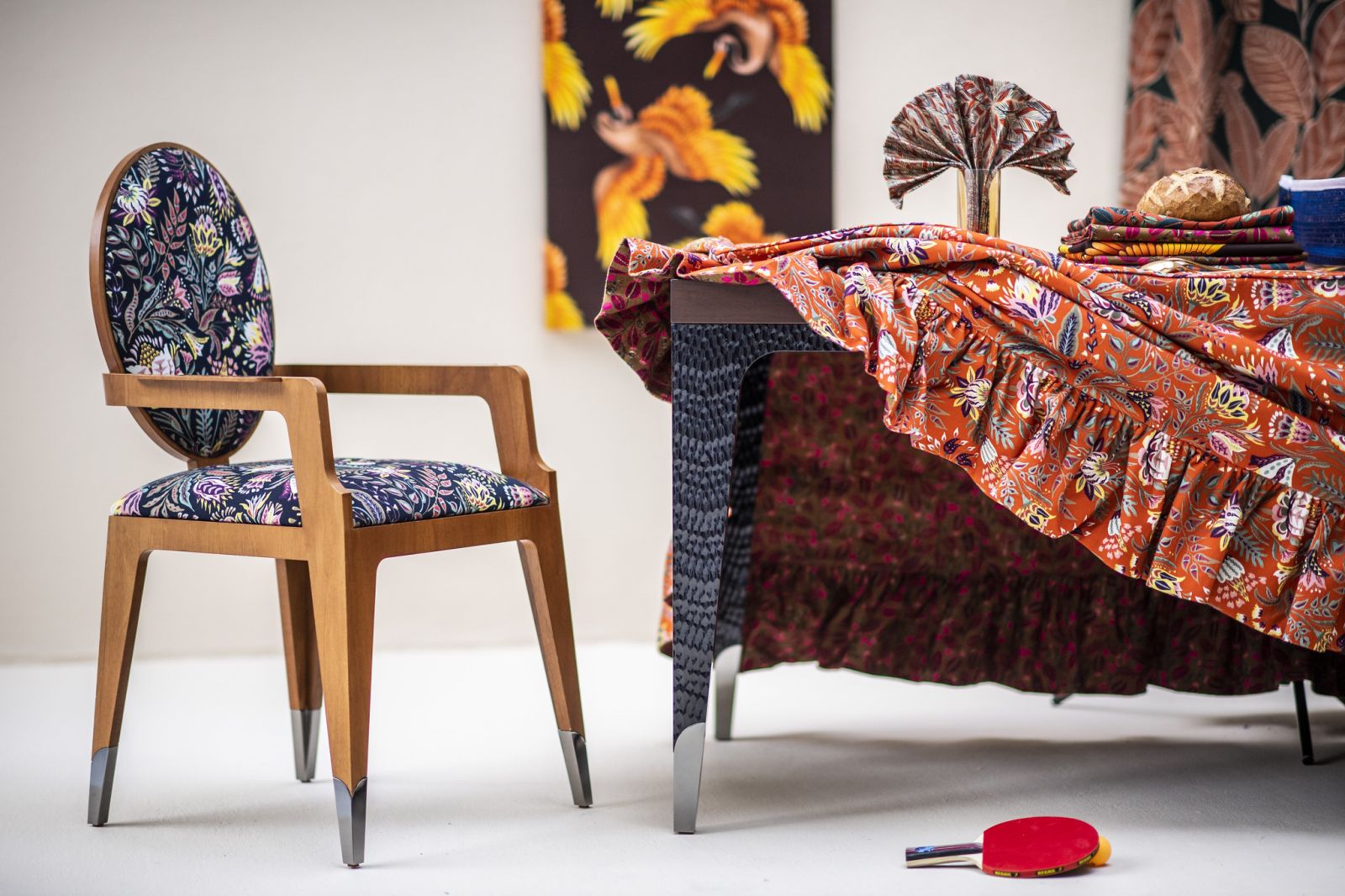 Zynna, a worldwide famous brand for its wide range of curtain fabrics and window dressing, has recently introduced French Inspired Vintage Floral Draperies by Thevenon, a stunning range of drapes that embodies elegance, simplicity, and the energy of nature. This collection is a tribute to the beauty of nature and the colours of France.

With this collection, Zynna has beautifully transcended the energy of nature through its materials, sophistication, and minimalism. The Vintage Floral collection by Zynna brings a fresh and vibrant touch to your home décor with its warm colours and tender, energetic patterns inspired by spring. The latest Nature Inspired Vintage French Floral Draperies are exclusively available at Zynna, DLF Phase III, Gurgaon, and all major cities across India through the authorised dealer network.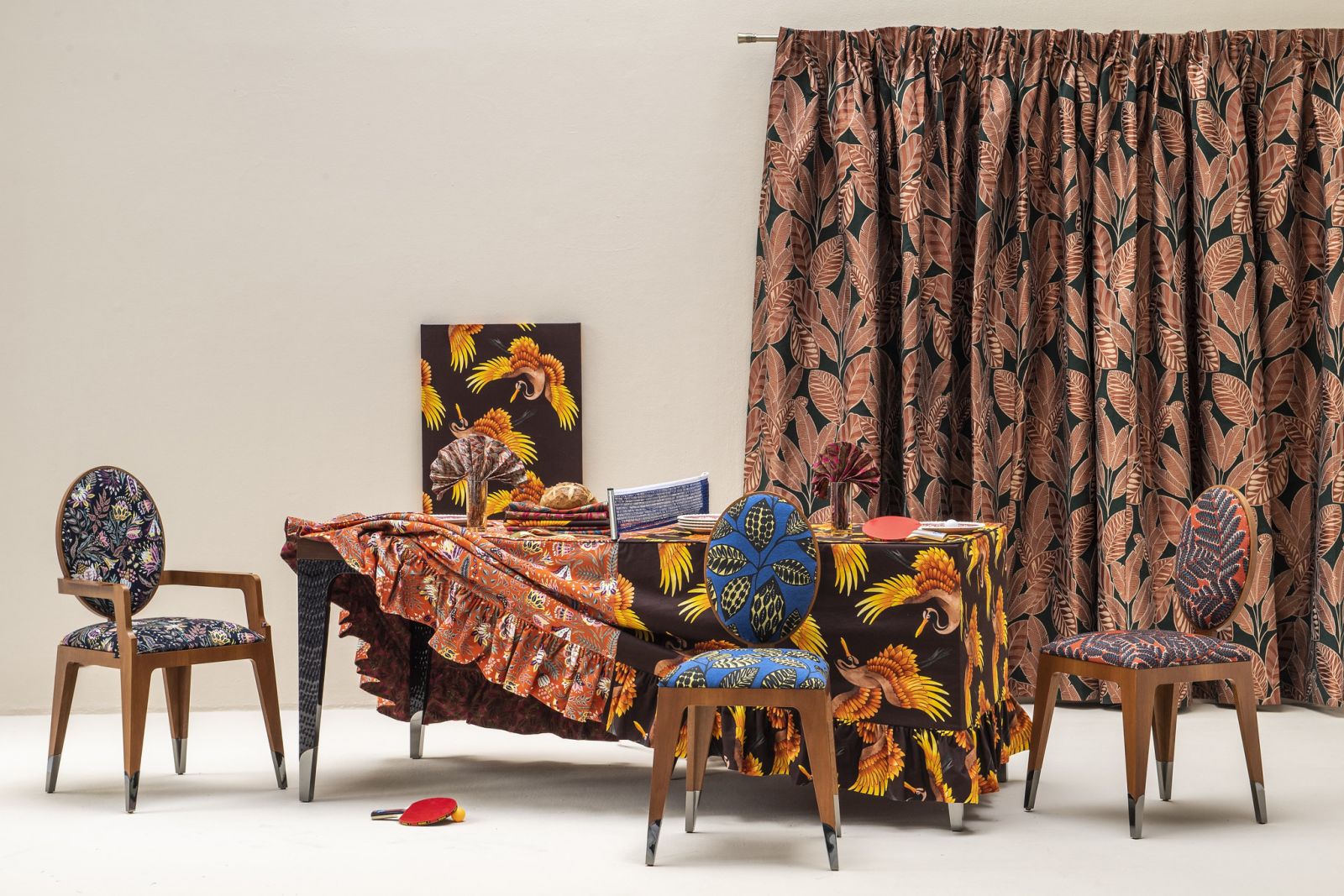 Whether you're looking to add a touch of elegance or create a modern statement, this collection has something to offer to everyone. From the classic floral pattern to modern geometric designs, these draperies will surely add a touch of elegance and sophistication to any room in your home. With its vibrant colours and phenomenal style, this arrangement is sure to leave everyone spellbound. The combination of vintage and floral elements creates a stunning look that will bring out the best in any room.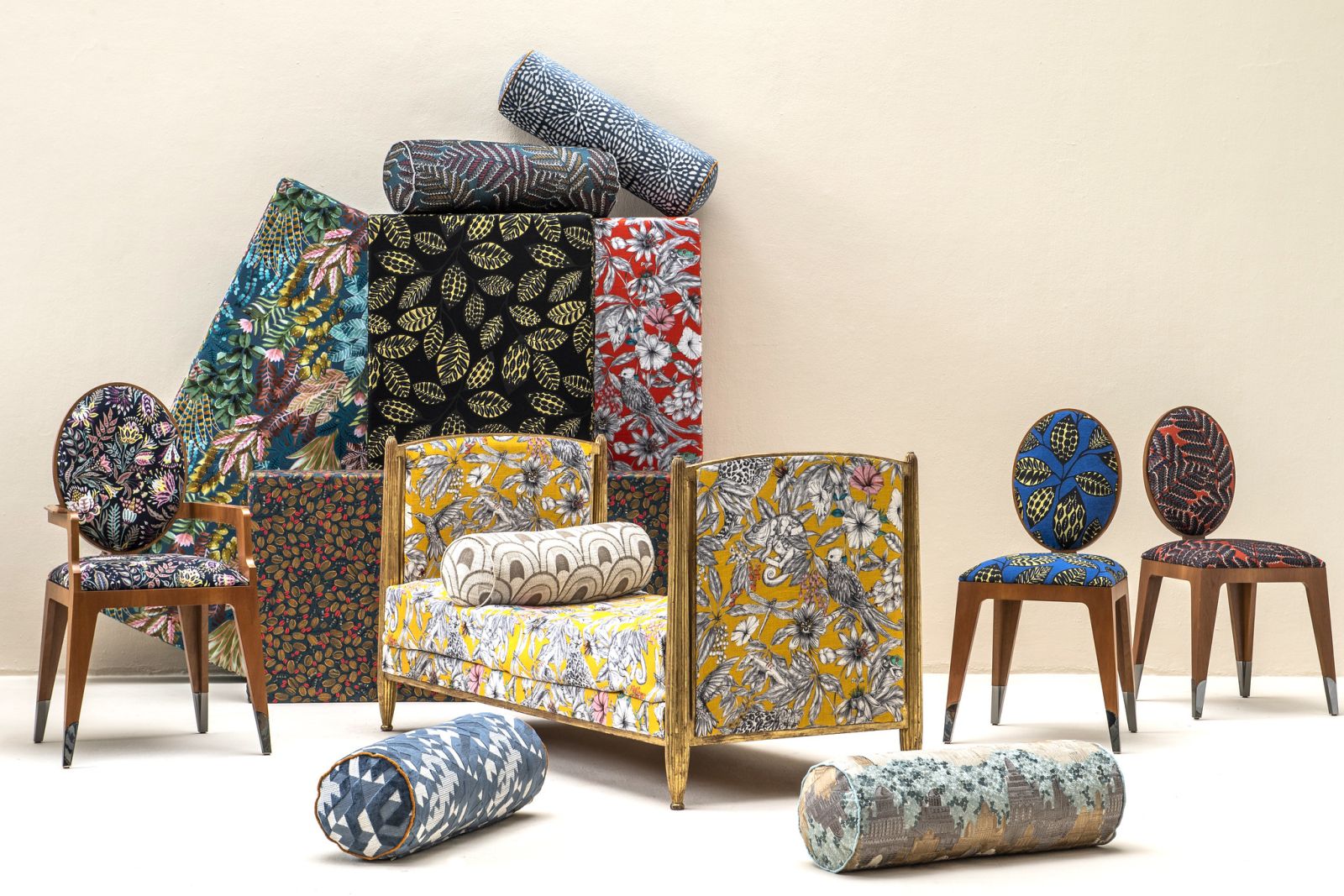 Mr. Reteish Sharma, Managing Director, Zynna says "We are elated to bring Thevenon to India; the design team has worked hard to perfectly capture the essence of nature in this collection, making it an absolute must-have for anyone who loves vintage style and floral prints. Whether you're looking for a subtle accent or want to make a bold statement, these draperies are sure to add an extra touch of elegance and charm to any room. With this collection, you can easily transform your home into a tranquil sanctuary where you can relax and unwind after a long day."

In the latest Vintage Floral collection, Zynna intends to focus on the colour and the beauty of nature in France. With its unique design and vibrant colours, it's sure to be the highlight of your home decor.