W + Artewood – Creating The Wow Factor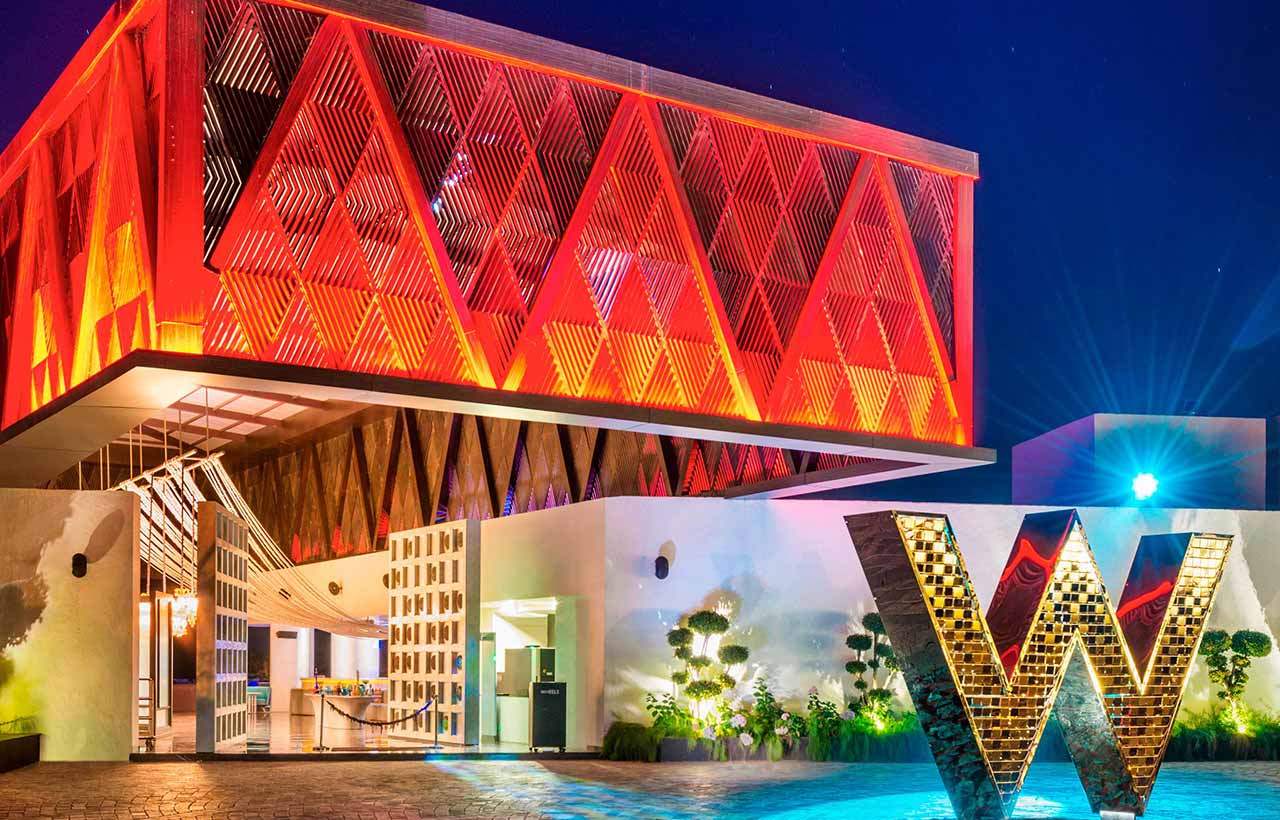 The use of Artewood adds another dimension to the unconventional concept of the hotel, which has helped define its role as a trailblazer in the hospitality domain.
W Goa, India's first flagship property of W Hotel Worldwide, part of Marriott International, located amidst the verdant jungle and the stunning coastline of Vagator Beach, offers breathtaking views of the Arabian sea. Spread across 25-acre, the 5-star hotel sports 160 stylish guestrooms where the iconic design balances traditional and contemporary elements to interweave luxury with sustainability.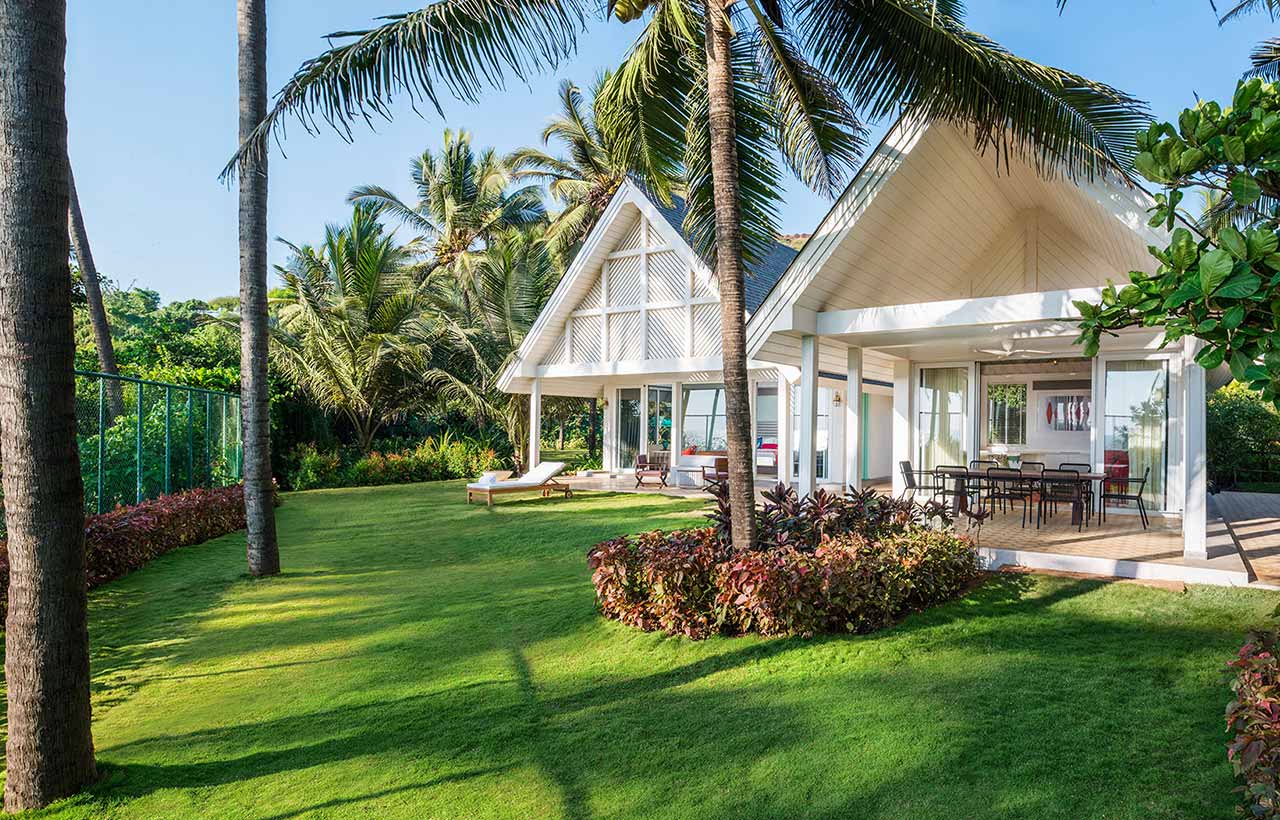 It was for the first time that Kuala Lumpur-based interior design house Design Wilkes collaborated with the W Hotels chain. The aim was to create W Goa's melange of the rustic and the dramatic, which makes it the perfect project to use Artewood that combines high-end aesthetics with environment-friendly advantages, to create wow experiences with beauty and functionality. In short, the spaces of W are elevated with elegance and endurance.
Since the luxury destination is next to the sea, the design team was concerned about weather factors such as humidity, and needed materials that were not just visually appealing but also highly durable. Thus, the new-age Artewood became the ideal choice across external and internal applications. Offering the luxurious look of wood with the strength of cement, Artewood was chosen for both its superior aesthetics and performance, to successfully fulfil the design intent of the project.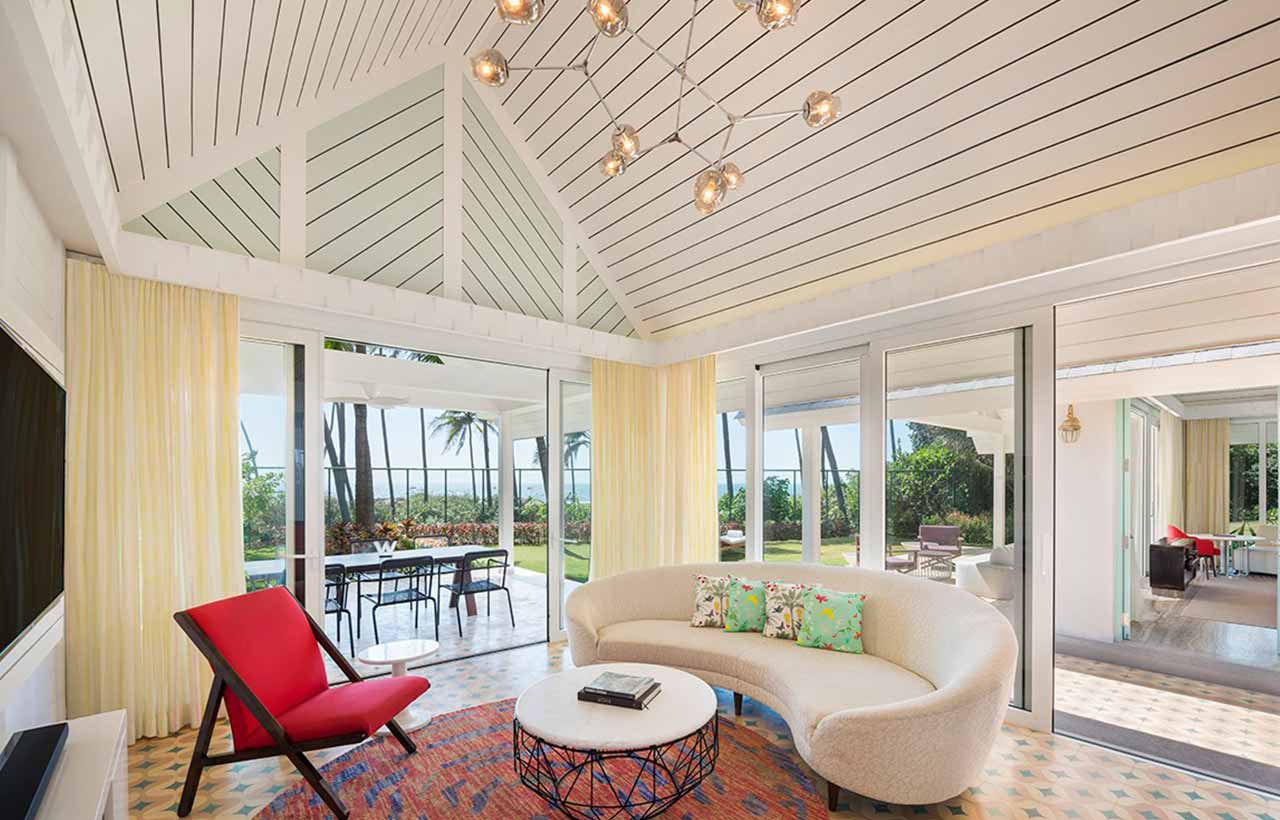 Designed to radiate the warmth of wood and reflect its truest textures, Artewood adds sophistication, style and opulence to the stunning design story of W. Right from external to internal applications, outdoor ceilings and eaves to courtyard cladding, banquet hall and restaurant ceilings, pillars and even signboards, Artewood's natural wood finishes appropriately reflect the bohemian vibe of Goa. Everest Standard Boards have also been utilised for roof tile underlay and certain partition areas.
W Hotels Worldwide's 50th property in the world, the much-awarded W Goa has been established as a trendsetter in design. W Goa captures the rich history of Goa as well as its cosmopolitan, multi-cultural vibe, injecting Vagator with the exuberant spirit uniquely known to W Hotels. Local elements of Goa are incorporated into the design of the hotel through installations and art such as old Portuguese-style heritage buildings, painted on Artewood backdrops, keeping it fresh and alive.