Aruna Launches Curato by Aruna Tara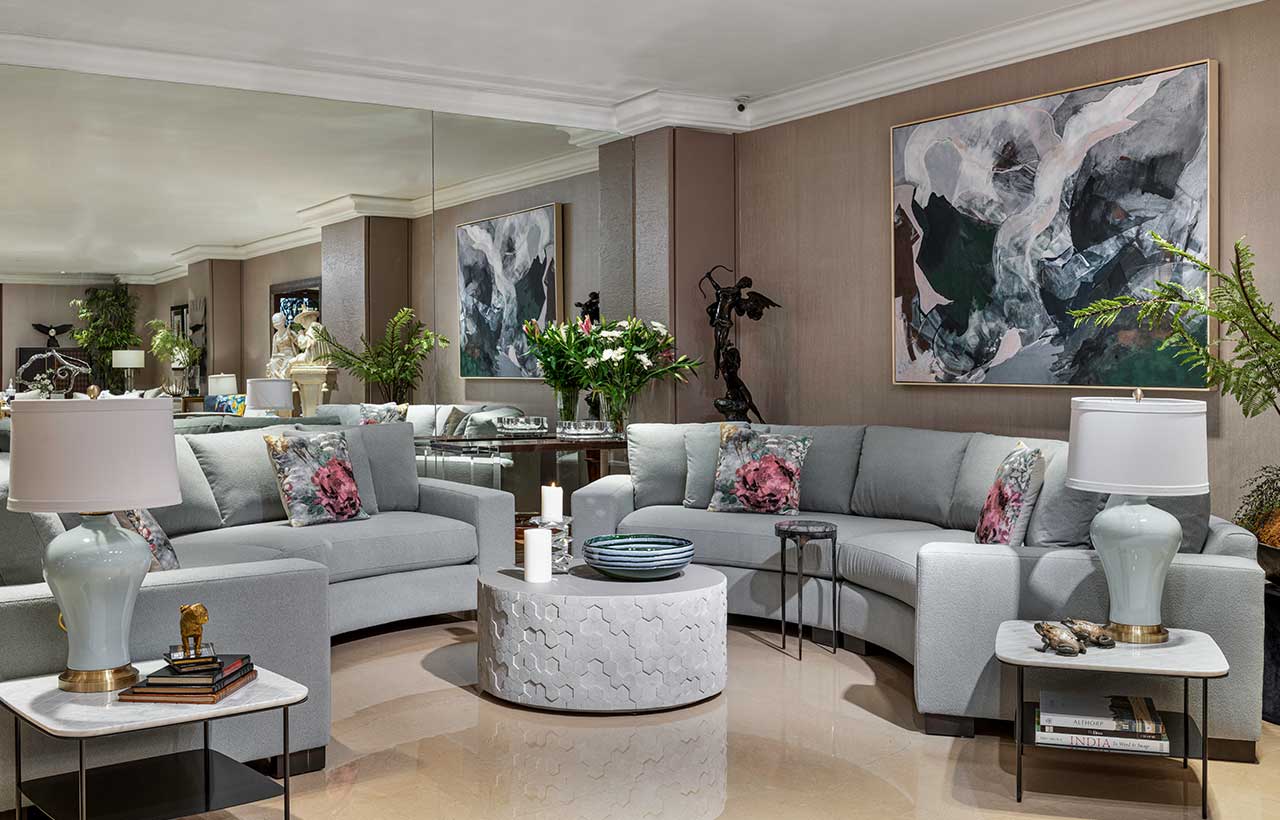 Curato by Aruna Tara, situated in South Mumbai, stands as a beacon of luxury in the realm of home décor and furniture boutiques. Nestled within Worli's Shiv Sagar Industrial Estate, this meticulously designed 4,500-sqft gallery showcases an exquisite array of home adornments, each meticulously handpicked by Aruna Tara herself, the founder and curator-in-chief.
With over two decades of experience in the art of furniture curation, Aruna Tara has been instrumental in introducing India to a host of celebrated international brands. Her prior successful venture, Hurtado, which shares the same address, has remained the preferred choice for connoisseurs of luxury furniture, particularly within South Mumbai.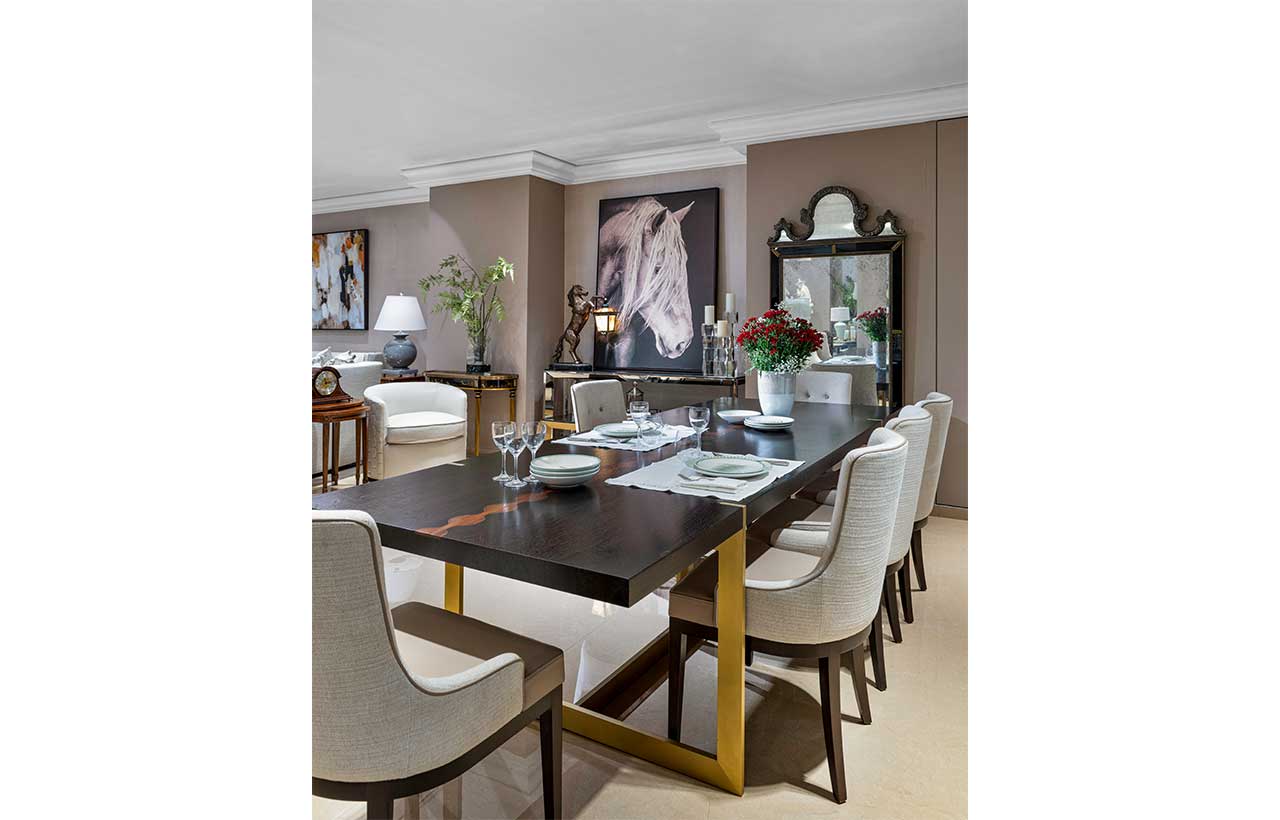 "Having explored the globe, I've personally selected more than 950 pieces of furniture and collectibles, all of which would effortlessly enhance the elegance of both traditional and modern Indian homes," Aruna Tara shares with a smile.
Known for her discerning taste, Aruna's carefully selected curations grace the opulent residences of prominent business families and High Net Worth Individuals (HNIs) throughout the city. Curato by Aruna Tara is undoubtedly a heaven for those seeking to elevate the aesthetics of their homes with the finest in home décor and furniture.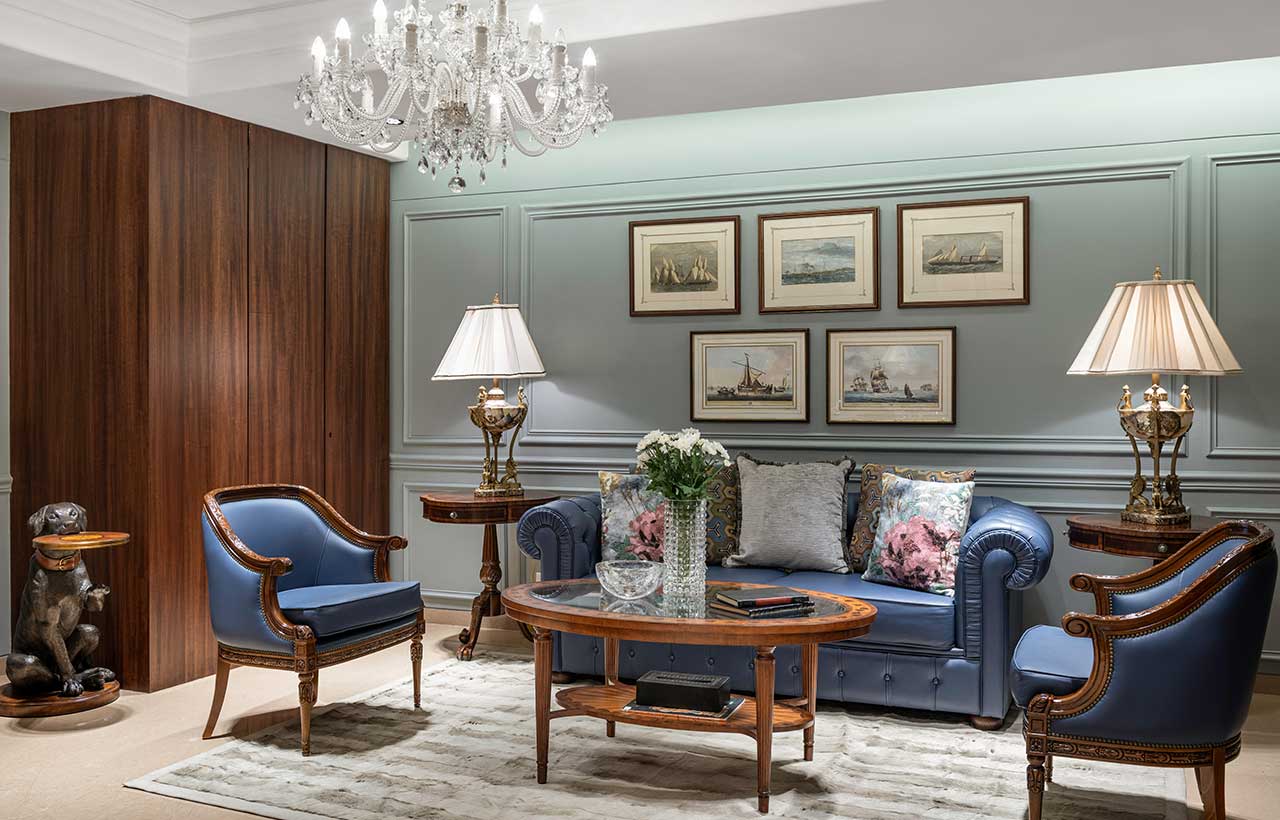 As you explore the recently opened Curato by Aruna Tara, it's impossible not to be impressed by her ability to seamlessly transition from classical design elements to more contemporary lines. This transformation caters to the preferences of modern architects and interior designers who gravitate towards a more up-to-date and sleek design aesthetic.
Stepping through the doors of Curato by Aruna Tara feels like entering a realm of home décor enchantment. The collection features opulent living room sets, exuding a blend of transitional design charm, as well as alluring bedroom sets and an array of artistic home decorative pieces. Each item in this collection is a masterpiece in its own right.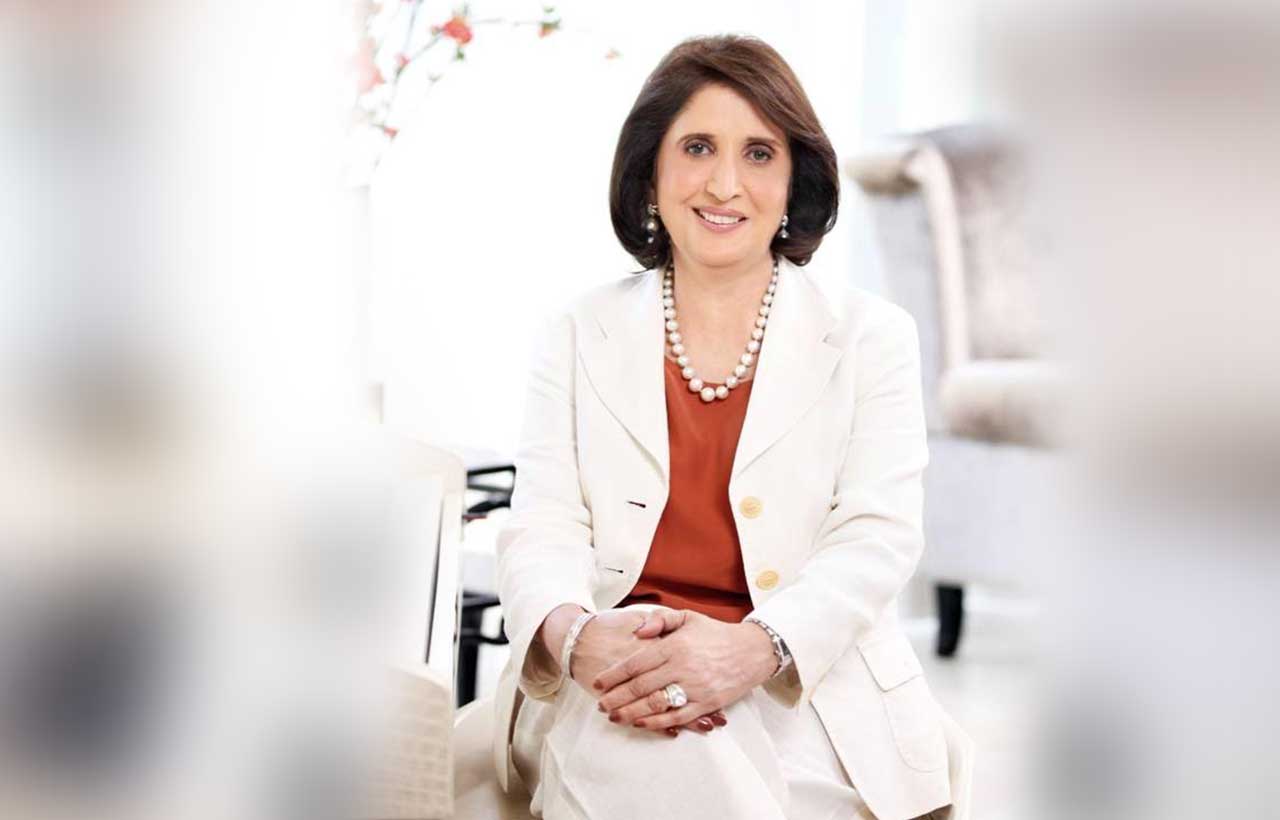 This must-visit store is conveniently located within reach of South Mumbai and is just minutes away from the Bandra-Worli sea link, making it easily accessible for those seeking to explore its treasures.