Follow These 4 New Furniture Trends! Make A Splash in 2023!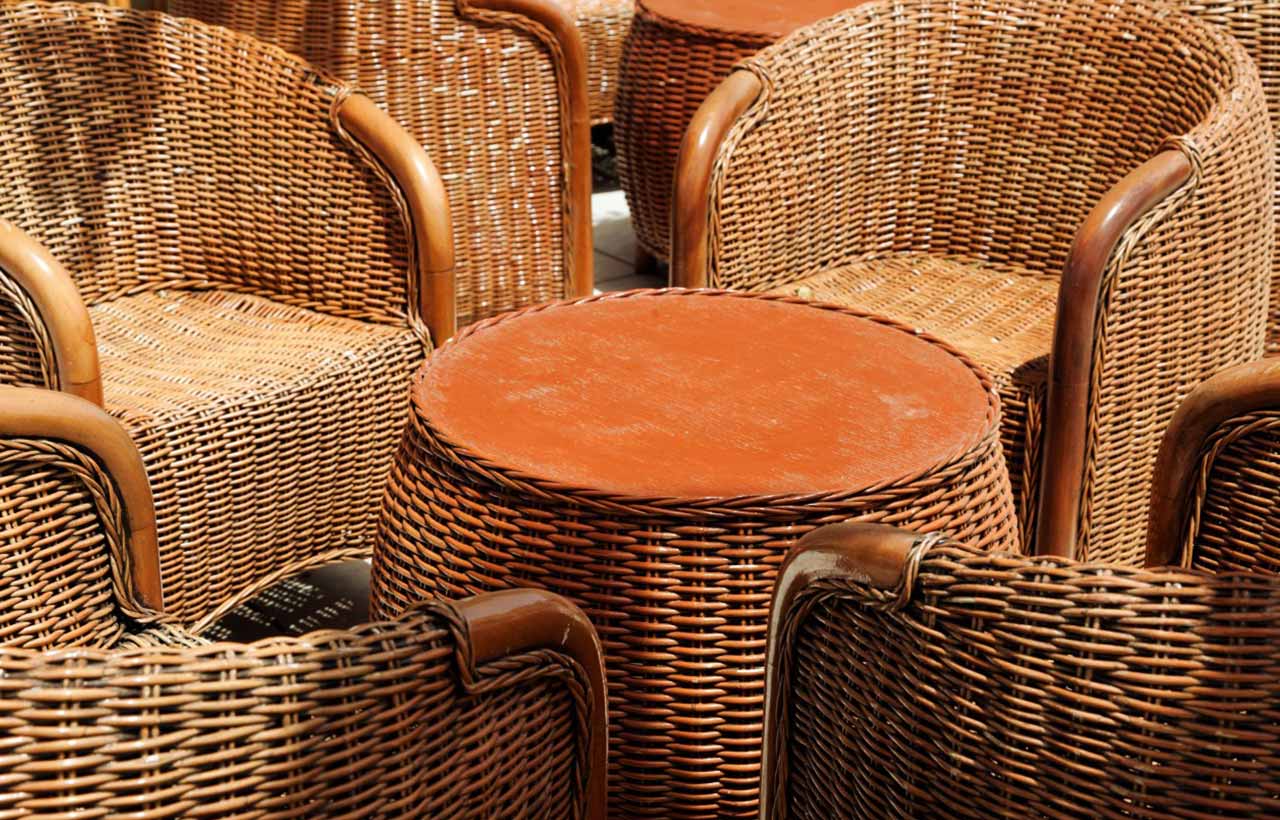 Presently, the furniture scene in the country--and the world—seems to be witnessing some exciting changes in terms of new trends and styles. No wonder, the New Year is likely to be exciting and eventful for both customers and furniture makers. Let's take a quick look at some such furniture trends for 2023. Explore them, and make your furniture up-to-date.
1. Sustainable, Eco-friendly Products Will Rule

A vital trend we're witnessing today is a gradual move toward ecological, eco-friendly things. The value of sustainability will see several consumers shift away from fast furniture and make an investment in designs that can be durable--right from the use of wood to furniture made with eco-friendly stuff.

In the backdrop of natural wood finishes becoming more popular day by day, consumers and designers would continue to go green in the New Year as they explore products with a negligible environmental effect. There will also be a focus on simpler, more sophisticated designs. Clean lines and subdued colours would gain in popularity as customers would discover avenues to have peace and serenity in their homes.

Significantly, the ecological furniture movement complements an altogether different evolving movement: woven furniture. Natural materials--such as cane chairs, woven baskets, and bamboo headboards--would add textural variety to your space.

2. Vintage Pieces Will be Bac

With several of us eager to approach life more sustainably, it's hardly a matter of wonder that vintage, pre-loved furniture is gradually making a comeback.
If retro-inspired pieces inspire you, congrats! In the New Year, you will find numerous kinds of vintage-inspired furniture in the market. Yes, with the new admiration for mid-century modern design, secondhand pieces would be back in style!

Go vintage, visit flea markets, local antique stores, besides websites, as these are wonderful resources for getting stunningly beautiful vintage pieces that won't make a hole in your pocket.
3. Bold Colour Statement Pieces Will Be in Demand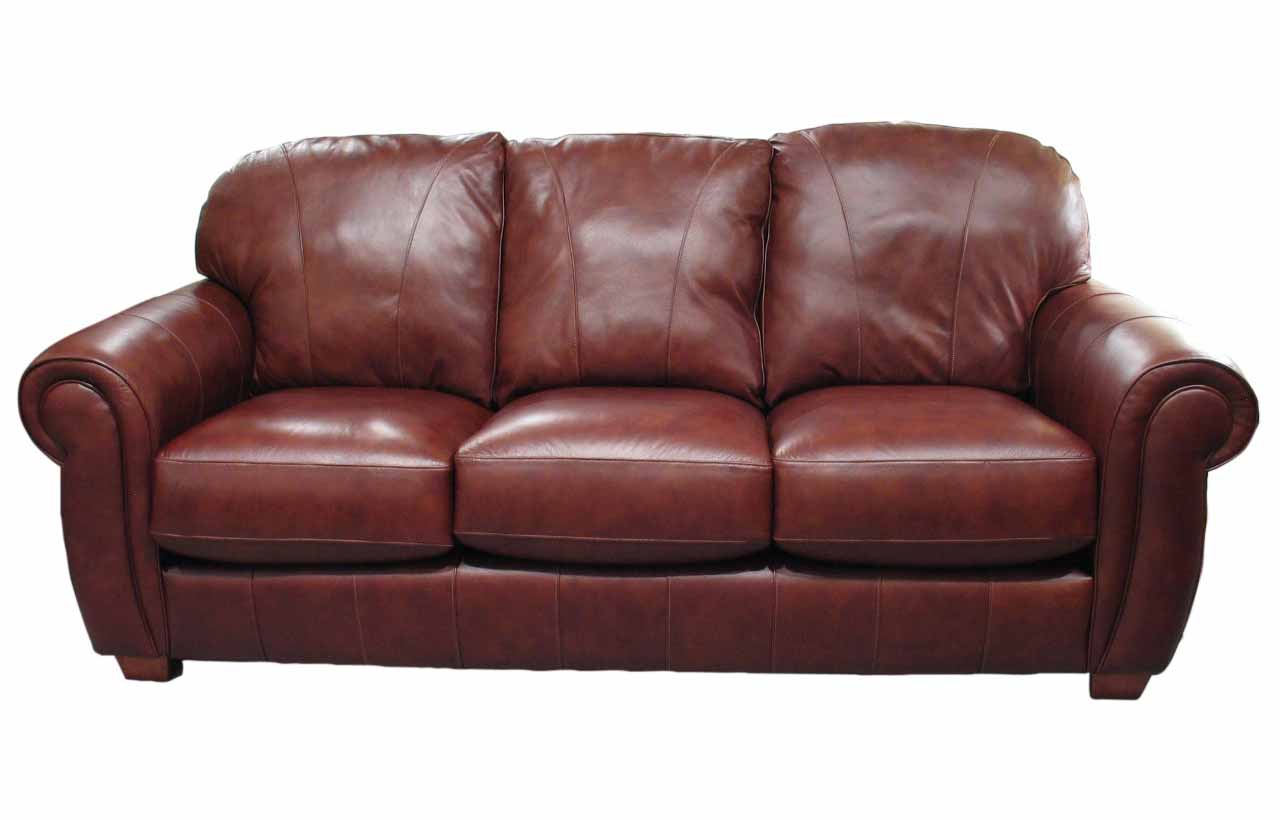 In the New Year brilliantly dark green, burgundy, and true blue coloured furniture would be more in demand. These attention-grabbing pieces would set the tone for the space while adding a quick personalization feel to your areas.

Follow the new trend! Make a bold statement with a piece of furniture that sparkles with extraordinary brilliance. Use an aggressive and prominent accent piece in your home, like a dark walnut coffee table, for example.

The good news is that numerous luxury furniture firms offer a vast range of colour options. By following this trend, you can quickly and speedily improve and renovate any area of your home or office.
4. Ergonomic and Smart Furniture Will Have Many Takers

As per Mr. Sushil Singhal--the MD of Encore Modular Furniture Pvt. Ltd.—innovative and ergonomic furniture will be more in demand in 2023, and the different furniture brands--including his firm, Encore--will step in to fulfill this demand with their intelligent and minimalist tables and chairs. Durable, sustainable, private space-focused work spaces--complete with bright and attractive pin-up boards--would also be in vogue, and so would the modular kitchens with synchronized boards.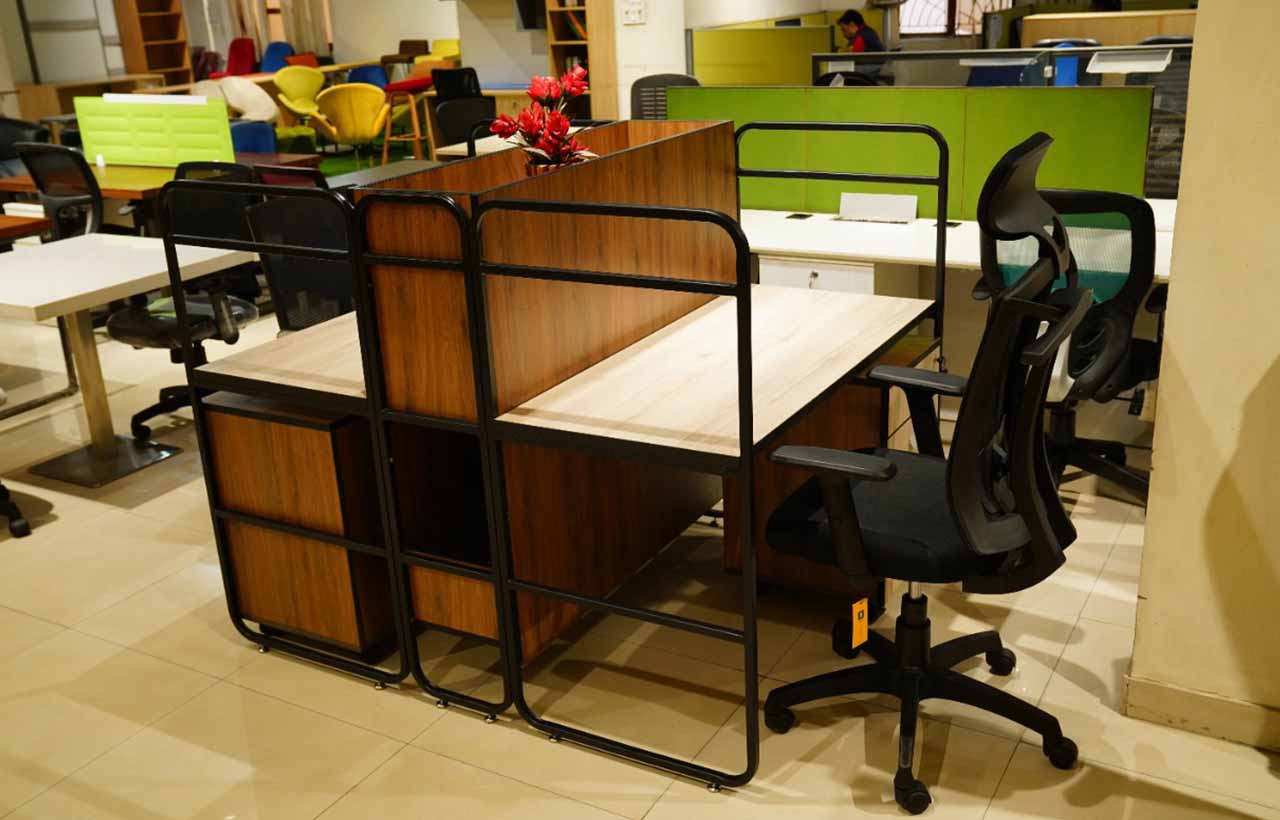 Wrapping Up

In 2023, the furniture market will become pretty electrifying, and several new trends-- including eco-friendly, bold colour, ergonomic and intelligent, and vintage furniture--will dominate and rule people's choices. Follow these 2023 furniture trends and leave your mark in the New Year with style!