10 Eco-friendly Construction Materials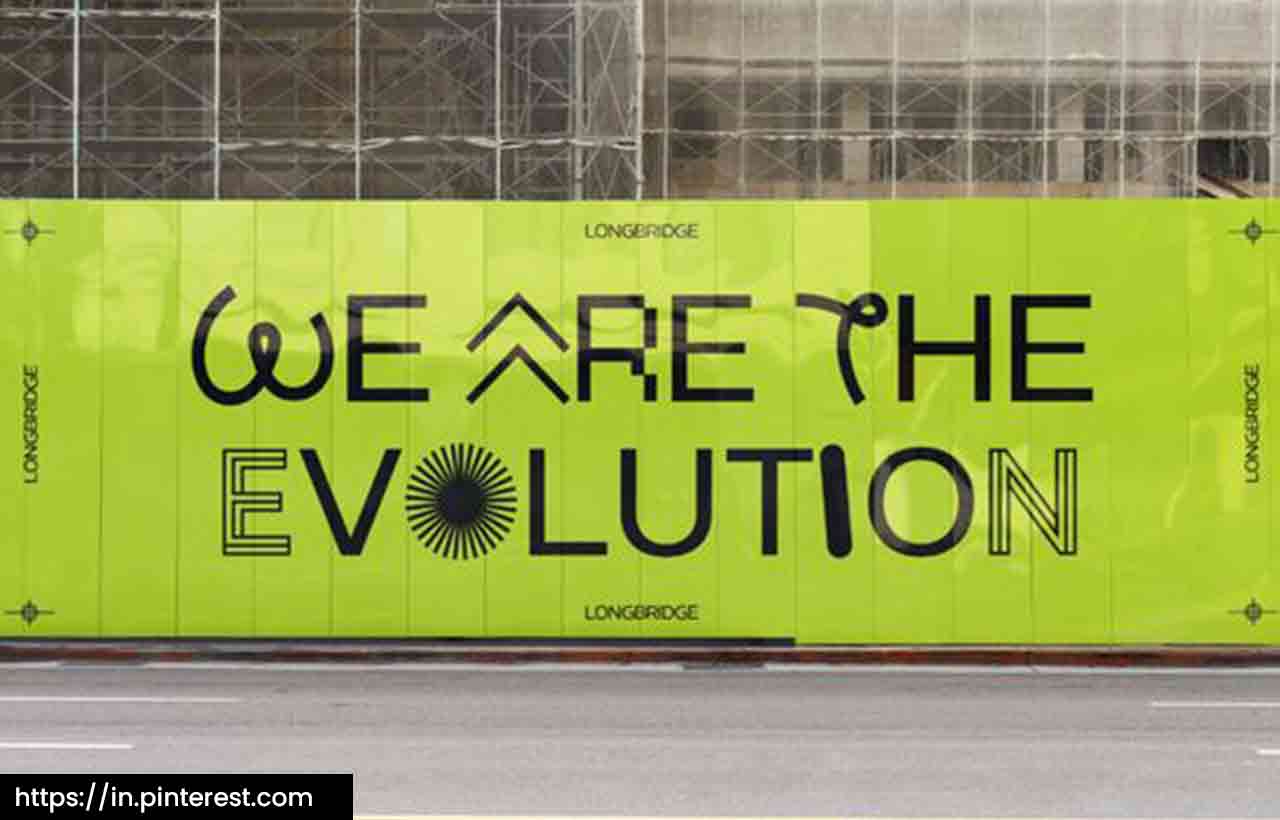 Eco-friendly building materials are those that can be easily recycled and aren't harmful to the environment during their creation, usage, or disposal. It's beneficial to use eco-friendly materials over time. As a result of using less energy and reducing carbon emissions, green home construction lowers energy costs. It's more essential than ever to cut back on our energy use and make cautious construction material choices due to the inevitable rise in housing issues and the effects of climate change on the world.

Eco-Friendly Construction Materials

Cob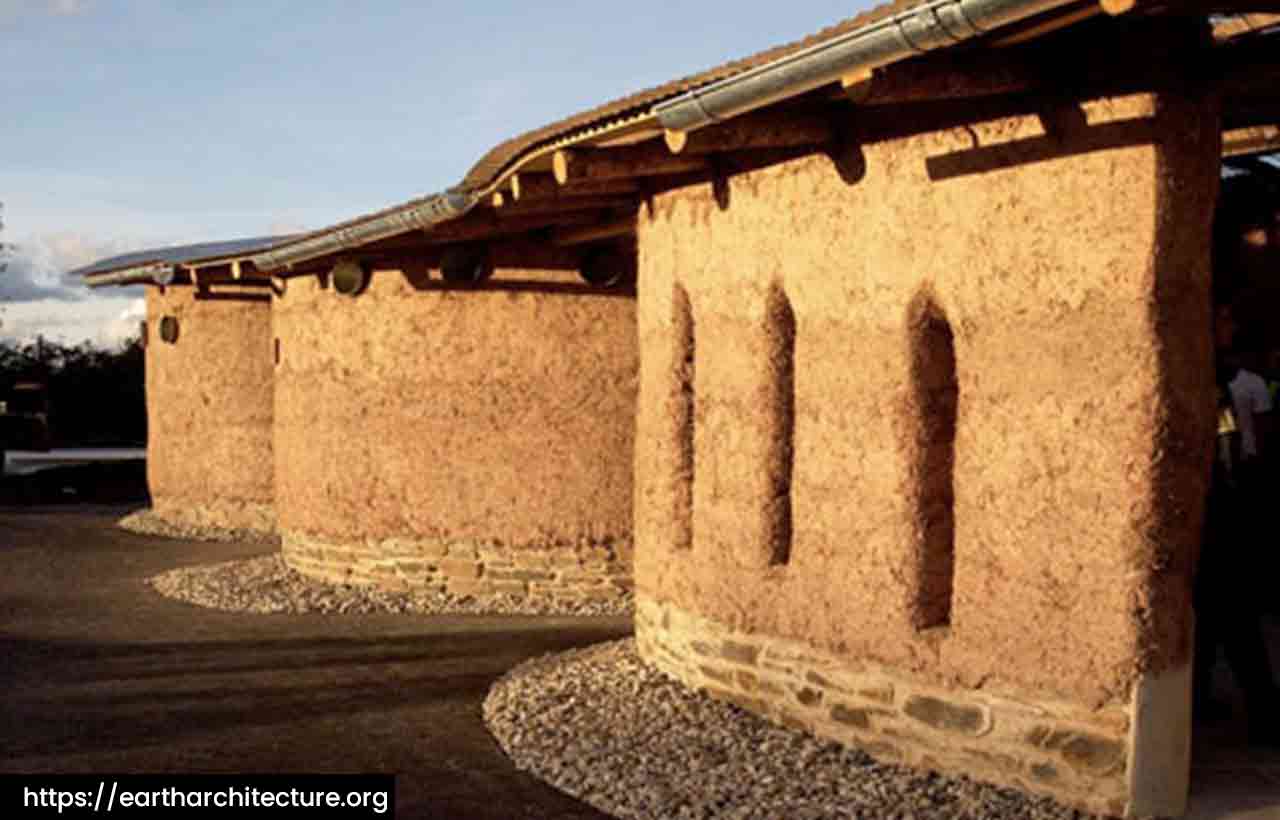 Did you know that the oldest mud building dates back over 10,000 years? They are made of a substance called cob, a combination of subsoil, water, coarse organic material (usually longer straw), and occasionally lime. The housing crisis combined with climate change certainly forced us to consider other options. There is a modest revival of cob as a material. In addition to being eco-friendly, cob is a natural material that is simple to work with and, due to its roughness, allows you to make any design you can think of. It's incredibly energy-efficient and produces natural insulation.
Recycled Steel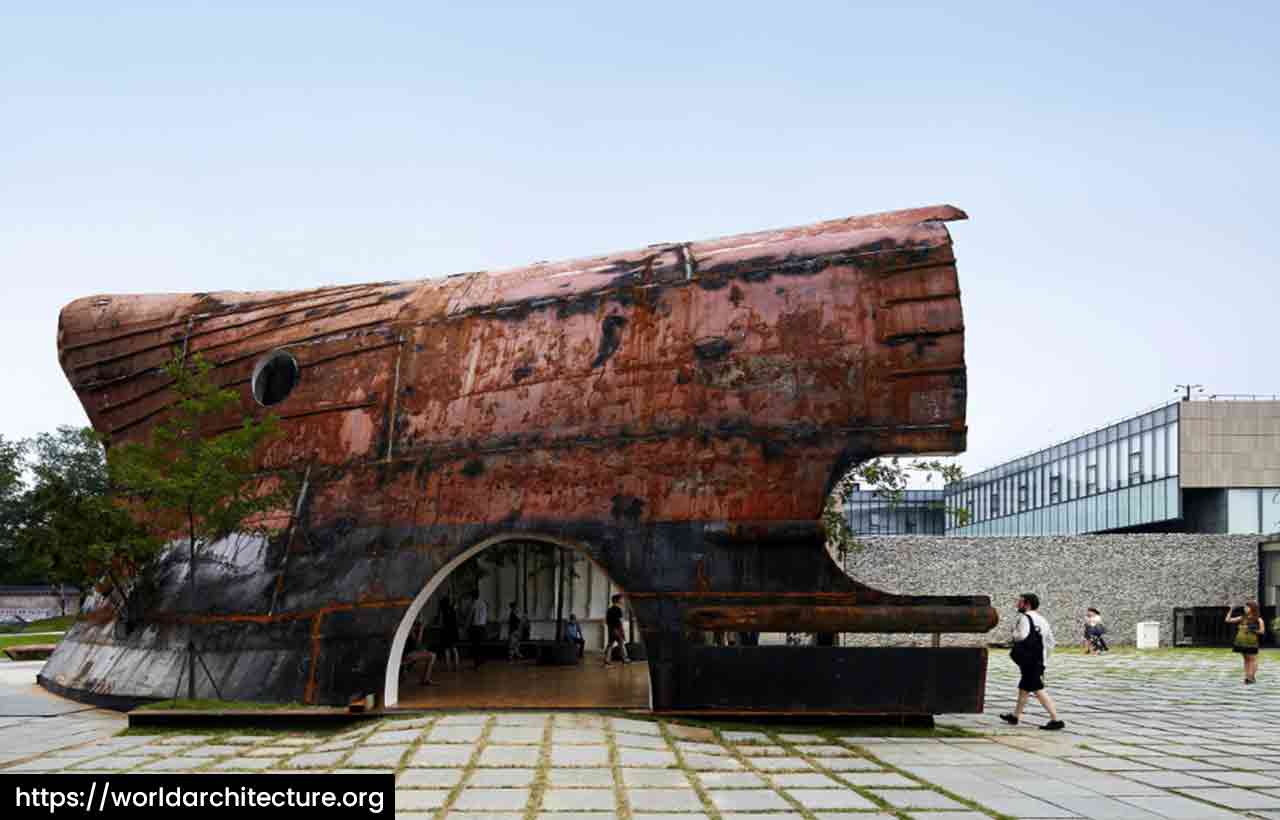 Steel that has been recycled retains all of its original characteristics. It's interesting to know that steel is the most recycled material in the world. Every year, recycling of steel surpasses that of plastic, paper, aluminium, and glass put together. The final product will be sturdy and durable when recycled steel is used in construction. Additionally, it reduces energy consumption significantly.

Reclaimed, Recycled, or Sustainable Wood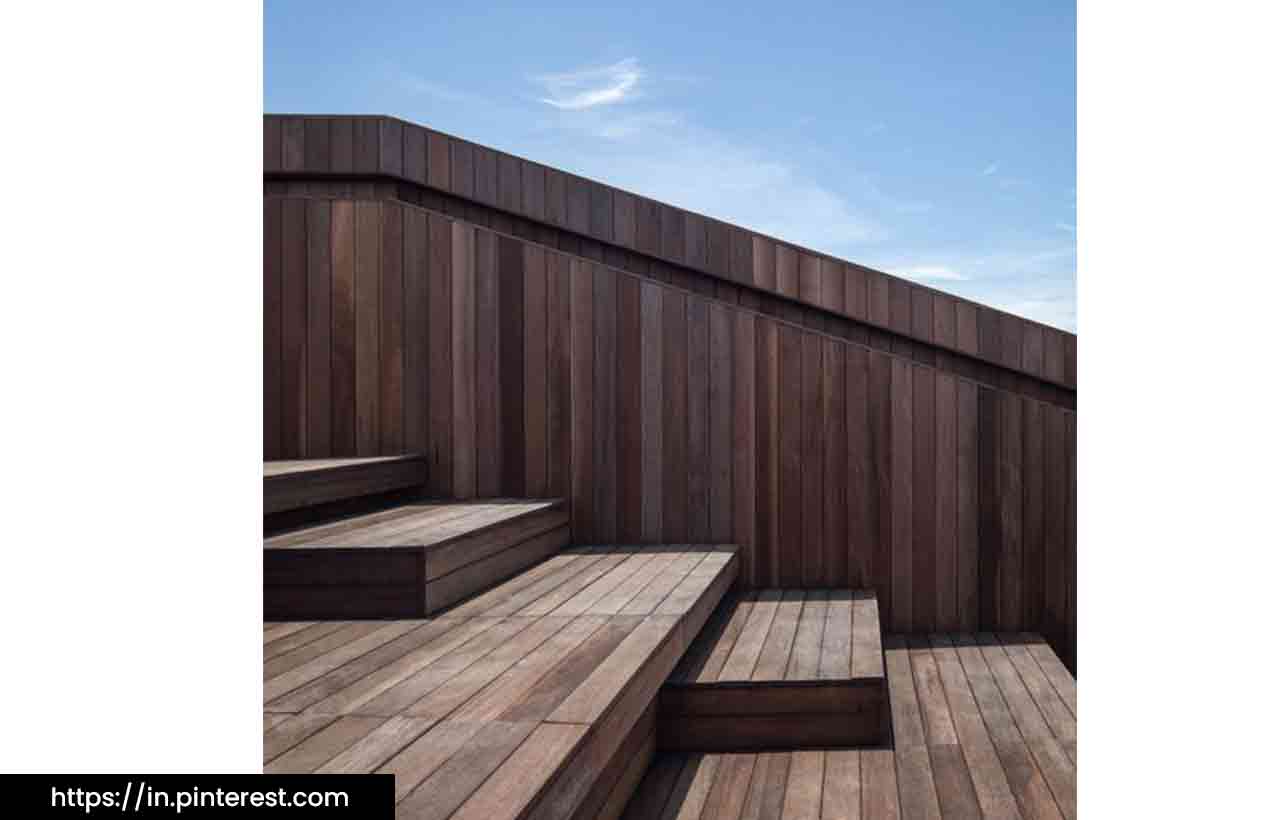 The most frequently employed kind of building material. It feels like nature indoors, it is aesthetically beautiful, and it is simple to operate. The ecological effect of using recycled or reclaimed wood is substantially lower than that of using fresh timber. However, it's imperative to source from a forest that is responsibly managed if you are purchasing new wood. In addition to being used in home construction, it's a great material for floors that seem natural or exposed beams. It makes sense why it became one of the materials most frequently used in eco-friendly architecture. Being surrounded by natural materials, such as wood, greatly enhances well-being in general.

Cork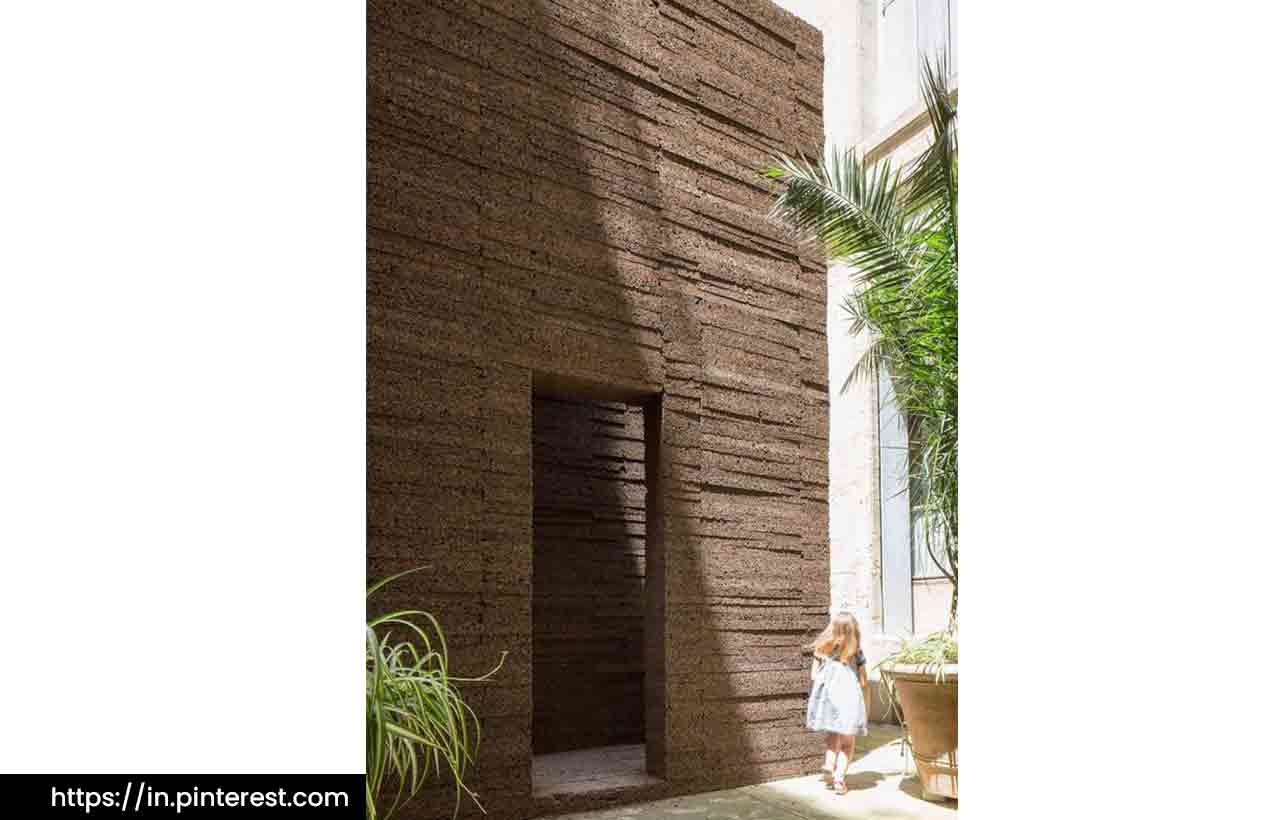 The oak tree, one of the most renewable and environmentally friendly resources, is used to make cork. In the construction of cork ceiling panels, acoustic walls, and flooring, another great green buoyant material was used for a purpose unlike any other. Remember there is an alternative to the garbage the next time you open up that delicious bottle of wine. Cork is a robust substance that can withstand wetness and any liquid.

Straw Bales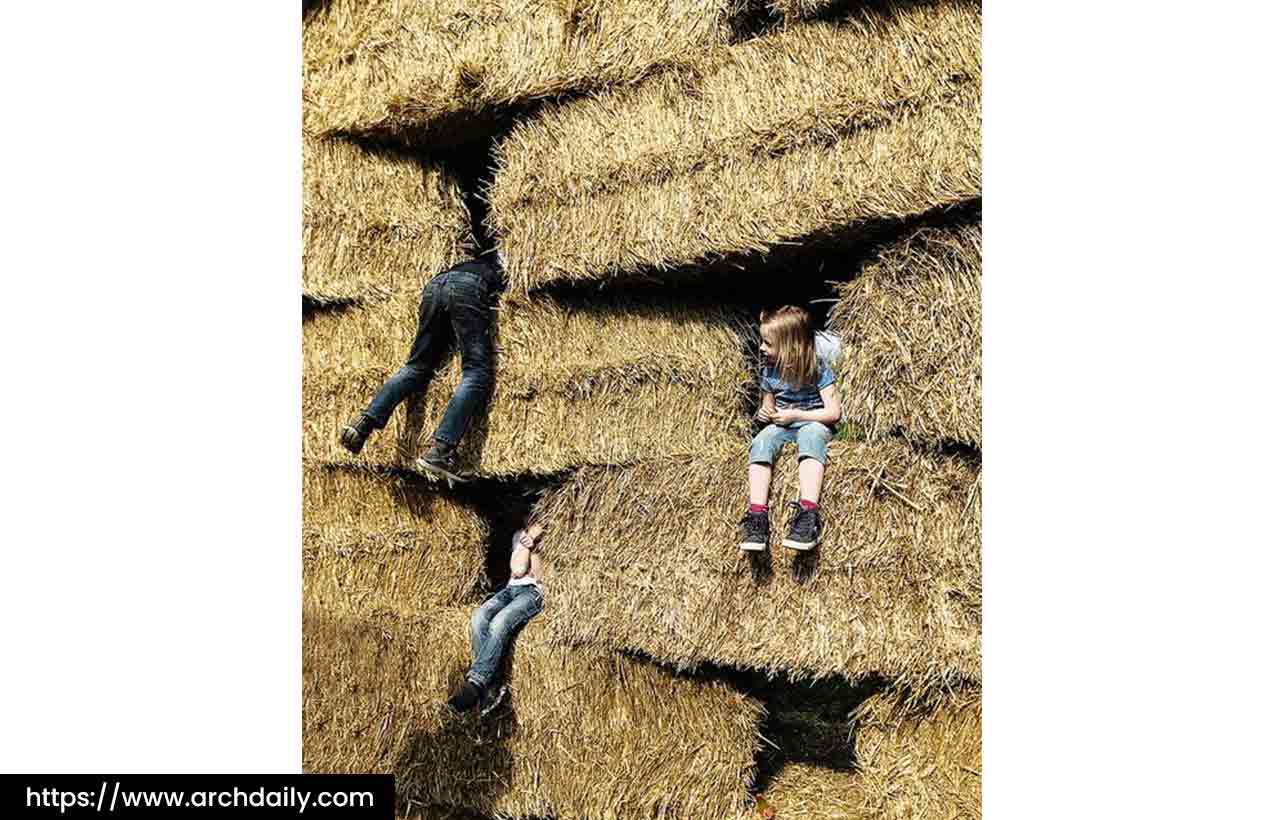 The straw bales are highly insulating. Similar to wool, straw bales are typically installed in ceilings, attics, and walls to maintain a constant temperature. Straw is a renewable resource that may be gathered and replanted with little harm to the environment. Additionally, farmers who are burning off their straw after harvest are common suppliers of the straw material.
As a waste byproduct, straw is repurposed as compressed ceiling and wall panels, retaining its embodied carbon more environmentally friendly than releasing it upon destruction. From resource sourcing to energy efficiency, straw-bale constructions are a sustainable building technique. Straw can be compacted and manufactured into the ceiling and wall panels for insulating cladding in dwellings. Compressed straw has a wide range of environmental advantages, including the fact that it's 100% recyclable and 100% biodegradable.
Bamboo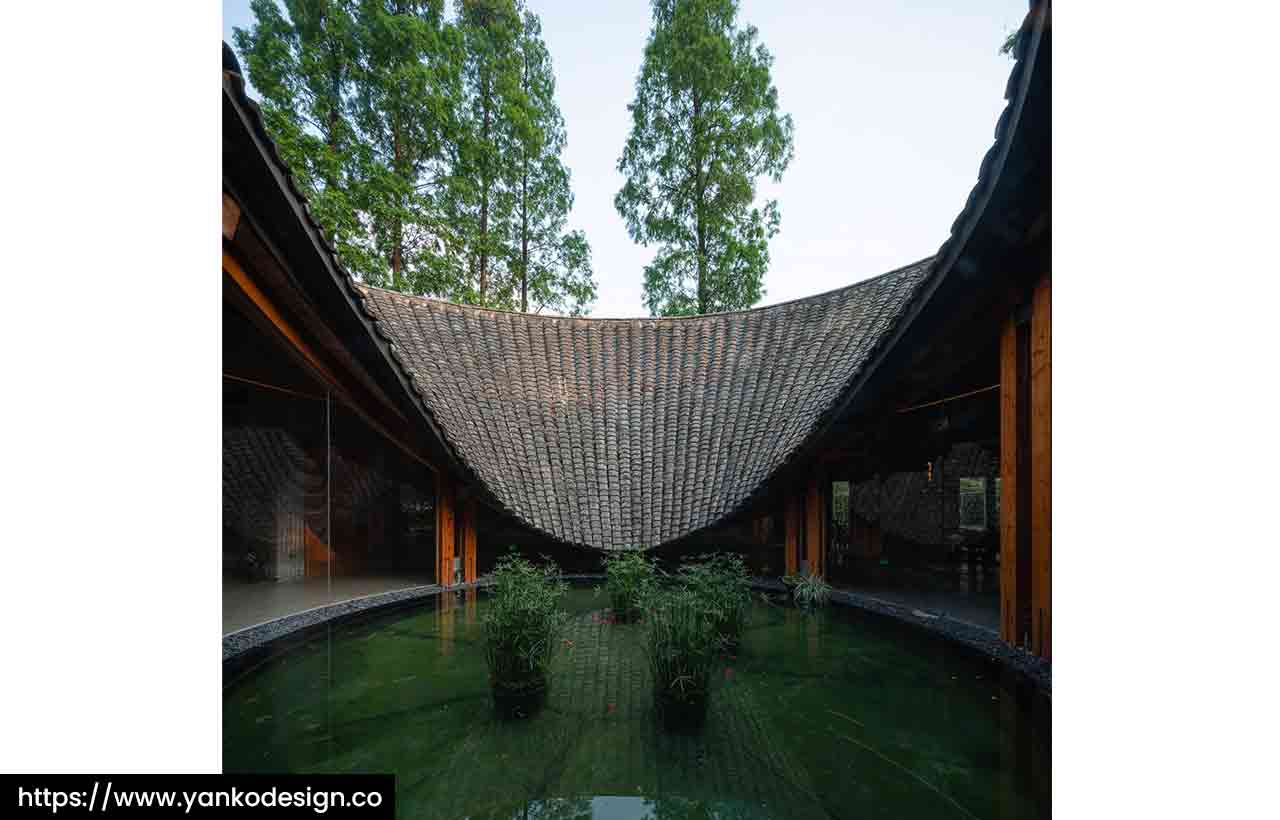 Bamboo is a kind of plant that can regrow in about 3–5 years. When not chemically processed, it's entirely biodegradable, antimicrobial, and environmentally friendly. As a result, bamboo is a great building material. Bamboo's axially oriented fibers give it a great degree of strength.

Recycled Plastic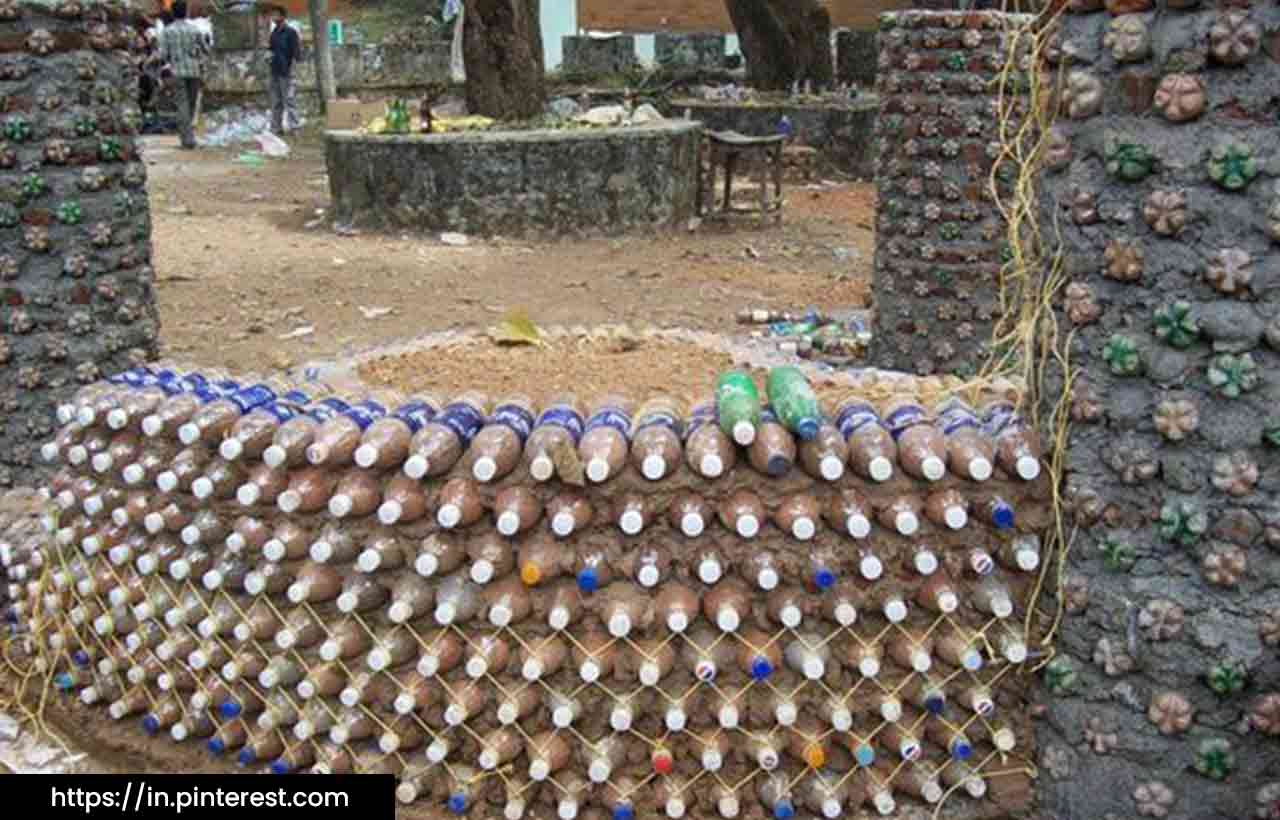 In landfills, plastic goods can take up to 1000 years to degrade, whereas the plastic bags we use every day take 10–20 years, and bottles made of plastic take 450 years. It's time to begin cleaning up our planet and reusing all the plastic that we have let float freely in our parks, oceans, and residences. Construction materials made from recycled plastic by businesses that use a carbon-neutral, non-toxic manufacturing technique emit 95% fewer greenhouse gases than concrete blocks. Recycled plastic is a strong, long-lasting material that is excellent at preserving sound.
Hempcrete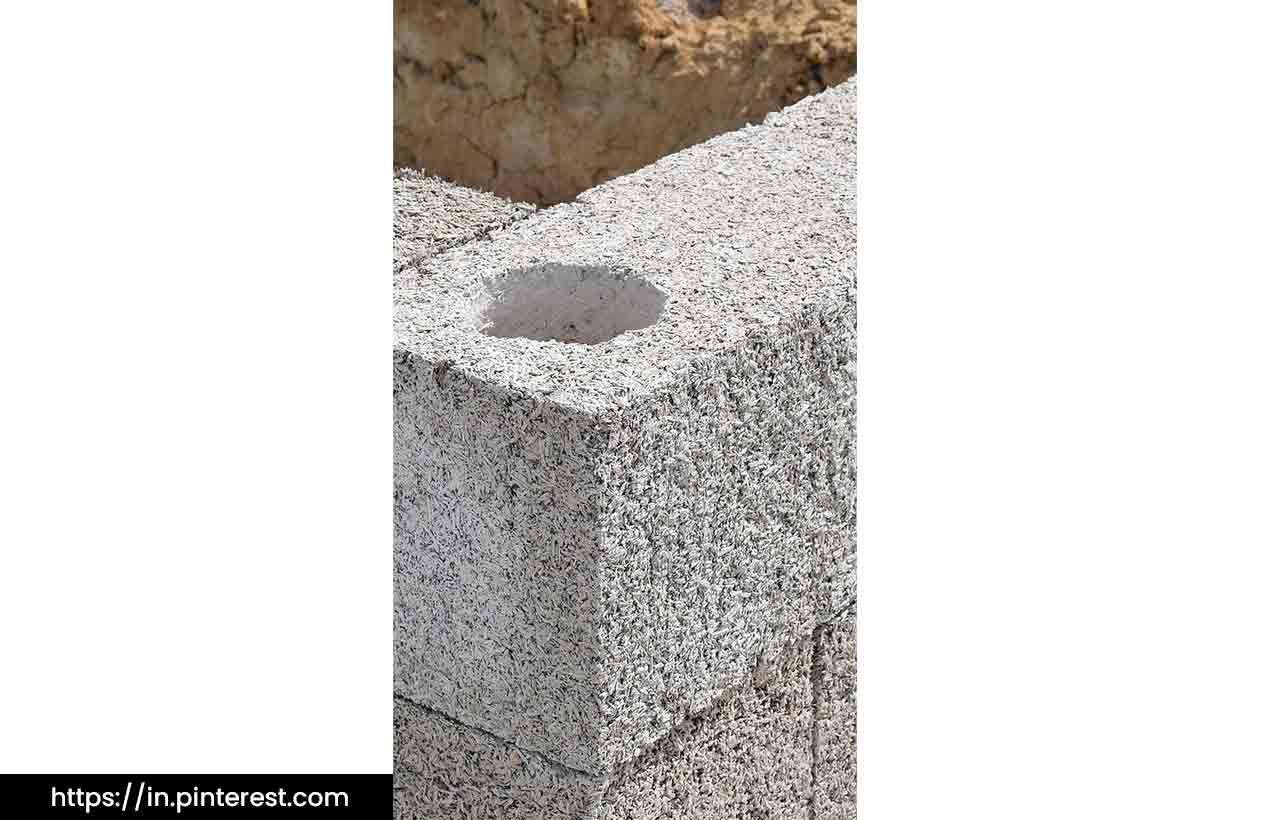 Hempcrete is a mixture of sand, hemp fibers, and lime. Typically, it's employed in building and insulation. Hempcrete blocks are incredibly lightweight and simple to work with. Hemp is a rapidly expanding renewable resource, thus hempcrete is excellent for the environment. When hempcrete dries, there won't be any fracture lines because it's a permeable, non-shrinking substance. Hempcrete isn't as strong as concrete, but it's pest- and fire-resistant, and it also acts as a good insulator.

Mycelium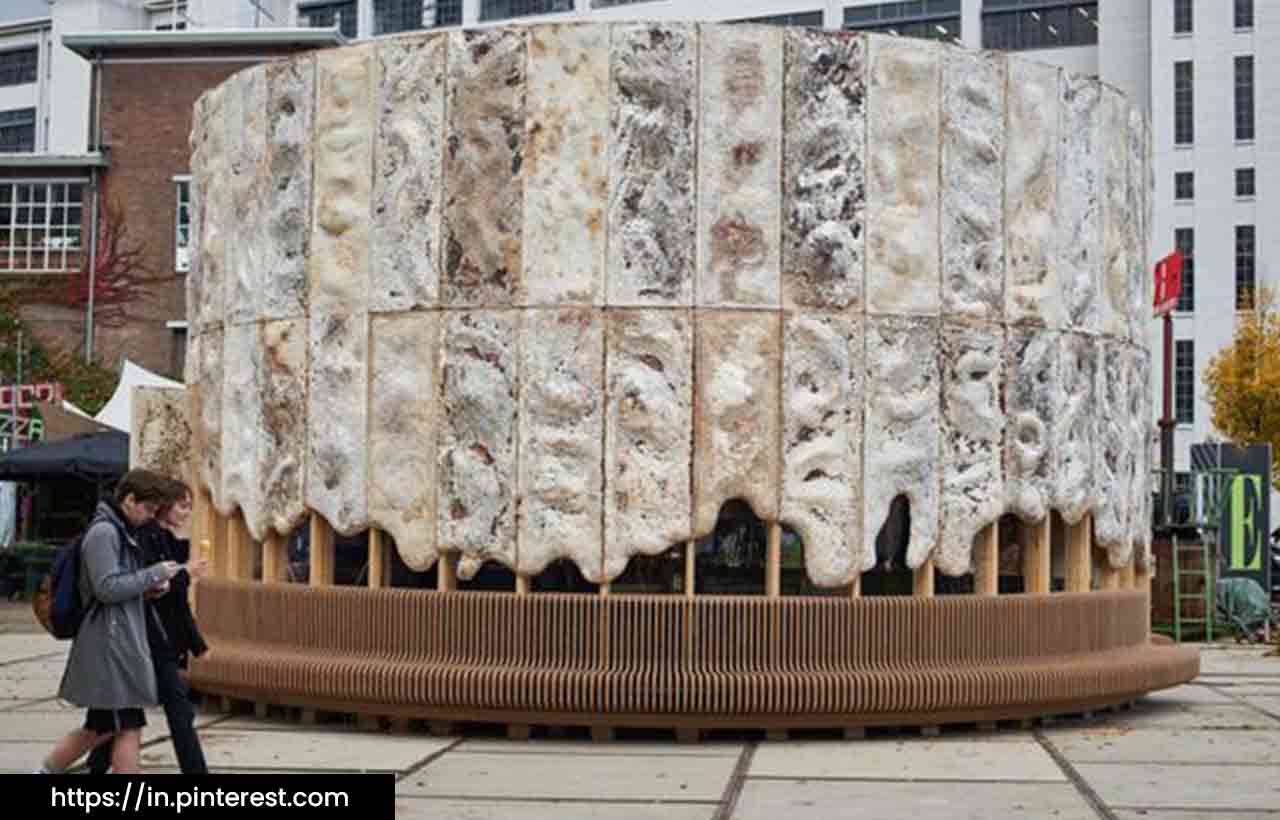 The vegetative portion of a ground-running fungus fiber is called mycelium. It can be utilized as a building material once it has dried. It may replace foam, wood, or plastic in applications and has material qualities that are customizable. It's frequently used for flooring, door cores, insulation, and other home decor. Mycelium is a very durable, environmentally friendly substance that resists fire, and water.
Clay Brick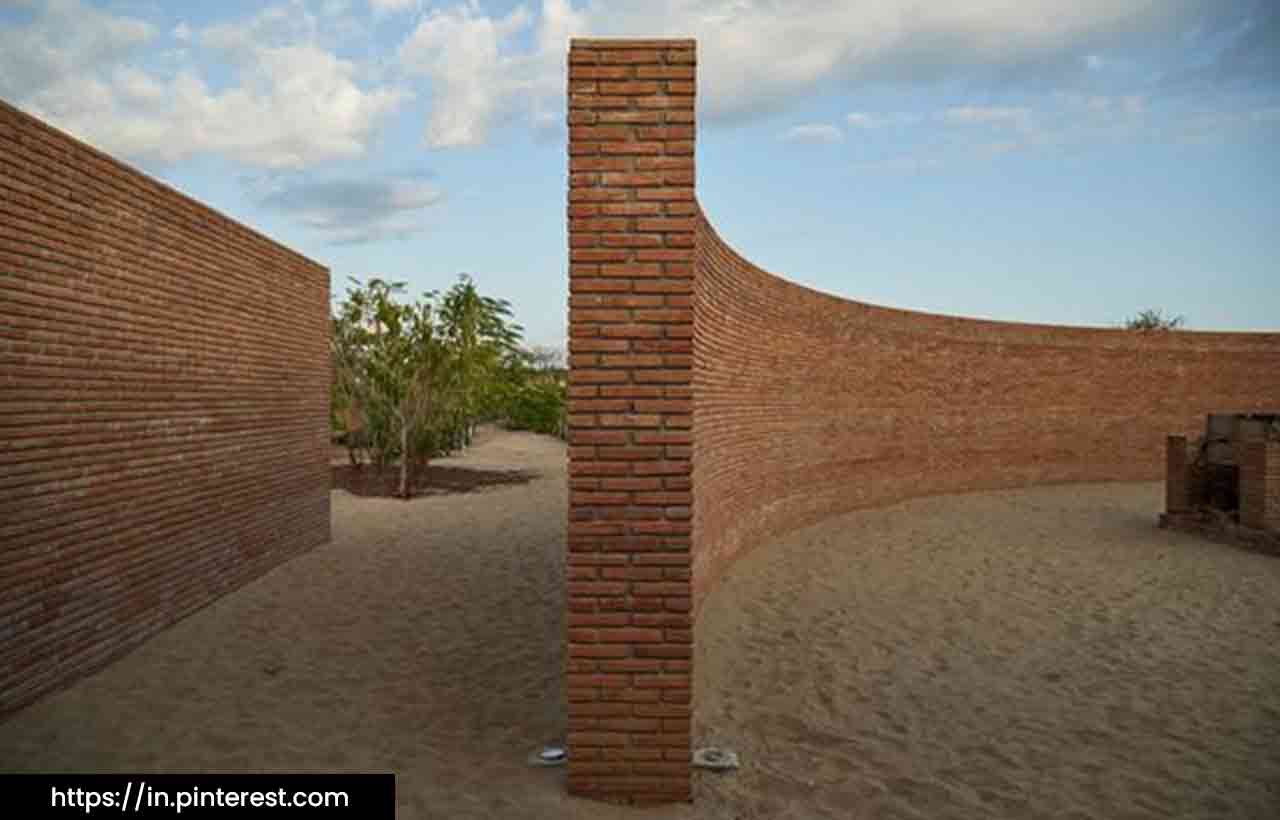 Bricks are produced from the clay of the earth and water as a natural product. It's completely recyclable, eco-friendly, and when it's disposed of in a landfill, it doesn't release any hazardous chemicals. Clay brick is an energy-efficient building material. It keeps the home warmer in the summer and traps warmth for a longer amount of time in the winter.