Mirzapur Kaleen And Rugs - Breaking Stereotypes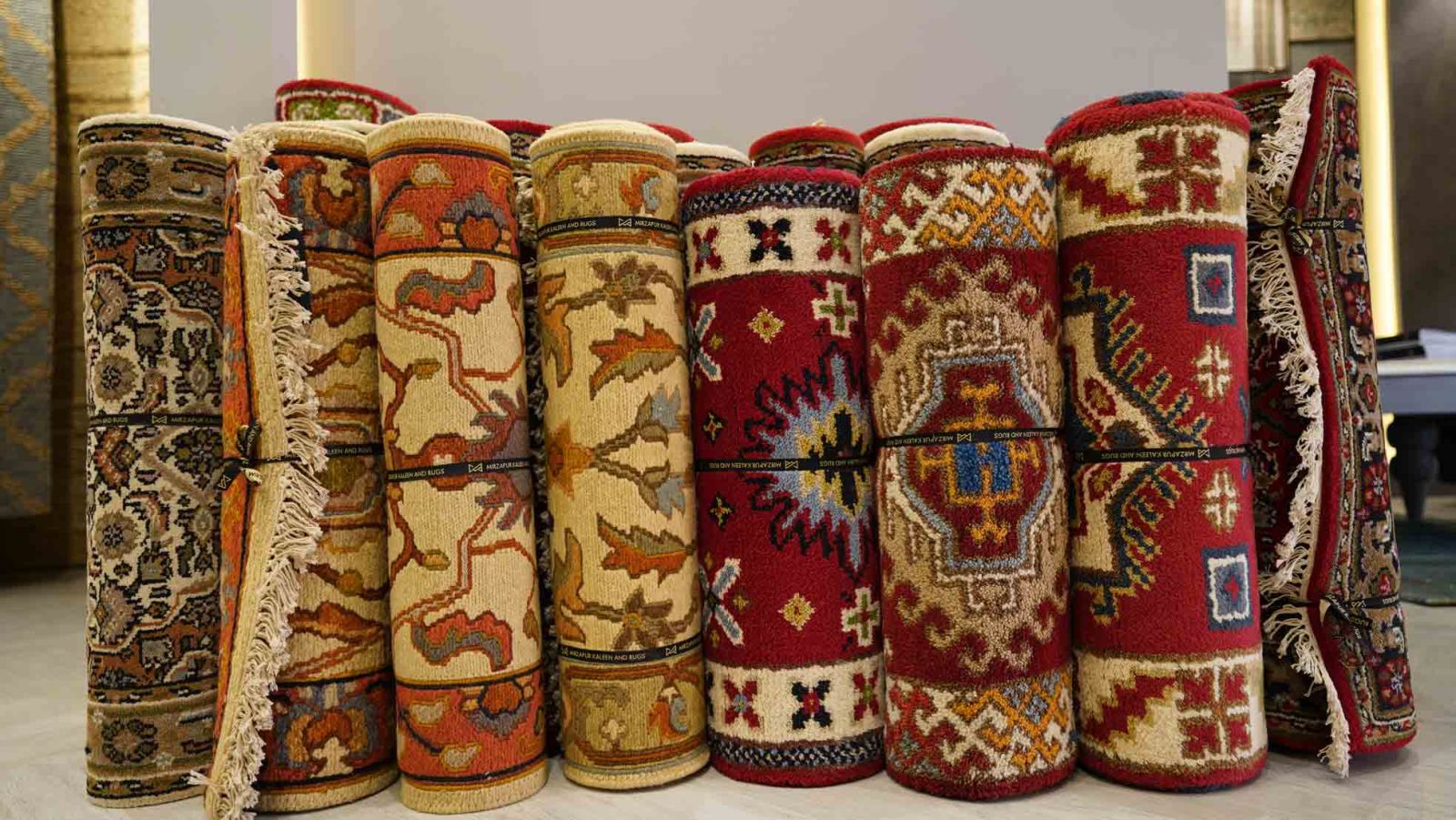 With a rapidly transforming world, the decoration approaches have witnessed massive modifications, and carpets and rugs are no different.
While designing or re-designing a space, refurbishments need to be done in a proper and professional way. The whole process is defined by taking into consideration all the necessary design and decor aspects. Gone are the days, when designing and decorating homes, offices, commercial places, or any space for that matter following the traditional design aesthetics set by the forefront specifiers, especially architects and interior designers.
What comes to your mind when you hear carpets? The traditional notion is that carpets are bulky, maintenance would be a task, only big spaces can accommodate carpets, and merely a section of society can have access to these lavishly vivacious floor or wall coverings pertaining to the cost factor attached to it.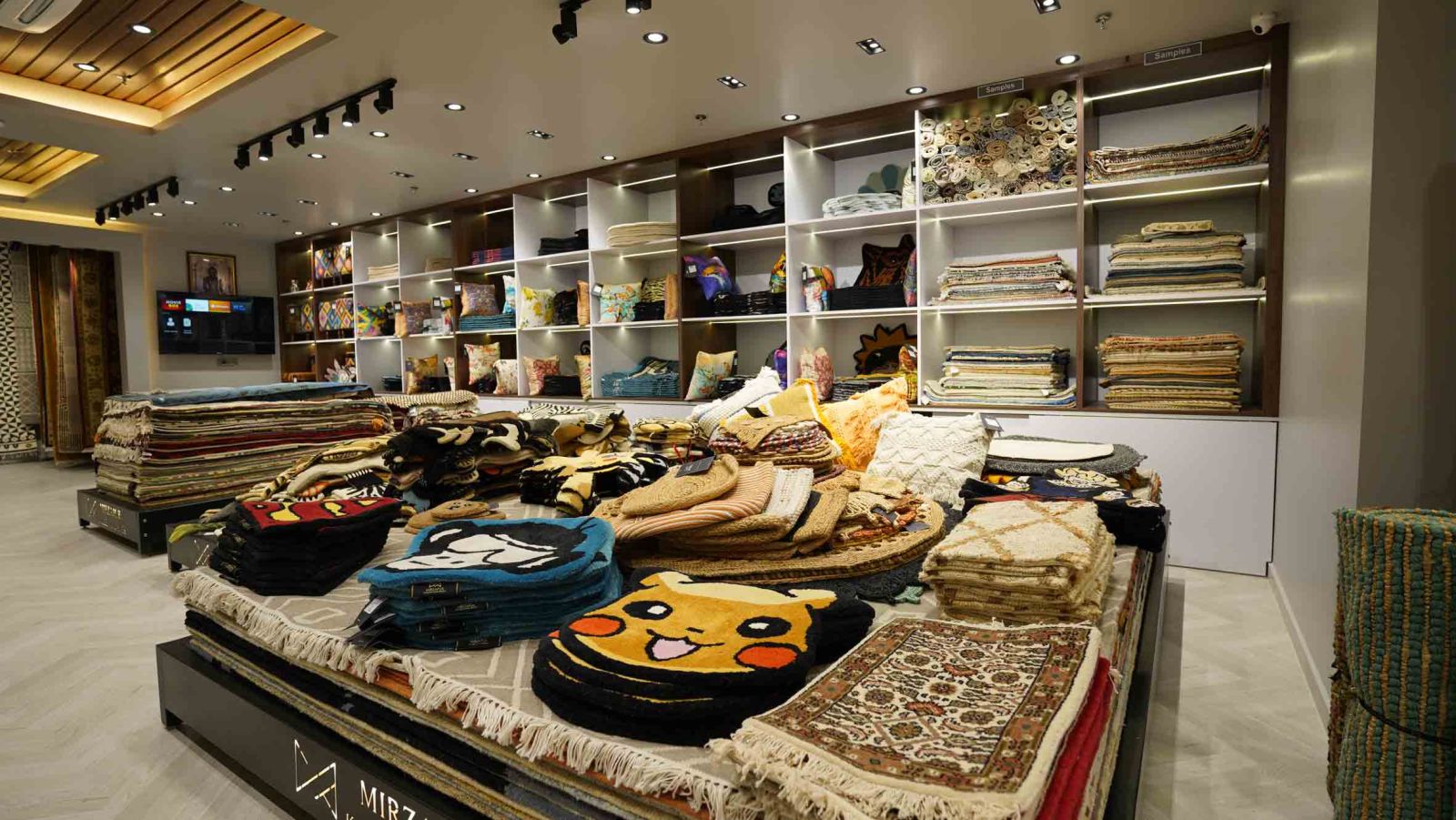 It's high time to not agree with this thought. This is because, now there's Mirzapur Kaleen and Rugs (MKR) that too in the city of Nawabs i.e.; Lucknow. Eliminating these archaic ideologies, MKR has come up with the traditional yet trendy, sumptuous yet sassy, regal yet ritzy, classy yet creative, mystic yet modish, ageless yet awe-inspiring, enthralling yet elegant, Persian yet pocket-friendly carpets for home furnishings.
MKR is founded by six renowned, experienced, and well-known personalities not only in the carpets and rugs segment, but also in the exports, real estate, education, architectural & civil engineering, and many more. The Board of Directors comprises the key personnel and professionals namely, Vikram Jain, Anurag Tripathi, Paritosh Bajaj, Er. Sanjay Katare, CA Shailendra Katare, and Saksham Agarwal.
The establishment of MKR happened with the core objective to eradicate the long-lived myth that people have been preaching and practicing for ages. The carpets have an effortless installation and maintenance process; yes, that's true. With MKR, it is possible to practice what our older generations thought is next to impossible.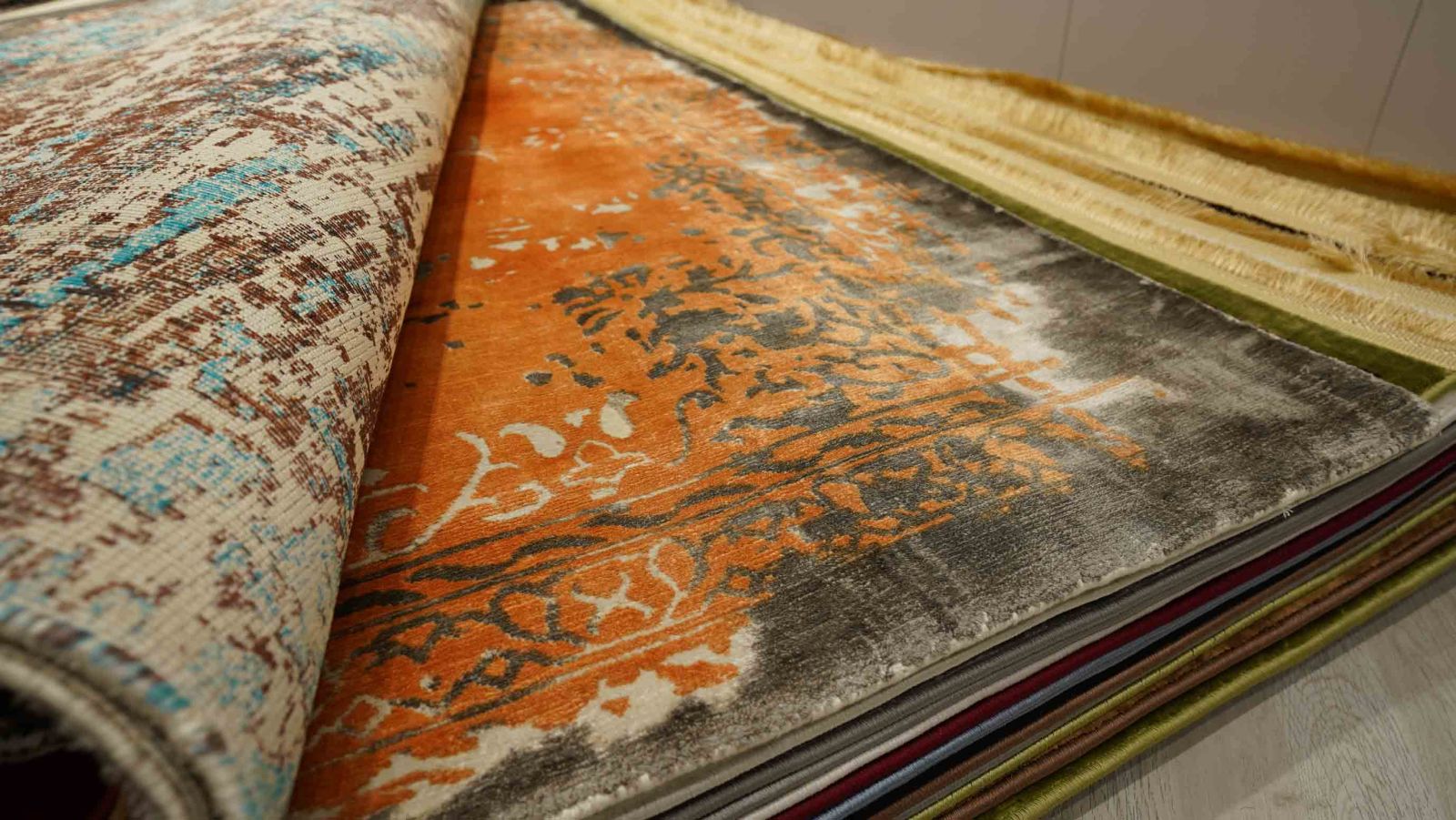 The old notion believed carpets are cumbersome to maintain but no, that's not the scenario today. Picking up carpets for interior decoration or design, the selection process has become easy with the technological advancements in recent years. Easy maintenance and handling of carpets for small spaces can be executed swiftly. The home designing and decoration can be done effortlessly with MKR. The gallery is catering to the needs of everyone who walks in or is searching for something out-of-the-box that needs to be created on special requests. With all this, MKR swears on its uniqueness and cost-effective carpets for its valuable clientele.
It won't be wrong to mention that with MKR, the carpets are now not restricted to only a certain set of niche brigade in the society, but anyone can own and decorate his/her spaces without burning holes in pockets.
Interestingly, MKR offers carpets that are created with love and affection. It is helping artisans in improving their condition and stature by providing employment to them; thereby, contributing to the skill development programs of the nation. They are aware of trends such as the traditional, Persian-inspired, and classical that is being followed for ages and they understand that the much-needed shift should happen with the changing trends and liking of the Genx and Genz.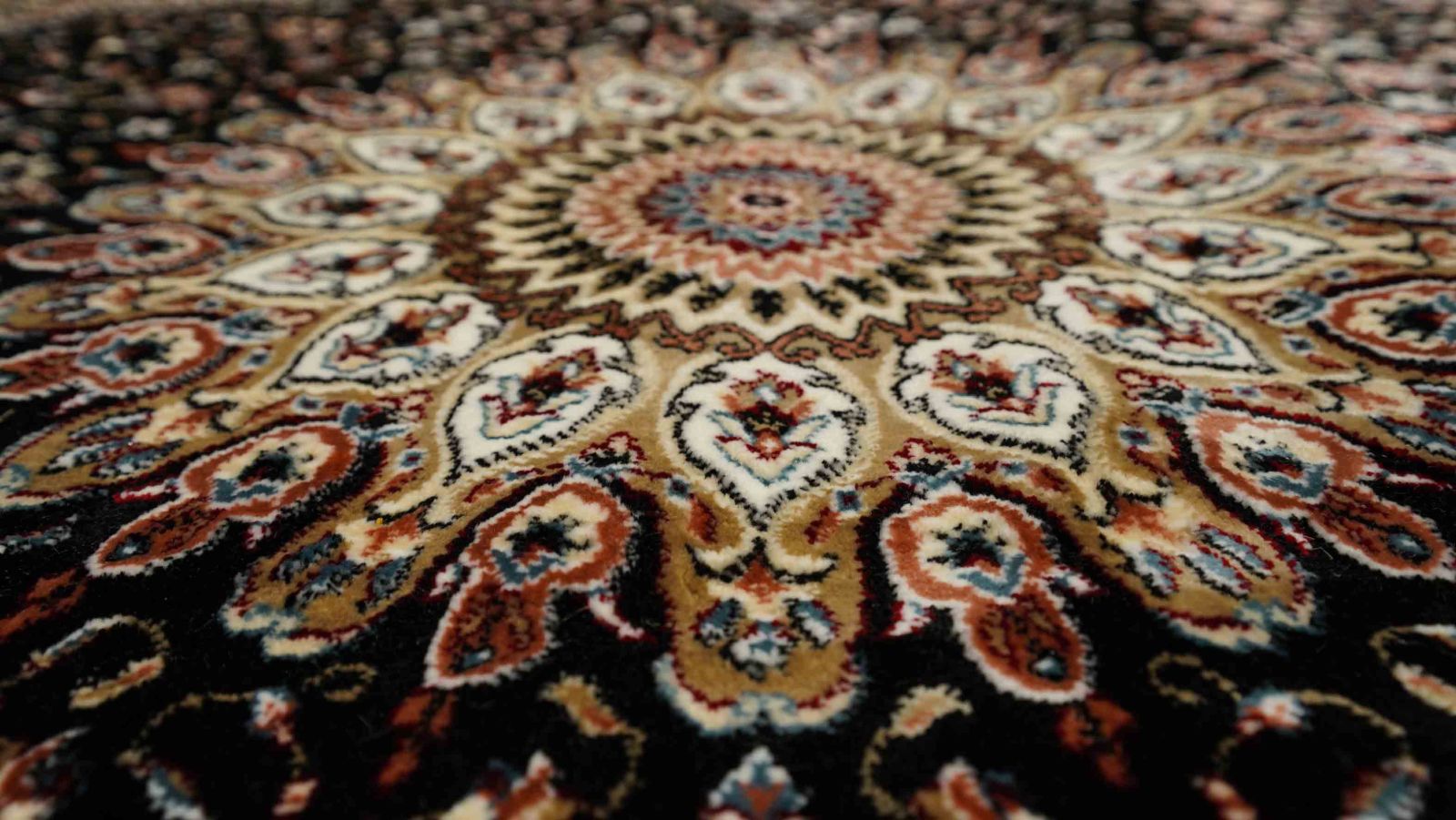 The introduction of contemporary and unconventional handmade carpet design has brought the commotion in the market that has made MKR the talk of the town. With enormous distinct materials such as Jute, Sisal, Hemp, Sea Grass, Cotton, Wool, Viscose, Bamboo Silk, Tencel Silk, Pure Silk, Polypropylene/PET, Leather, and Linen carpets, the collection at MKR is as wide and vibrant as the water in the ocean.
The variety that any big interior design, restructure, or architectural project can witness at MKR is implausible. With infinite irresistible carpet collection in diverse techniques such as handwoven, hand-knotted, handloom, and hand-tufted, they promise to cater to everyone's requirements right from architects, interior designers, builders, contractors, consultants, developers, to end customers with age no-bar.
Based on the experiences and standing that MKR founders have in the carpet industry brought them to such a position wherein they can give their customers a choice to design or share their ideas for designing and creating personalised carpets for themselves or for their valued customers i.e.; specifiers like interior designers and architects. The customisation and innovations know no boundaries here.