Choosing a Modular Kitchen: Everything you Need to Know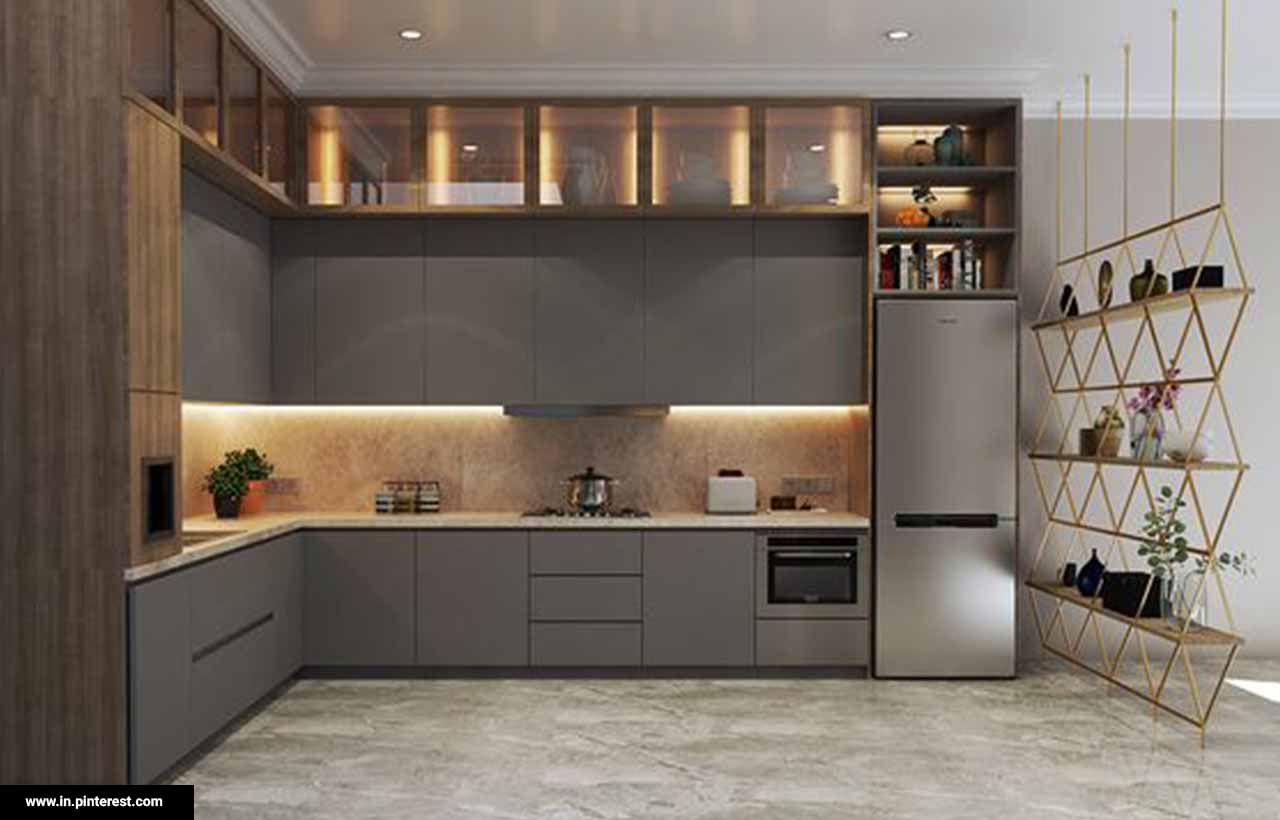 Typically, modular kitchen designs are illustrated by the integration and configuration of specific components like kitchen cabinets, cupboards, drawers, and so forth, into one, holistic design. In order to meet the needs of multiple customers, modular designs design complex systems into simpler units, enhancing efficiency and flexibility at the site of installation.
The following are a few reasons why modular kitchen models are the perfect addition to any home.
Easy Ways To Assemble Modular Kitchen Designs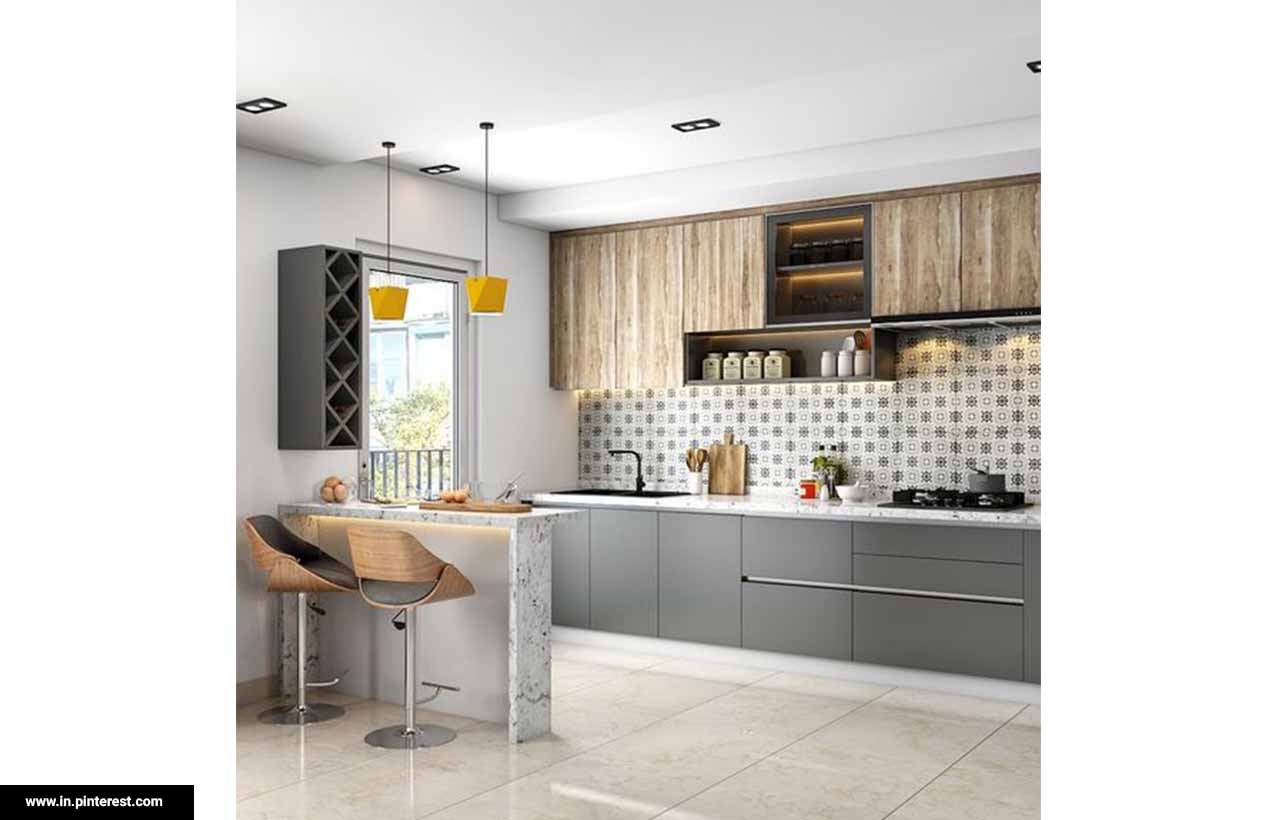 All of the construction work for a modular kitchen interior takes place outside of your home, and it simply needs to be assembled in your kitchen. Besides being convenient, it is also very time-saving. Hammering noises and dusty floors are no longer necessary. A modular kitchen is often constructed with structures that are produced in factories with high standards of quality. Depending on which modular kitchen design you choose, you may or may not find parts from more than two renowned brands that are covered by warranties. Therefore, you do not have to worry about replacing individual components of your kitchen too often.
Elegantly aesthetic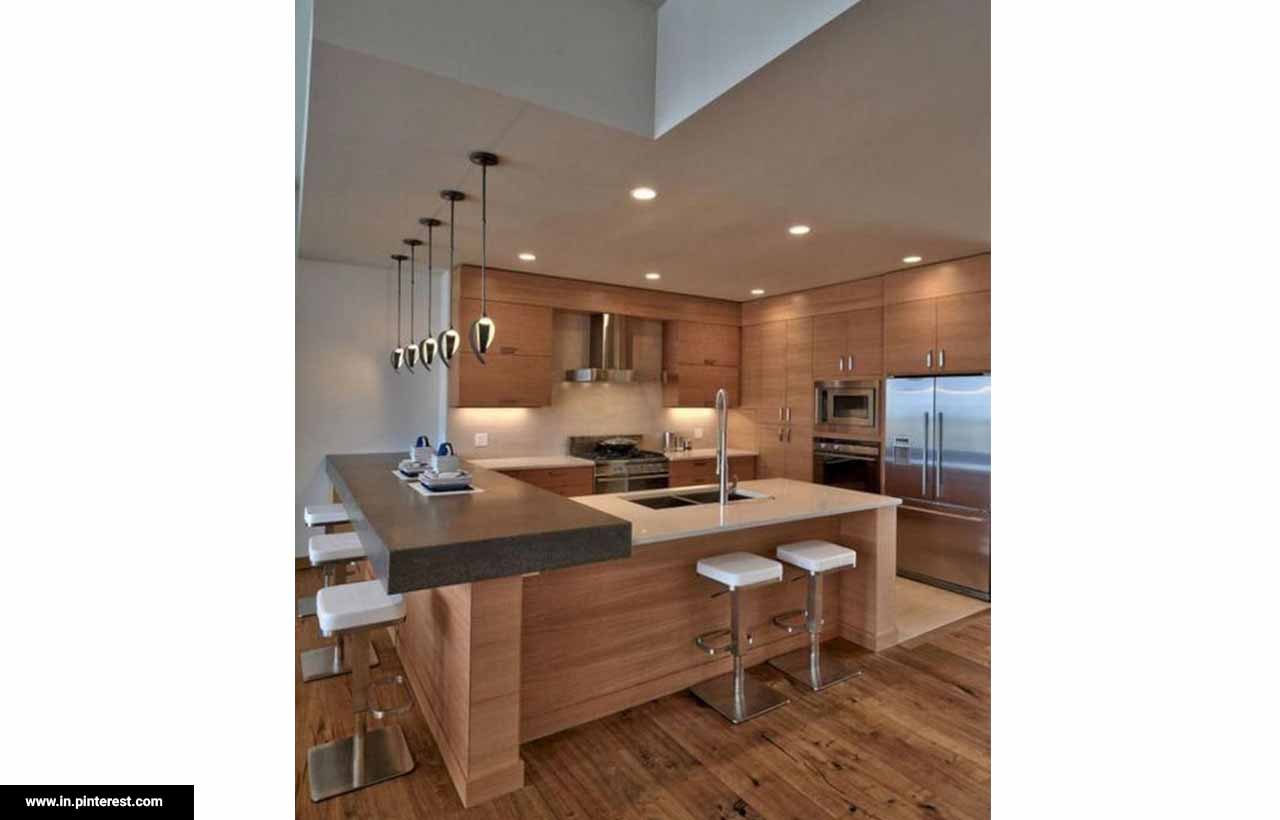 With their compact design, modular kitchens effortlessly transform any space into an aesthetic haven, no matter the color, size, or material. A modular kitchen is fairly easy to design once you have decided what you need. By using compact and sleek shelves, you can optimize your kitchen's space usage. Designed and constructed to maximize every square inch, it leaves no corner untouched. The best way to utilize every inch of your kitchen section, not only efficiently, but also stylishly, is with a modular kitchen interior.
Adaptation and Customization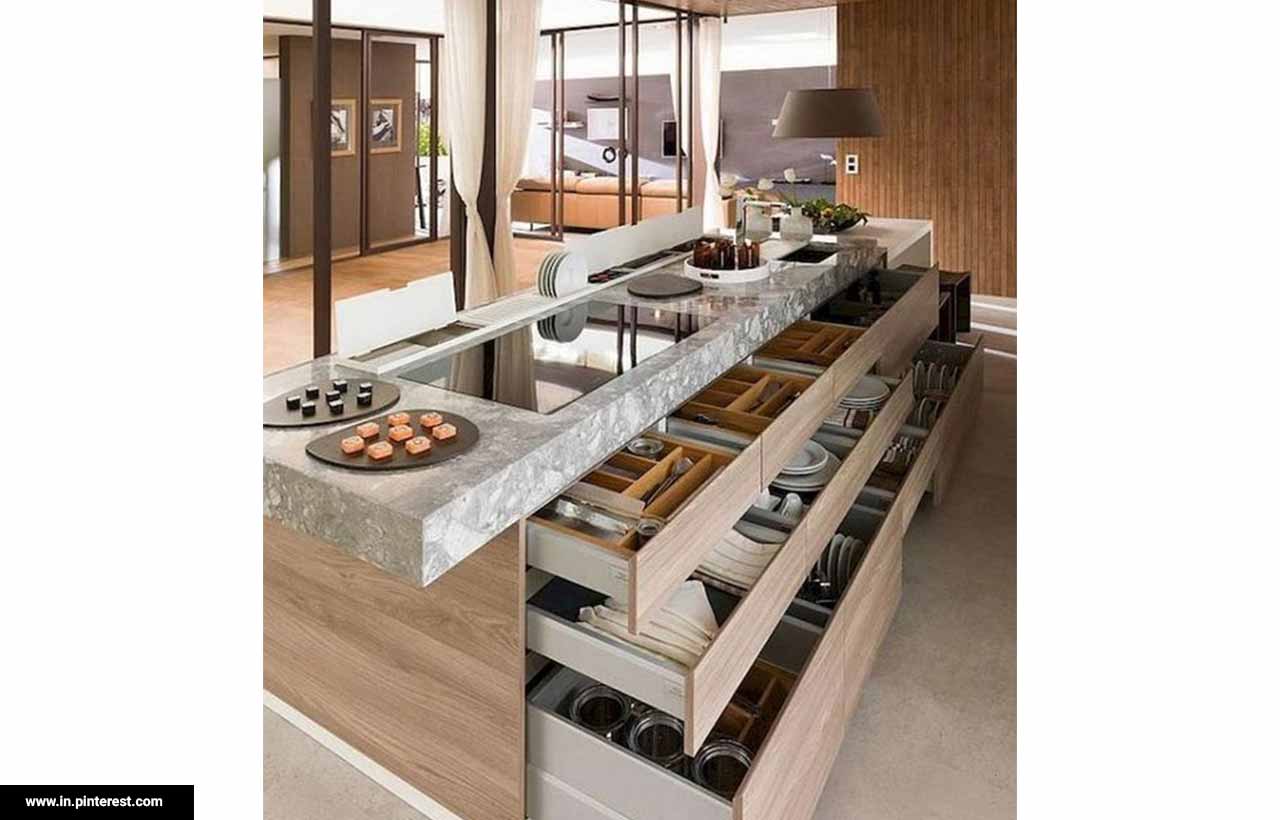 A Flexible Approach to Remodeling
Since modular kitchens are functional, customers can customize their aesthetics whenever they like. Simply changing the cabinets, cupboards, knobs, backsplash tiles or cabinets gives a completely new look to a kitchen. Adaptable and versatile, modular kitchens help customers stay on top of trends.
Compatible with all Appliances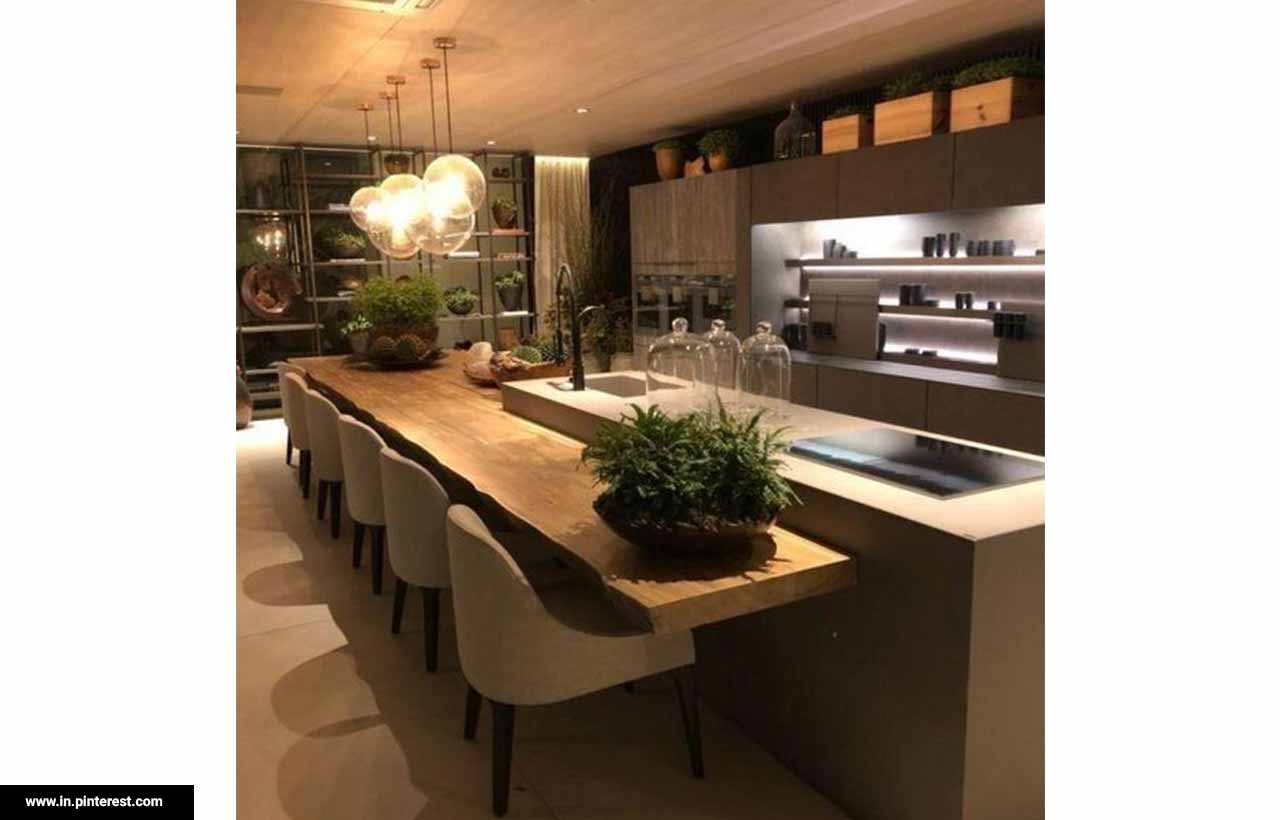 Personalized modular kitchens allow you to include every appliance you wish in your kitchen without compromising on your decor, from a microwave to a refrigerator, water dispenser, dishwasher, and stove. Choosing a metal type that is consistent throughout all your appliances is the best way to do this. Designing a kitchen space does not follow any set rules. It is exactly this type of design thinking that makes it possible for you to reach all the things in different sections of your kitchen easily. It is easy to move shelves and drawers around a modular kitchen design to meet your functional needs. A kitchen design that is customized to your needs can make your life easier and uncomplicated.