Ultra-luxurious Modular Kitchens in India: Top 5 Brands
Effective space management is a key element of every modern kitchen. To enhance the utility of kitchens, various brands, with their modularity innovation, have come up with enormous options to increase the usage of smaller spaces. Modular kitchens are well-designed modules and components that provide aesthetically pleasing cabinets with features and functionality, for a seamless cooking experience.

Top 5 Brands

These are the top five brands offering an ultra-luxurious modular kitchen experience in India to match the overall design of your home.

1. WÜRFEL KÜCHE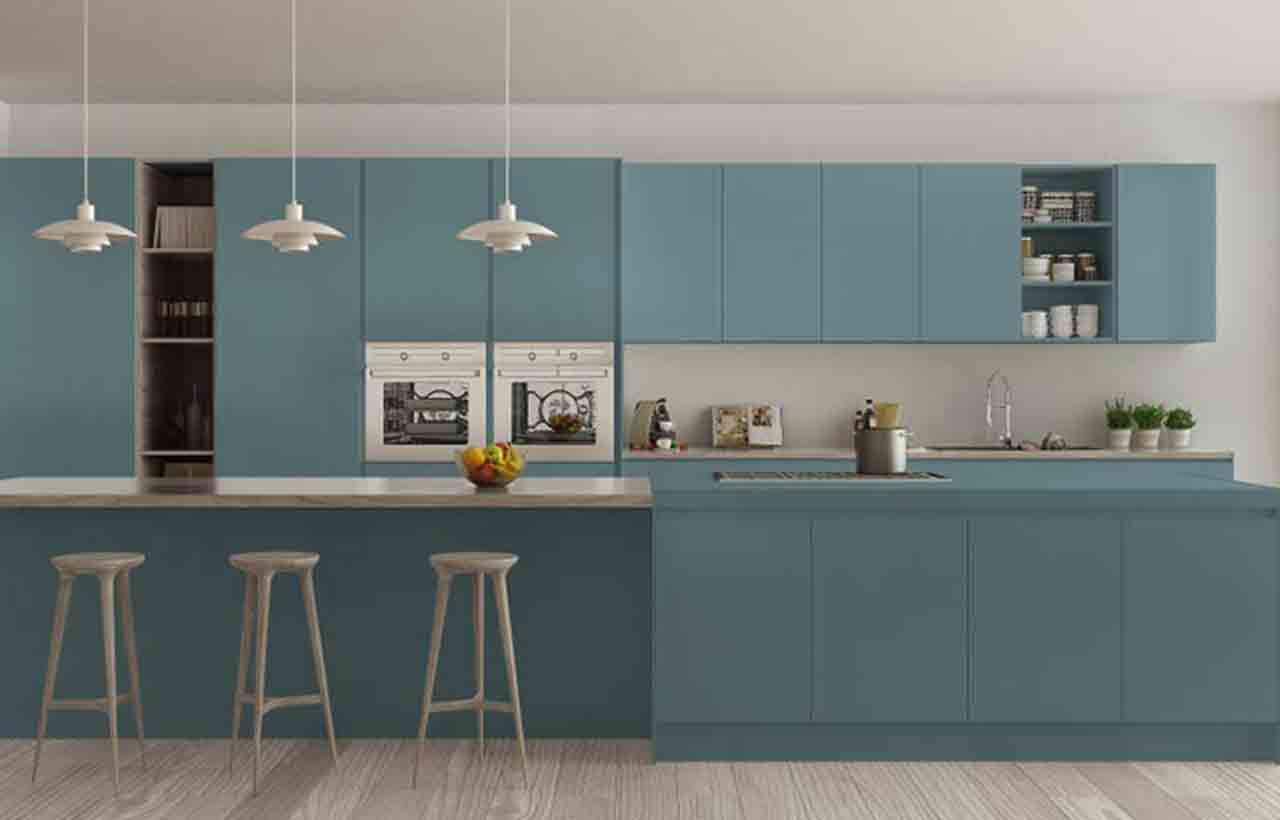 One of the top quality brands which offer the finest European finish modular kitchens Würfel manufactures luxury modular kitchens that are cancer-free and made from self-sustainable, FSC certified forests. The primary types of board used by the brand for their modular kitchens and wardrobes are High Density, Water Resistant Particle Board, MDF (Medium Density Fibre) Board and synchronised plywood. Würfel also provides a great deal of finishing options, such as laminate, poly-lacquer, glass, El Lucido etc. Their modular kitchens are timeless and crafted to make every meal a pleasurable experience.

2. REHAU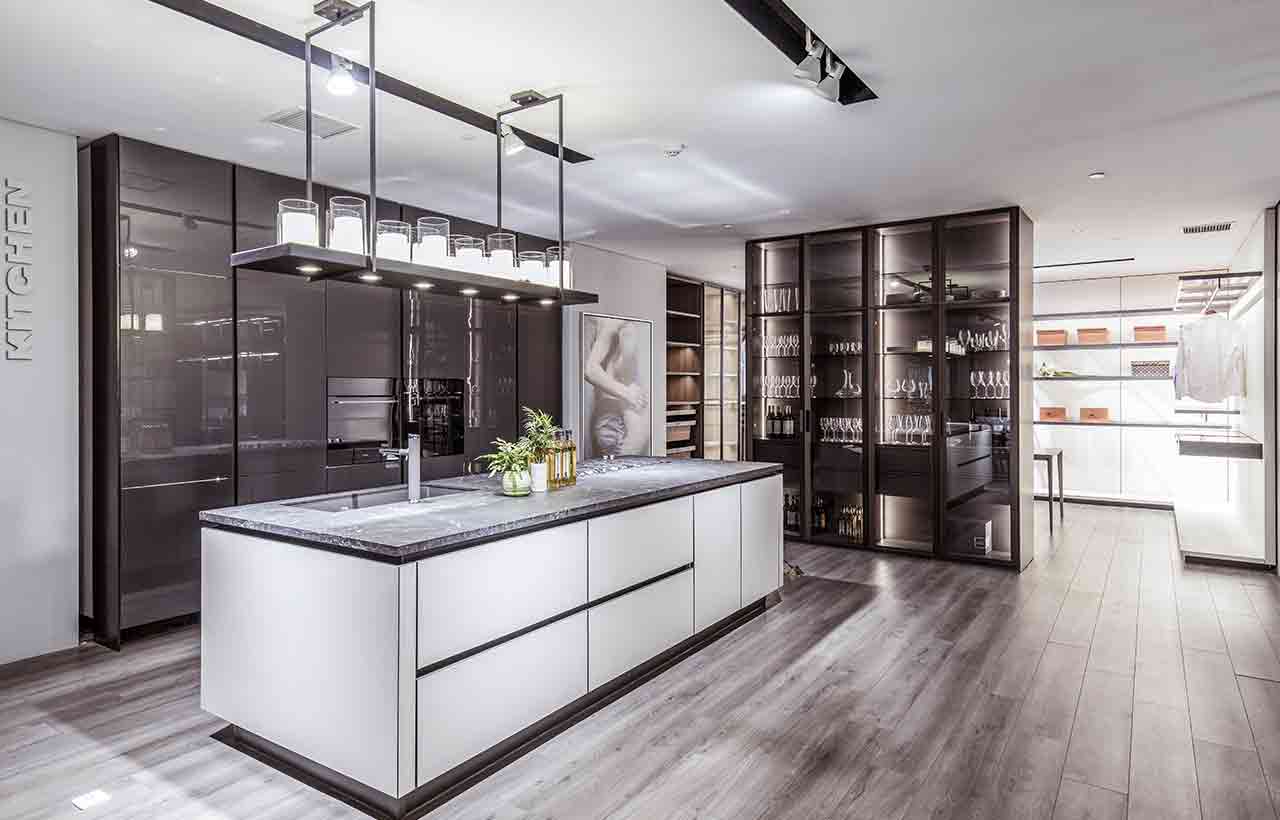 REHAU Kitchen, a German artistry for Indian Kitchens, promises seamless edge band kitchen cabinet & door, German Hardware and Accessories. The modular kitchen uses the brand's newly launched RAUVISIO quartz stone for kitchen worktops that's considerably more hygienic and easier to clean due to its polished surface and fibre-free material while being more aesthetically appealing. RAUVOLET roller shutter adds more glamor & functionality to in a REHAU Kitchen.

3. Haecker Kuechen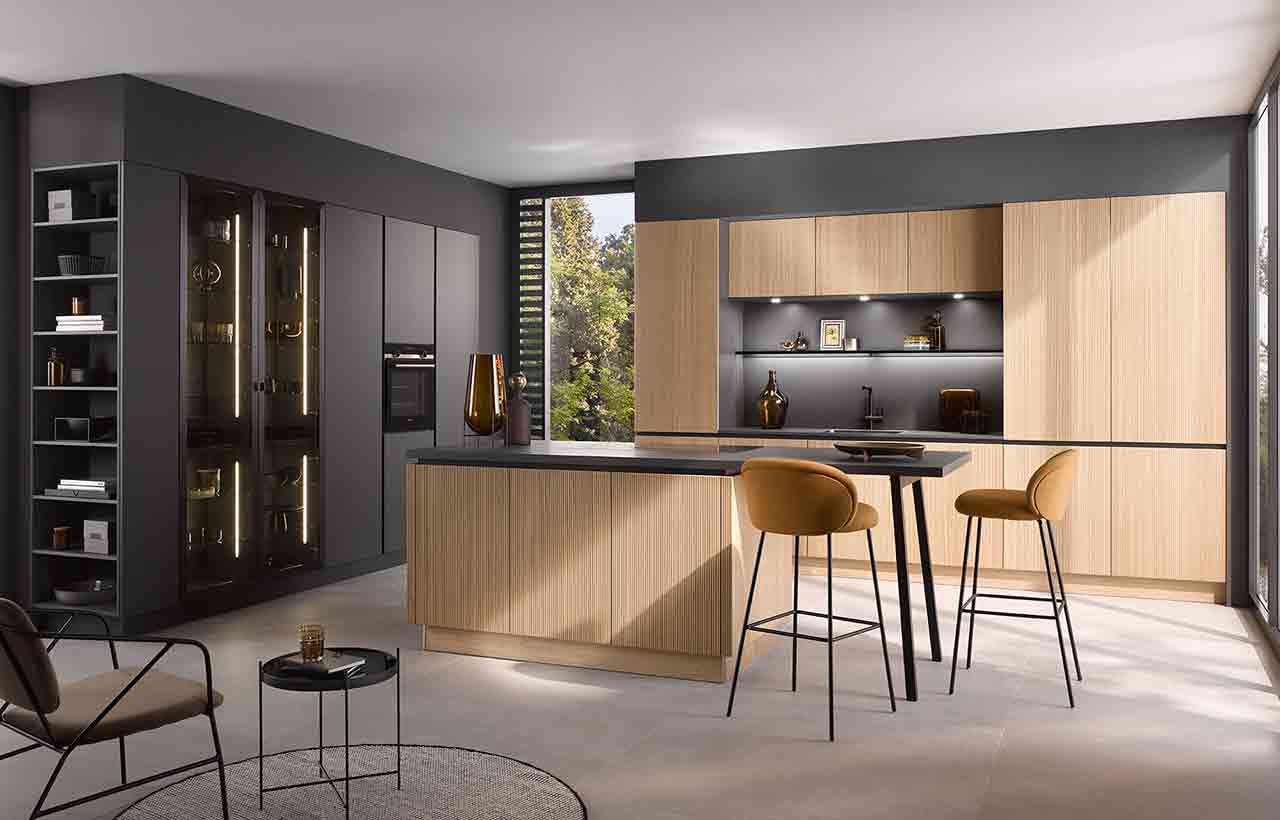 The brand offers high-end, stylish modular kitchens in a variety of stunning colours. The cutting-edge technology blends elegance, high-end features, and luxury to perfectly complement the clients' ideal kitchen ideas. The company also introduced handle-free kitchens with lighted LED profiles.

4. Sleek Kitchen by Asian Paints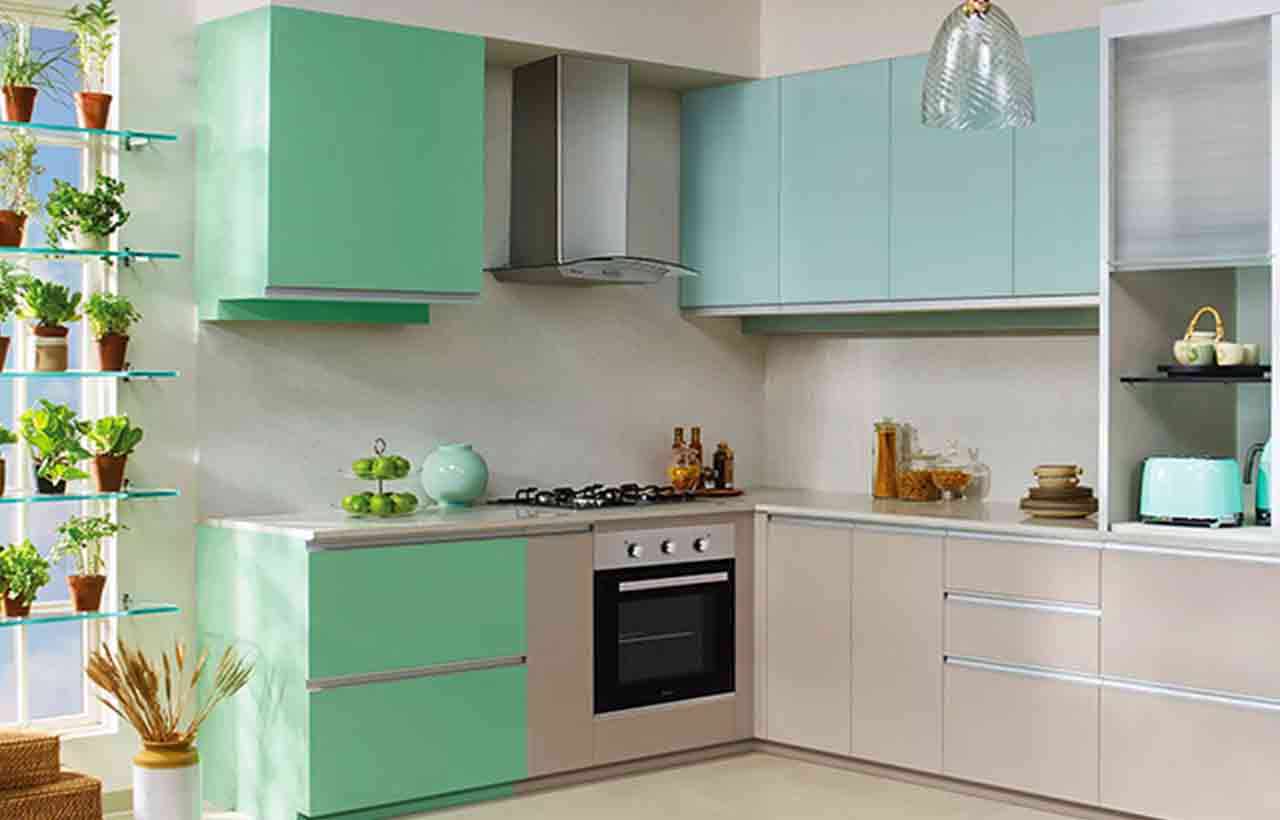 The brand gives a striking makeover to your kitchen with vibrant shades available in both matte and gloss surfaces. It offers suitable base cabinets in a wide variety of colour range, tall units, wall units, open cabinets and many more components to complement your kitchen. The innovative range and functional accessories enhance the cooking experience.

5. Godrej Interio Kitchen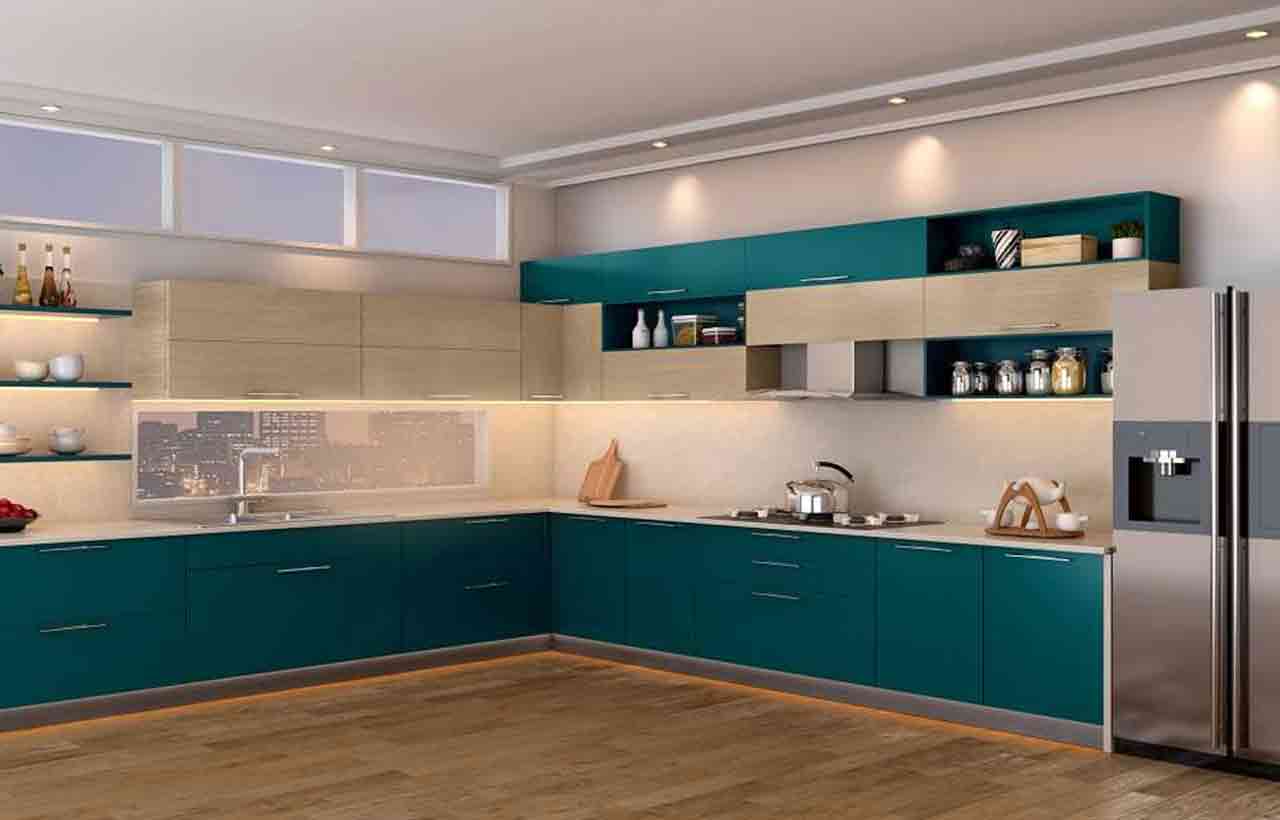 With the modern style that matches your personality, the brand offers two ranges of modular kitchens-- Steel chef which is specially designed for Indian kitchen needs, and Willow Work featuring a wooden framework with elegant aesthetics. A Godrej Interio Kitchen is designed especially for Indian cooking needs which have high oil and water usage and are perfect in the Indian weather conditions.

Modular kitchens have now become a crucial part of every home. It helps in building a customised storage space, including cabinets, skirting drawers, pantry, janitor pantry and many more storage options to offer you a clutter-free cooking experience. To meet this significant need, people are looking for modular kitchen brands in India. One can opt for the above brands which are a mix of local and international offerings, to make your cooking easy and enjoyable.