Kitchen Cabinet Hardware Trends in 2022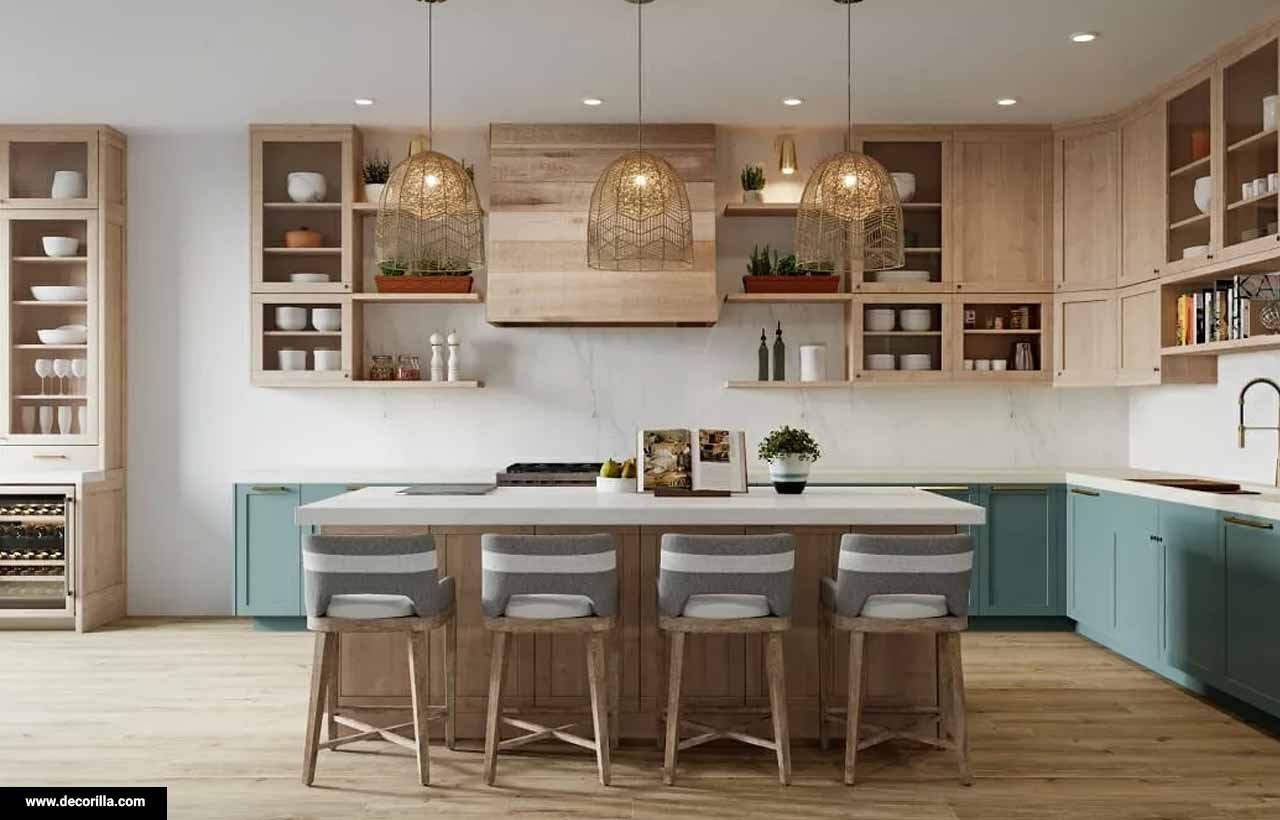 Kitchen cabinet hardware ideas can either make or break any kitchen style, whether it's a brand new one or a remodeling. Once you have selected your flooring, cabinets, countertops, and backsplash - it's time to get down to details. With modern pulls and earthy colors and textures, we'll show you how you can achieve a variety of aesthetics and enhance them with your hardware. Using cabinet knobs and pulls from our collections individually and mixing and matching them for a unified look are examples of how to use them. Right here on our blog, you'll discover what's trending now and where to find the best kitchen hardware in 2022 to fit your budget.
Cabinet Hardware for Black Kitchen
The best way to incorporate this color into your kitchen is by using black hardware. The look of your kitchen can be dramatically improved with this relatively inexpensive option. Black color can be paired with a wide variety of themes. As well as blending into the background visually, it doesn't detract from other design elements. The downside is that black kitchen cabinet hardware shows fingerprints more quickly than white.
Cabinet Hardware for Farmhouse Kitchen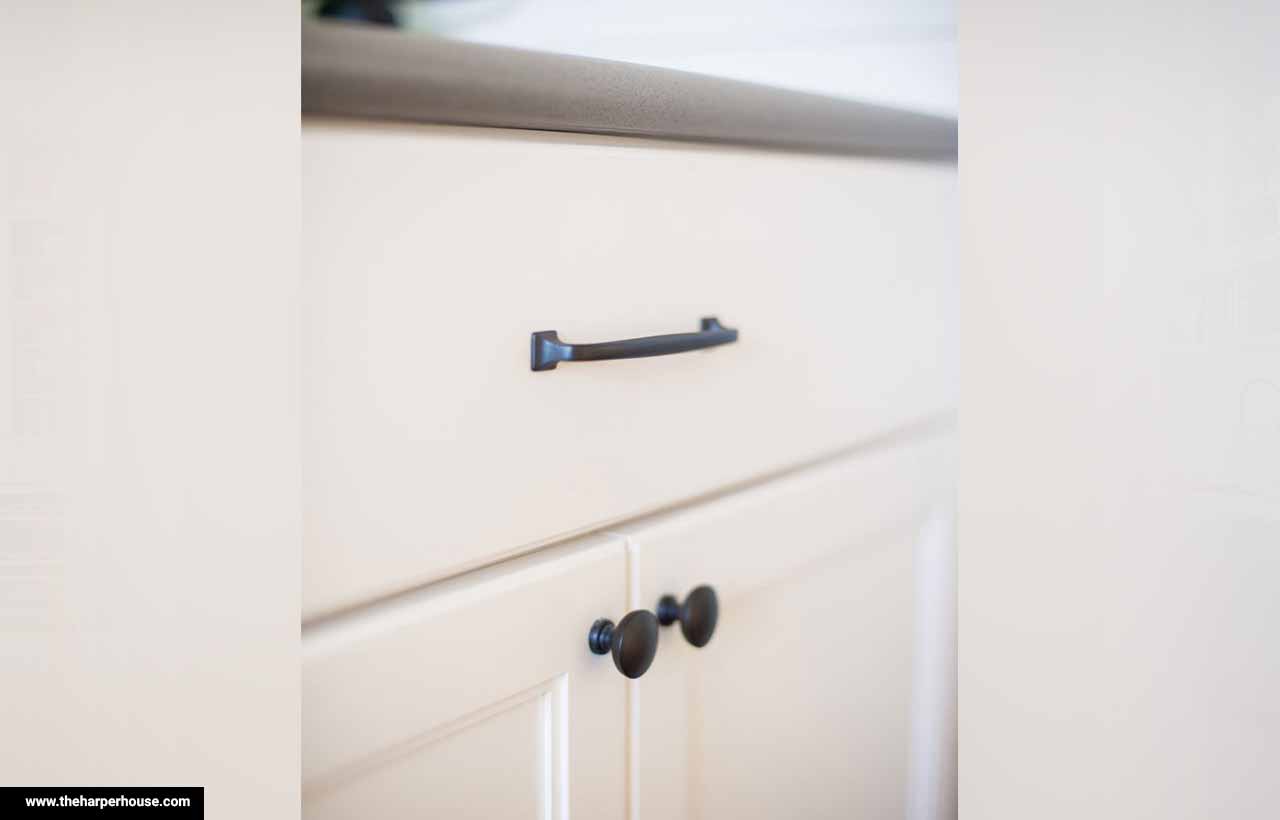 The hardware on farmhouses can sometimes be flawed, so it's best to keep spares in case something needs to be replaced. Additionally, you must stay open while shopping for kitchen cabinet hardware, even if you have a specific idea in mind when you begin the search. Even if the item isn't exactly what you were looking for when you went into it, you can still find a gem. Combining different farmhouse kitchen cabinet hardware pieces can be inspired by spontaneous finds. Mixing old and new can also create a bespoke look along with mixing different vintage styles. Fill in the rest of the space with new hardware and use a set of farmhouse hardware. Make sure the hardware you choose for your cabinetry is consistent with your installation with your cabinetmaker. Or be prepared to spend some additional time trying to figure out how it works. There is no doubt that the end product will be worth your time.
Cabinet Hardware for White Kitchen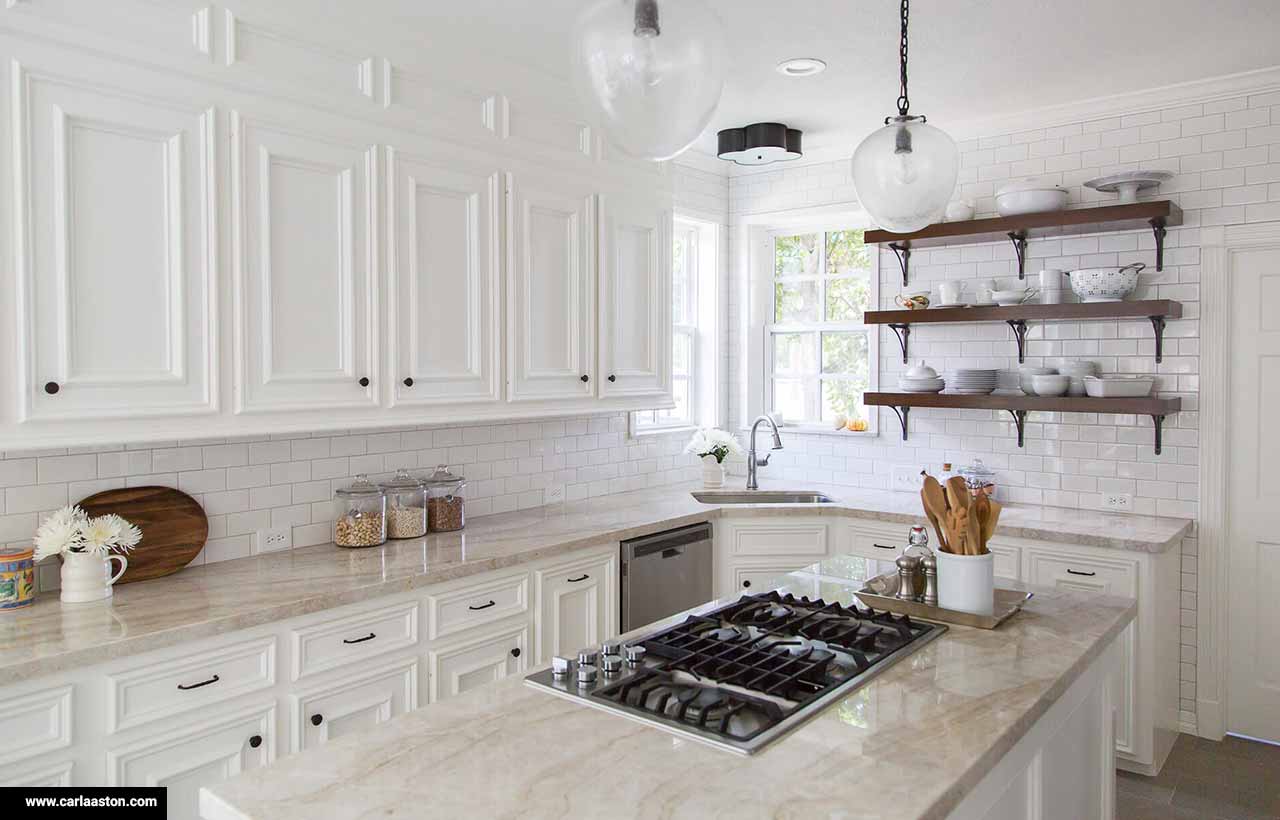 Here are some options if you are interested in traditional kitchen cabinet hardware ideas in 2022. It is possible to match any interior with simple knobs or bars. With their simple design, they can seamlessly be incorporated into a minimalist style that will keep your space looking trendy for years to come. The minimalist style is characterized by its coherence and calm color schemes, and this can also be seen in cabinet hardware selections. Consider hardware with a simple design, a blending into the background, and a neutral color. There are some wonderful options for minimalist cabinet hardware, such as thin cabinet pulls that overlap the top of cabinet doors. Consider simplicity when considering kitchen cabinet hardware ideas 2022 for a minimalist style.
Cabinet Hardware for Copper Kitchen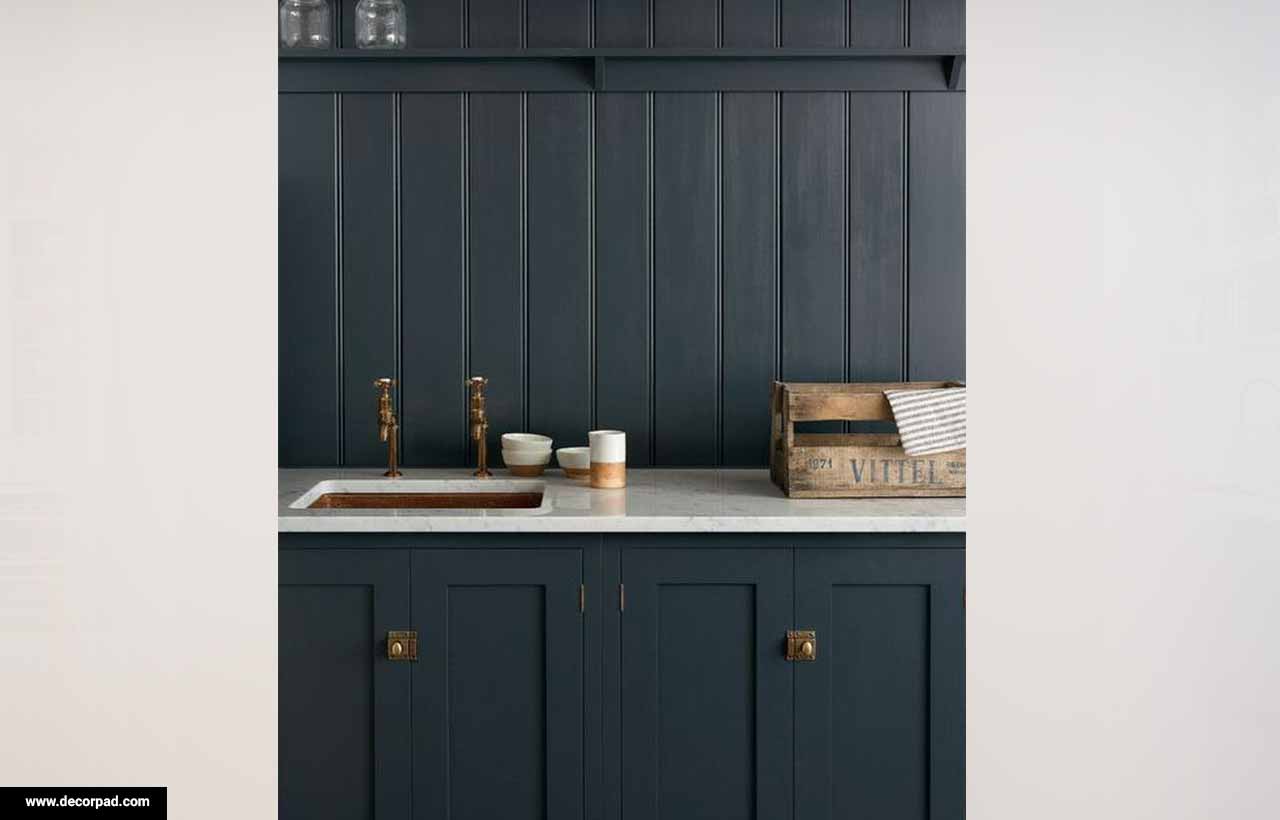 If you're looking for kitchen cabinet hardware ideas that will elevate your space, has copper crossed your mind? Bright colors, such as indigo blue and copper kitchen cabinet hardware, are one of our favorite combinations this year! The contrast between the elegant design and the vibrant colors creates a stunning kitchen design. It adds a touch of nostalgia and warmth to any room when done correctly, just like brass or bronze hardware.
Cabinet hardware for modern kitchens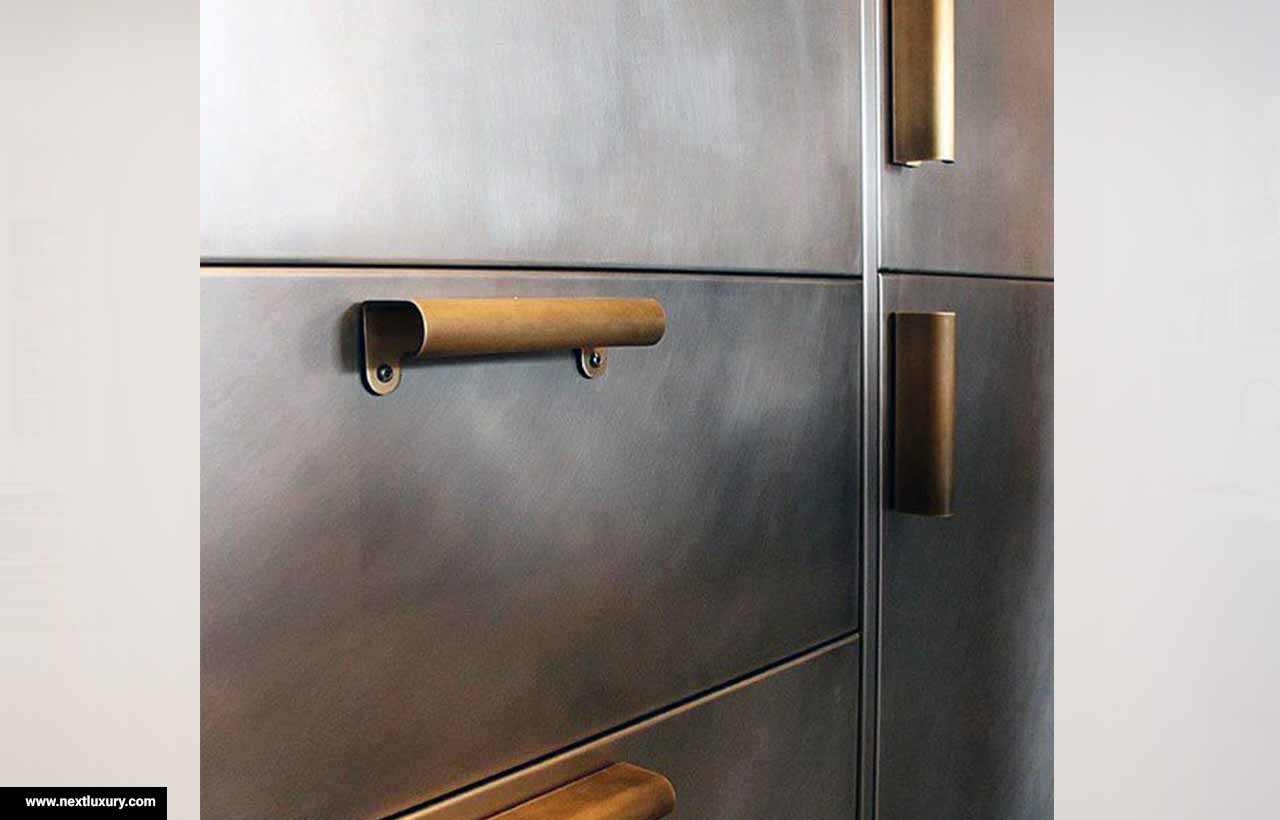 Kitchen hardware plays an important role in completing the overall design of the kitchen. It can enhance your existing decor or give your room a whole new look. You'll find a variety of styles and finishes to suit your taste. Popular kitchen cabinet hardware styles include industrial, modern designs featuring darker metals and rustic finishes. The style has been very popular in recent years, but there are also many other options.
There is no denying the popularity of slim and elegant pulls as a kitchen cabinet hardware idea in 2022. In today's market, tubular and square bar pulls are popular, and for good reason. In addition to looking great on most cabinets, they come in a wide variety of finishes, giving you a lot of design options.