Modular Kitchens: 2023 Style and Trends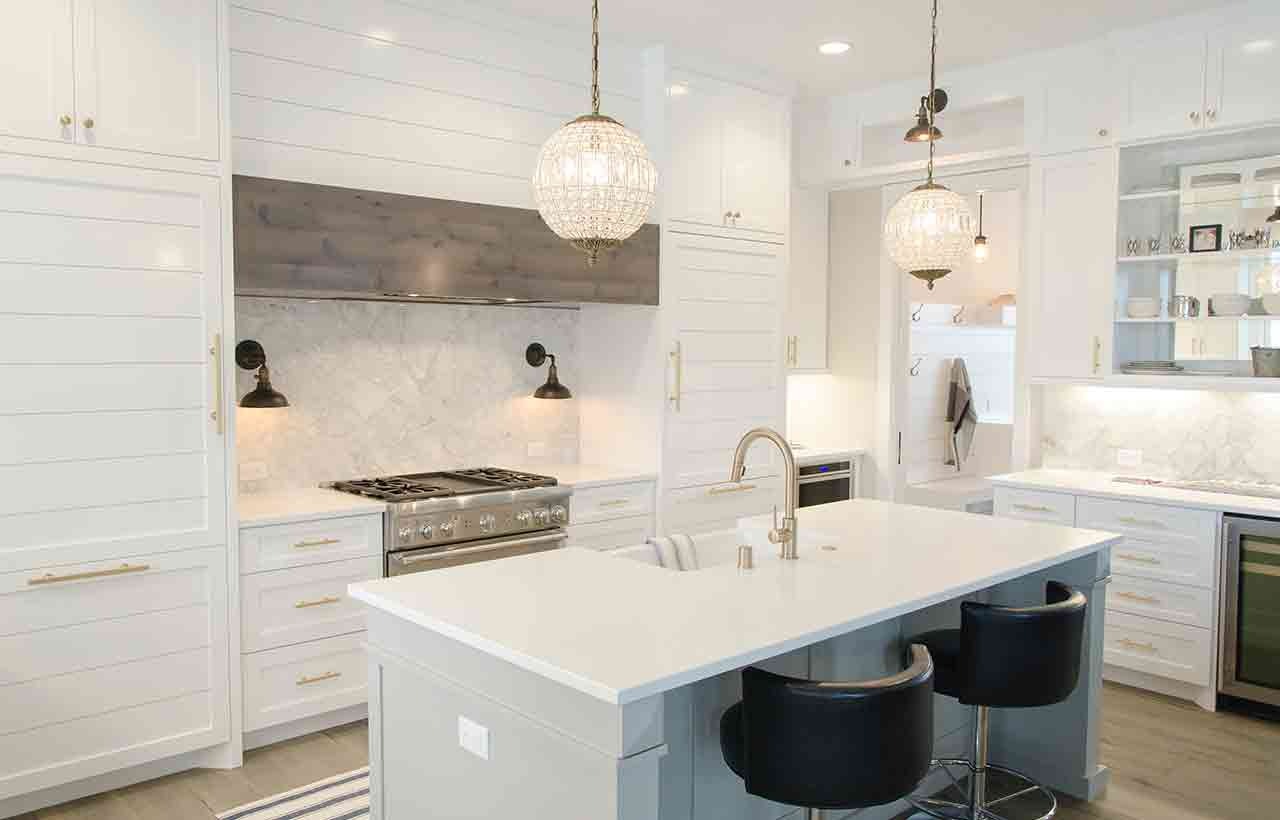 While crazes and trends come and go, certain ground-breaking ideas endure for a period of time, if not permanently. Aside from that, classic designs that fit in any set form one of the top kitchen and interior design styles of 2023.
Considering so many beautiful kitchen trends on the horizon for 2023 and beyond, it's crucial to be cautious while implementing them in your house. Pick one or two modular kitchen ideas or trends that go with your interior design theme. For balance and harmony, the style and feel must match your present design. For comprehensive remodeling, refer to a kitchen remodeling guide to guarantee a perfect outcome.
2023's New Kitchen Trends
Among the most alluring trends of 2023 are stainless steel modular kitchen cabinets that are simple yet friendly. Additionally, the entire kitchen can receive a full-metal treatment in addition to the counter. However, they do have a catch. There will be more diversity and options available with brushed, mirrored, laser-printed, and matte finishes.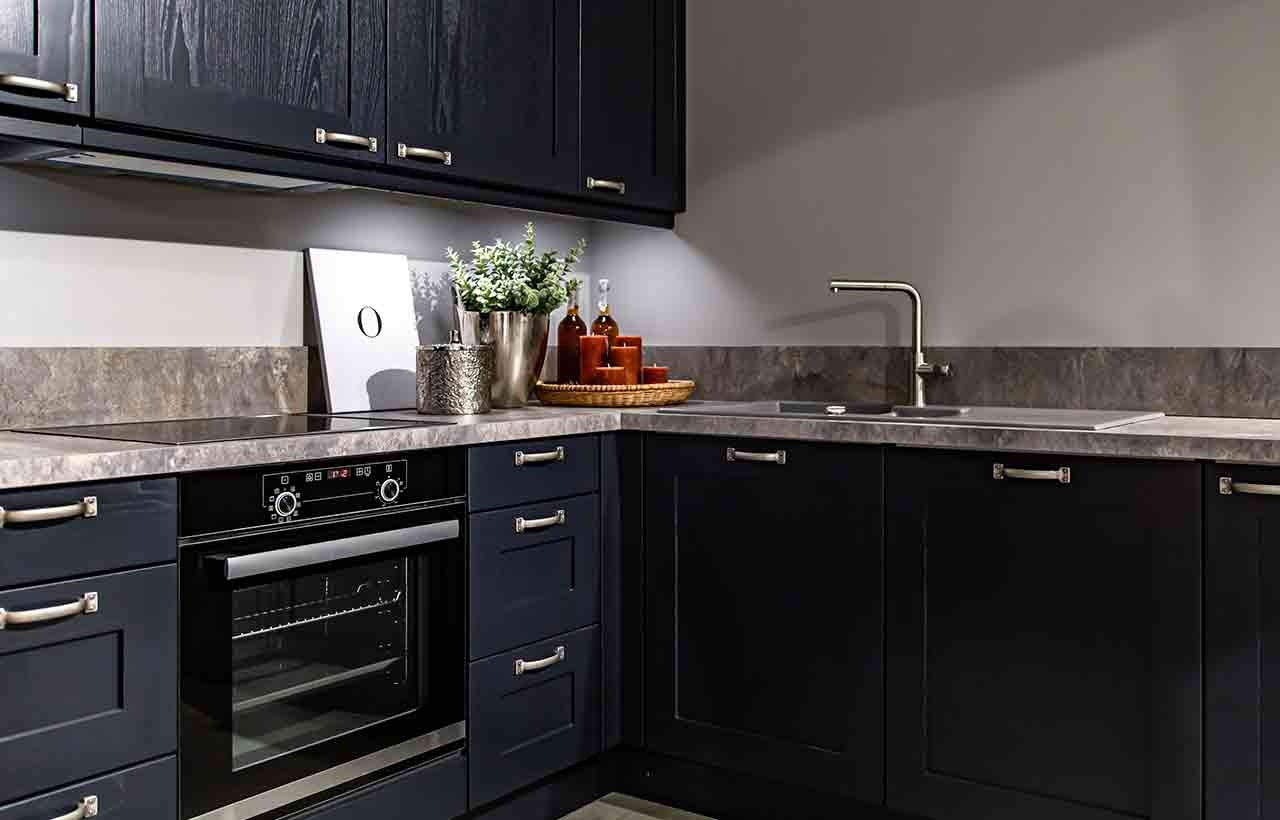 Black is more than just a strong accent or base colour. You may build a layered interior using only black and a variety of dark-hued finishes and materials. Despite this, black still contrasts with colours well and sticks out the most. Additionally, a variety of appealing black tints will be present in 2023's popular kitchen paint colours. They could also be combined with woody tones to create a peaceful neutral image.
Natural and straightforward interiors are where design is headed, so shades like a milky latte or spiced vanilla fit the bill. They'll undoubtedly impart a cool yet cozy light to the room's decor. Keep the design straightforward and make a statement next to the hob with a contrasting or vibrant colour.
Two Tone Design
Two-tone kitchens are renowned and adored for their adaptability, which opens up numerous possibilities. Nevertheless, as designs become more refined, complementary colours work best. A striking arrangement of bright and dark surfaces can be made using several tones of a single colour, such as grey.
The presence of kitchens painted dune appears particularly peaceful. Aesthetics and minimalism work together to demonstrate how calming and cosy a monochrome kitchen can be. Without a doubt, matte grey touch-to-open cabinets have a futuristic and fashionable appearance. These cabinets will be striking and unforgettable if they are placed in a warm-toned room with hardwood floors or a fiery backsplash.
Size Fit
The kitchen trends of 2023 can be adapted to any size. In light of this, keep the design on the practical side by putting function first. The form will then appear. The design can be as modern as you desire as long as it has a fridge, cooker, sink, work surface, and storage space.
However, the colour palette you choose might affect how spacious a space feels. Dark colours provide an intimate and cosy atmosphere, whereas light colours can create the illusion of spaciousness and are an important element of small modular kitchen design. Modern and minimalist concepts are combined to create designs with impact that have clear, functional lines. Lighting is one of these options. For instance, floating cabinets now make under-cabinet lighting a subdued yet eye-catching element.
Building or remodelling an already built kitchen following the latest kitchen trends and styles in 2023, and perhaps beyond, may help you stay in the forefront and give you something to feel happy about.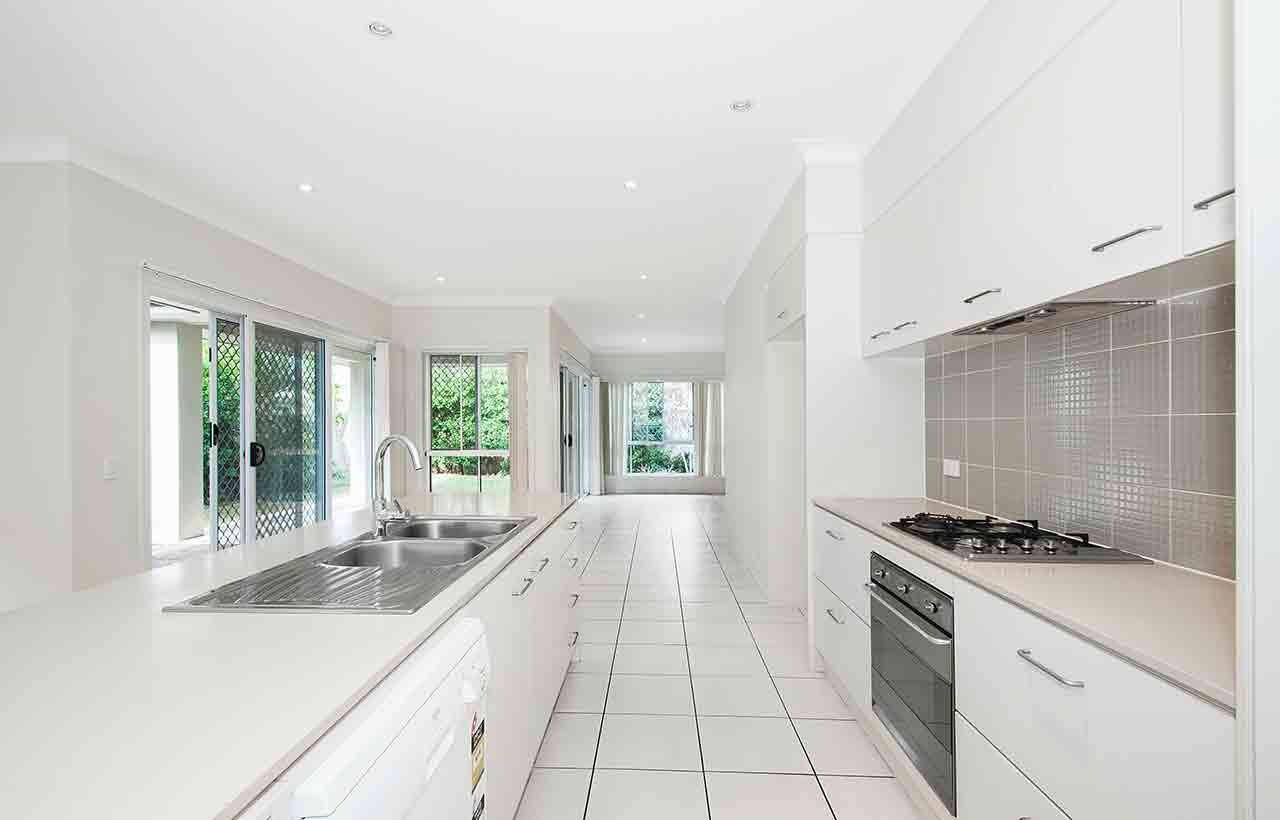 Kitchen Islands and Smart Technology
Get two when one isn't sufficient! Trends for kitchen countertops are shifting towards roomy work surfaces and comfortable seats. You can have both if your kitchen has two islands. Additionally, you'll be able to work from a different bench, leaving the other one open for entertaining and clean for mimosas.
Appliances in the kitchen can now be smaller and more ergonomically shaped, thanks to smart technology. These goods might make life a little bit simpler in addition to looking high-end and stunning. For example, a smart fridge can tell you when you run low on a specific grocery item, like milk, as well as tell the time and update your schedule in a matter of seconds.