Modular Kitchens: An Overview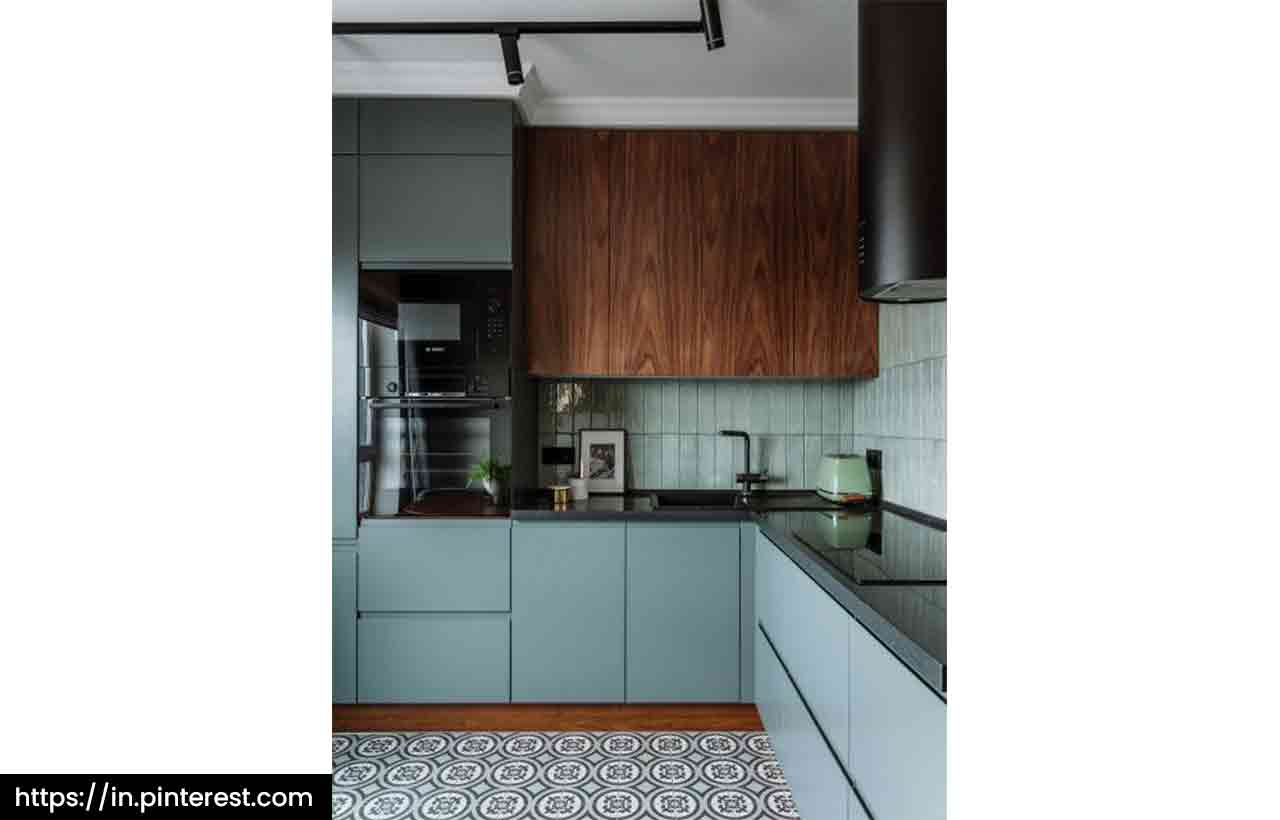 If you've ever wondered, 'Which is the most often used space in a house?' You'll find that the kitchen is the key. Considering that one of our fundamental requirements is food, it should come as no surprise that the kitchen is regarded as the most significant room in the house. The convenience of cooking has increased over time thanks to a precise kitchen layout, which also keeps the area looking clean.
Continue reading to learn about the top kitchen trends that will be popular in 2023 as well as outmoded ideas that you should stop using!
A modular kitchen is a collection of wall and base modules or components that have been tailored to fulfill the requirements of a specific kitchen. The kitchen's main objectives are to make more use of its space and keep it clutter-free. To put it another way, everything fits, even the main kitchen appliances as well as the plates and cutlery. Modular kitchens can be installed in small, medium, and large kitchen spaces.
Since they are available in various sizes and shapes--such as a parallel modular kitchen, a straight flexible kitchen, and a G-type modular kitchen--kitchens with modular designs make the greatest use of the available space. Additionally, a range of designs, styles, materials, and colours are now accessible as a result of the modular kitchen's progress over the past few years. A modular kitchen is one of these varieties.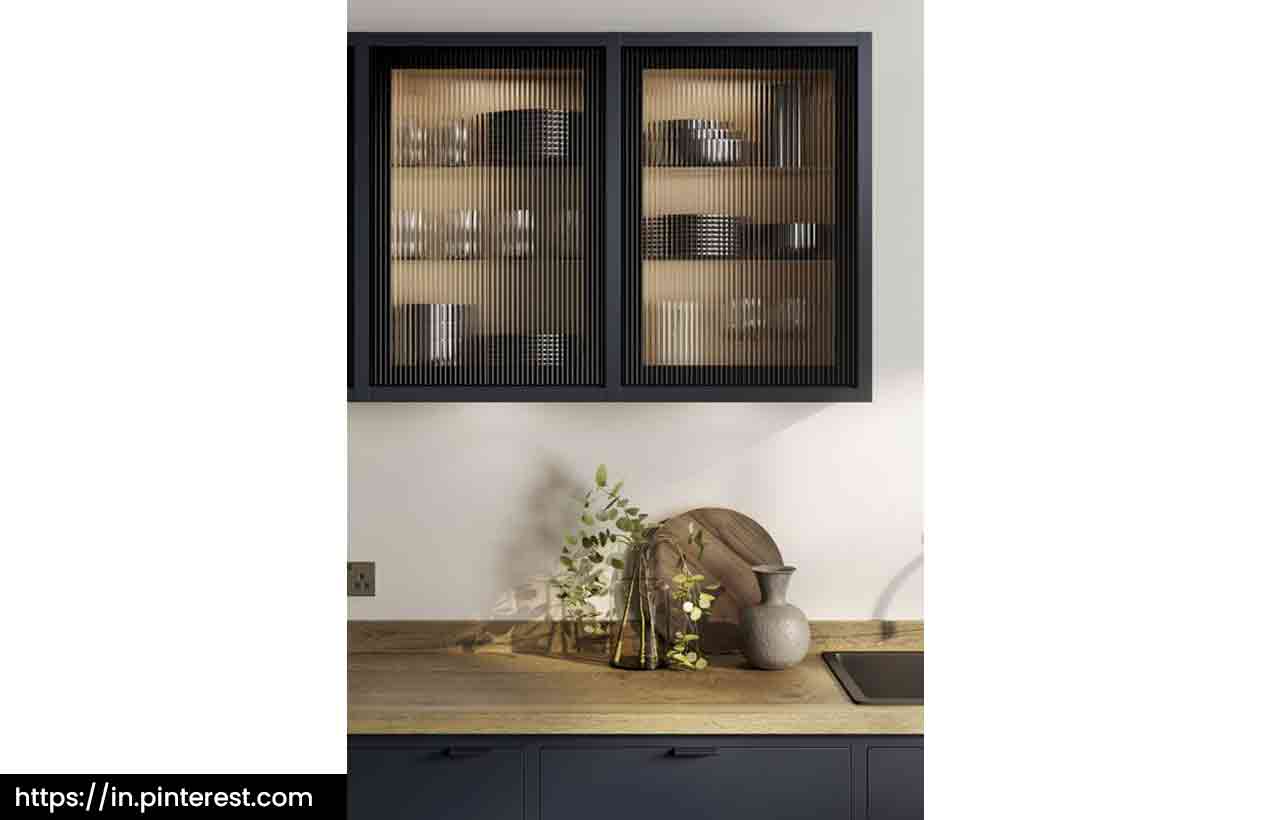 The lack of room might be a problem in developing residences in Indian cities. Parallel kitchen designs can help in this situation by providing improved convenience in a smaller area. This design makes efficient cooking and simple navigation a promise. Additionally, it doubles the countertop and storage space.
A modernized kitchen will certainly be more enjoyable and useful when used on a daily basis, but it will also be highly valuable when it comes time to sell. Utilise these creative suggestions and your own imagination to customise your kitchen while keeping it enjoyable and up-to-date.
It's 2023! We are abandoning dull kitchens in favour of more fashionable and creative styles. The professionals provide all the information that you require to find out about kitchen trends for 2023, including the latest cabinet concepts, kitchen arrangements, and colour choices.
1. Select a layout
You must choose one of the kitchen plans based on your working style and the dimensions of the kitchen. Straight, L-shaped, U-shaped, island kitchen layouts and more variations are available. Be certain to pick a layout that will facilitate an easy workflow. To make access to the appliances, the fridge, and the sink simple, keep the "three golden triangles" rule in mind.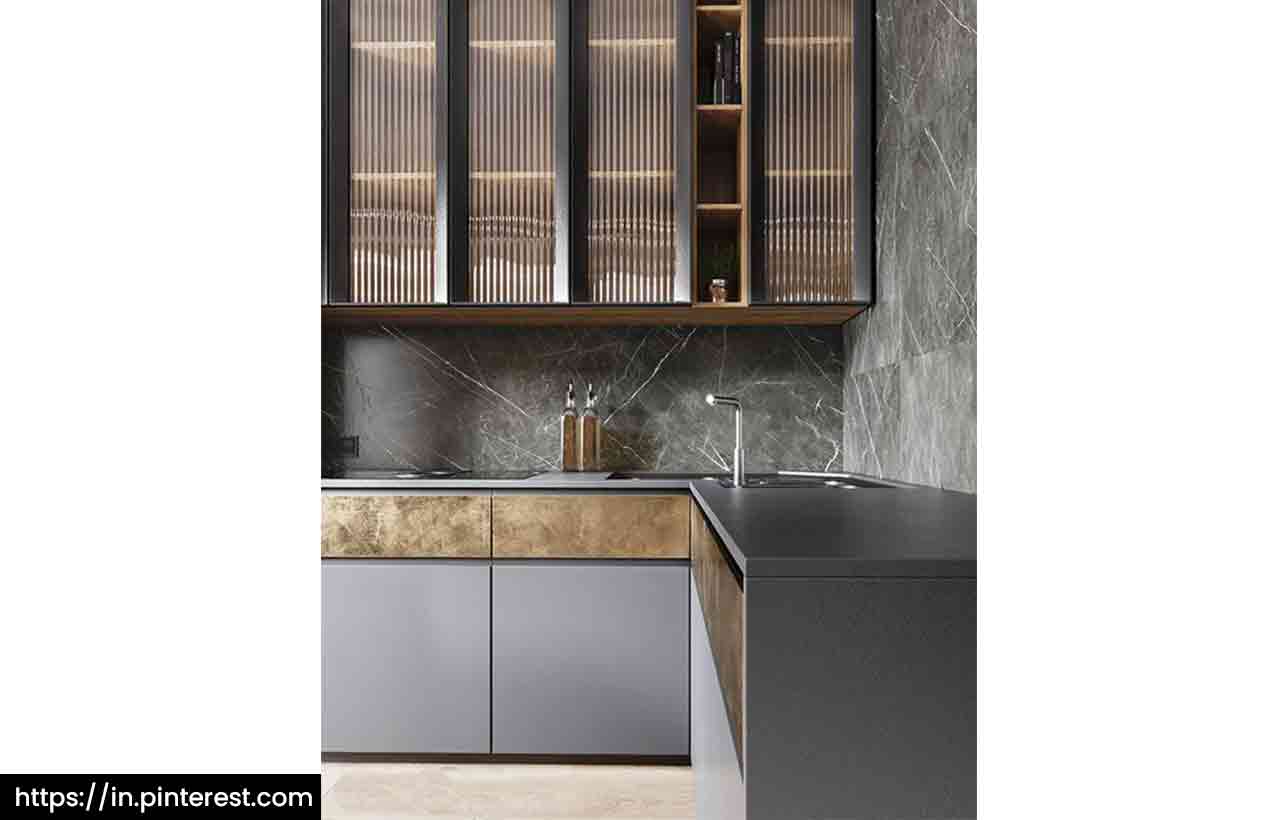 2. Make storage better
A congested area with too many cabinets and drawers can dramatically reduce the amount of walking space. Appliances and kitchen necessities will be jumbled up if there aren't enough storage choices. Therefore, think carefully and thoroughly assess your storage needs before having drawers and cabinets created to order. To store cookware, spices, cutlery, appliances, and other items, consider about using drawers and cabinets of various sizes. By raising the cabinets to the ceiling, vertical pantry storage makes the most of the available space. Pull-out baskets, cutlery racks, corner units, and other features can all be incorporated into the kitchen design.
3. Make Sensible Material Choices
Ask your kitchen designer about the material utilized if you want to build a kitchen that will last for a very long time. Even when exposed to wetness and harsh use, this material remains intact and durable. Aesthetics are crucial to improving the overall appearance of the house. Choose from multiple colours or a multi-tone scheme, a matte or glossy finish, depending on your preference. Ensure the countertops are well-lit and give them a stunning appearance by adding under-cabinet lights.