5 Reasons to Replace Your Old Fenestration Systems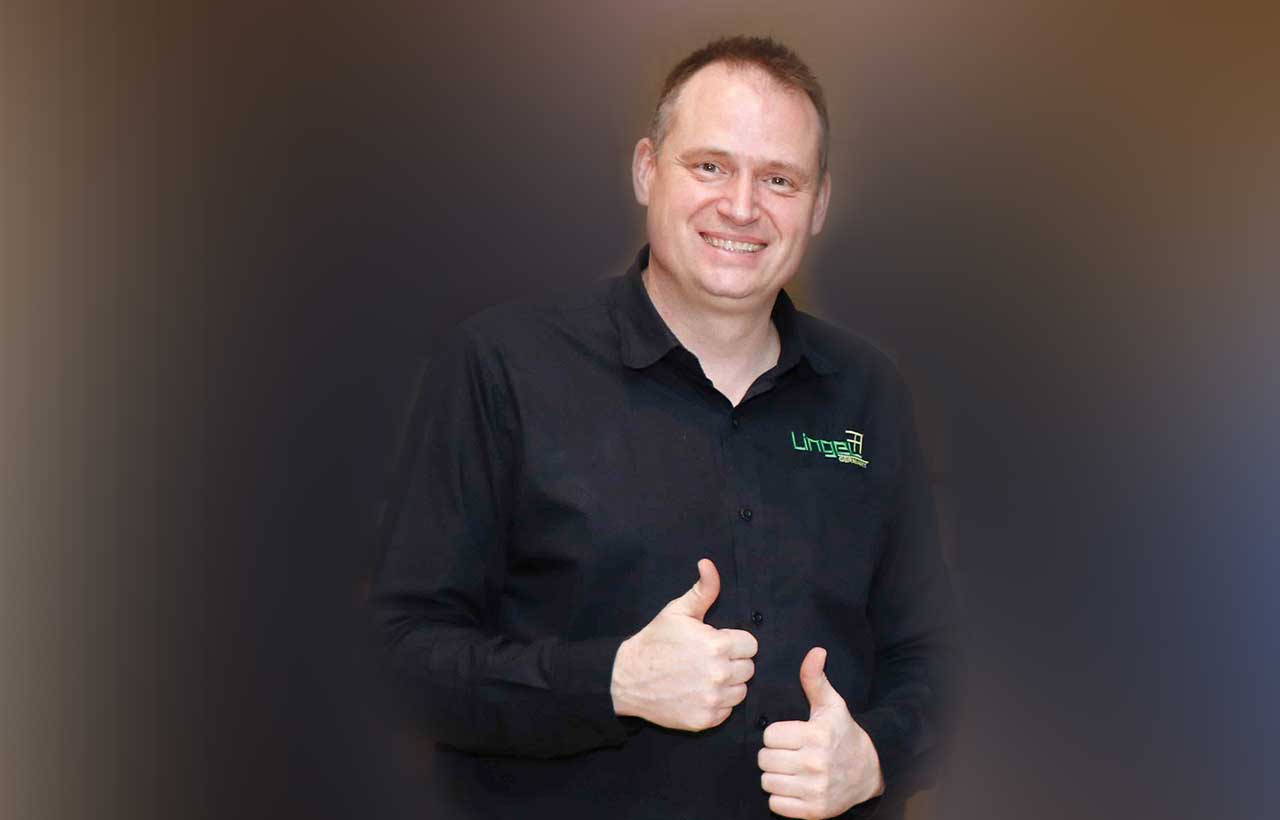 Authored by Dr. h.c. Mario Schmidt, MD, Lingel Windows and Doors Technologies Pvt. Ltd.
When it comes to home décor, utmost importance is given to the furniture, flooring, colour of the walls, and even the window treatment. And so we surely invest in the most beautiful curtains, valances, or even blinds, but little do we care for the windows that we have in our home. Is the window made of the right material? Does it require repair or replacement? No matter what the season, the window will occasionally need to be cared for. But if the window is not the right kind or is damaged due to various reasons, then surely it needs a replacement.

Read More: Encore Modular: Creating Furniture At Par with Global Standard

Here are 5 reasons you may need to replace your windows: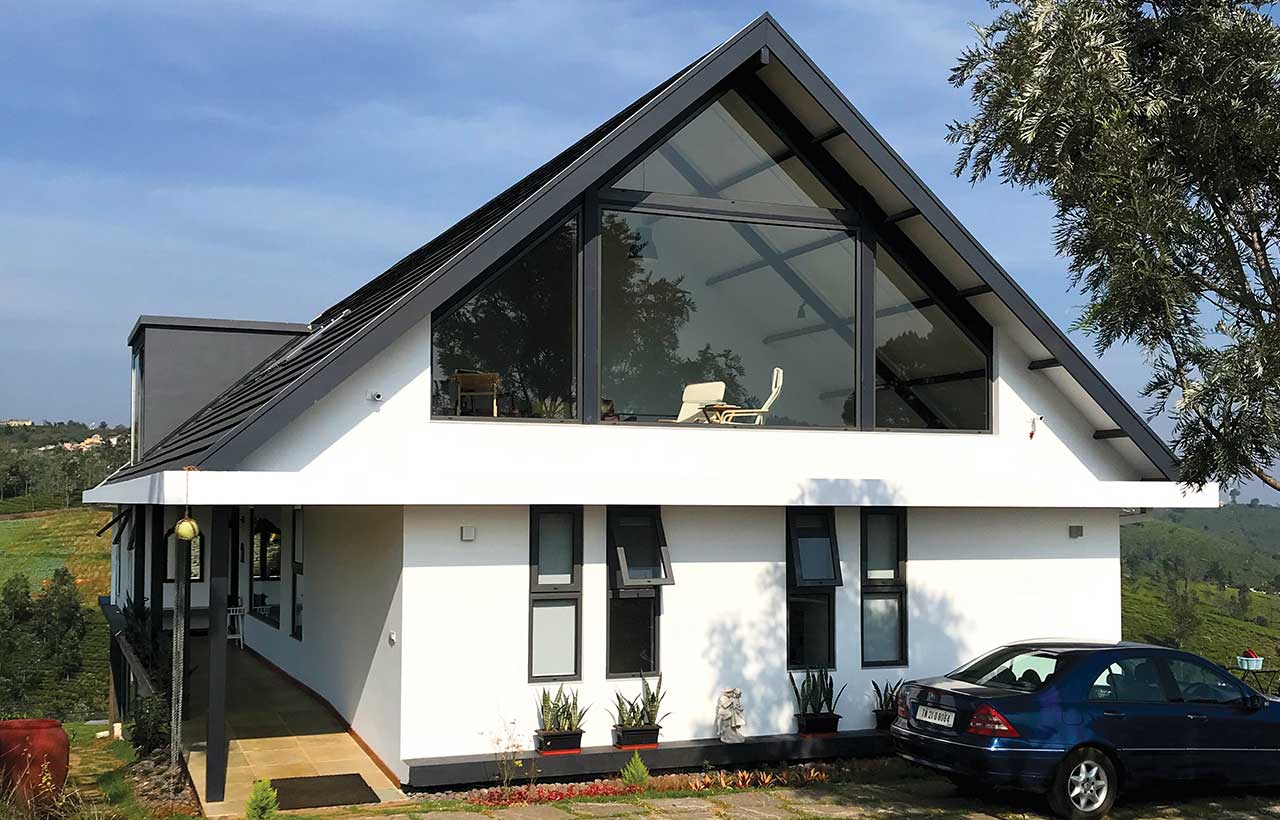 Energy-efficient Windows: This is the need of the hour, and it can't be ignored. Not just will the energy-efficient window help you cut your electricity bills, but it will also help save the environment. Your old windows may have developed cracks and crevices. Replacing them with new ones is one of the best solutions. uPVC window is a great solution but you can also go in for premium alluminium fenestration solutions.
Save Your Furniture & Window: Your expensive window treatment, like the curtains, or furniture, can be saved from fading with direct sunlight falling on it. Take proper guidance and tips from your window company on what kind of glass will reduce the glare from entering. Consider various shading options like Venetian blinds or roller shutters.
Safety & Security: Another reason to replace your windows is to make your home more secure and safe. A multi-locking system, Security Glass like Lingel Glazing (LPG) or Lingel Safe Box (LSB), which is a perfect combination of glazing and hardware is just the perfect option for your home. It will not be easy for a burglar to enter without making a loud noise, which in turn will get someone's attention.
Time to Reimagine: When your home needs a makeover, don't ignore the windows. Windows can now be customised according to the requirements of your home. There is really no need to stick to old-fashioned windows anymore. Windows now come in various hues, which add panache and a glam factor to your home. Cheap, faded windows will take away the aesthetic look of the place. From uniquely shaped windows to automated roller shutters, one can opt for various solutions.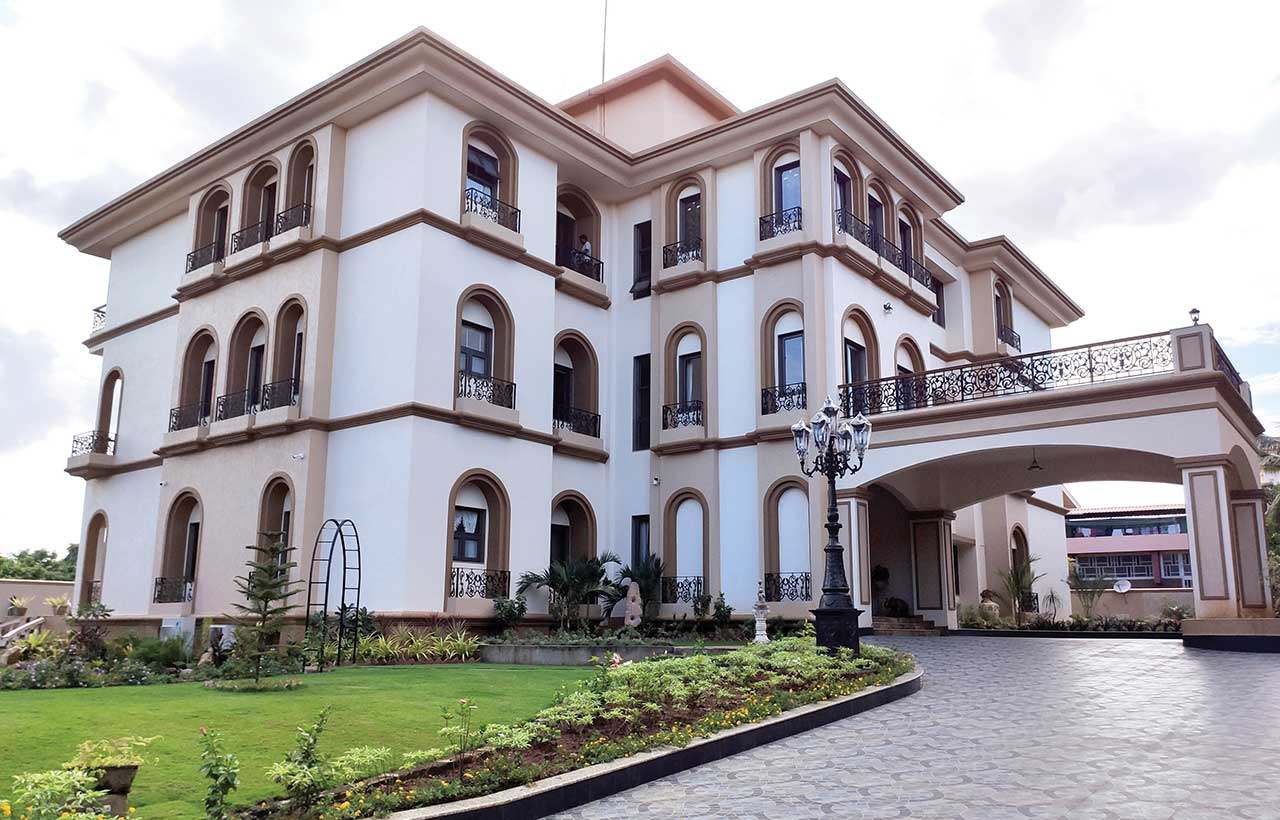 Sound Insulation: Your old windows surely need a replacement if you get all the unwanted sound inside. Consider an expert's opinion in this case, as a window firm with experience in solving this problem is required. They will be able to guide you as to what kind of window or glass will help you achieve this.
These may be the five major reasons to replace your old windows. There are many modern add-ons to keep in mind. Solutions like glass conservatories, skylights, venetian blinds, roller shutters and even window trims will help to glam up the place and provide all the necessary solutions you may look for to enhance the look and feel of your home. Ultimately, the decision to replace your old fenestration systems depends upon factors such as your budget, the condition of your current windows and doors, your energy efficiency goals, and your desire to update the aesthetics of your home. Consulting with a professional contractor or a window and door specialist can help you assess your options and make an informed decision based on your specific needs and priorities.