uPVC Windows Significantly Reduce Energy Costs Through Heat Insulation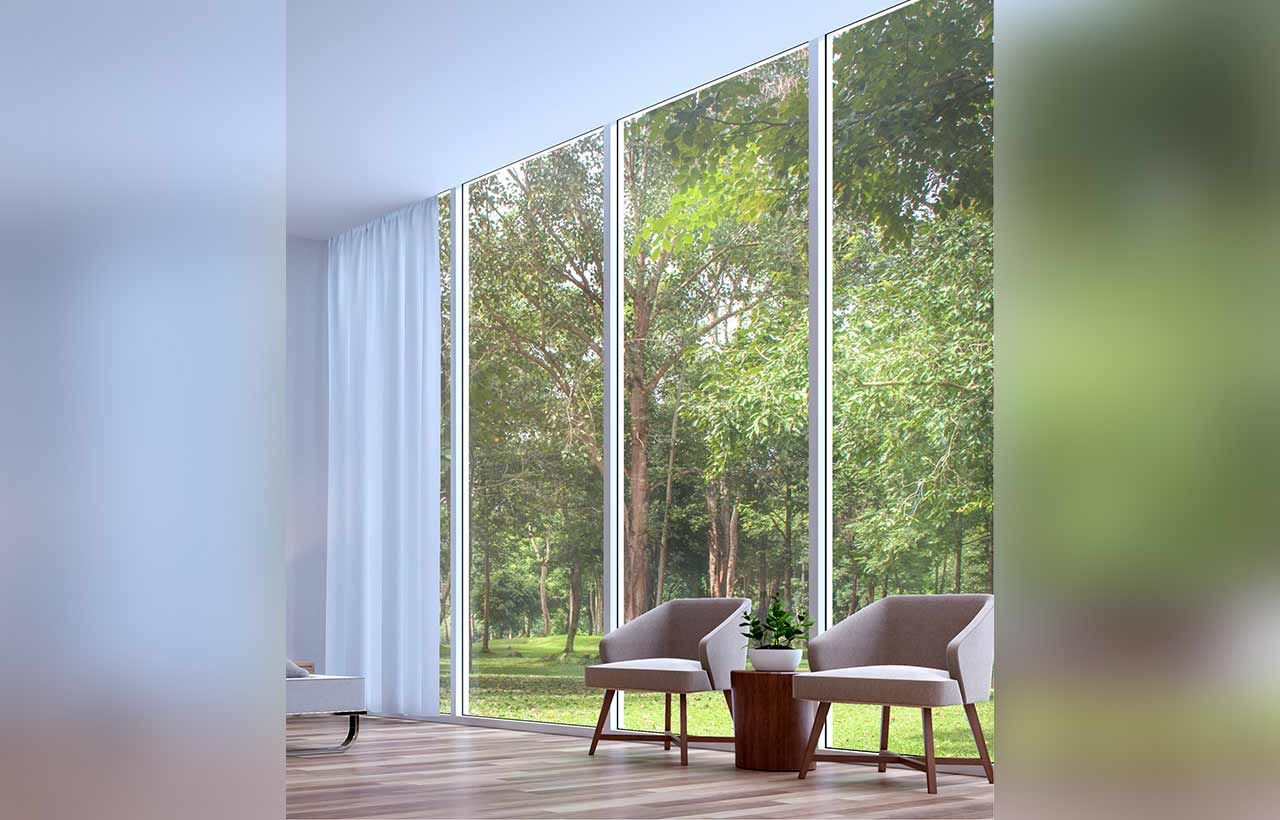 In theory, a home should serve as our refuge of safety, protecting us from any threats from outside. We feel safe and comfortable as long we are in our homes, regardless of weather conditions like storms, excessive heat, or even the air quality index's dangerously rising levels. Or at least that's what the majority of us prefer to think.
The physical barriers against the elements—the walls, doors, and windows—are what give the impression that there is another world within.
Outlets like doors and windows are important in preventing dangerous contaminants from entering our houses. When it comes to your family's safety, it's difficult to trust outdated windows and doors with cracks and crooked edges.
Most interior designers are utilising uPVC fenestration options, especially for contemporary styles that emphasise form and utility. They are aesthetic-friendly, and simple, yet have a sophisticated appearance.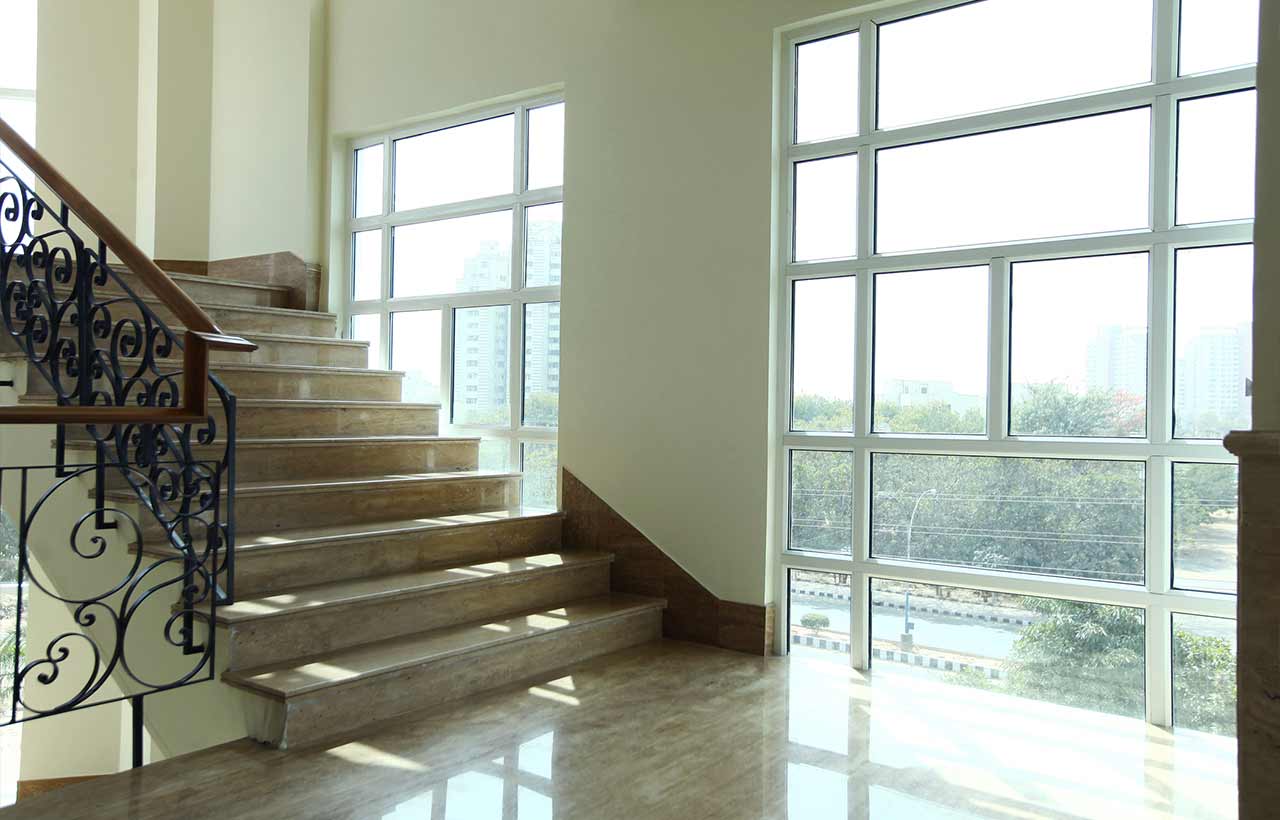 Sound & Heat Insulation: When uPVC doors & windows, are locked, they shut out the outside noises, which results in a relaxing environment that allows you a restful night's sleep, unwinds, and improves your quality of life. Without an adequate cooling system, many indoor spaces frequently get too hot to endure. In this situation, investing in uPVC can be very profitable because of its ability to significantly reduce energy costs through heat insulation.
Longevity: The life expectancy of uPVC windows and doors is typically between 10 and 20 years. However, for a good quality uPVC windows and doors, it's 50 years. It all depends on factors such as the quality of the UPVC windows and their maintenance. Numerous factors contribute to the longevity of UPVC windows & doors. It goes without saying that using high-quality raw materials and a high-quality manufacturing process is critical for any product to function properly.
Easy Maintenance: Compared to uPVC windows and doors, other window types require more frequent maintenance. While other types frequently require painting and varnishing every four to five years, uPVC doesn't require anything of the sort.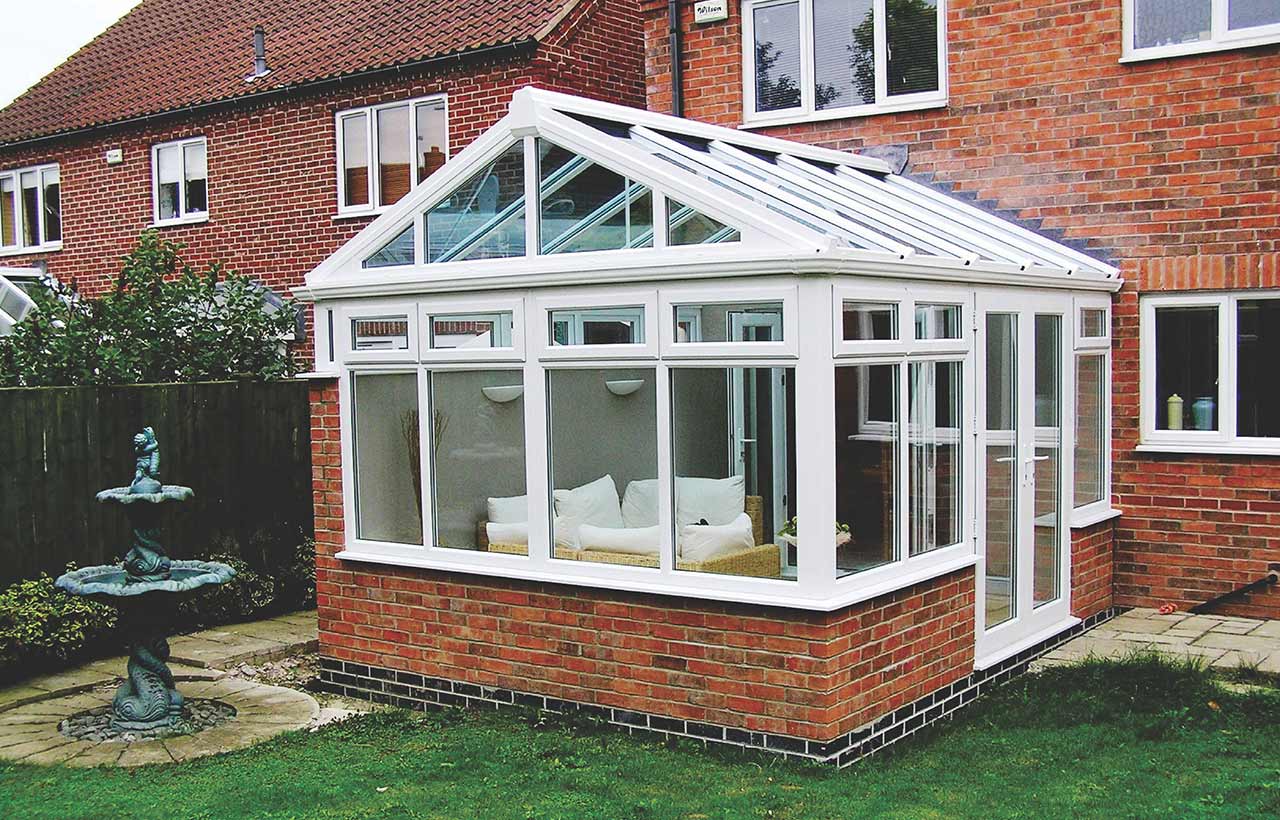 Effective windows and doors enhance the building's overall design and appearance. A proper window placement both reduces costs and creates a long-lasting impression of any house. The uPVC window and door maker Window Magic believes that quality uPVC doors & windows just do not mean the good quality of raw material, it also means a good quality manufacturing process. The company has a separate customer service division.