Explore the Latest Trends in Contemporary Furniture and Design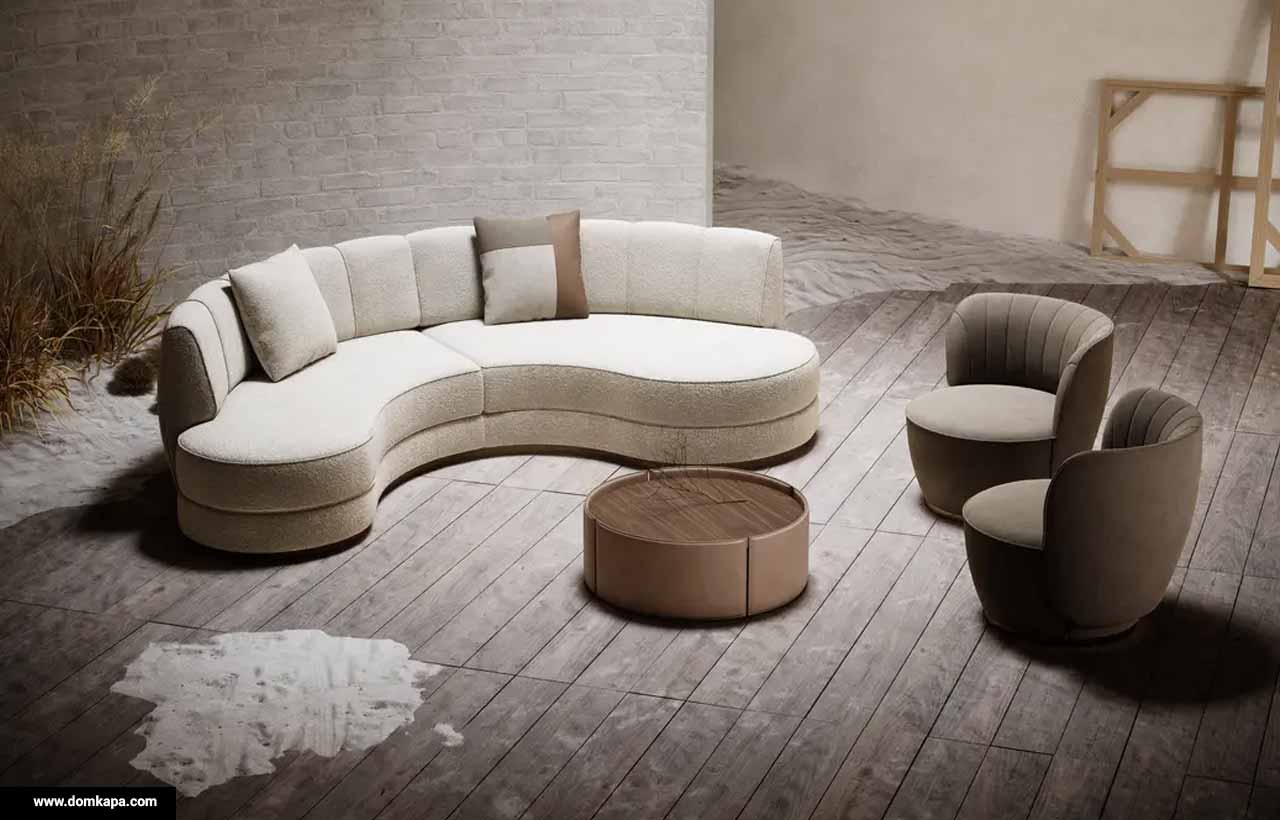 Furniture companies today are taking sustainability goals to the next level, embracing wellness and combining technology with traditional craftsmanship. We have learned to value our homes after the COVID-19 pandemic. Comfort and pleasing aesthetics became more important as people spent more time indoors. Investing in contemporary furniture trends can enhance the cosiness and homeliness of your home. Besides being functional and thoughtful, these furnishings will enable you to create a clutter-free space to spend time peacefully.
Sustainability and Wellness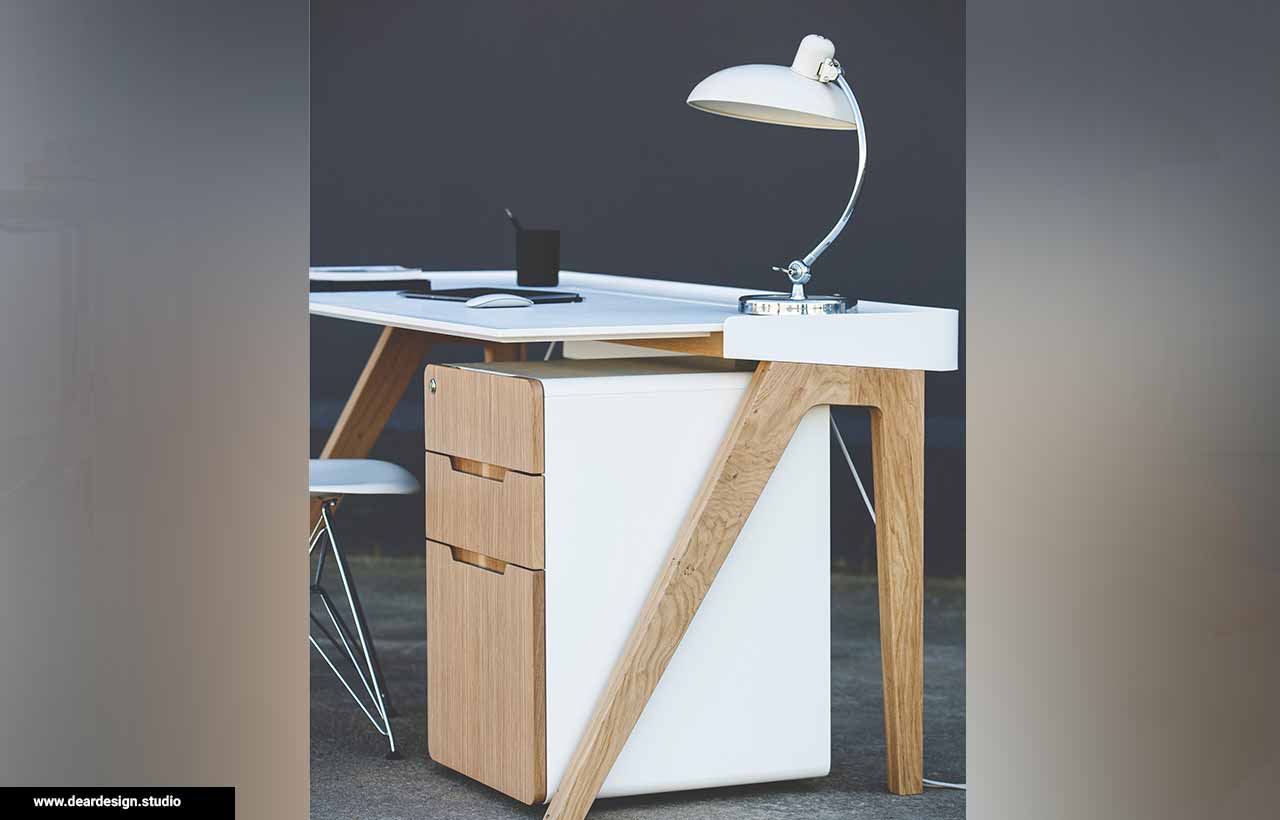 In 2022, sustainability was stated as a theme, and most designers demonstrate eco-consciousness in their brands. Through good design, furniture companies are considering how they can positively impact the environment and society. Research shows that being surrounded by repeated patterns in nature, or fractals, also reduces stress. The importance of hygiene and safety in the bathroom is inherent to physical well-being. In recent years, many people have focused on finding ways to improve their health at home. A result of this has been the development of antimicrobial furniture designs. You can find copper and bronze in furniture accents, lighting, and cabinets and doors with statement hardware.

Function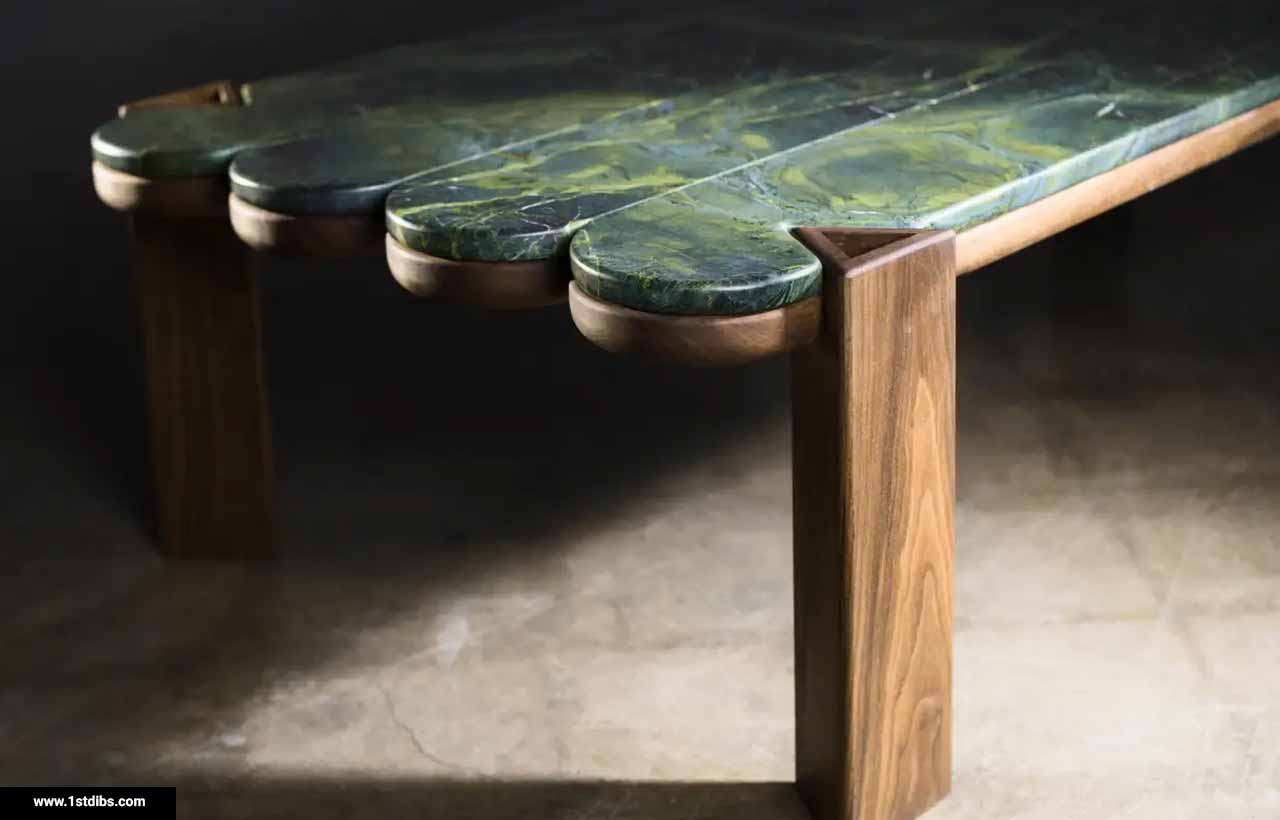 It is important to maximize the use of your space, no matter whether you live in a large single-family home or a small studio apartment. With a variety of modern furniture pieces, every square foot in your home can perform beautifully in terms of style, function, and versatility. The trend today is to choose multifunctional furniture pieces that are both space-saving and incredibly functional. Your home will look and feel transformed when you furnish it with multifunctional furniture from the majority of modern furniture stores. During the first half of the 20th century, modular, customizable, and multifunctional furniture reigned. Tiles covered in custom prints, the lighting made of moldable materials, and other options let consumers be in charge, not designers. The unique pieces of furniture made by high-end manufacturers featured mixed materials and contrasting textures.

Geometry
The arrangement of geometric patterns and basic figures can create an aesthetically pleasing effect. Despite this, solid, straight lines and rigid organization are slowly fading away from the trends. People are embracing imperfections as they embrace loose, asymmetrical shapes.
Wooden Novelties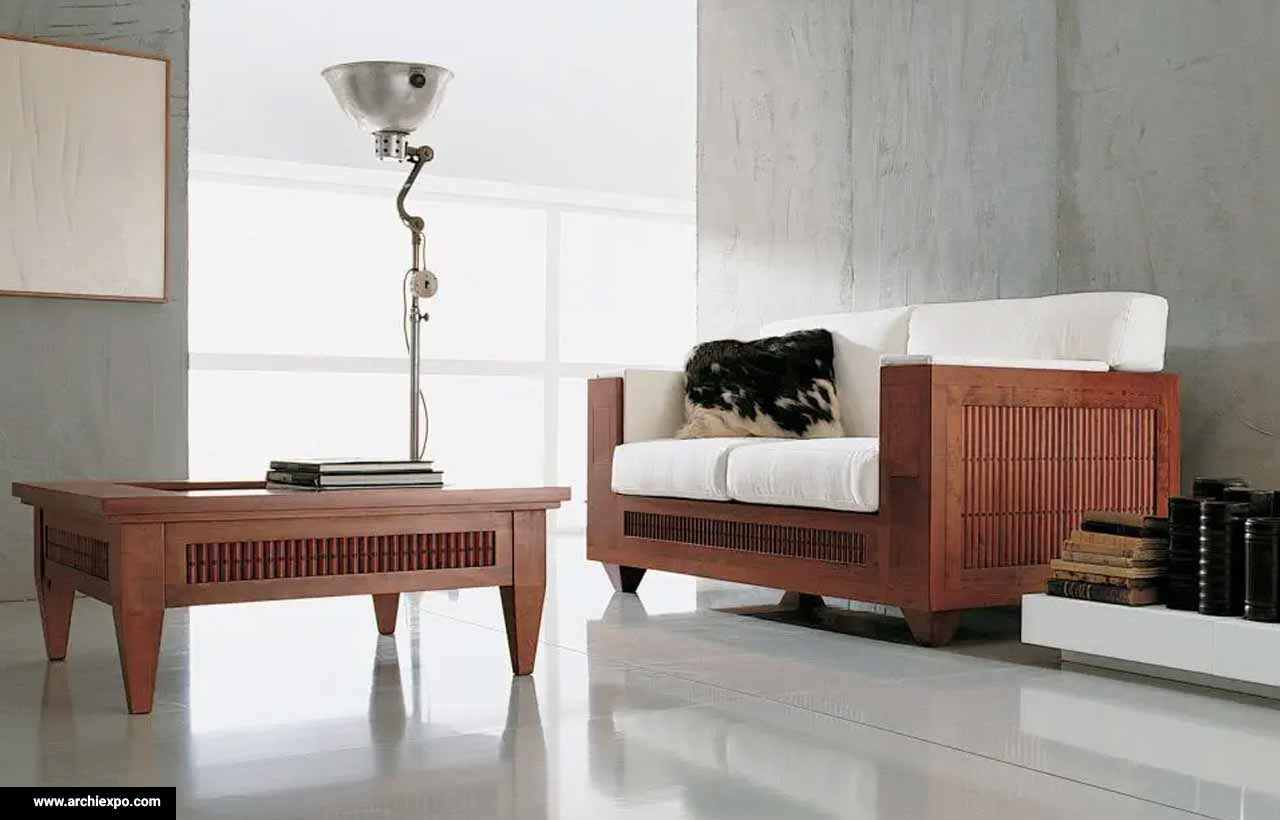 Designers turned plywood into modular furniture, cut it with minimal waste, and pushed its physical limits to create truly innovative pieces. It's no secret that traditional and vintage furniture styles are on the rise. Vintage looks are here to stay, and wooden furniture is still very popular. Add carved wooden accents to your sofas and tables to embrace this trend. Your bookshelves, cabinets, and accent pieces can also be matched with wooden laminates and veneers. Plants in pots, whether natural or artificial, can add a finishing touch to your decor.

Colours and Texture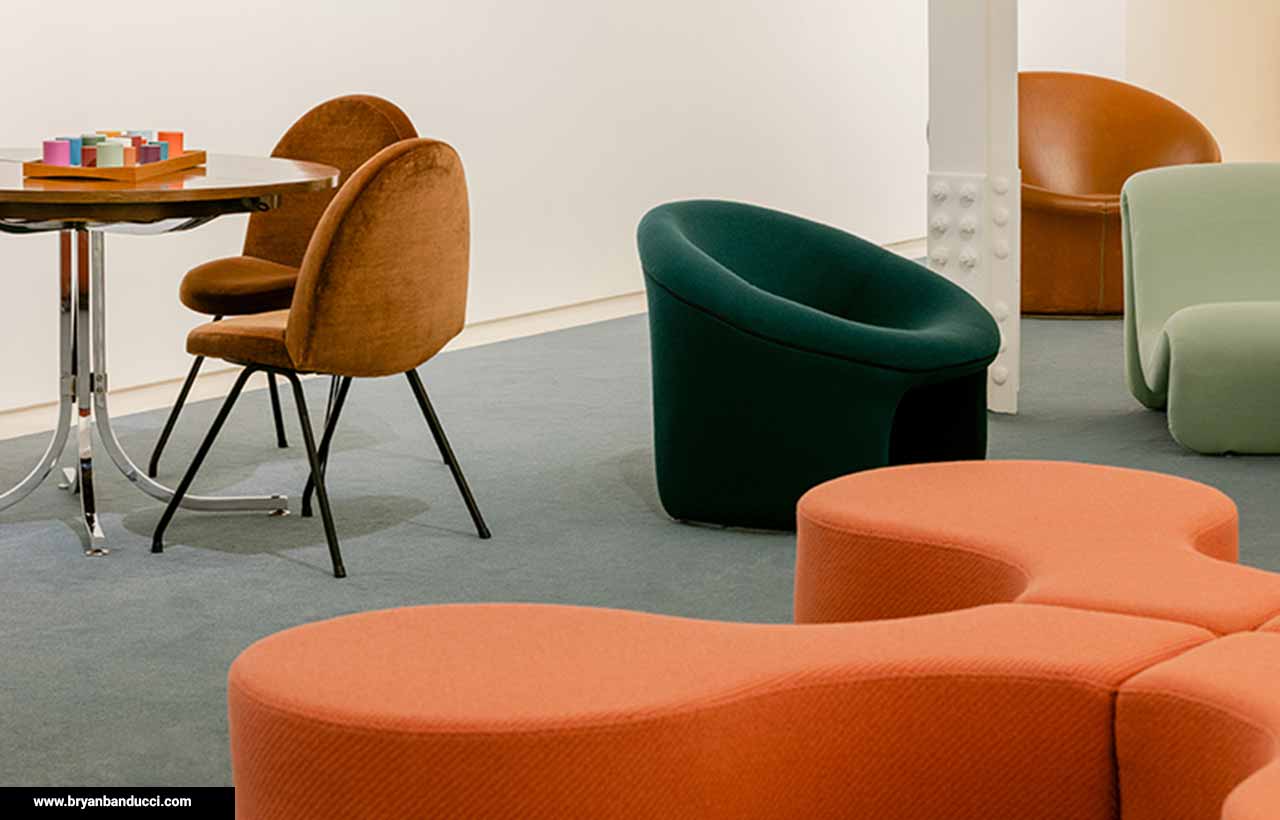 Make your furniture pieces stand out by choosing bold colours. In 2022, high contrast patterns that make a statement will be big. For a home that incorporates this trend, ensure that the furniture and walls contrast each other, but that the colours complement one another. Many furniture pieces from the second half of 2021 used crushed velvets, tweeds, and boucles as their primary materials. Throughout the year 2022 and beyond, textures will be prevalent. Furniture and pillows are made from boucle wool fabric, as its texture adds cosiness and warmth to the room. A cosy furniture piece with raised patterns, nubs, or fur is on-trend when it comes to texture. With people spending more time at home in 2022, comfort will be key.