Ar. Dona Alex, MySpace Architects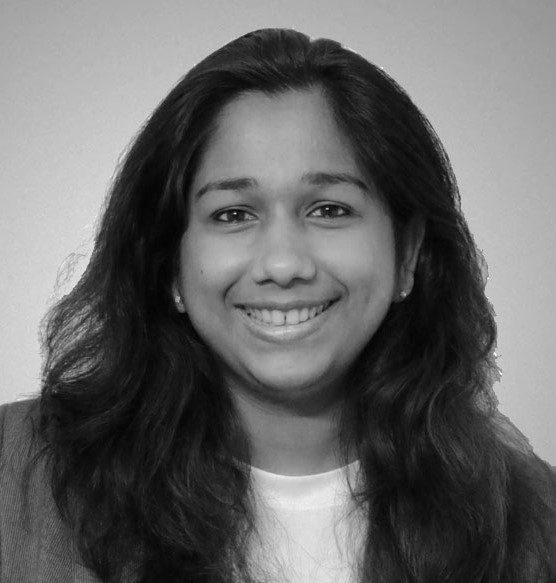 Ar. Dona Alex, MySpace Architects
Ar. DONA ALEX is the Co-Founder and COO of the Noida-based MySpace Architects--a vibrant, design-driven studio committed to providing exceptional, useful and affordable results through constant research and experiments.
It's a core design studio involved with four different verticals of Master Planning and Architecture, Interior Design, Landscape, and Design Build together with every other allied engineering design consultancy services.
Post her graduation in architecture from College of Engineering, Trivandrum; she did her Master's in Construction Management from the University of Reading, UK.
Being an inquisitive researcher and academician, Ar. DONA ALEX is associated with Amity University since numerous years. Thanks to her concerns for social matters and zeal to bring pioneering solutions to inherent issues, MySpace Architects have taken more than a few research projects, some of which have bagged global awards.
No wonder, for all this and for offering bring ground-breaking solutions to inherent problems, through her futuristic works, Ar. Dona Alex is much respected and recognized in the fraternity and in the market. The Building Material Reporter (BMR) and SmartEx Teams congratulate her and wish her all the best.