Ar. Vivek Gupta, Arvind Vivek & Associates, Delhi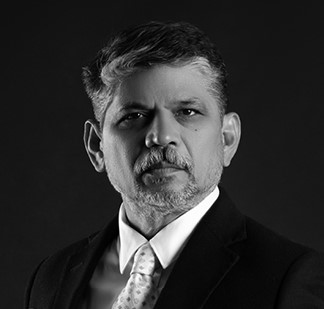 Ar. Vivek Gupta, Arvind Vivek & Associates, Delhi
Vivek Gupta is the Principal Architect of the Delhi-based Arvind Vivek & Associates and a well-known name in the field of urban planning, architecture and interiors. He has more than three decades of experience and believes in the idea of BUILD TO SUIT architecture.
Vivek's design studio is famous for exploring and finding groundbreaking design solutions. It follows the practice of developing concepts after shared research to create a rich three-dimensional experience. Besides India, the studio offers services across Dubai, Turkey, Bulgaria, Kuwait, Germany, Kuwait, and Singapore.
The firm also has some fine, award-winning projects in its bag. Office for TATA Consultancy, Lemontree Suites, Softbank Energy Office…these are just some of the prized projects of Arvind Vivek & Associates.
For his treasured contributions towards a smart future--through his fine, futuristic works--Building Material Reporter (BMR) and Smartex Teams have high praise for Ar. Vivek Gupta and wish him a great future ahead.