Wellness Design: Design for Happiness & Health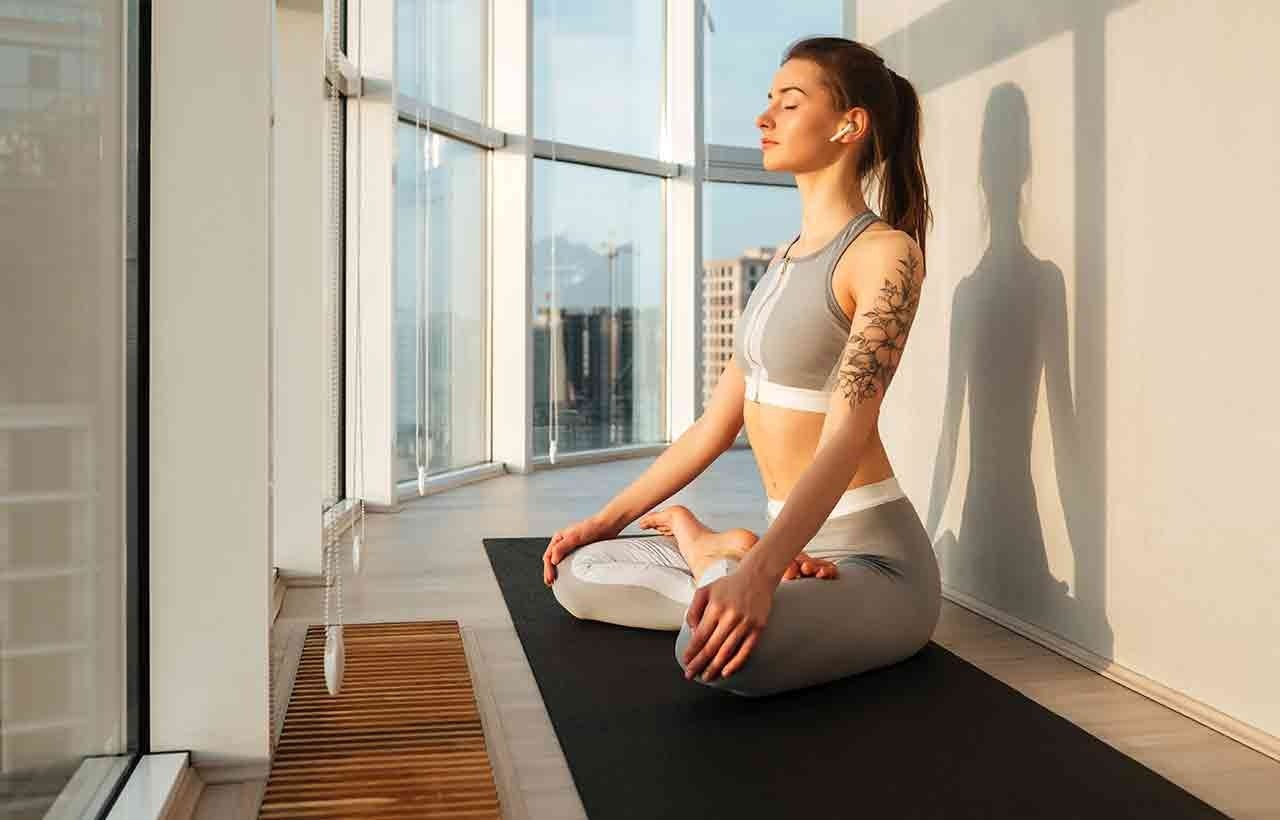 Wellness design and architecture has become an important element of the designing and architecture process today. Wellness design depends on the art and science of designing built surroundings with socially conscious structures and resources.
Its goal is to promote a harmonious balance between the physical, emotional, intellectual, and spiritual wellbeing of the residents. To put it differently, it aims to calm a ragged and disturbed mind and inspire creative thinking through calming colour and material choices.
It's a fact that the choice of colours and materials for building purposes can have an impact on your happiness and well-being. Whether it is residential or commercial, wellness design improves life significantly in more ways than you can imagine. It also nourishes the soul and makes the inhabitants happy and stress-free.
The Good News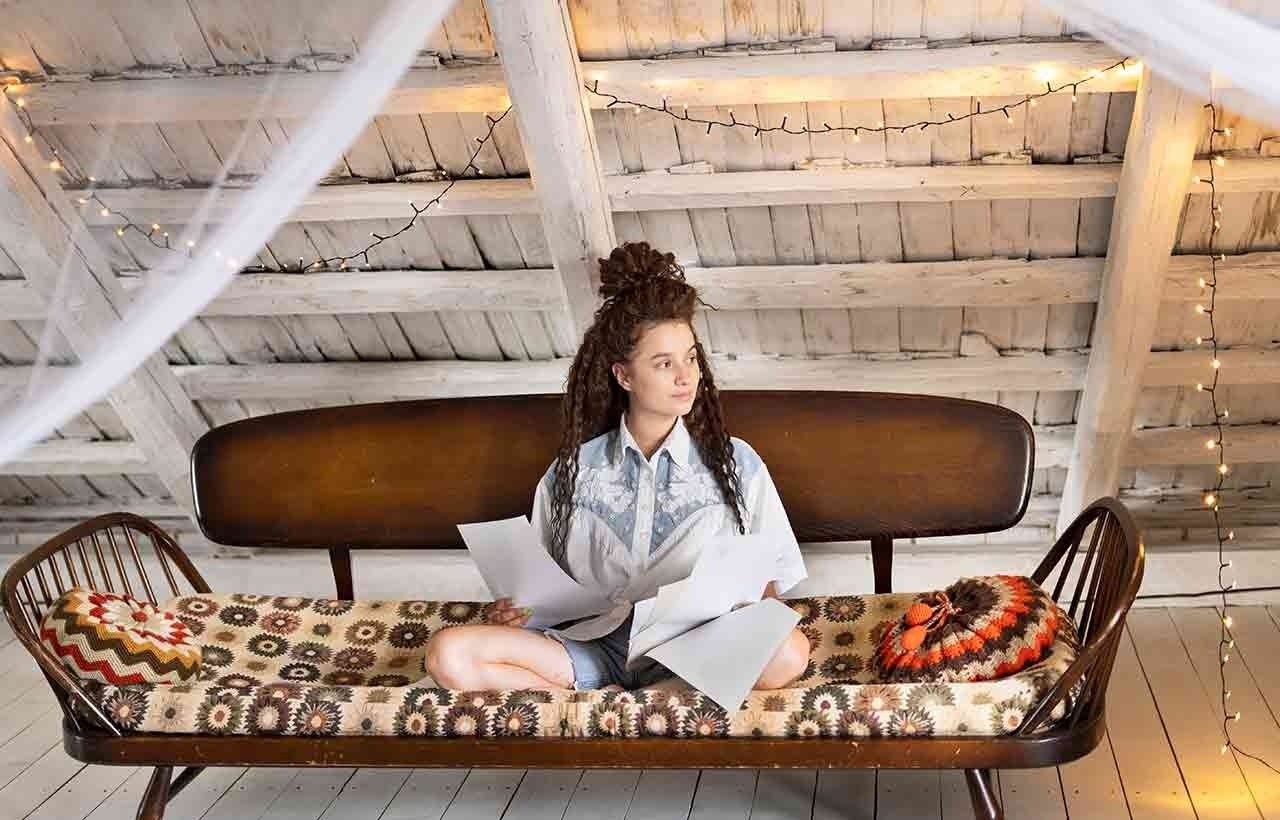 Today, more and more architects-designers and homeowners are seeing the important connection between creating an ideal space and the effect that has on our happiness. And, they are making and designing structures/buildings where the well-being and physical and mental health of the residents are taken care of in the most innovative way possible.
But What Exactly is Wellness Design?
It's basically a design for buildings and structures that takes environmentalism 'to an altogether next level'. It looks beyond designing green buildings and lays stress on uplifting complete human consciousness. Though it's not a new design philosophy and has been in existence for a long time, nowadays more and more designers and architects are waking to the immense possibilities and changes that such a design can usher in.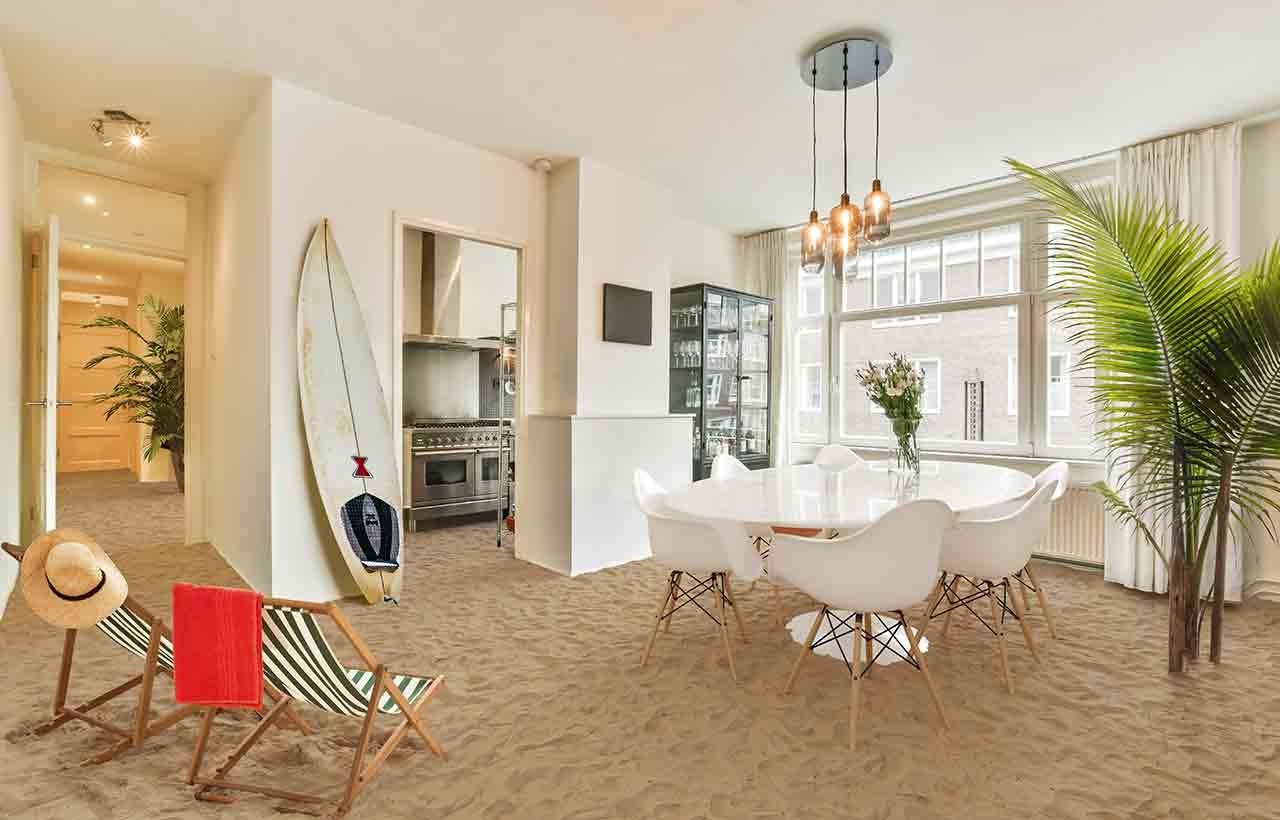 Interestingly, commercial and office spaces were the first to witness the use and execution of wellness designs in India and elsewhere. Residential spaces came next. But with people becoming aware and more concerned with today's fast-paced life and the accompanying stress and side effects, today, the concept, as mentioned earlier, seems to have become popular with all the stakeholders, and why not?
If through clever planning and the right designs, happy and healthy spaces can be built, then that's a good thing. Nowadays, everyone wants to live a happy, healthy and stress-free life. And they spend a greater part of their lives inside buildings – whether residential or official or commercial.
Final Thoughts
At present, wellness design and architecture has become an important element of the designing and architecture process. It improves life significantly in many different ways.