Follow These 4 Awesome Architecture Trends for 2023, Be in Sync with the Changing Times!
With the end of 2022 and the arrival of 2023, it's time to talk about new trends and developments taking place around us.

Talking of trends, and taking the series on trends forward--after "interior design trends" and "furniture trends", let's take a quick look at 4 of the most striking architecture trends for 2023 that are likely to dominate the architectural landscape this year.

Yes, the present year promises to be a significant year for architecture as new trends in architecture will be visible in various ways and expressions across multiple building forms--commercial, residential, educational, health, industrial!

So, here we go…

1. Biophilic Design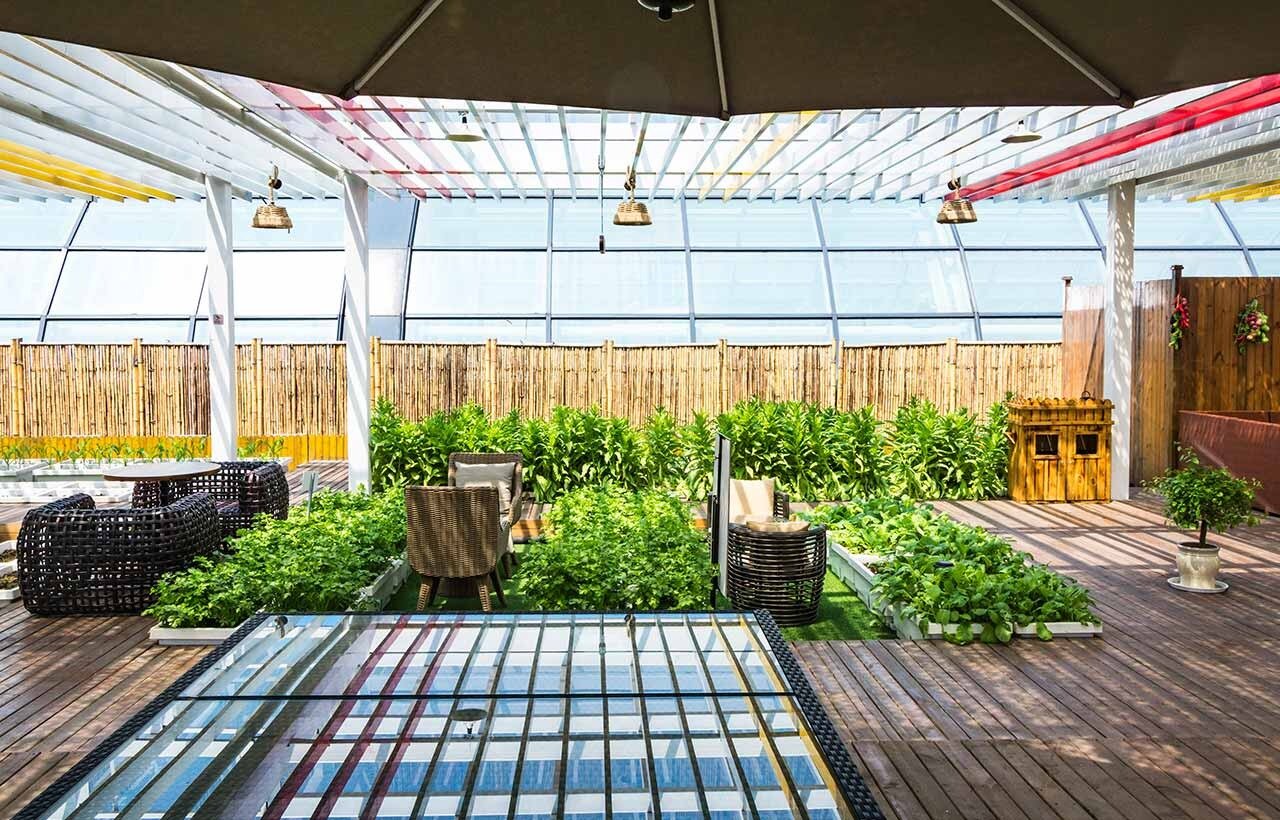 Biophilic design--spaces that try to bring people closer to Mother Nature by establishing a connection between the two--was a major trend during 2022.

The design, apart from helping look after our planet, also helps improve the overall mental health and efficiency of the residents, as building structures, designed on the codes of biophilia, integrate natural light, ventilation, besides landscape elements in the spaces. In turn, this creates a more fruitful and healthier built atmosphere for the residents.

With more and more people--from Nagpur to Gulbarga to Bangalore--expressing an interest in having a close bond with nature, biophilic design is likely to be a significant trend in 2023, and don't be surprised if it goes on to become the future of the architecture and design landscape.

2. Dedicated WFH Spaces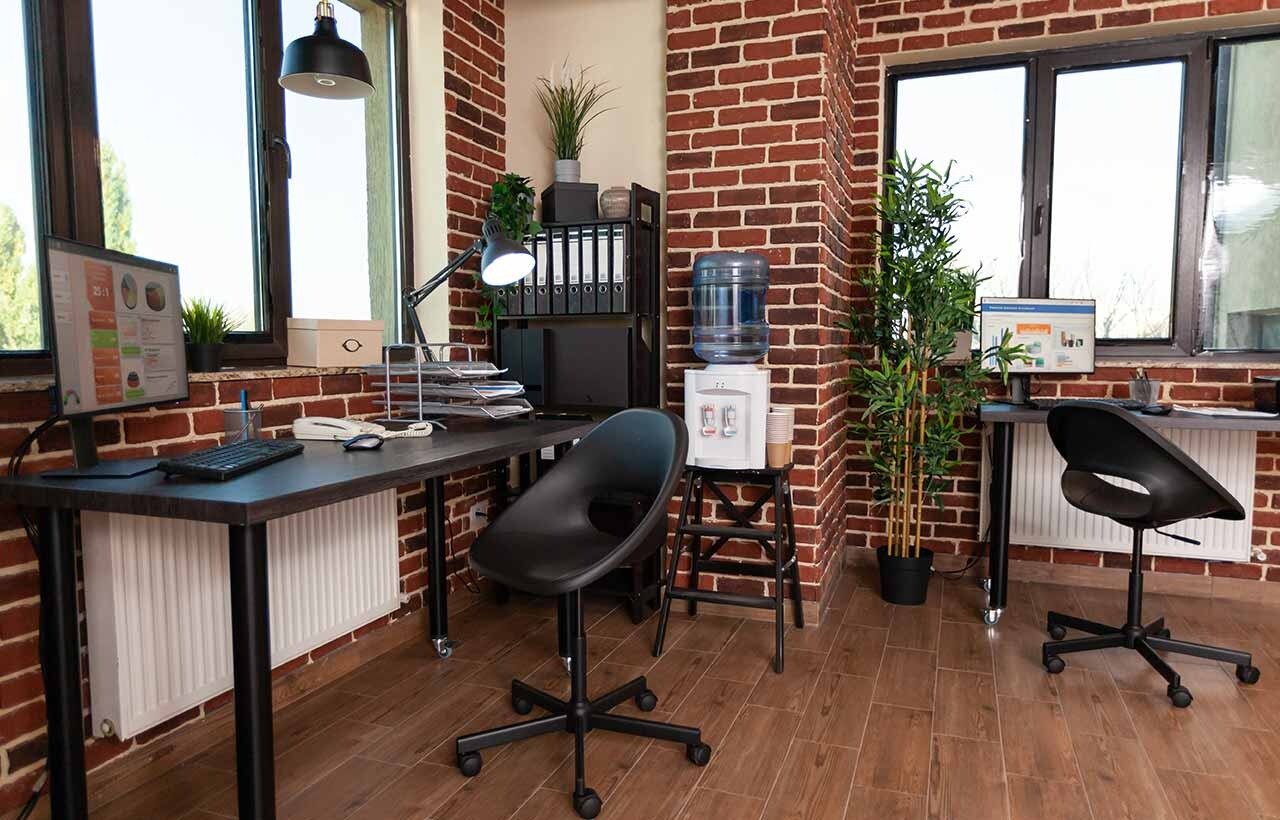 In the backdrop of the pandemic and the Work from Home (WFH) work culture, today having dedicated work spaces has become more of a necessity than a trend. This will be one of the most visible aspects of buildings and housing structures this year.
Architects will come up with dedicated work spaces for their clients where the latter can work freely, without any distractions or inconveniences.

An important feature of such dedicated spaces would be the use of wide, high quality windows and doors from reputed fenestration brands, such as Lingel Windows, and Encraft Windows.

3. Smart Materials

Constant advancements made in the construction of smart or interactive materials have created mammoth design possibilities for architecture. Such materials are changing buildings, making them more effective and green besides helping them to adjust to the users' convenience.

This year, smart materials will be more in use for making buildings for both residential and commercial purposes. To fulfill the requirements for such materials and the products made with them, several renowned tiles and bathroom product makers, like Simpolo, will step forward.

4. Facades for Visual and Functionality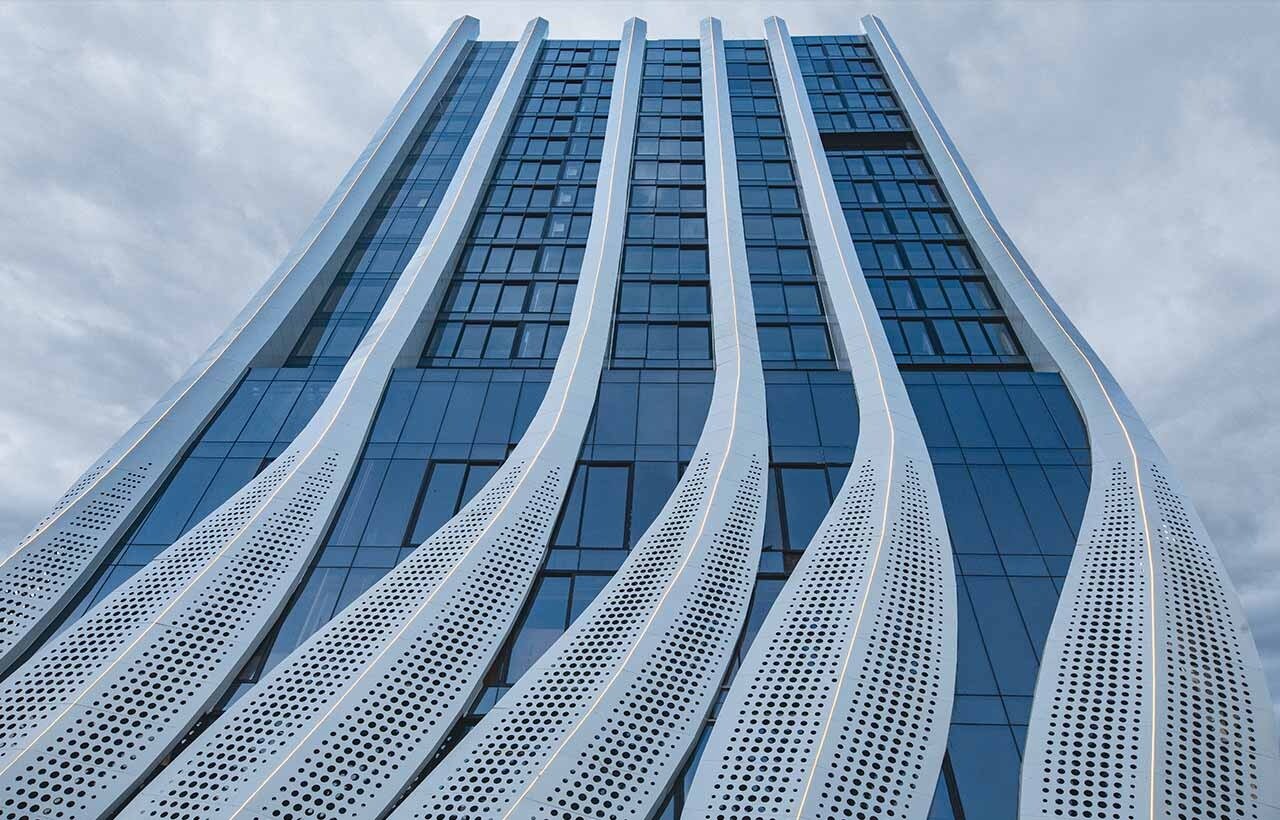 In architecture, facades and curtain walls of a building are the important features from a design angle. These create the character for the rest of the building. Apart from being appealingly attractive, a façade plays an essential role in energy efficiency and establishing a connection between the buildings' exterior and the interior.

The Noida-based Studio Symbiosis Architects' two major building projects--Punjab Kesari Headquarters (Delhi) and ID Origins (Mumbai) are fine examples of building structures with stunning and incredibly functional facades.

With most people losing an interest in conventional design and normal building structures, building facades are likely to become an integral part of design in 2023 and beyond.

In a Nutshell

Biophilic design, dedicated WFH spaces, smart materials, facades for visual and functionality…these will be some of the most prominent architecture trends for 2023. Fasten your seat belts…it's going to be an awesome year.