Our Future Hinges On Green, Sustainable Architecture: India's Leading Architects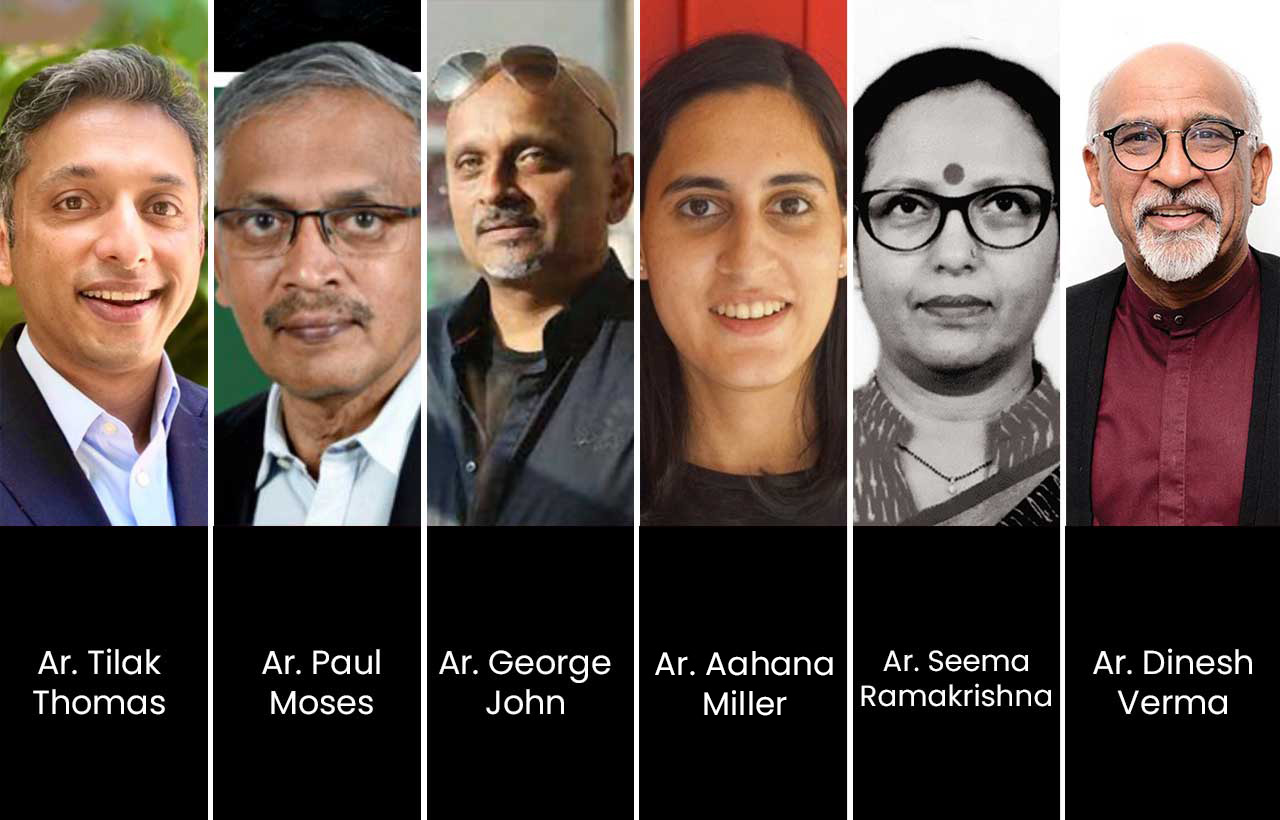 Of late, a great deal of interest has been shown in Green architecture and sustainability by the new, emerging breed of young architects and designers across India and abroad--and why not? Our future hinges on the two.
According to a well-known designer and architect from India, the existing building practices aren't sustainable models. We need to bring back the system of design and construction. That is the only way to sustain our world and protect it from further damage.
Read More: Sustainable Construction and Green Building: How Important They Are?
He adds, "Green architecture should actually be the architecture. It should be the way we should work. We need to bring about greater awareness if we are to stem the damage that's going to come soon. Architects need to exercise empathy towards the environment, the people."
He further says, "We are facing a lot of issues of climate change. If architects are sensitive to these issues, I am quite sure we will have a future to look forward to".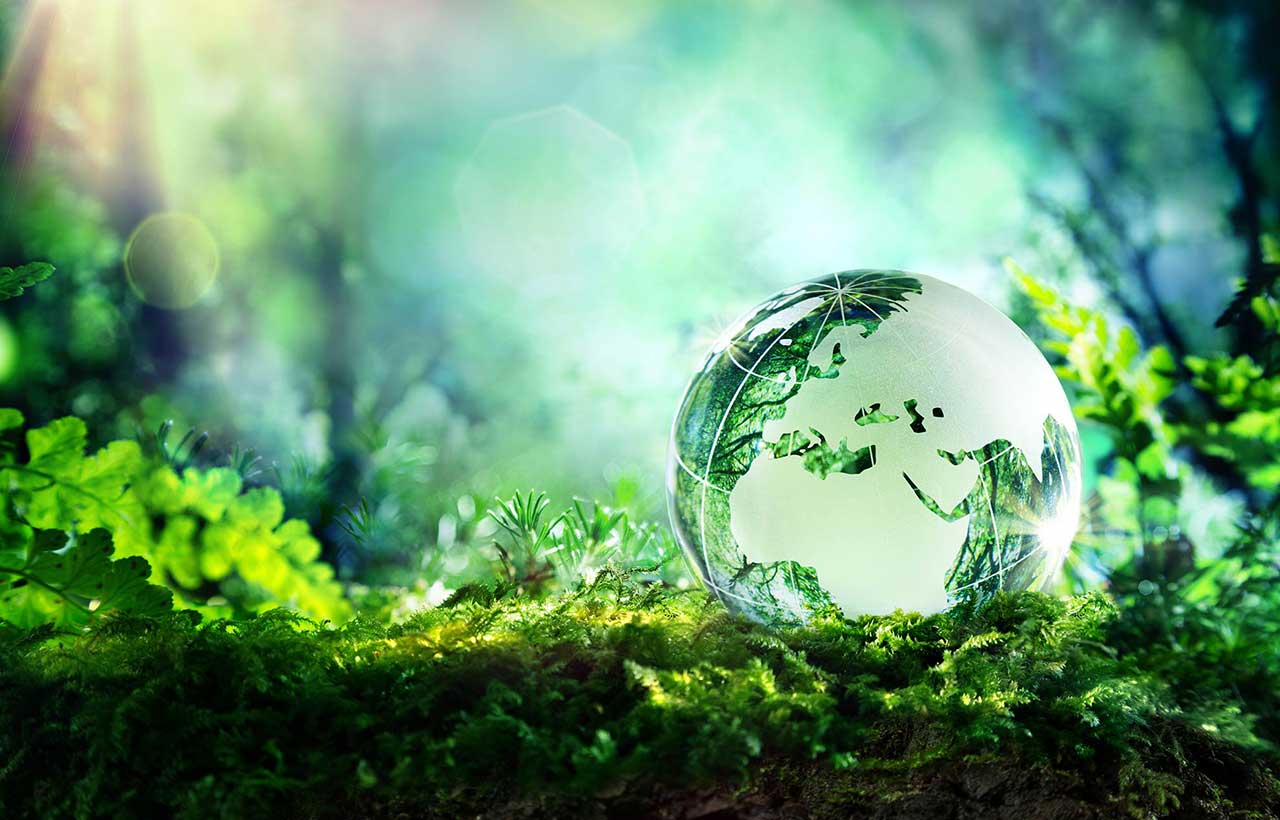 Sharing his thoughts on the subject another well-known architect-designer says, "The entire construction industry is transforming with different building materials. Architects need to go back to 30-40 years and understand how construction was happening then and how we did construction during that period. We need to reinvest, redesign, and rethink the space. "
BMR checked with some more renowned architects and designers and sought their views on sustainability, design, trends, green building, and product selection.
Excerpts:
"When it comes to design, everything has to be limitless. Various kinds of improvements have been made in building materials. There is no particular trend that I believe in."
--Ar. Seema Ramakrishna, Bengaluru
"A product can be very well engineered but unless you take care of it on-site, and the person installing it does it well, the product will fail, and it will get a bad name. We don't want to experiment that much because projects are large-scale. It should be tried and tested materials. It should be in the market for long. Product continuity has to be there. Supply and network—everything has to be considered. "
--Tilak Thomas, Partner, Thomas Associates & Architects, Bengaluru
"Sustainability is the future and anybody who doesn't do any work in architecture without sustainability tends to lose his importance in the future. Architecture is a very hard profession. In addition to creativity, there is also an equal amount of hard work. Sustainability is going to be a very important aspect in the future. So, focus on that."
--Paul Moses, RSP Design Consultant's India Pvt. Ltd., Bengaluru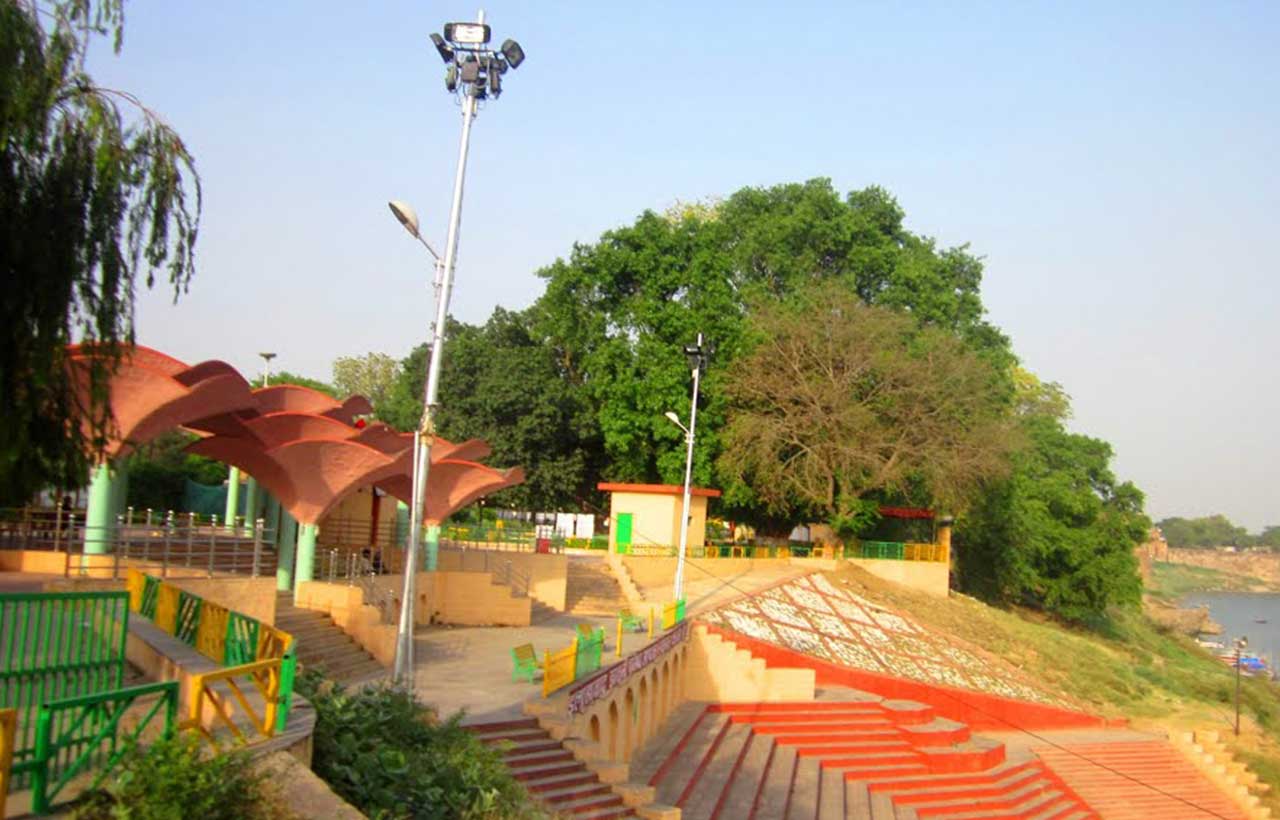 "Sustainability today is a very important topic and transfer of knowledge on green building and how can we conserve energy is trending at the moment."
--George John, RC Architecture Pvt. Ltd., Bengaluru
"We should use the locally available building materials and be in touch with what's around the site. We should design sensibly, design smartly, and respond to the climate and to the site."
Aahana Miller, Principal Architect, ABM, Mumbai
Read More: We Should Learn to Un-build, Says Prof. Manoj Mathur
"The future of construction is waterless because the amount of water you consume for construction is so high and we can't afford to lose water so much water for construction. So, we are choosing building materials for our construction which are waterless or which require a minimum amount of water for construction. As time changes, building materials and products also keep changing. We should know what the latest is and what's going to be really good for the particular project. Depending on the project we choose the materials should be right for the particular place. We have messed up our environment. It's good that we have realized finally that we have come to a stage where if we don't look at the green all around us, we won't be able to survive for another decade. So, it's important for us to have the environment go back to its natural format which will help us further to survive and live a proper life. "
----Dinesh Verma, Principal Architect, Ace Group Architects (P) Ltd., Bengaluru
Wrapping Up
Sustainability is the future. Green and Sustainable architecture is the need of today. We need to revisit our past and learn from there. Using locally available building materials that don't do any harm to the environment and the future is also the right way forward. Besides, we should design sensibly and smartly.