Rohini: A Famous, Decent Neighbourhood In Delhi's North-West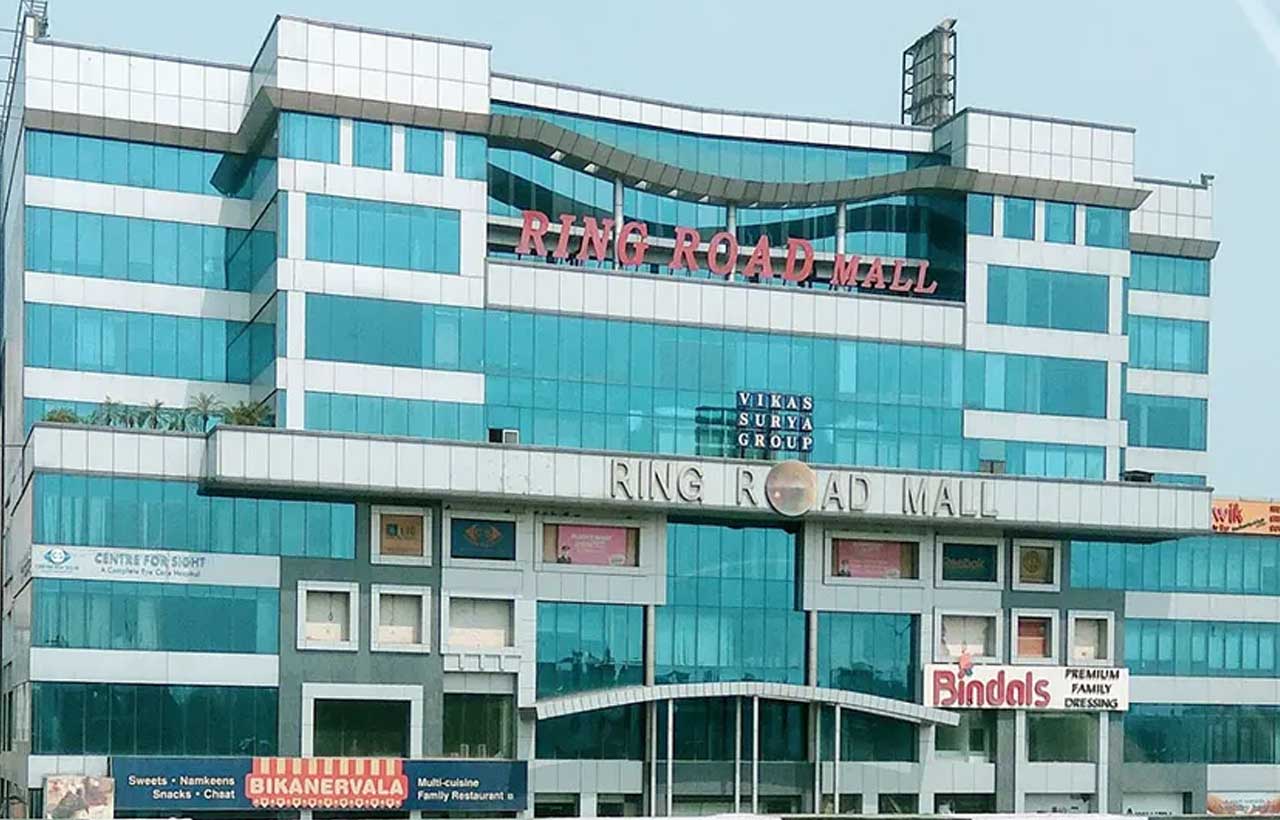 Rohini is a well-known and decent neighbourhood in the North West Delhi. Also known as the second largest sub-city in Asia, after the Dwarka Sub-City which is situated in the South West Delhi District, Rohini was developed as part of the sub-city project of the Delhi Development Authority (DDA).
As the project was started in the 1980s to provide a composite society for people from all income groups, the majority of the development here is in the form of DDA flats. However, the place has many builder-floor apartments also.
Read More: Dwarka: One of the Greenest & Most Well-Planned Residential Areas of Asia
Rohini is one of the 12 zones administered under the Municipal Corporation of Delhi. It's well connected and well served by metro and is an excellent location in Delhi NCR. Here, every basic facility--such as schools, colleges, community centres, sports complexes, markets, and hospitals--is nearby.
It has 50 sectors.
Prominent Landmarks
• Metro Walk, Sec 10

An exciting place to hang out, and of course, buy all kinds of interesting and useful goods, it's every shopaholic's heaven. Here, from renowned global brands to electronic gadgets you can get whatever you want.
Read More: World Dotted With Monuments That Spell Love!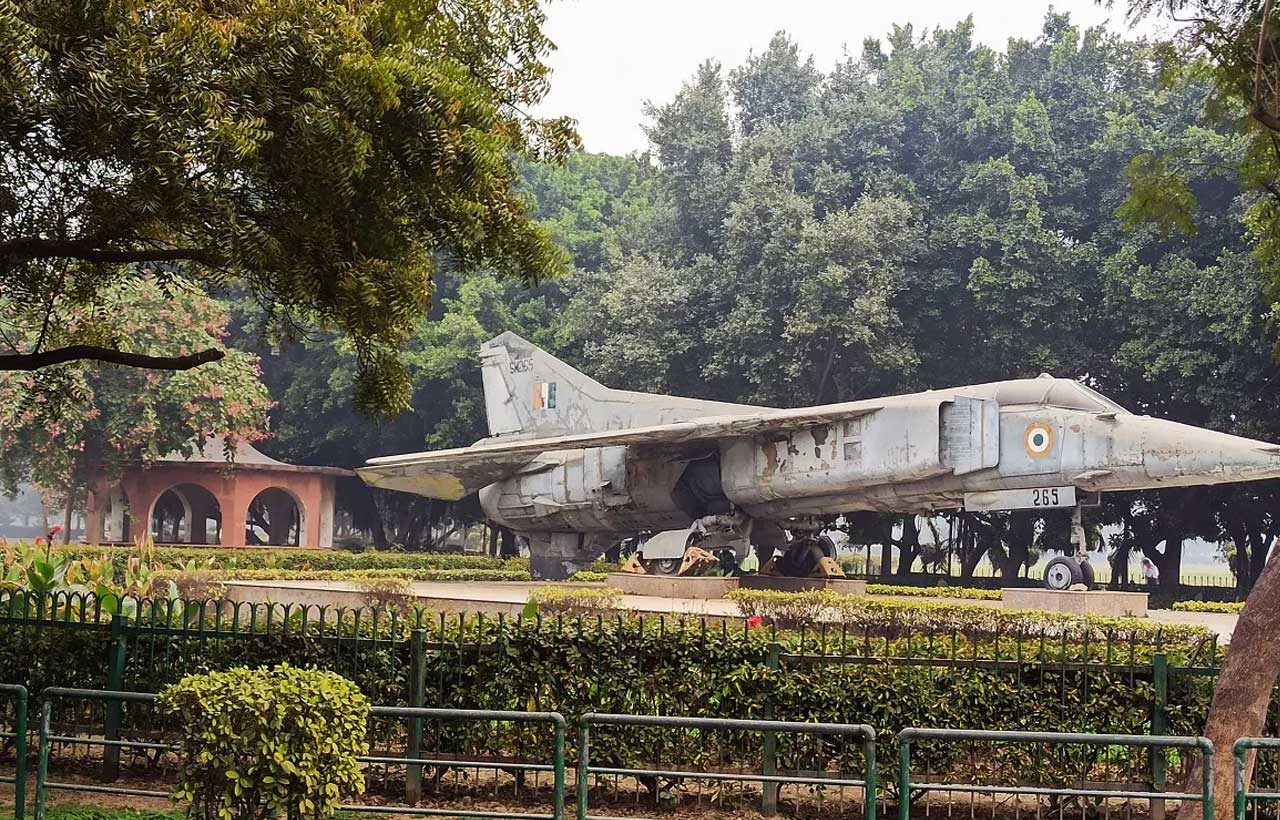 • Swarna Jayanti Park, Sector-13

Also known as Japanese Park it's a perfect place to relax, refresh, and have a good time in the lap of Mother Nature. Profuse greenery, clean walking paths and a beautiful lake make the place a lovely way to discover nature at its best. Swarna Jayanti Park doesn't only captivate adults, but children love the place as it has ample scope and facilities by way of gaming zones, playgrounds, and a jet-plane replica installed in the park.
• Iskcon Temple, Sector 25

A perfect place for spiritually inclined people, Iskon is one of the largest temple complexes, out of which one is the Rohini edition of the Iskcon Temple. Dedicated to Murlimanohar or the Lord Krishna Iskcon Temple was built in Rohini on a hilly place by the followers of the Hare-Rama Hare- Krishna cult. Believers and others throng the place to find comfort, peace, inner strength, and the meaning of their lives.