Social Media's Impact on Architectural Creativity: Both Positive & Negative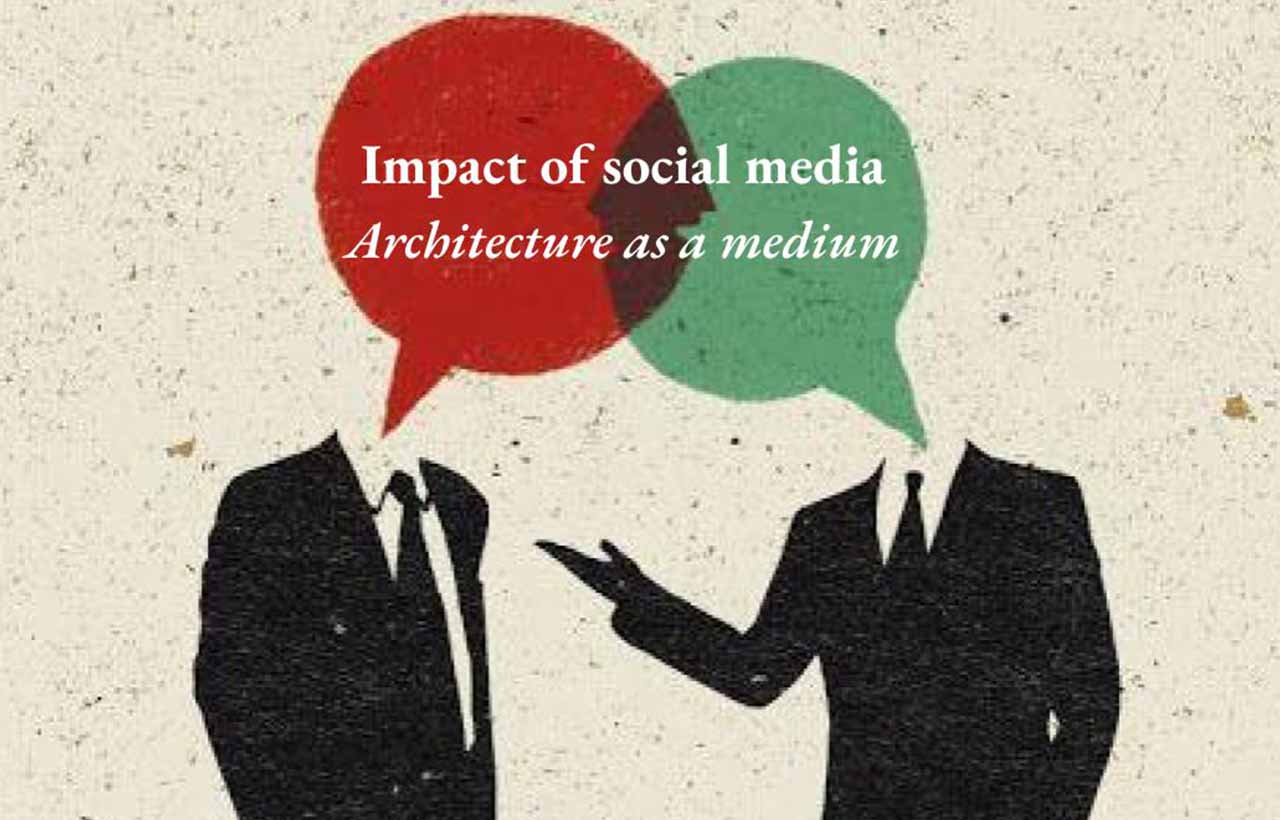 Impact of social media on all fields has risen, lately. This is visible in the rising number of users, along with the rise in the number of apps that help us connect with others around the world. Social media's impact on Architecture/Architects especially has been phenomenal. Today, there is an increasing demand for buildings and spaces that is popular online. Digitalization has changed the way people view and interact with architecture, providing architects with new insights into how to design their structures. Overall, it has created a visible & noticeable impact on the Architects. To accept and learn this new culture, which may soon turn into a tradition, is something which today thus has become important.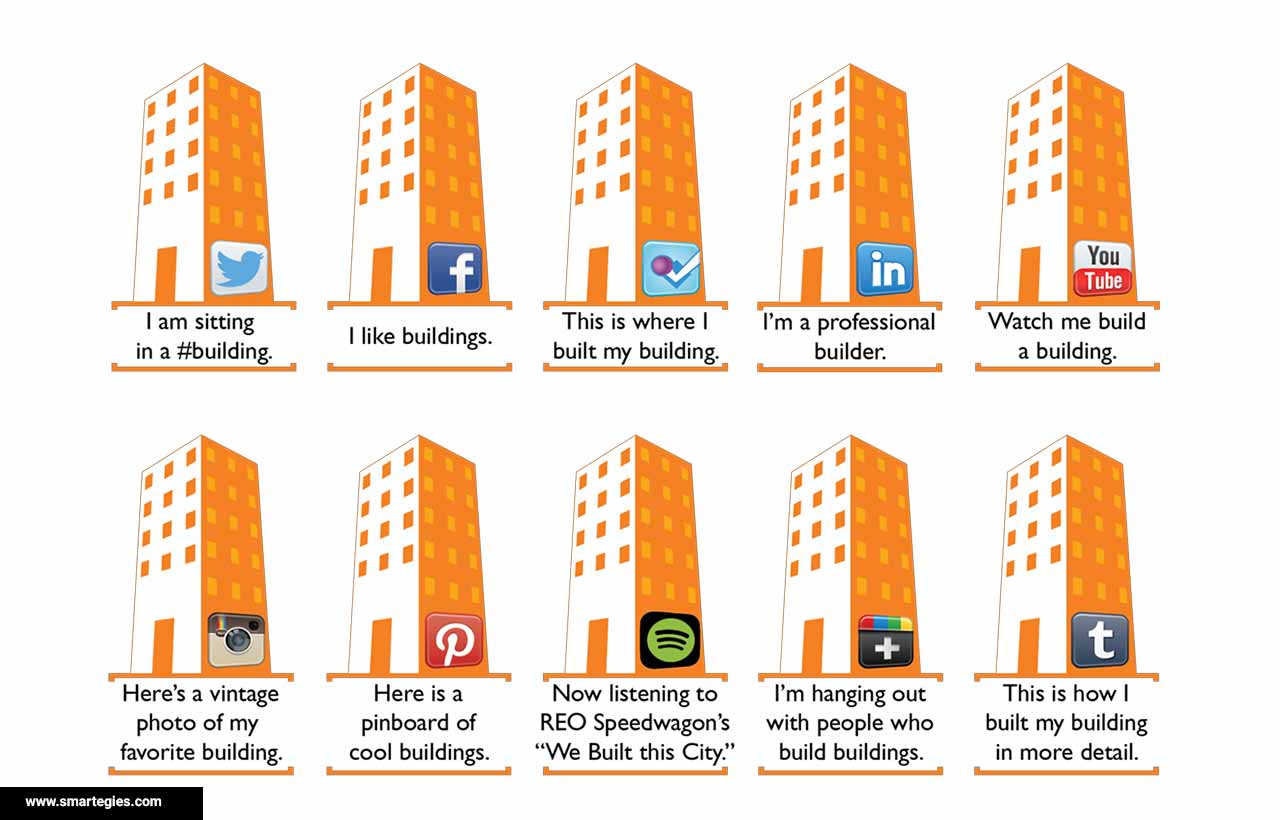 Tool for Communication, Source of opportunities
Social media acts more as a source to communicate and express the thoughts, and philosophies behind the designs through photos/videos & help viewers understand it. This eventually has resulted in architects connecting & collaborating with other architects/artists, etc., on a global scale to help create and contribute a combination of beautiful designs for people. Collaborating and creating designs with ancient and modern materials combined can lead to extraordinary designs. Social media has also helped create opportunities for student architects to interact, learn and grow with others from their field. Since social media for architects is about presenting/showcasing their work, it has also become a medium to compete. Now several organizations have come up with competitions, which are open to both professionals and students globally. A student with great potential from any part of the globe will have the opportunity to use his/her creativity and make excellent art/design at a competition held in another part of the world. Such competitions have helped these organizations receive some brilliant solutions for structural design needs which are economically feasible in floods, earthquakes, and--most importantly--pandemics.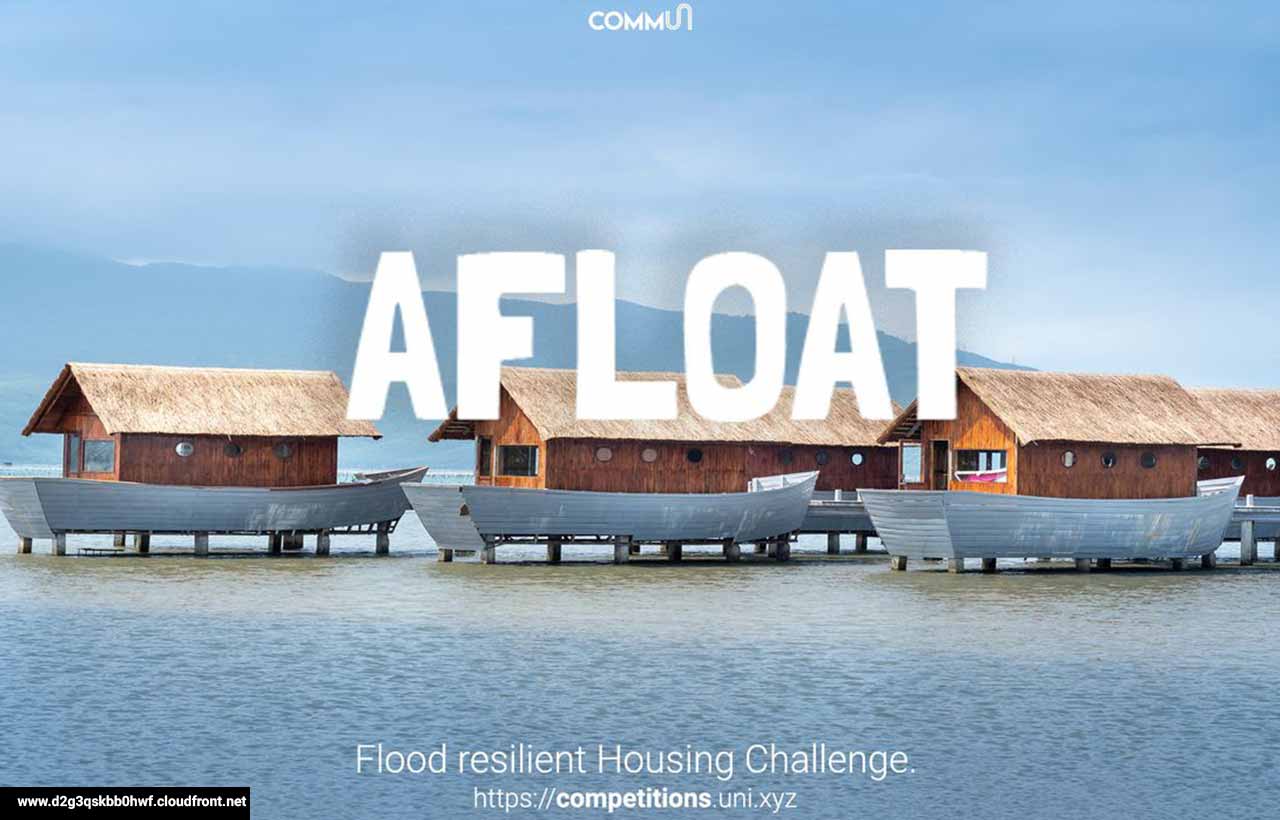 Individuality & Identity
Architecture and social media go synchronically, generating opportunities for students, & fresh architecture graduates through apps like LinkedIn & Instagram. Since architectural firms showcase their work through social media platforms, it helps them to identify a firm that suits their sense of style. By knowing more about the firm, we understand the type of work they are looking for and apply to such firms accordingly. Showcasing their work also helps architecture firms to generate leads, since people are attracted to the appealing design. This explains that social media made advertising (that too for free) possible which is not allowed for architects. These apps are diverse and easily accessible and act as marketing tools that also offer a user-friendly way to direct customers to your website – where they can immerse themselves in your expertise, and learn more about your company and what you offer. When it comes to showcasing the work, the most important role is played by a photographer, who would rather say an Architectural photographer. Photographs that are both aesthetically pleasing and accurate in terms of representations of their subjects.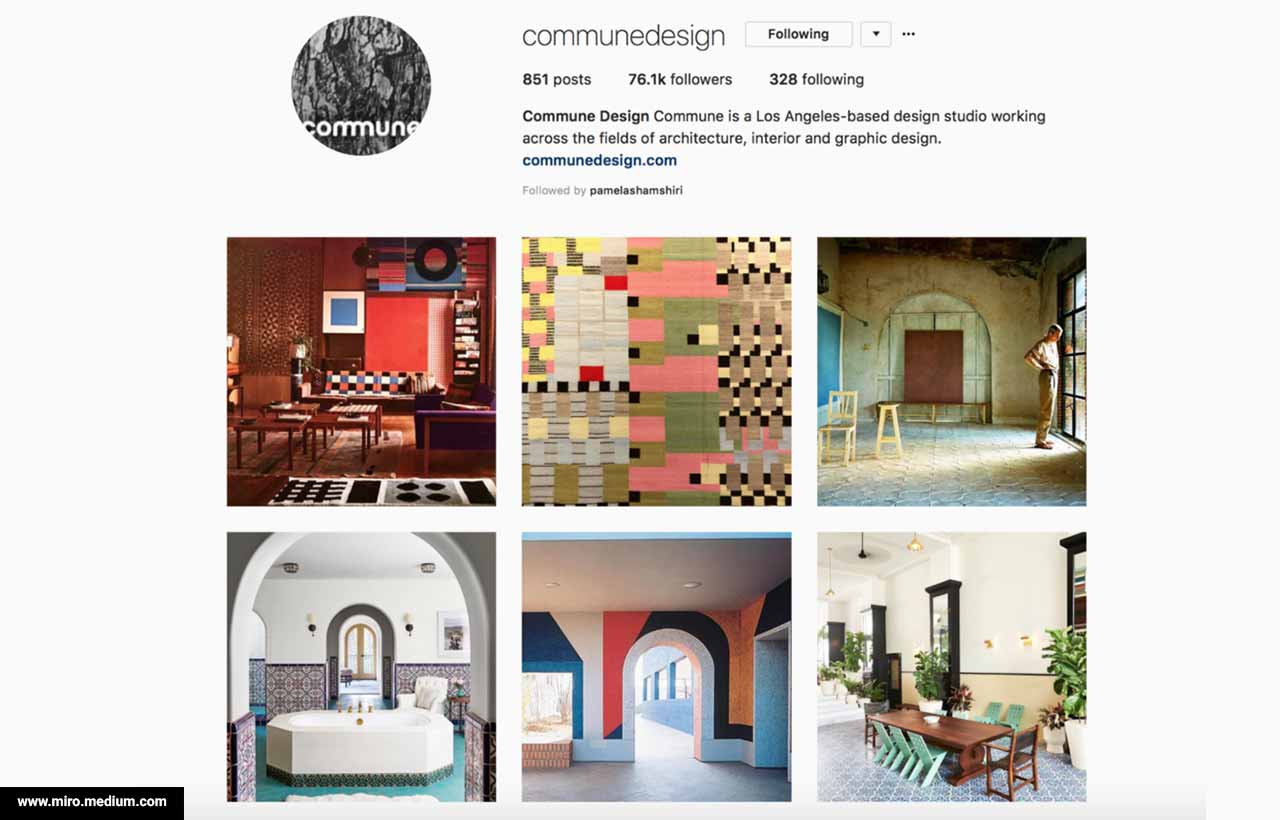 Photography & Awareness
For when a building is in ruins, but its original magic still shines through:
"There is a beauty in ruins to those who see" - Emmanual Rajkumar
With the growth in the popularity of Instagram & Pinterest, exposure to architectural photography has helped people to know their tastes, and architects & students to get accurate knowledge and sometimes inspiration, too. Moreover, it has also led to a rise in the pursuit of this genre of photography.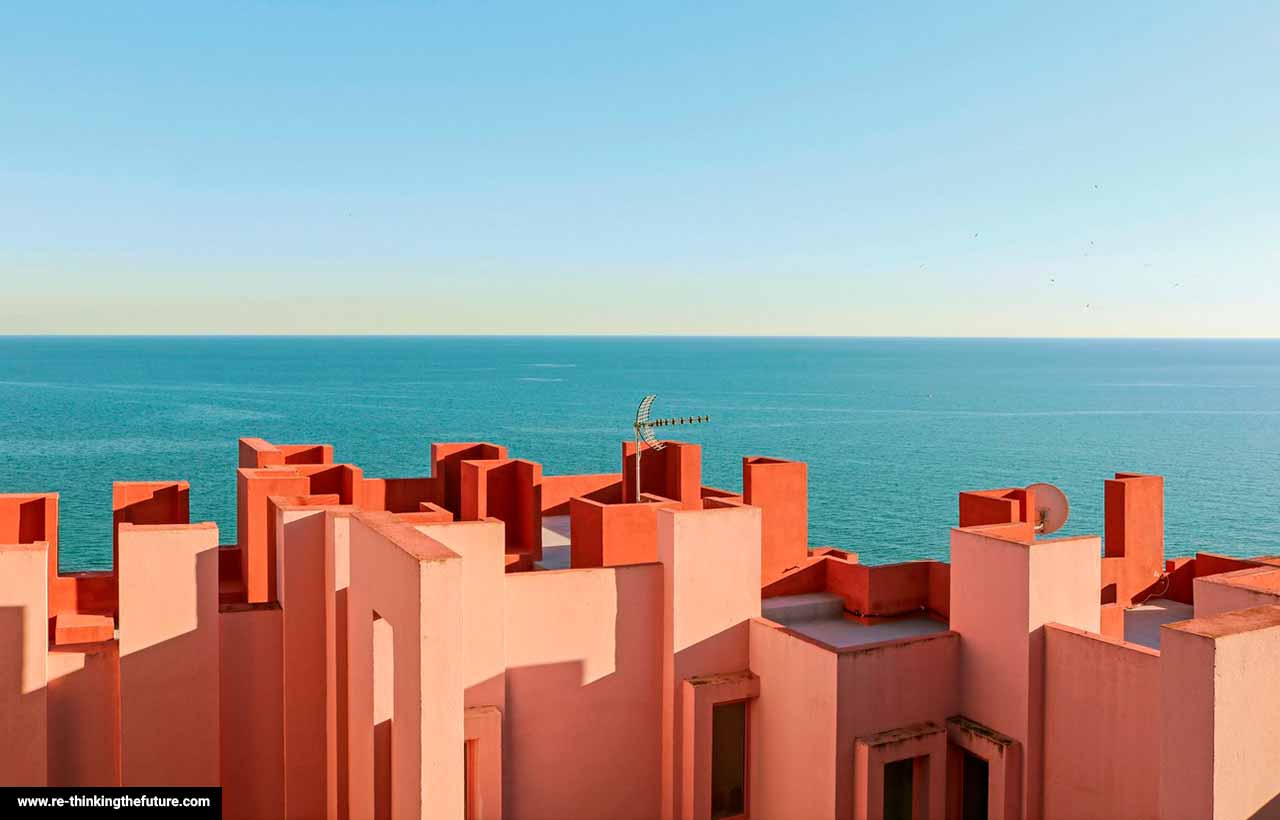 If we look at the pros of social media and its impact on design, the most effective impact we could see is that it has showed the possibilities, and influenced students, architects, and engineers to design and build dynamic/futuristic structures which are structurally difficult. Also, social media has motivated architects to design more open floor plans--spaces that can be rearranged to handle different functions. Since social media is a must nowadays, architects also think about the style/composition of the data they put on sheets to present it on the social media platforms for the world to see. Architecture shapes how we live and come together. Architecture is "spreading" through social media. As a result, designers now have more access to inspiring images and essential insights into global trends. Amidst the pandemic and protests around the world, architects and designers are coming forward to condemn injustice and build space for empathy and understanding. They are exploring new ways to live together, create a more equitable and just world.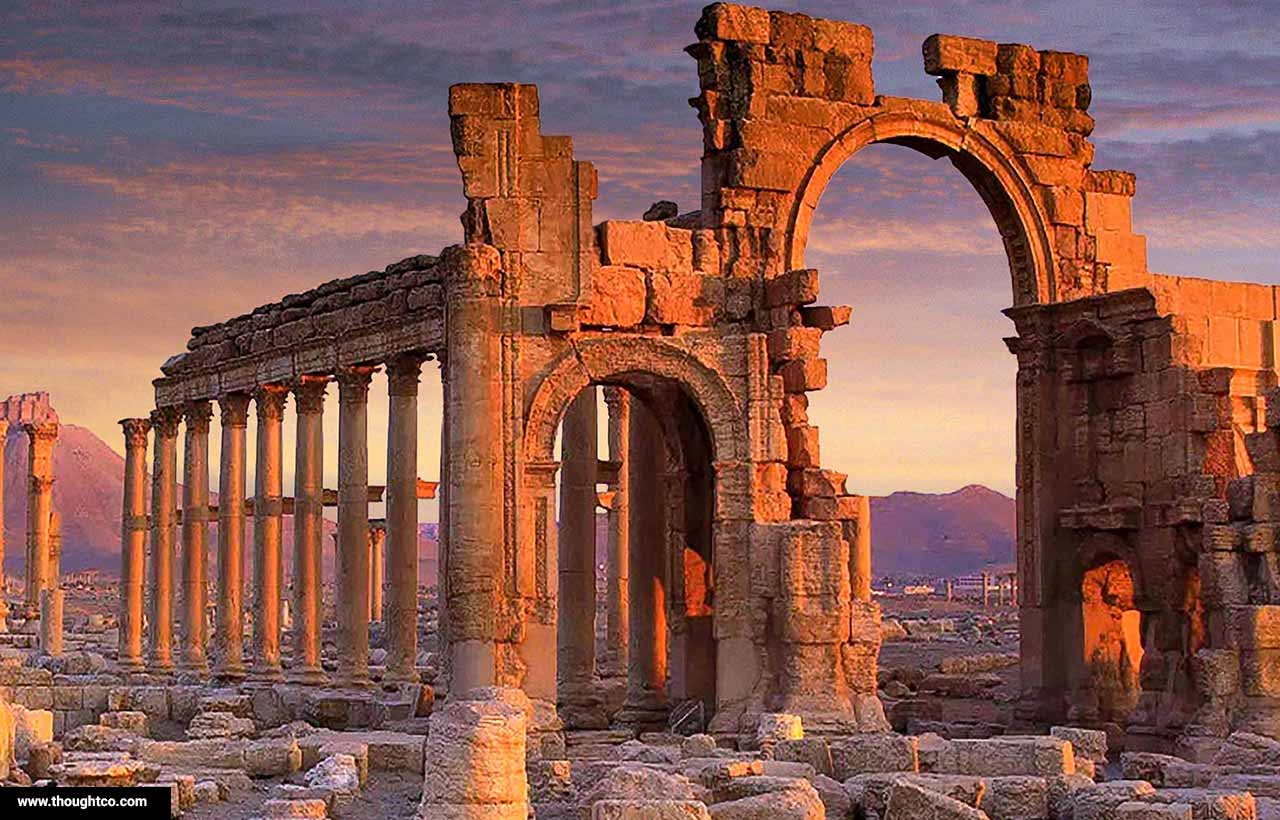 The Drawback
Social media has a negative impact, too, on architecture and the thought process of the architects--especially the budding ones. Before social media took control, buildings were published in magazines, edited, and refined according to their specific architects' preferences. Nowadays, magazines are left on the sidelines for a much more influential platform--one that's not totally controlled by the architects. Not only this, but a negative feeling in the minds of the young architects. Now they are losing the interest and the imagination to think 'differently' when they see amazing building designs on social media. Sometimes, inspiration leads to repetition of the existing design because nowadays young architects look at the end result rather than the process. The content is readily available at your fingertips within seconds. These new technologies and behaviours have increased the consumption of architecture like ever before. Architecture is the loser--what one consumes and distributes is determined on the volume of the 'likes' and 'shares' of your image. This has led to the increasing popularity of physical site with a particular experience. Numerous landmarks have become associated with this phenomenon, where Instagram-able locations have just become part of a tourist's checklist.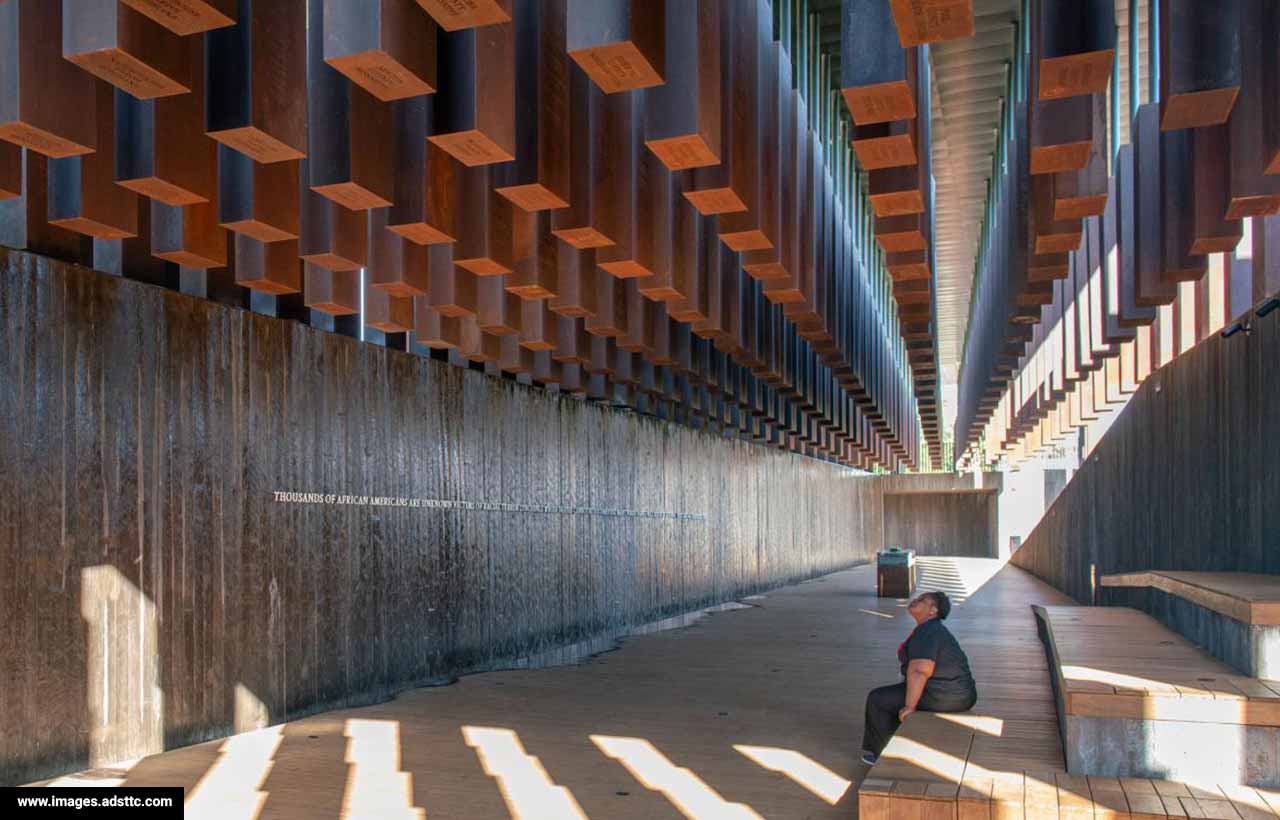 Philippe Maidenberg, known for his interior work in hotels, says, "Clients have shifted from thinking about design to envisioning new ways of life". "Hotel owners want public spaces that are more alive and more comfortable than ever before; office owners want spaces that look like hotels. The standards are getting higher and higher for the greater good." Renowned Museums have taken note, crafting photo-worthy installations and creating hashtags to promote sharing across social media. "It's a level of feedback that we have never really had before," said Andrea Lipps, assistant curator at Cooper Hewitt Smithsonian Design Museum. "People do use the hashtags, and then we notice the trends of where people are taking these photos and how they are accessing the information and what they are interested in. It's become a valuable tool."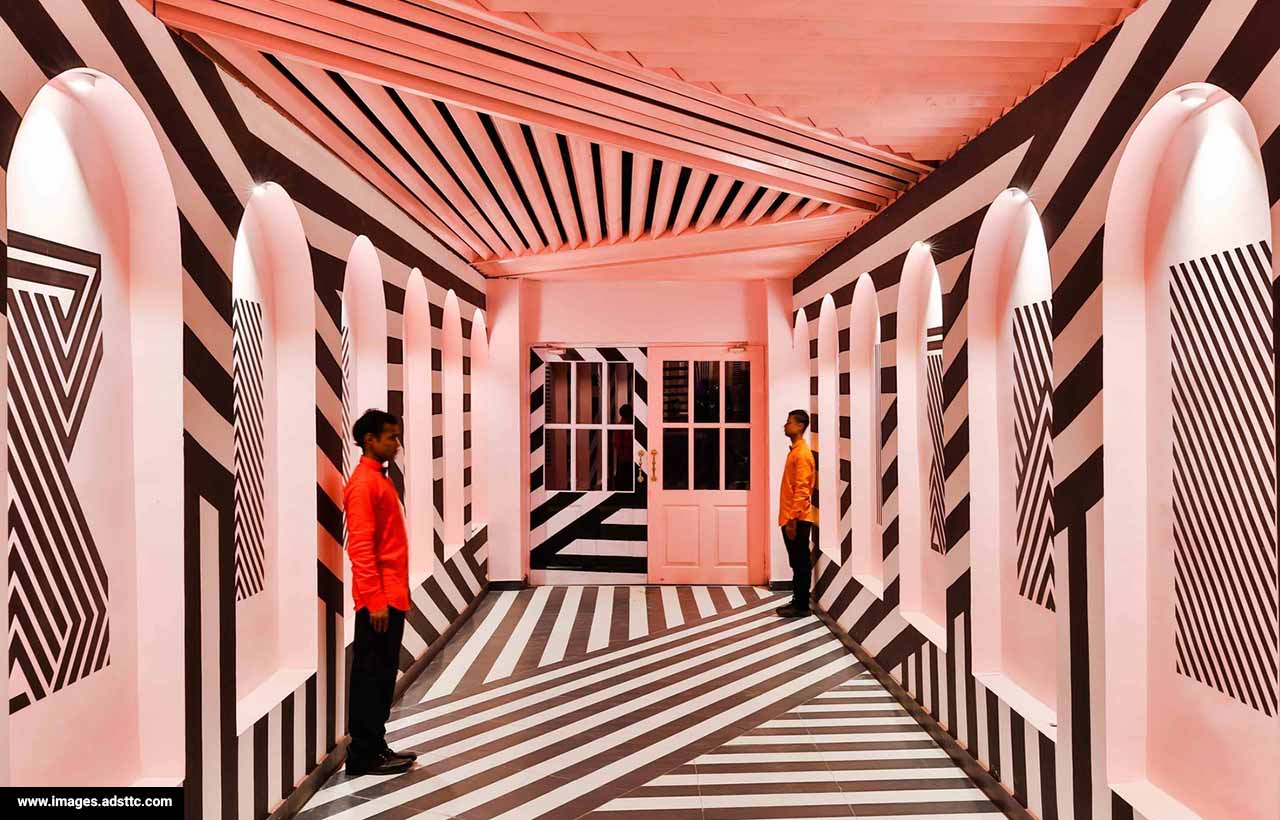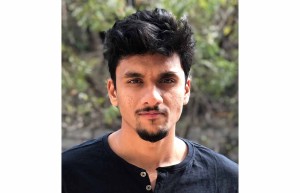 Karan Mutha
Karan is an architecture graduate from Pune University. He graduated in 2022. Thanks to his construction & real estate background, he finds the technicality & economic parts of buildings interesting. Presently, he is busy exploring the financial side of the architecture industry.