Top 4 Eco-friendly & Green Building Materials for Building Purposes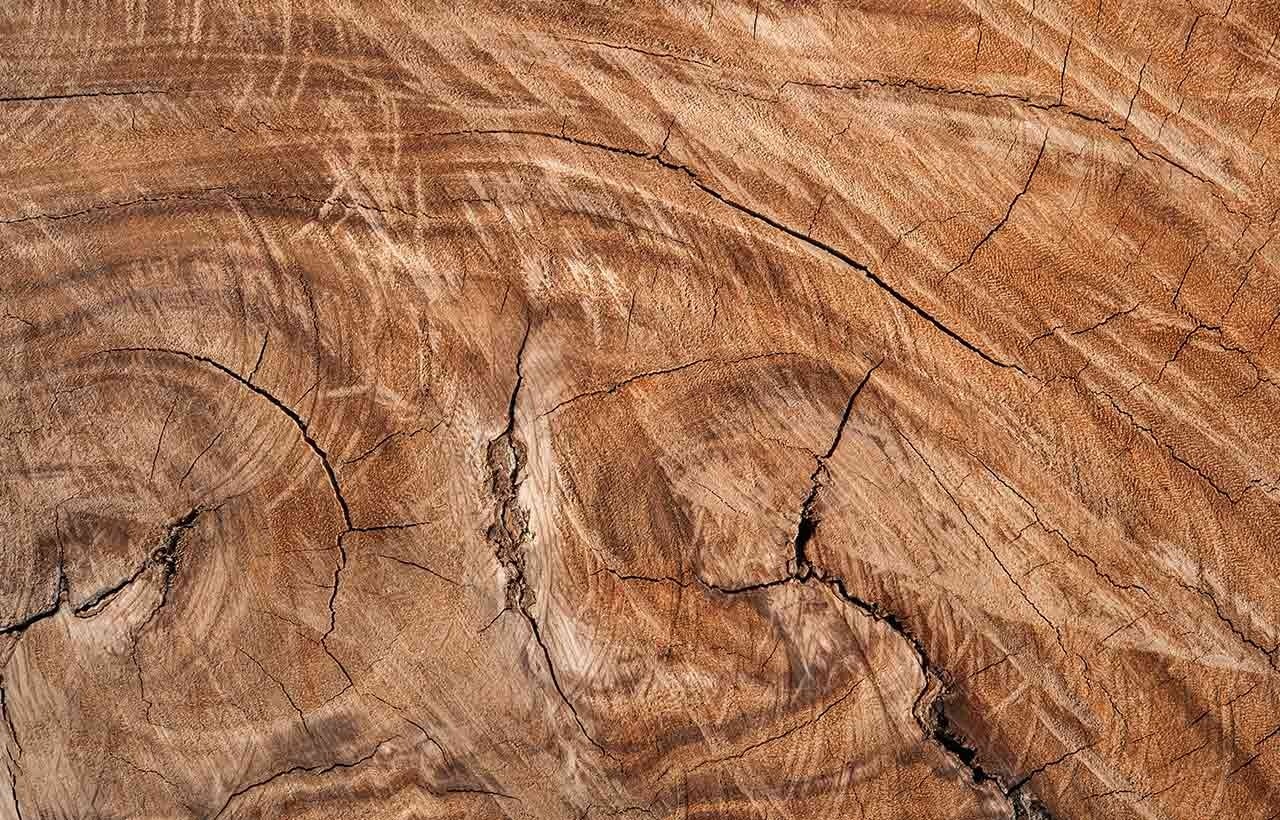 Eco-friendly and green building materials are the need of today for various reasons. From saving energy to money to protecting the delicate environment, such materials are valuable for a variety of reasons. Let's take a quick look at 4 such materials!
Bamboo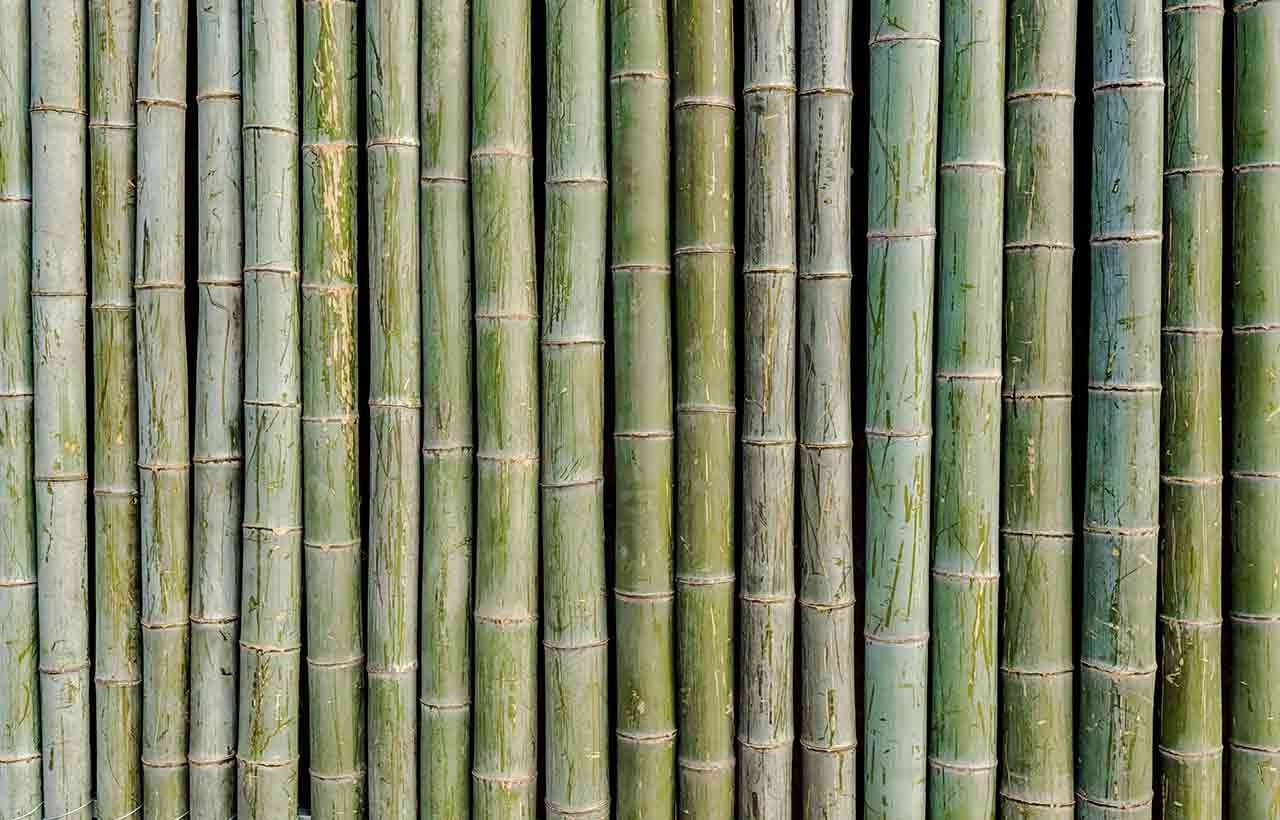 Today, bamboo is becoming more and more popular as a building material. It's incredibly sustainable since it grows rather fast. It also has higher compressive strength, vis-à-vis wood, brick or concrete. Further, its tensile strength matches steel. It can also endure compression better, vis-a-vis concrete. It's also easy and economical to move bamboo to a construction site as bamboo has hollow sections.
Reclaimed or Recycled Wood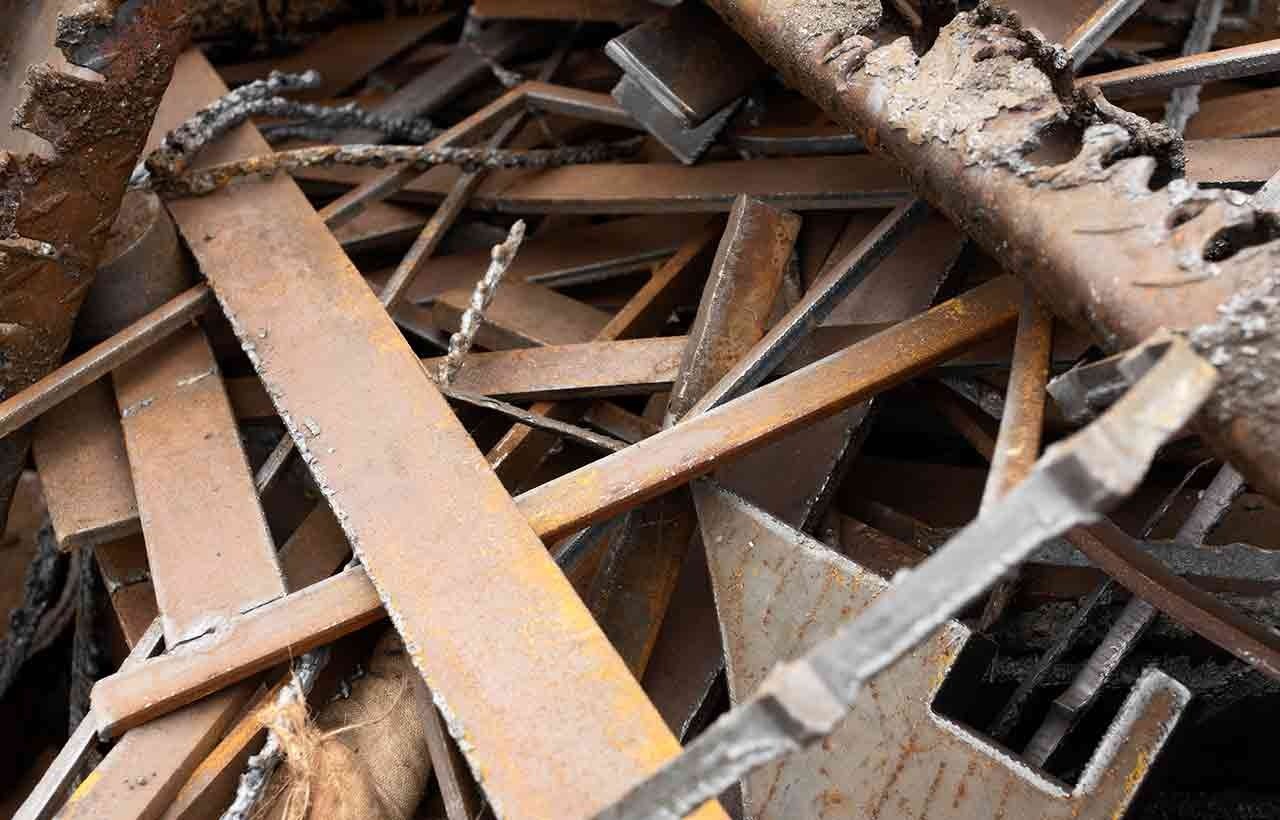 Reclaimed or recycled wood is one of the most eco-friendly materials as it doesn't leave a negative impact on the delicate environment. It's widely and easily available, too.
Stone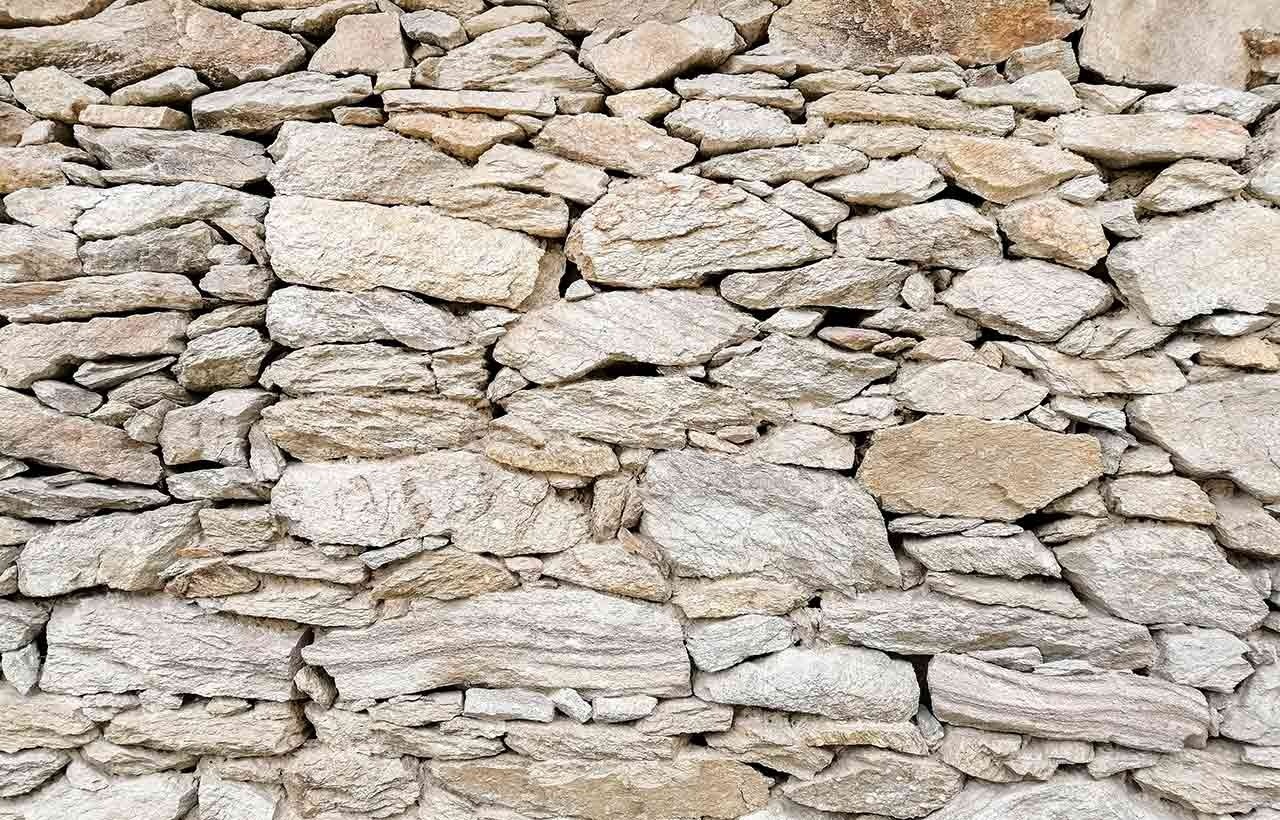 Houses built with stones are great for living as such structures don't require high maintenance. They are eco-friendly, too. Further, the material works perfectly well in various climates, and is fire-resistant.
Recycled Steel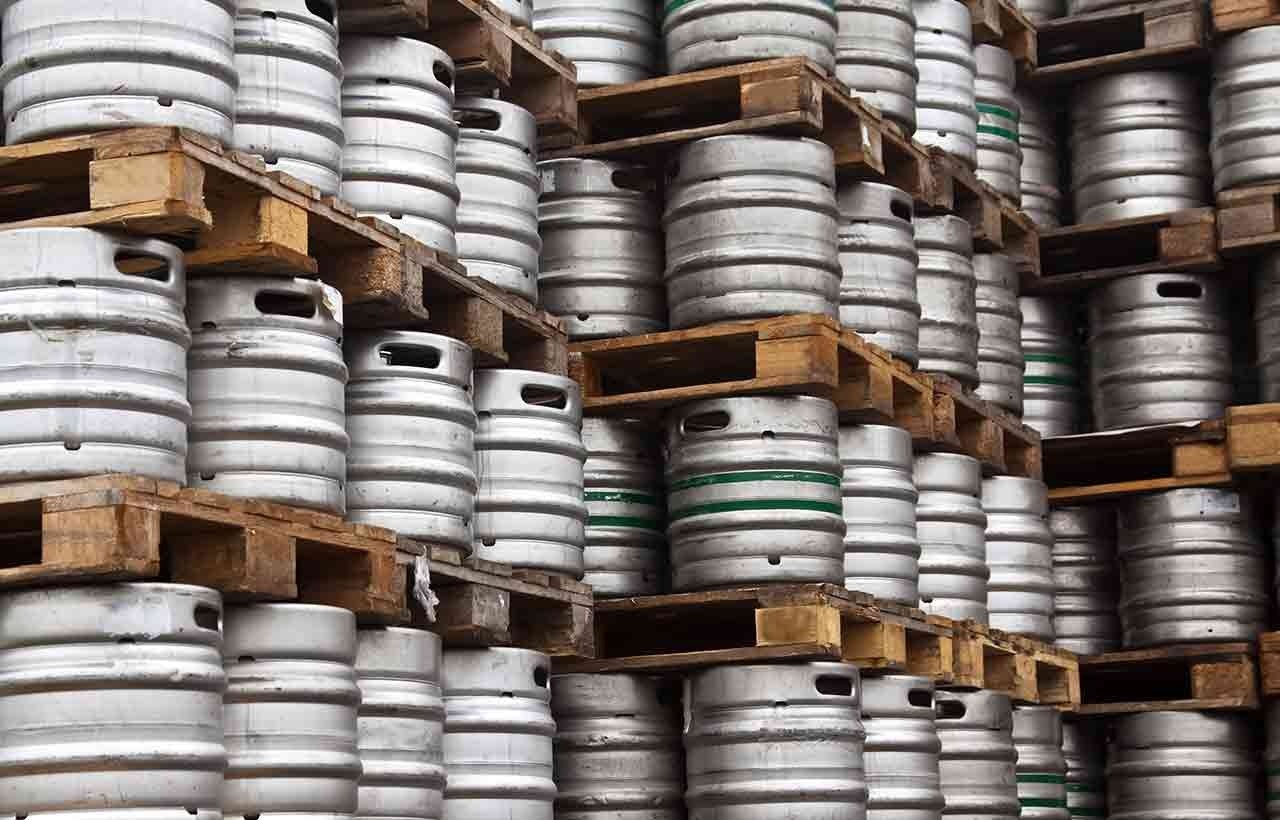 Steel is perhaps the last thing that comes to mind when you're talking about environmentally friendly and green building materials. However, courtesy of the power of recycling, it doesn't have to be. Recycled steel uses products already available and turns them into different useful building materials, including poles, and beams. When you recycle steel you can save close to 75% of the energy.