Architecture & Interior Isn't Only About Looks: Mr Manoj Chakravorti, MEP Consultant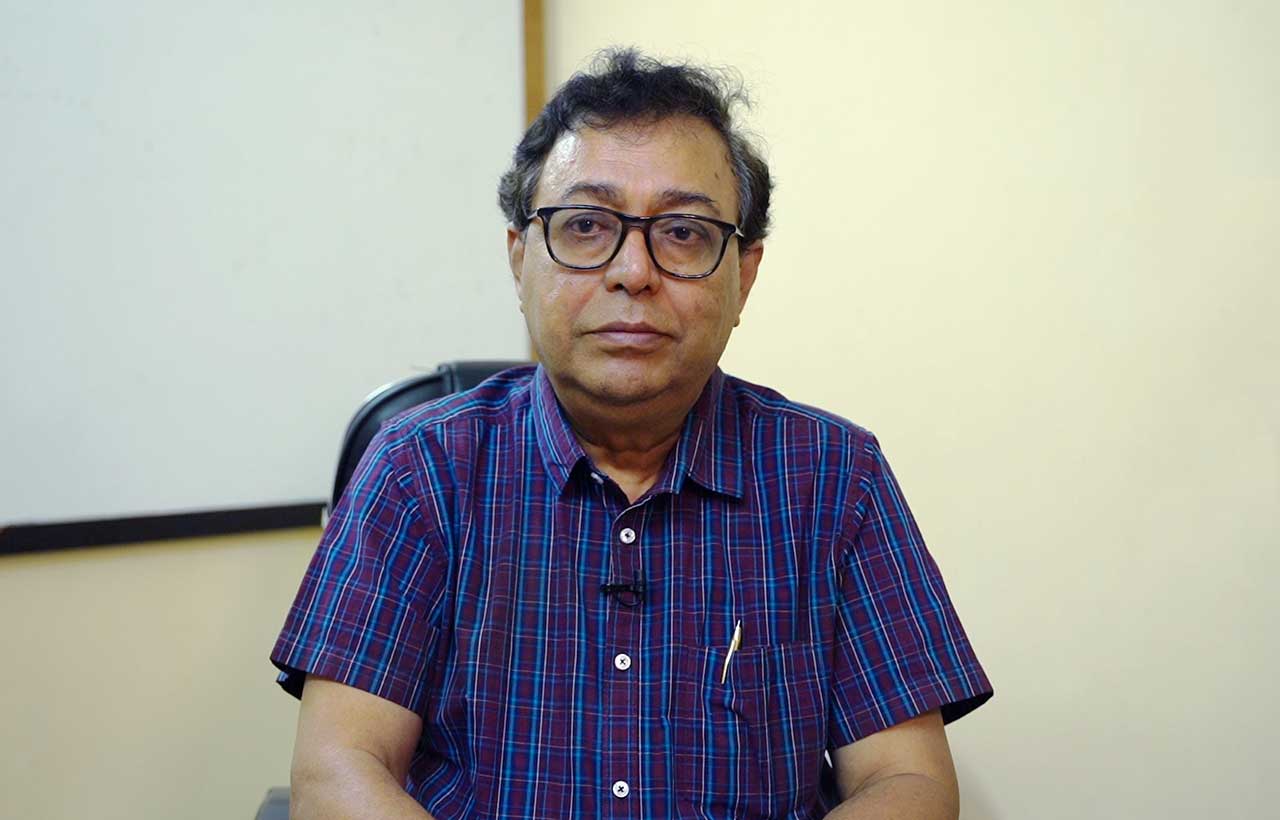 Mr Manoj Chakravorti--from Engineering Consultancy Services, Baduria, West Bengal--is a Mechanical, Engineering, and Plumbing (MEP) Consultant. MEP engineering is the science and art of planning, designing and managing the MEP systems of a building. An MEP design company helps with decision-making, cost appraisal, construction administration, building administration, documentation, and building maintenance.

Recently--in a freewheeling chat with Team BMR Reporter--Mr Manoj Chakravorti shared his thoughts on a variety of subjects, including his projects, the role of MEP in the building construction industry, the importance of adaptive cooling, and more.

Excerpts:

Professional Journey

My career started with a well-renowned consulting organization. I was there from 1979 to 2002.

Projects

I have been a part of many nationally and internationally appreciated projects. One such project was the Missile Launching Pad, Balasore (Odisha).

Recycling

Today, people are talking about recycling. We have recycled water on a large scale and turned a HUGE amount of wastewater into a useful product.


After Sales Services

It's very important. There should be a proper set-up for providing after-sales services. It's conducive for maintenance. It shouldn't be complicated.
Indian construction industry

Today, lots of efforts are being put in. Initially, there is a lot of discussion between the owners and the architects. Only then other professionals are taken on board. This shouldn't happen because if they do the whole thing together the building will turn out to be a lot better.

Role of MEP in the Building construction industry

Fulfilling the functional requirement of the building comes from the safety of the building. So, nowadays, the role of MEP is tremendous in the field.

Architecture & Interior

People think that Architecture & Interior is only about looks. This isn't correct. Unless a building isn't done to satisfy something functional, it can't be a success.

Building Operation & Maintenance

These aren't given the importance they deserve. In the seminars and discussions, people aren't discussing these things. People aren't even bothered with maintenance. This has to change.

Adaptive Cooling

We should try to adopt an adaptive cooling system. A well-designed adaptive cooling or ventilation system saves a great deal of energy. By running the fans at a reduced pace, when there is a need for less airflow, you can save energy. You can save on energy costs even if you use AC throughout the day and night if you follow the tricks of an adaptive cooling system!

Message to Budding MEP Consultants

You should be well informed about the various requirements, about the basic planning and the budget.